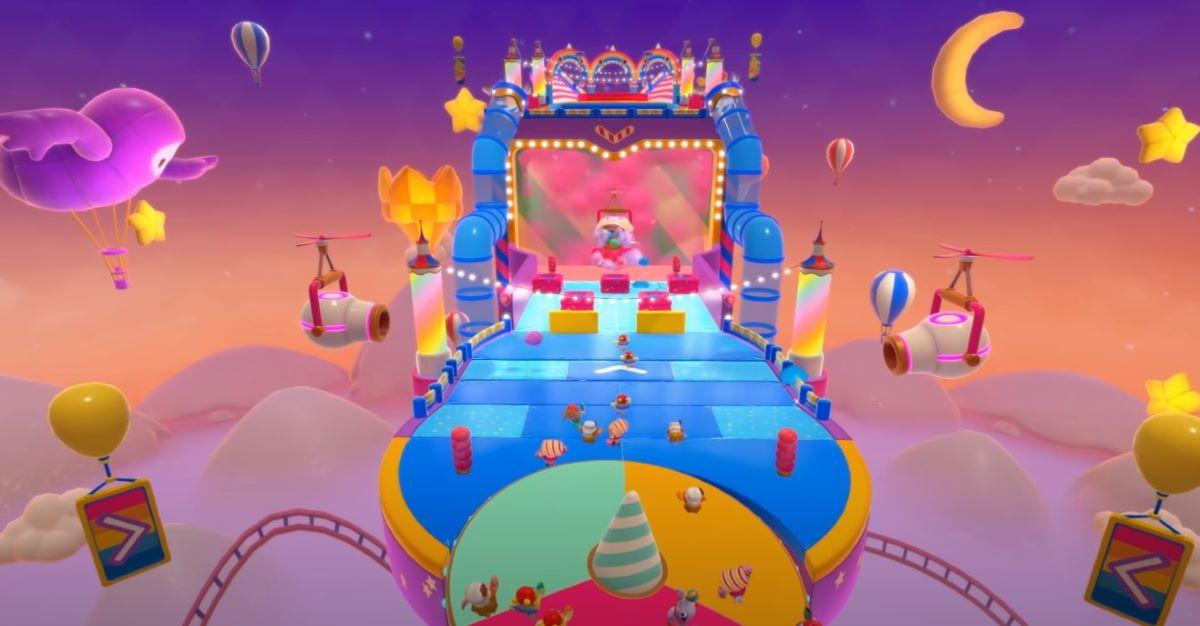 Want to Play 'Fall Guys' on Mac? Here's How
Article continues below advertisement
Fall Guys: Ultimate Knockout is essentially the answer to what would happen if battle royales met a physical challenge–based game show where the contestants have to move their unwieldy bodies through and over various platforming obstacles. In a world full of shooter-focused battle royals, Fall Guys is a welcome addition.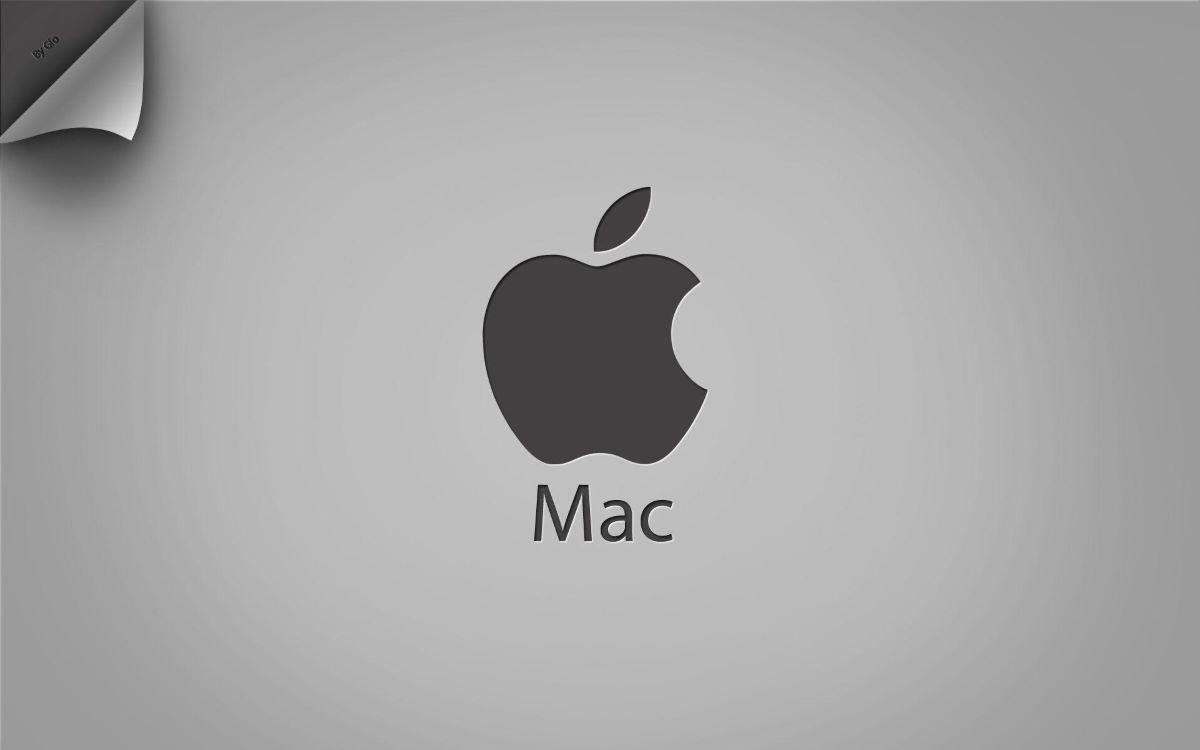 Article continues below advertisement
What is a bootable USB Pendrive with Windows 10?
Essentially a bootable Pendrive is an OS or other program stored on a USB drive that can be stuck into and booted up on another computer. While it's not technically running on Mac OS, a bootable Pendrive with Windows 10 makes it possible to play some PC games, such as Fall Guys, on a Mac computer. Bootable Pen Drives with Windows 10 can either be bought or created using a USB drive.
Outside of using a bootable Pendrive there really isn't any other way to play Fall Guys on Mac. A larger part of it being possible to play Fall Guys on Mac is the game coming to the Epic Games Store earlier this summer, so it's also key to have Fall Guys in the Epic Game Store Launcher for the game to run on Mac.
Article continues below advertisement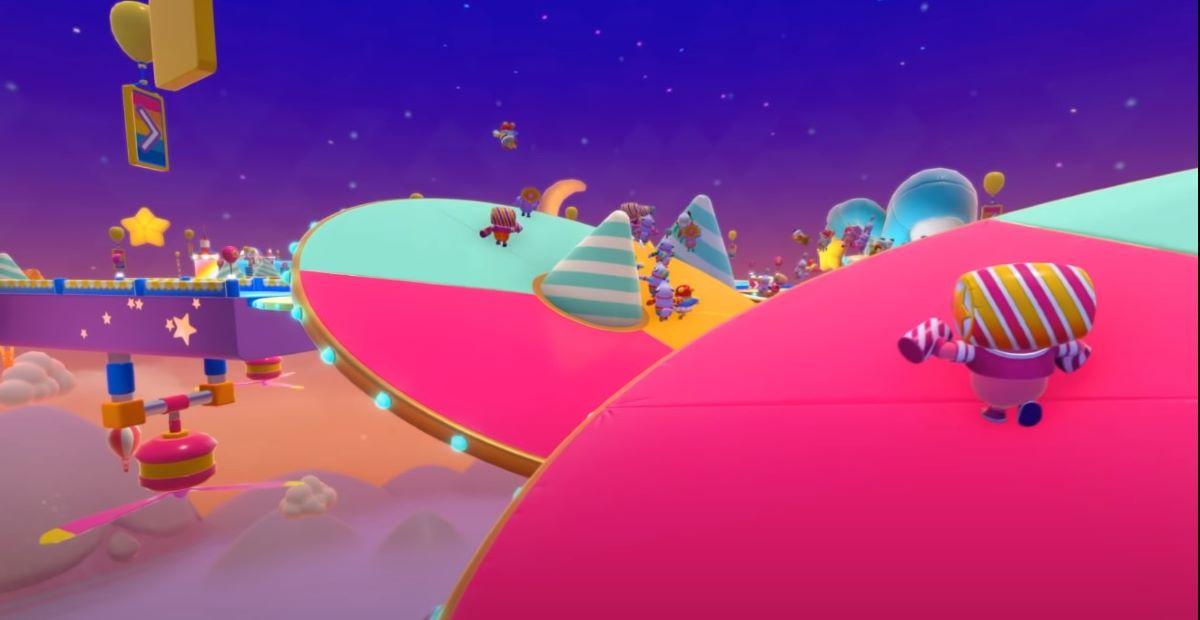 How to play 'Fall Guys' on Mac.
The first step in running Fall Guys on Mac is making sure that your Mac computer has at least 64 GB of free space, is running the latest Bootcamp Assistant, and that you have a bootable Pendrive with Windows 10. Start by holding Command-R once the Apple logo appears while booting up. From there go into Startup Security from the Utilities menu and change to Full Security.
Article continues below advertisement
Once started up, head to the Utilities Folder to launch Boot Camp Assistant and then plug in the bootable Pendrive. If enough free GB of space is allocated then hit the install button on Boot Camp Assistant to finish formatting the partition for your Windows 10 installation. Once complete the Mac will reboot with Windows OS.
Now the easiest part of this whole process is installing the Epic Games Store, downloading Fall Guys, and starting to play the game in Windows on your Mac.