Is It Possible to Play PowerWash Simulator in VR?
'PowerWash Simulator' is a relaxing game for anyone itching to blast away dirt for hours. It supports controller and mouse and keyboard, but can you play it in VR?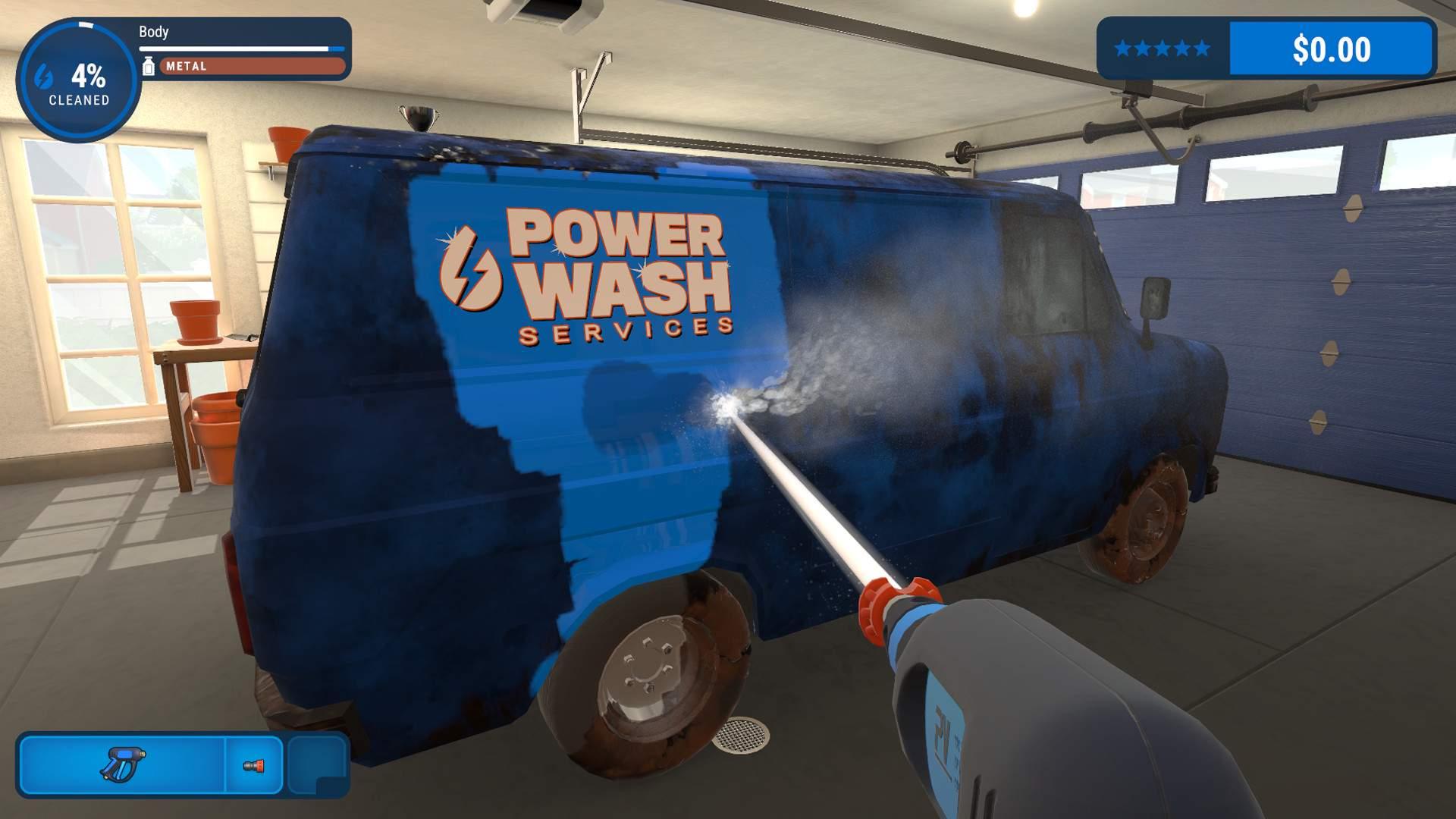 In recent years, a slew of niche simulator games tasking players with completing ordinary activities has gained a cult following. Through cutting grass in Lawn Mowing Simulator or growing crops in Farming Simulator, fans have latched onto these games to unwind and gain a kernel of satisfaction during their free time.
Article continues below advertisement
PowerWash Simulator is a recent addition released on July 2022 on PC and consoles that carries the torch. It's primarily a game for those who enjoy obliterating dirt with soothing high-pressure water. Players will spend time spraying off the grime collected over homes, neat architecture, and more until they're sparkling clean.
Since PowerWash seeks to immerse players through a first-person perspective and has a loose control scheme to blast the dirtiest corners, interested onlookers could easily pass it for a VR game. But actually, it's a bit more complicated.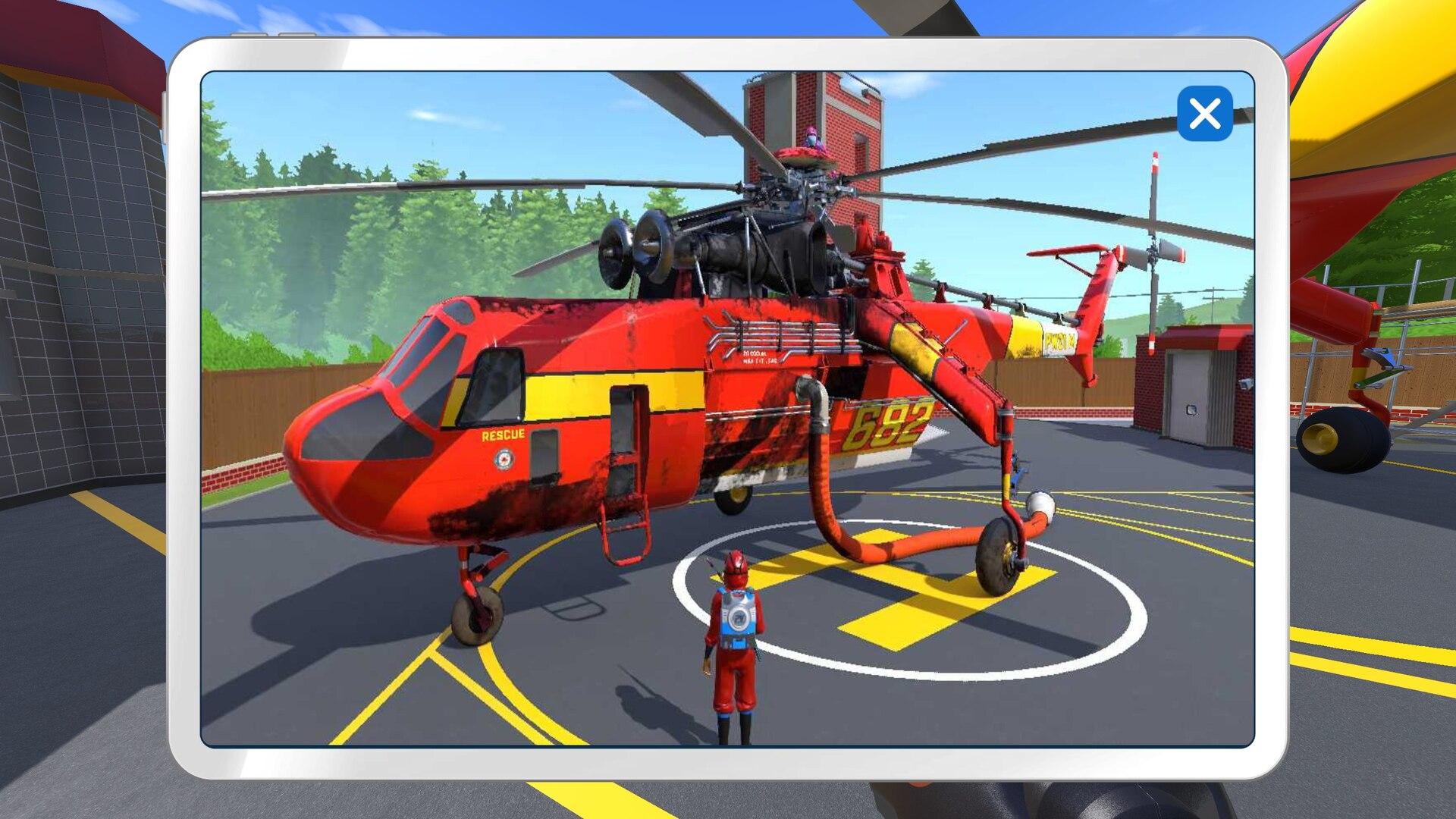 Article continues below advertisement
Can you play 'PowerWash Simulator' in VR?
Officially, developer FuturLab has not released a VR version of the PowerWash Simulator. You can only play it as you would normally with a controller or mouse and keyboard via PC. Technically, there is a workaround for playing PowerWash in VR, but it will require some technical adjustments and a bit of money.
If you're willing to give up $39.99, you can install VorpX, a 3D driver that allows users to play PC games without VR support with Oculus Rift or HTC Vive.
VorpX works similarly to the SteamVR desktop theater but with additional features like cloud-based user profiles and geometry 3D rendering. Unfortunately, the driver won't be perfect since it's not the official VR version of the game, but it's a method that's proven to work.
Article continues below advertisement
One fan in 2021 went this route and published a video on YouTube that details the best steps to get everything working. Despite being playable this way, controlling PowerWash with the VR controls is pretty wonky, so the fan eventually switched over to the mouse and keyboard.
It's a rough way to play as of this writing, but it's possible to boot up PowerWash in VR as long as you have VorpX and purchased the game on PC.
Article continues below advertisement
Will PlayStation VR2 support 'PowerWash Simulator'?
Recently, FuturLab announced PowerWash would arrive on PlayStation 4 and PlayStation 5 on Jan. 31 but didn't share any news on the game launching on the upcoming PlayStation VR2.
In April 2021, the developer told fans on Twitter about wanting to do a VR version once the game's early access was successful, but FuturLab never spoke more about it.
Fans have been vying for VR support for quite some time, so maybe FuturLab is holding out until Sony's new VR device is ready for public use.