Resetting Your Attributes in 'Cyberpunk 2077': What You Can and Can't Do
While 'Cyberpunk 2077' may have limited options for resetting your character, there are things that you can do to fix your character's perks.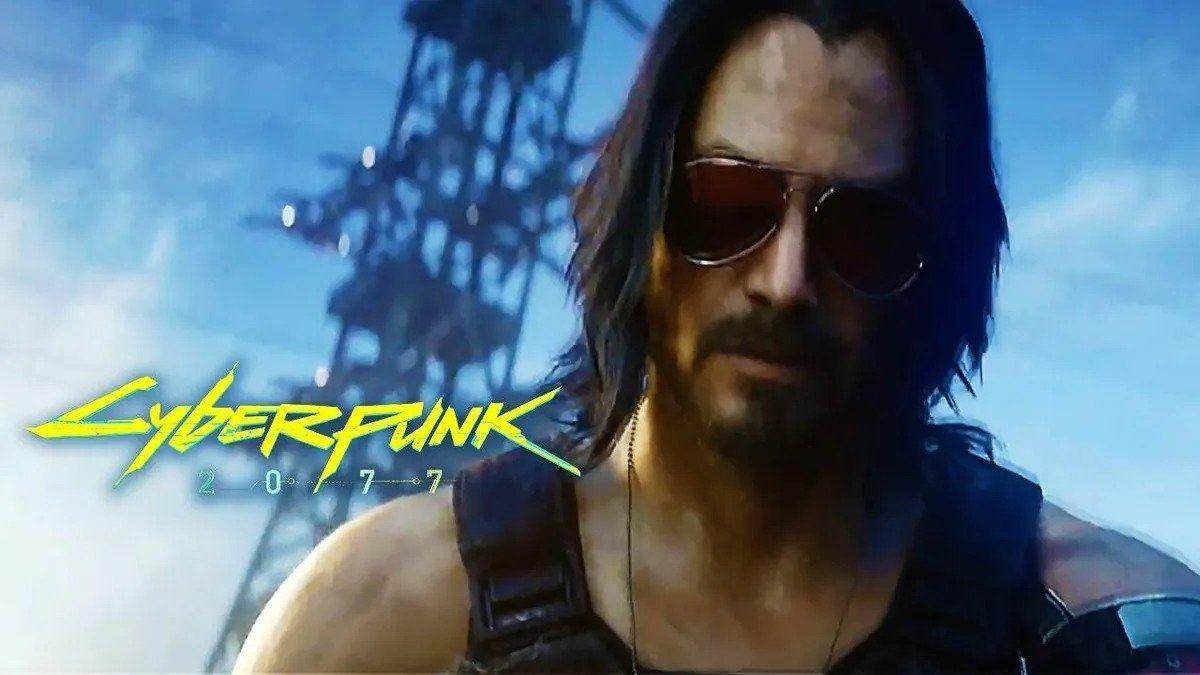 With Netflix's Cyberpunk: Edgerunners bringing attention back to the franchise and Cyberpunk 2077 continuing to be patched, some players might be ready to head back to Night City and boot up their copy of the game. However, returning players might be wondering if they can go back and respec their old Cyberpunk 2077 character.
Article continues below advertisement
Cyberpunk 2077 was the hotly anticipated game from developer CD Projekt Red that ultimately launched in a less than optimal state at the end of 2020. Now nearing two year later, Cyberpunk 2077 has gone through multiple updates and fixes, bringing it a long way from the game launch.
In Cyberpunk 2077, you play as V, a Night City Mercenary. Throughout the game you'll have to make several choices, including with V's backstory, how you respond to major plot developments, and of course how you level up V throughout your play through.
Article continues below advertisement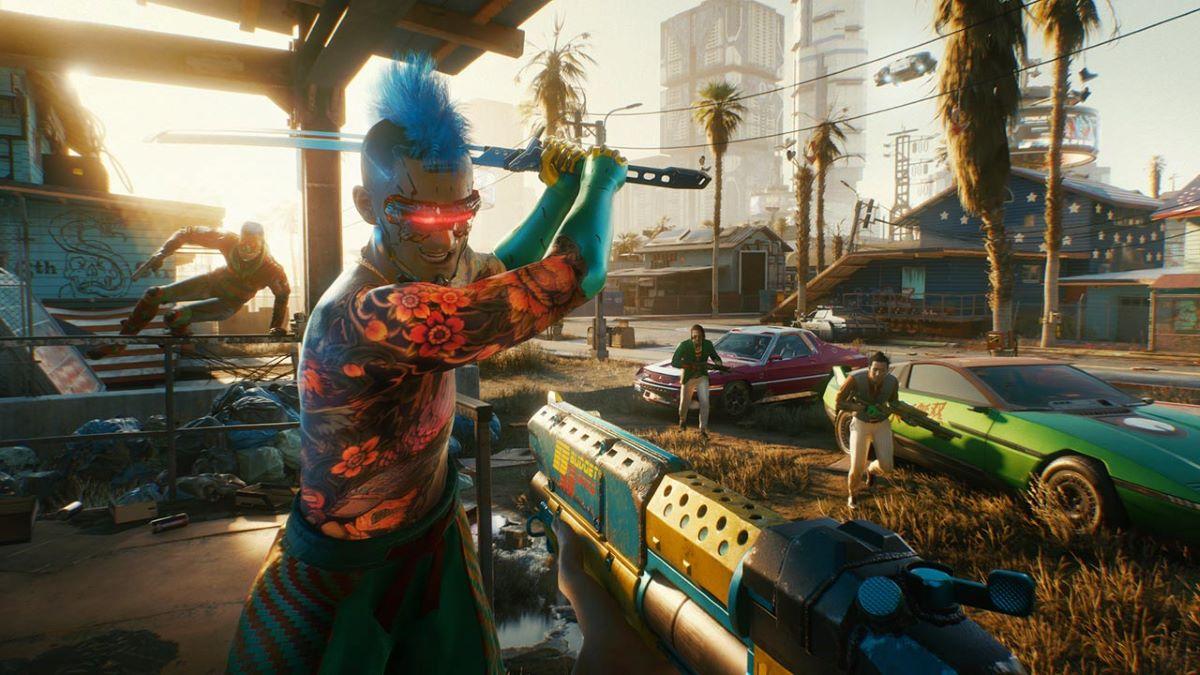 The three main ways player will be leveling up V is through the character's attributes, skills, and individual perks. In total there are five attributes, 12 skills, and 235 individual perks.
Article continues below advertisement
Skills are the abilities you upgrade through playing the game. This means that as you move through the environment, hack, and engage in combat, you'll slowly be upgrading your skills through experience. Skills unfortunately can't be reset, but this is less of a big deal because players can easily spec into new skills by playing the game.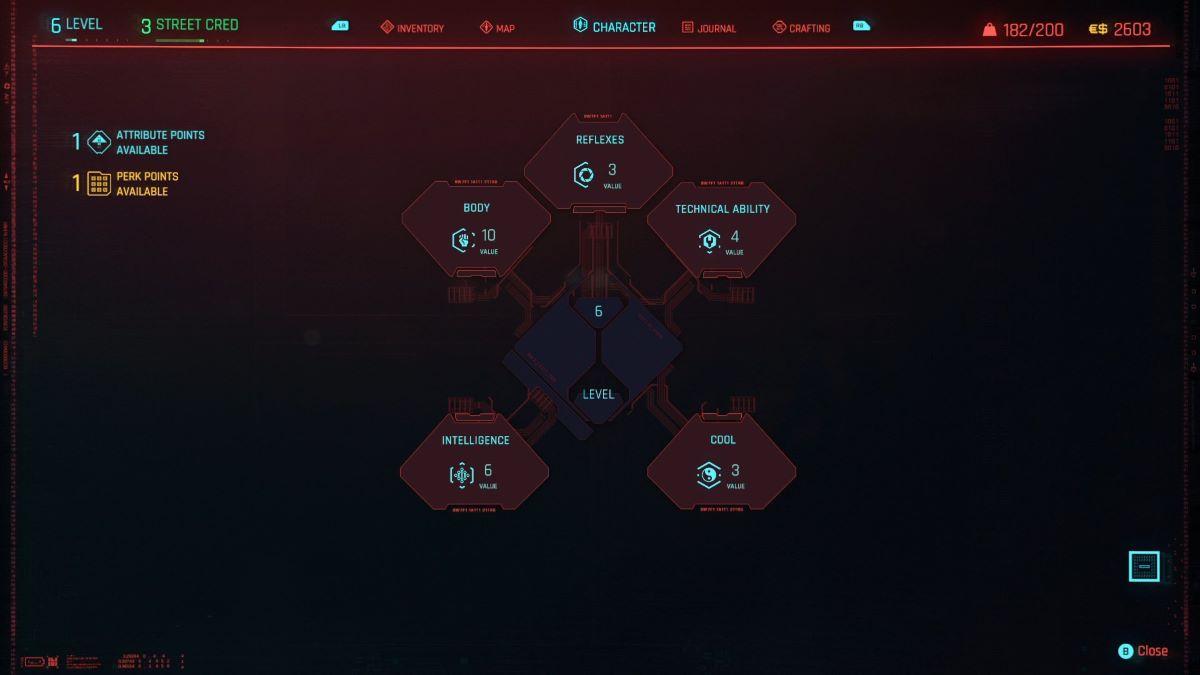 Article continues below advertisement
Attributes on the other hand are the closest Cyberpunk 2077 players get to a traditional RPG leveling system. Attribute points are earned through finishing specific missions and leveling up. The five attribute points govern body, reflexes, technical ability, intelligence, and cool. These in turn determine which perks players can unlock. Unfortunately, though, attributes aren't resettable.
Lastly there are perks. Perks are sort of a skill tree that's divided along the five attributes and allows players to unlock various passive buffs and effects to augment their play style. In total there are 235 individual perks, most of which can be upgraded several times. Luckily for returning players, Cyberpunk 2077 perks can be changed at a price.
Article continues below advertisement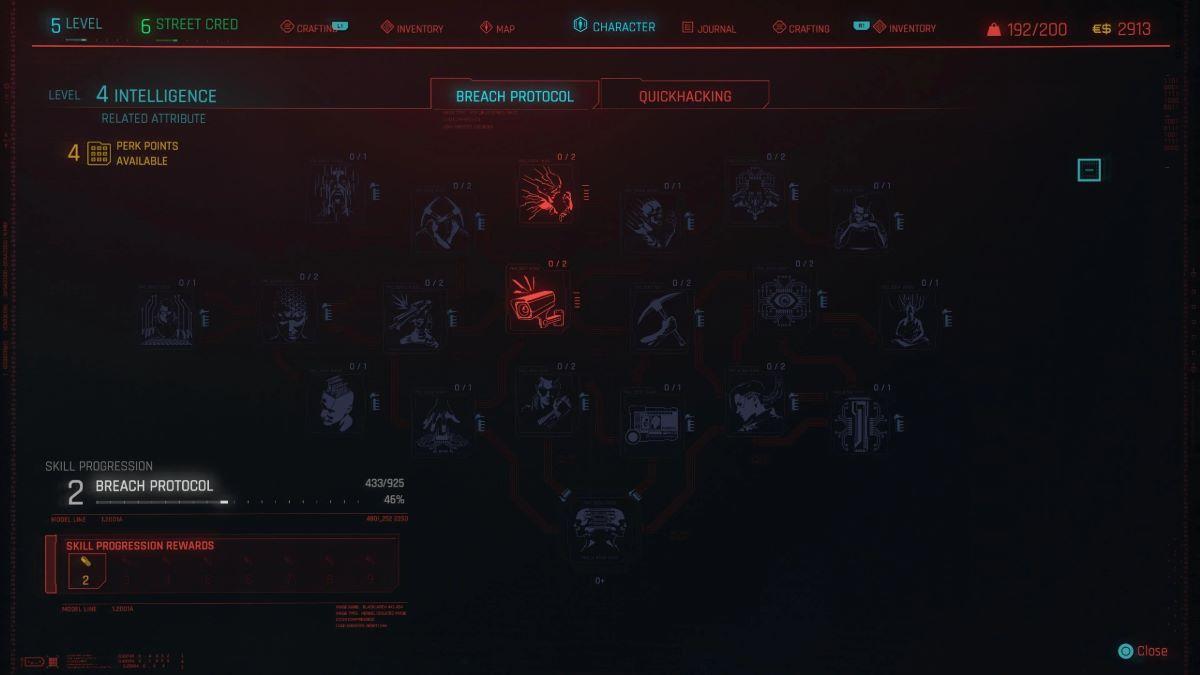 In order to reset perks in Cyberpunk 2077, you'll need to make your way to one of Night City's many ripperdocs. Once you've found your preferred ripperdoc, you'll need to go to their trade menu and look for the Tabula E-Rasa. While the Tabula E-Rasa is at the steep price of 100,000 Eurodollars and only resets your perks (meaning that you can really only refine the build you already have), it is the only way for players to respec their character at all in Cyberpunk 2077.