Captain Sandy's Injury on 'Below Deck Mediterranean' Caused Her to Leave the Ship
Captain Sandy was injured, reveals a teaser clip for a new episode of 'Below Deck Mediterranean.' The question is: How bad was it really?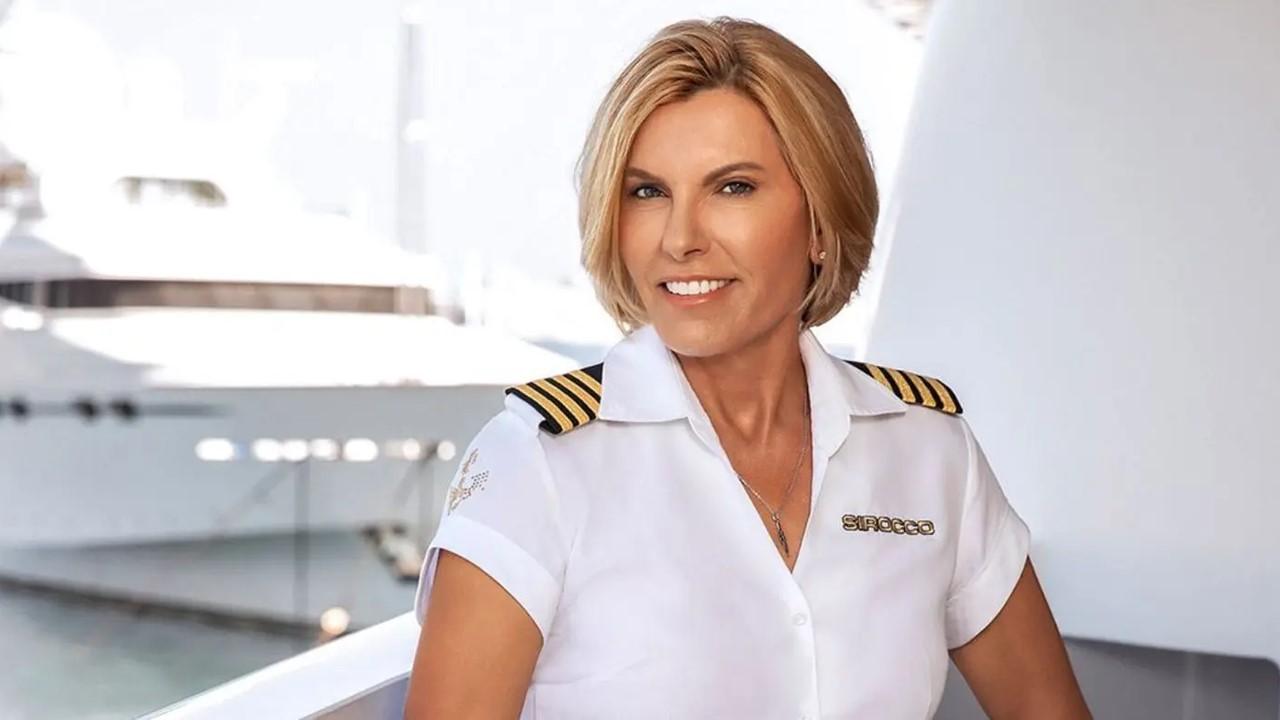 The Gist:
Captain Sandy got injured on Below Deck Mediterranean and she had to leave the ship.
She fractured her wrist and left Lara in charge.
Captain Sandy got hurt in a paddleboard situation gone wrong.
Article continues below advertisement
Drama is mandatory for Below Deck Mediterranean, but injury is not. Fans of the Bravo series are a little concerned after Captain Sandy seems to be injured in a new teaser released by Bravo. On Oct. 30, 2023, the channel showed a clip of her heading off a boat to get medical attention.
Everything seems to be a total accident, so don't worry — there shouldn't be any bad blood. Apparently, there was just a paddleboard situation gone wrong when Captain Sandy tried to help and it tipped backward.
Article continues below advertisement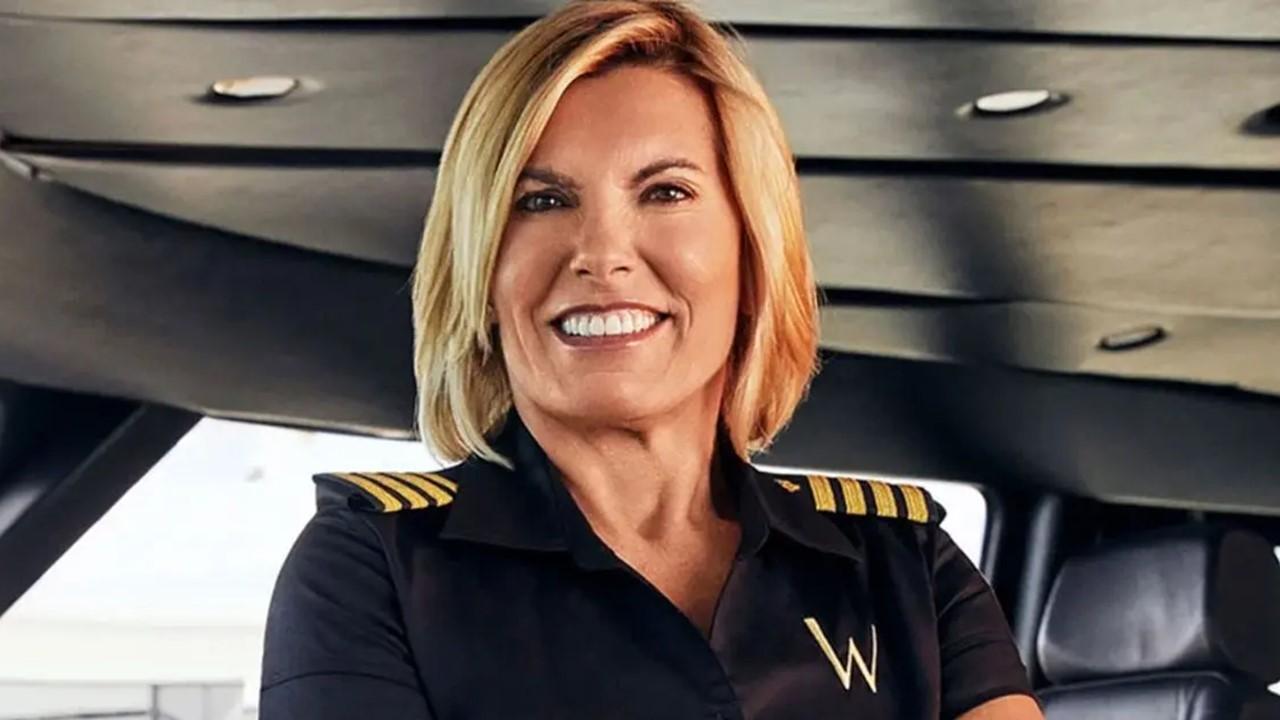 What was Captain Sandy's injury?
In a confessional shot, Luka Brunton takes the blame for the incident. "I'm f--king shitting myself. I f--king broke Captain Sandy's wrist," he explained. As a result, Captain Sandy had to give up control of Mustique and leave Lara in charge.
Article continues below advertisement
It's not the first time that a captain on Below Deck stepped away from their duties. In fact, Captain Sandy actually took over for Captain Lee due to health issues.
"My injury, it's getting worse. The left side of my body, I don't feel anything," Captain Lee said at the time. "I expected a lot more progress than I'm experiencing, and the most frustrating part about it is, I can't do a thing about it, and it's hard."
Article continues below advertisement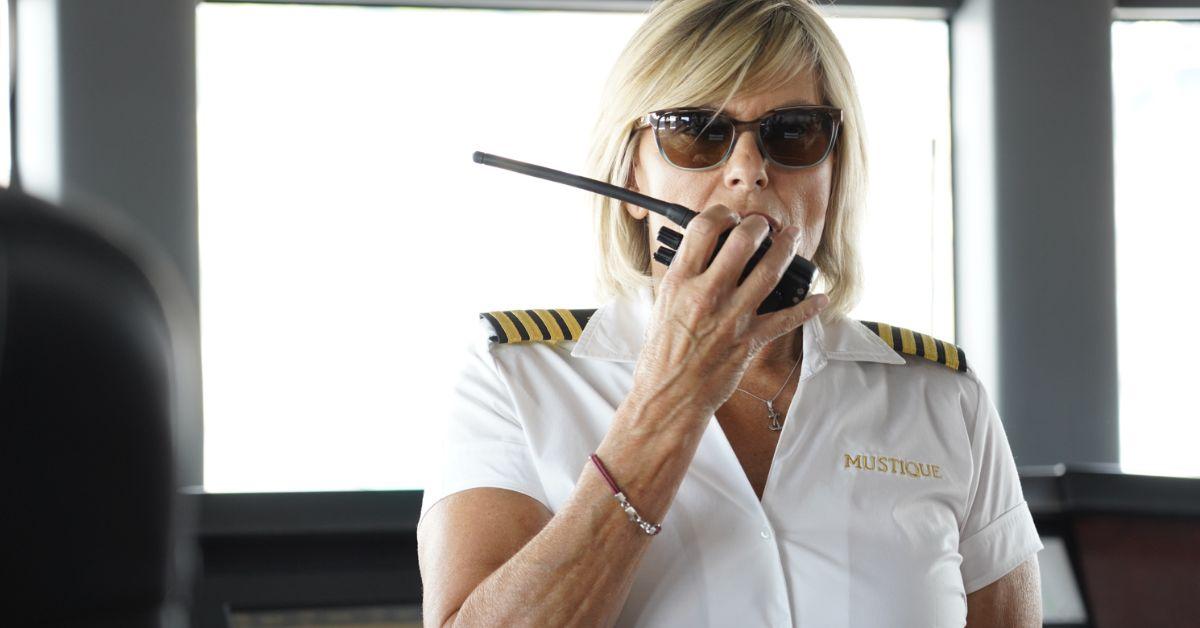 Will Captain Lee come back?
When you're taken off a voyage for an injury or health issue, it's always uncertain if you're coming back. In Captain Sandy's case, while it isn't certain, a broken wrist likely won't be the end of her run. However, Captain Lee's departure from the show was far more serious.
Article continues below advertisement
Once Captain Lee left Season 10, he didn't come back to the show. However, it turns out that Captain Lee is "nowhere close to retired," as he said in an interview with US Weekly.
In fact, Bravo loyalists can expect to make a new appearance sometime soon. "We've got two or three projects that are in the works. One of them should be coming out pretty soon," he said.
Article continues below advertisement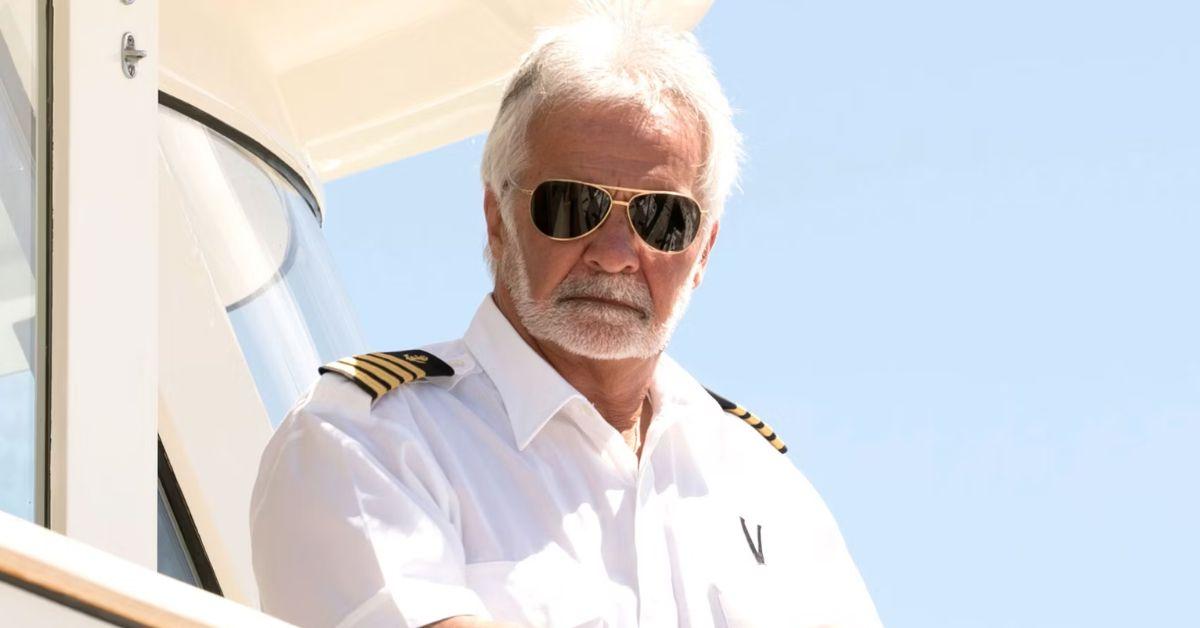 What exactly these projects are or what do they entail, it's hard to say. Apparently, he was pretty elusive and didn't tell anyone if the projects were specifically for television.
Article continues below advertisement
"I'm excited to do it. I really am. I think it's going to be a lot of fun. I've got some great people that I'm going to be working with. No, I won't tell you who they are," Captain Lee said. He also didn't entirely shoot down the idea of a reunion with Chief Stew Kate Chastain.
This time fans should expect him to be on dry land which is definitely something Below Deck fans aren't really used to. However, it definitely opens the door to a lot of new possibilities.
While we anxiously wait to see what Captain Lee is up to, you can catch new Below Deck shows or binge your old favorites. New episodes of Below Deck Mediterranean air on Bravo on Mondays at 8 p.m. and 9 p.m. EST.