Disgraced Hillsong Pastor Carl Lentz Lands New Gig With Tulsa Megachurch
Carl Lentz, the disgraced pastor of Hillsong New York City, has joined the staff of the Tulsa, Okla. megachurch, Transformation Church.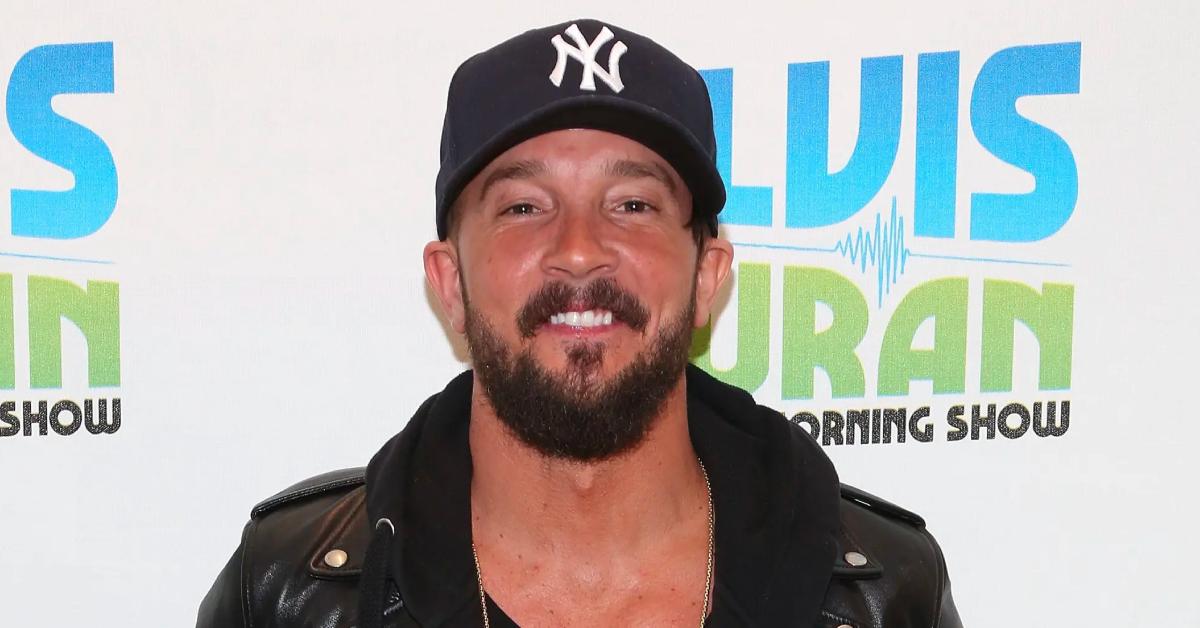 After joining Hillsong in 2010 and becoming the head of the New York branch, Carl Lentz guided thousands through the faith, including A-list celebrities like Justin Bieber. Though he brought much attention to the church, Carl was fired a decade later for "leadership issues and breaches of trust," along with "moral failures" that the church wouldn't discuss.
Article continues below advertisement
Eventually, churchgoers revealed Carl was having multiple affairs. One of his mistresses, a woman named Ranin Karim, was a major topic of discussion in the Discovery Plus docuseries Hillsong: A Megachurch Exposed. Additionally, in May 2021, Carl's former nanny, Leona Kimes, published an essay on Medium that exposed bullying and sexual abuse by her employer.
With his career seemingly down the drain, what is disgraced pastor Carl Lentz up to now?

Article continues below advertisement
Where is Carl Lentz now? He landed a new gig.
On March 28, 2023, news broke that Carl Lentz was hired by Transformation Church, a predominantly Black, nondenominational megachurch in Tulsa, Okla. The organization is led by pastor, author, and popular YouTuber Michael Todd.
"We gladly welcome Carl Lentz to our Transformation Church staff, helping TC with strategy as we continue to move forward in our vast vision," Tammy McQuarters, the church's executive pastor of operations, told Religion News Service. "After two years of Carl being in his own discovery and healing process, he has shown readiness to use his God-given gifts towards the local church again. We believe in Carl, his marriage, his skill set, and his restoration."
Article continues below advertisement
A source close to Carl told Religion News Service that he and his family relocated to Tulsa and were attending Transformation Church, adding that the 44-year-old former pastor has "launched a consulting and coaching business, and his clients include churches." Tulsa was the right place for Carl's family to "continue to heal and move forward," said the source.
Article continues below advertisement
Carl Lentz will speak out in the FX docuseries 'Secrets of Hillsong.'
Prior to reports regarding his new job, Variety reported the FX docuseries, The Secrets of Hillsong, will feature the first interviews with Carl and his wife, Laura, since they were ousted as pastors. The four-part docuseries, which is based on reporting from Vanity Fair's Alex French and Dan Adler, will include interviews with former congregants and others connected to the church.
"With the depth and clarity of this project owed to the excellent reporting of Vanity Fair, and the perspectives of those speaking out for the very first time, we have been committed to telling a well-rounded and definitive story of Hillsong," stated Joel Chiod, head of documentary at Scout Productions.
Article continues below advertisement
Joel said, "Because of these voices, along with unprecedented access to Carl and Laura Lentz, The Secrets of Hillsong offers new insights into how decades of scandal and corruption went unchecked within the church, and more importantly, at what it meant for the community left in their rubble."
Agnes Chu, president of Condé Nast Entertainment, added, "Thanks to stellar reporting by Alex French and Dan Adler, and the courage of those who stepped forward to share their experiences, we know that power —and its systemic abuse over people seeking faith and community — is central to the Hillsong collapse. I'm grateful to our partners at Scout Productions, and FX for helping us bring this eye-opening story to light."
The Secrets of Hillsong premieres May 19 at 10 p.m. EST on FX. Stream it on Hulu.