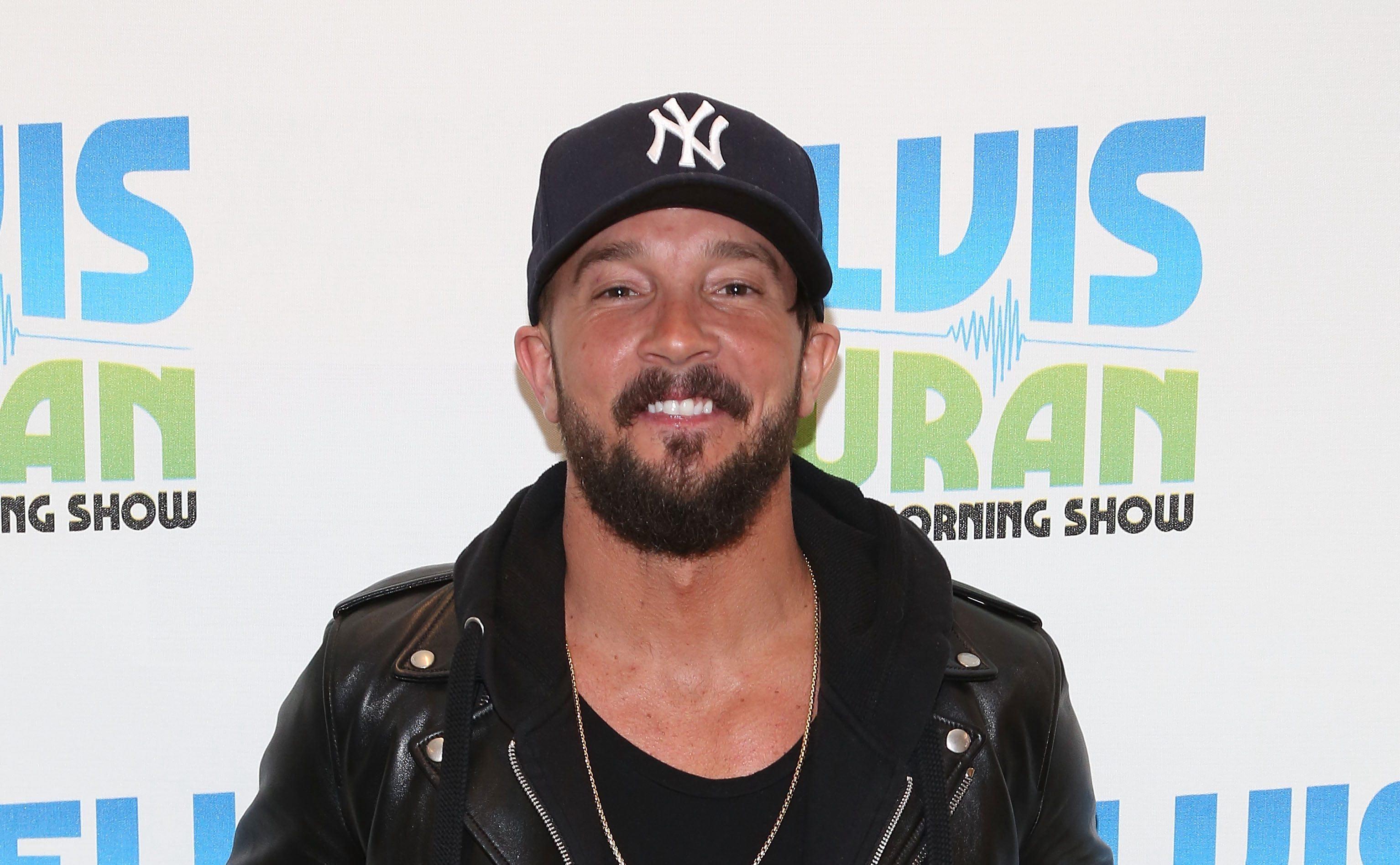 After Being Fired From Hillsong, Carl Lentz Has Been Keeping a Low Profile
Thanks to HBO's acclaimed dark comedy The Righteous Gemstones, millions of everyday civilians are now obsessing over the concept of megachurches. And, seeing as the show recently concluded its second season and is off the air, fans are looking for content. Luckily, there's a brand-new Discovery Plus docuseries that will fulfill their hunger for scandalous pastors.
Article continues below advertisement
On March 24, 2022, Discovery Plus launched a three-part docuseries titled Hillsong: A Megachurch Exposed. The series sheds light on the church's numerous controversies, including its alleged abusive and corrupt behavior. One of the figures heavily discussed in the show is former Hillsong pastor Carl Lentz. Where is he now? Let's find out!
Article continues below advertisement
Where is Carl Lentz now?
After joining Hillsong in 2010 and becoming the head of the New York branch, Carl guided thousands through the faith, including A-list celebrities like Justin Bieber and Vanessa Hudgens. Though he brought much attention to the church, Carl was fired a decade later for "leadership issues and breaches of trust," along with "moral failures" that the church wouldn't discuss.
As it turns out, churchgoers revealed that Carl was having numerous affairs. One of his mistresses was a woman named Ranin Karim, whose five-month affair will be a massive topic of discussion in Hillsong: A Megachurch Exposed.
Additionally, in May 2021, Carl's former nanny, Leona Kimes, published an essay on Medium that exposed bullying and sexual abuse by her employer. Later that month, Leona confirmed to Religion News Service that her statement was about Carl.
Article continues below advertisement
According to the New York Post, Carl currently resides in Florida. Though he's keeping a low profile these days, photos emerged in March 2022; the disgraced pastor was pictured at an airport sporting some unruly, long, curly locks.
Also, images of Carl's new home appeared, which is clearly a downgrade from his luxurious Los Angeles mansion.
Article continues below advertisement
Where is Carl Lentz's wife, Laura, now?
Following Carl's infidelity and immediate termination from Hillsong, his wife, Laura, stuck by his side. Nevertheless, she frequently shares her mental health struggles amid the scandals and allegations regarding her husband.
In November 2021, Laura wrote on Instagram that she "never experienced anxiety or PTSD until this year," adding that her depression "got to be so bad that there were days [she] didn't want to get out of bed."
Article continues below advertisement
Laura continued, "I know as I continue on my journey of healing, learning to put myself first, focus on my family and grow in my marriage, I can use my story so far to help someone else! don't get me wrong, it's not easy; every day, I feel the trauma, the thoughts, and [the] memories. And geez, am I grateful for my therapists!"
Currently, the Australia native is working toward a career in interior design. In December 2021, she launched her business, Laura Jayne Designs. As of now, the 43-year-old offers residential and commercial services and provides styling tips in the blog section of her website.