Actor Carlin Glynn and Her Husband Peter Masterson Were Married for 58 Years
Following the news of her death, many wanted to learn more about actor Carlin Glynn, including who her husband Peter Masterson was.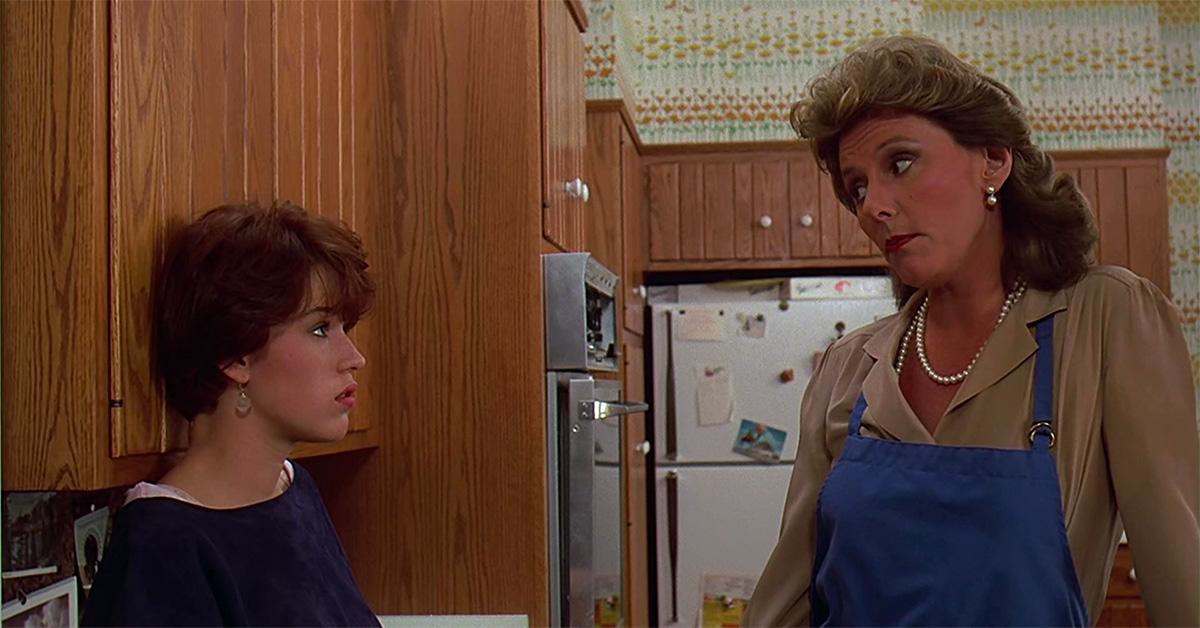 Following the news that stage actor Carlin Glynn has died at the age of 83, many want to learn more about her career and personal life. Carlin's breakthrough role was as the madam in The Best Little Whorehouse in Texas, which earned her a Tony award in 1978. It was Carlin's return to acting after an extended time away spent raising a family.
Article continues below advertisement
Carlin went on to have a long career following that award, and her career was always balanced with the work she did as both a mother and a wife. Who was her husband?
Who was Carlin Glynn's husband?
Carlin's husband Peter Masterson was an actor and director, and the two were married for almost 60 years until his death in 2018. They first met when they were both working as apprentices at the Alley Theater, and they ultimately married in 1960 and settled in New York. Both Carlin and Peter joined the Actor's Studio, but Carlin spent much of her time raising their children while Peter built his career.
Article continues below advertisement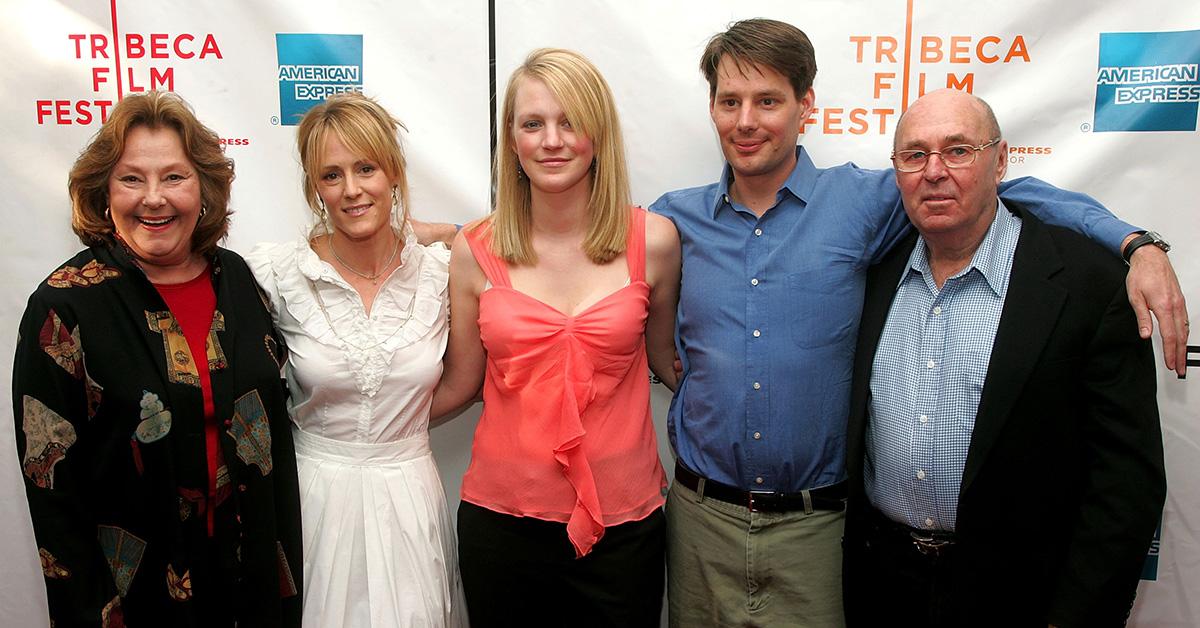 In fact, Peter was in part responsible for Carlin's role in Best Little Whorehouse. He read an article in 1974 in Playboy about the closing of a Texas bordello. He decided to begin working on a musical about the story with the man who wrote the article.
"I initially worked on the play only to help out," Carlin told The New York Times at the time. "Peter was hesitant to force his wife on his collaborators."
Article continues below advertisement
"Finally, all four of the organizations who wanted to take the show to Broadway wanted me to stay in the part. So then I stopped worrying about nepotism," she continued.
Carlin ultimately played the role for more than two years on Broadway, and also played the part for six months in the version of the show in London. It was her only Broadway role, but she continued to act for decades on both stage and on TV.
Who are Carlin Glynn's children?
Carlin and Peter had three children: Mary Stuart Masterson, Alexandra Masterson, and Peter Masterson, Jr. Mary Stuart had a career that ultimately eclipsed her mother's profile. She starred in films like Fried Green Tomatoes, At Close Range, and Benny & Joon. Alexandra also works as an actor, and has had small roles in a handful of films including Blood Red. Peter Jr. works as a cinematographer and camera operator, and has worked on projects like The Devil's Advocate.
Article continues below advertisement
What was Carlin Glynn's cause of death?
Following the news of Carlin's death on July 13, 2023, many naturally wondered what had caused it. According to Mary Stuart, who made the announcement, her mother died of lung cancer.
In addition to her career on the stage and on TV, it's clear that Carlin spent time being involved in the lives of her children, all of whom wound up following their parents into show business. Carlin is also survived by a brother, Philip, and six grandchildren.