What Actress Plays Ruby in 'Poker Face'? Here's Why She Looks Familiar
Which actress plays Ruby in 'Poker Face'? The actor behind Ruby, Chloë Sevigny, looks pretty familiar to us all in 'Rest in Metal.'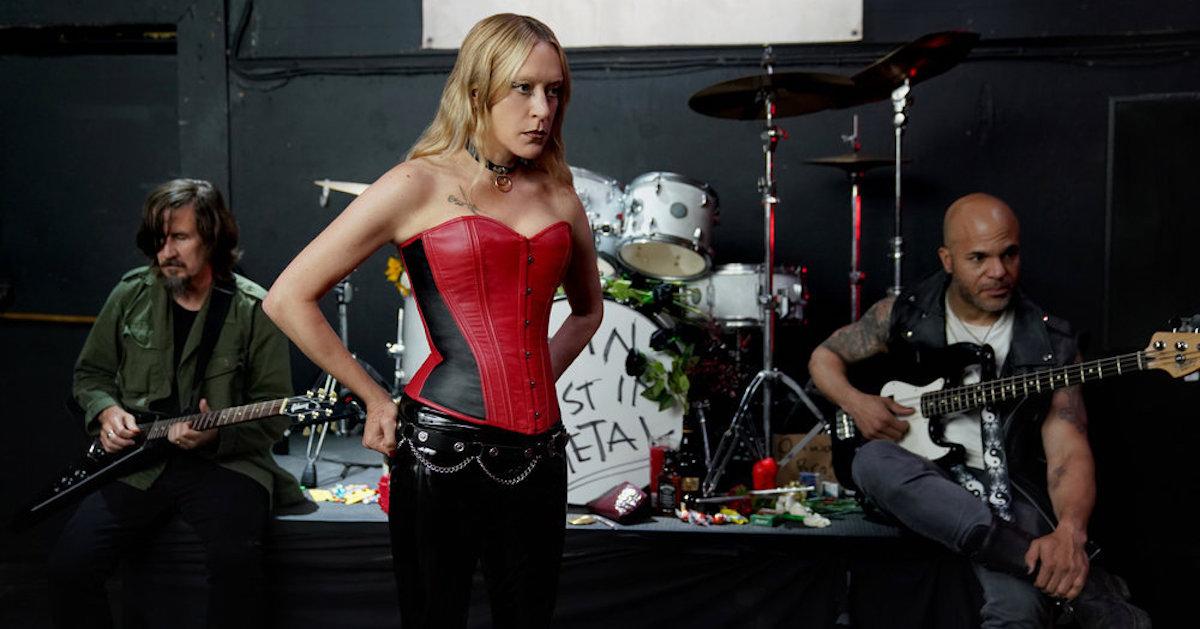 Spoiler alert: This article contains minor spoilers for Poker Face Episode 4.
The world's obsession with stories of murder mixed with our love of Natasha Lyonne has spawned one of the greatest underrated series: Poker Face. Somewhat of an anthology series, every episode dives into a different instance of murder that casino worker Charlie Cale (Natasha Lyonne) somehow finds herself entwined in.
Article continues below advertisement
Episode 4, "Rest in Metal," introduces us to Ruby, a washed up frontwoman to the heavy-metal band, Doxxxology. Ruby now works in a Home Depot-like store, but every year, she and the band attempt to reclaim their near-fame. They've gotten so desperate for their bigger break (they're a one-hit wonder thanks to their song, "Staplehead") that they'd even go as far as murder.
So who is the actress behind Ruby in Peacock's Poker Face?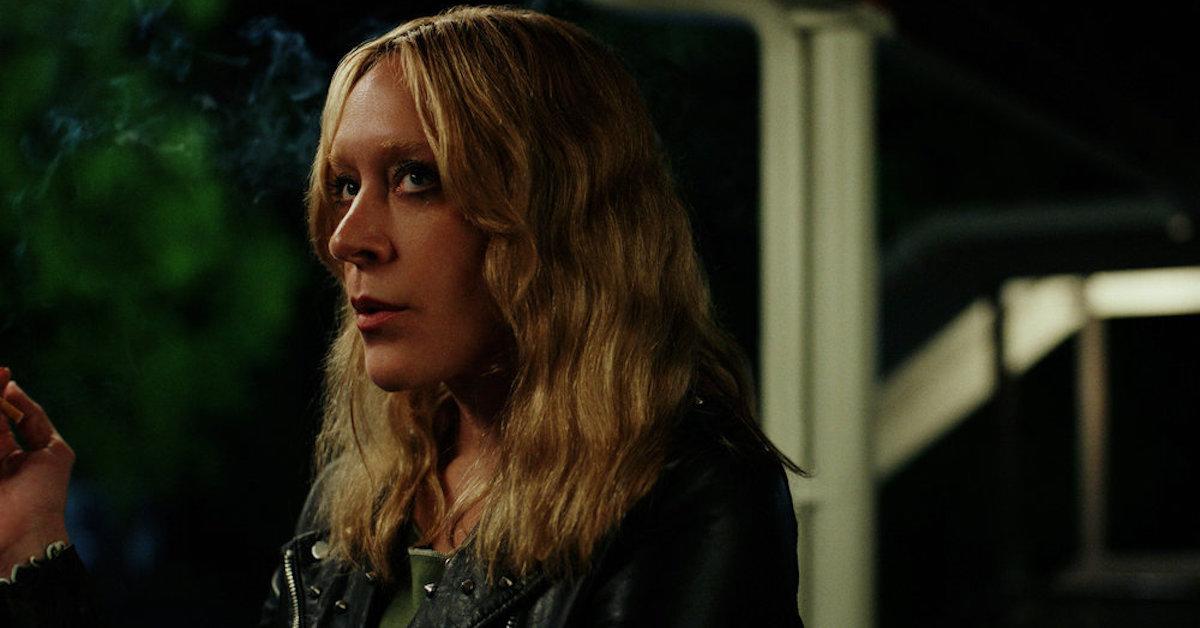 Article continues below advertisement
The actress who plays Ruby in 'Poker Face' is none other than Chloë Sevigny.
Who else could play Ruby but the effervescent Chloë Sevigny? Not only is she real-life besties with Natasha Lyonne, but Poker Face also isn't her first rodeo in playing a supposed killer. In 2019, Chloë starred opposite Kristen Stewart in Lizzie as Lizzie Borden, one of the most infamous murderers of all-time. Now, Chloë is playing Ruby, who could become infamous for murder in the world of Poker Face, which represents the irony of searching for fame.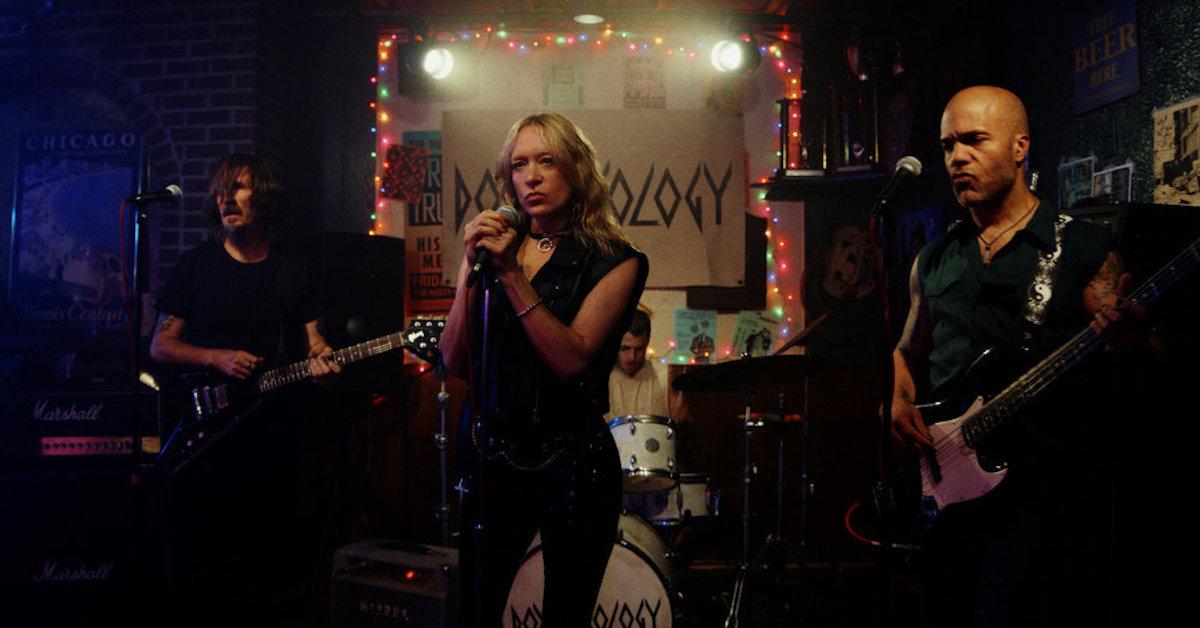 Article continues below advertisement
While many of us may recognize Chloë from her 1999 Academy Award-nominated performance as Lana Tisdel in Boys Don't Cry, or her Golden Globe-winning performance as Nicolette Grant in Big Love, she's had several other recognizable roles throughout her almost 30-year acting career. An American Horror Story and Bloodline regular, Chloë is adept in both television and movies.
One of Chloë's more recent roles was opposite Natasha in Season 2 of Russian Doll as Lenora, aka Nadia's mother. Natasha spoke with People while promoting the Netflix series, and revealed that the two of them are "like sisters." Chloë also shared, "We've been kind of having this working friendship, you know, for many years now … [Natasha is] the first person I call when I get an offer to talk to her about the material about the other people involved."
Article continues below advertisement
Naturally, with all of Poker Face's guest stars, we can't be too surprised that acclaimed actor Chloë is one of them. Some other notable stars to look forward to, however, are Judith Light, Tim Meadows, Rhea Perlman, Clea DuVall, and many more.
New episodes of Poker Face drop every Thursday on Peacock.