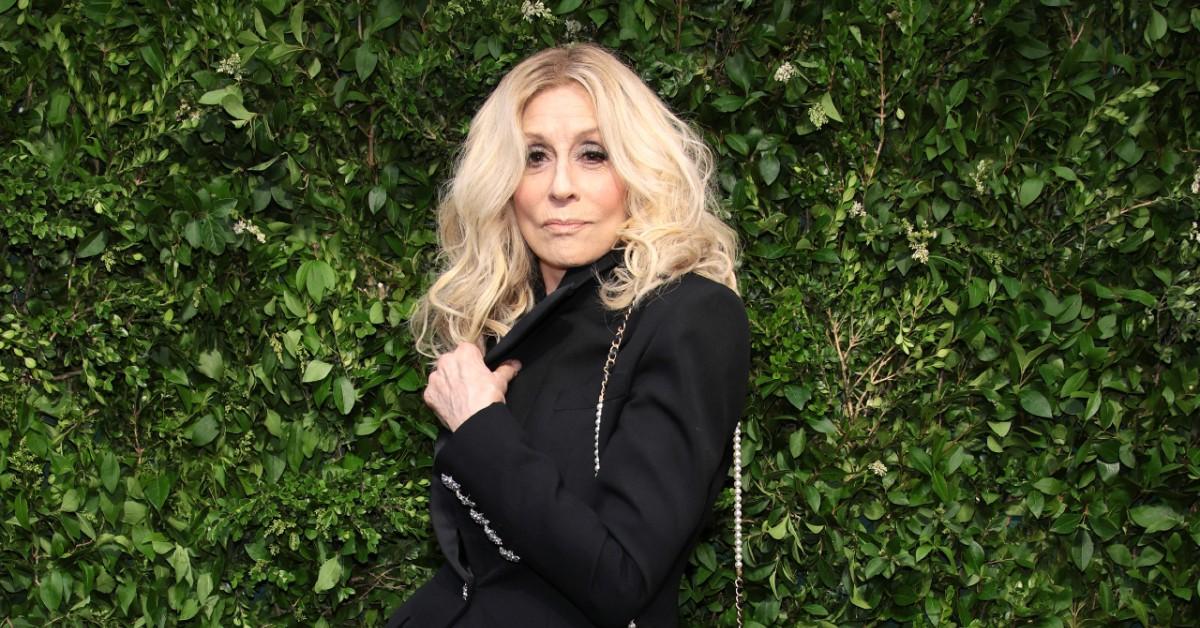 Who Is 'American Crime Story' Actress Judith Light Playing in Season 2 of 'American Horror Stories'?
Known for his incredible (and sometimes hit or miss) series like Pose, Glee, and American Crime Story, Ryan Murphy is also the creative genius behind American Horror Story, but you already knew that. It's not wrong to say that Ryan Murphy popularized horror TV shows in the 2010s, as they were missing from the mainstream television landscape for quite a while.
Article continues below advertisement
And once you're attached to one Ryan Murphy project, it's only inevitable that another will have your name on it before a concept is fully fleshed out. Emmy winner Judith Light (Who's the Boss?) shined in both 2018's The Assassination of Gianni Versace: American Crime Story and 2021's Impeachment: American Crime Story, solidifying herself as a Ryan Murphy darling in the process.
Now The Politician star has a role in Season 2 of the American Horror Story spinoff series, American Horror Stories. So, who is she playing in the FX on Hulu anthology series?
Article continues below advertisement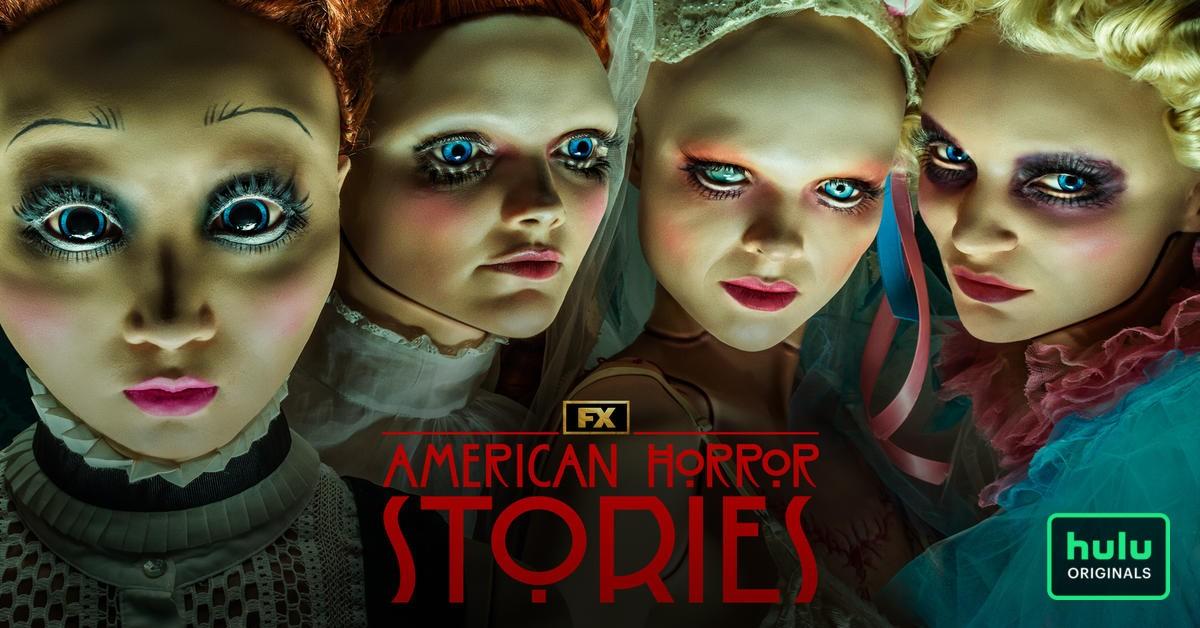 Who does actress Judith Light play in Season 2 of 'American Horror Stories'?
With creepy doll faces dotting Season 2's promotional imagery, the upcoming season is set to premiere on July 21. Unlike American Horror Story, American Horror Stories features "stand-alone episodes delving into horror myths, legends, and lore."
While some episodes are two-parters, most are complete stories.
Article continues below advertisement
Along with Judith Light, actresses Dominique Jackson (Pose), Alicia Silverstone (Clueless), Bella Thorne (The Babysitter), and Quvenzhané Wallis (Annie) are taking their first dive into the AHS universe with Season 2.
According to IMDb, Judith Light with star in Season 2, Episode 6, titled "Facelift." It's set to premiere on August 25, 2022. The episode also stars actors Harrison Cone (First Love), Rebecca Dayan (Novitiate), and Marah Fairclough (Avengers Grimm: Time Wars).
Though not much is known about her character, the Season 2 trailer features a split second clip of Judith Light appearing to stand in a room in a doctor's office with a glum look plastered on her face. And because this is American Horror Stories, we're going to make it a point to clarify that there's not a literal face plastered on top of hers.
Season 2 of American Horror Stories premieres Thursday, July 21, 2022, on Hulu.