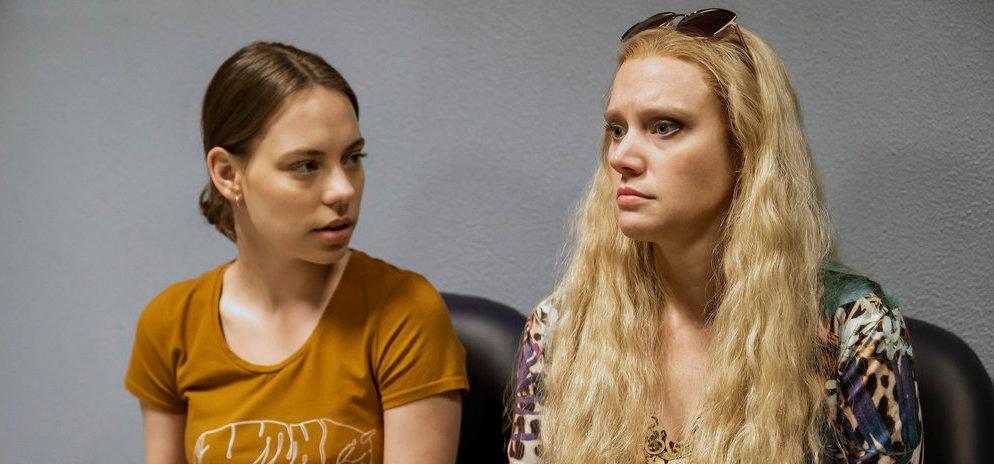 'Joe vs. Carole' Introduces Carole Baskin's Daughter, Jamie Murdock
Carole Baskin has one biological daughter, Jamie Murdock — but who is she? 'Joe vs. Carole' gives us a look at the president of Big Cat Rescue.
It's been two years since we were first introduced to the saga of Joe Exotic and Carole Baskin in the Netflix Original Tiger King: Murder, Mayhem and Madness. But since the world can't seem to get enough of the pair's dramatic story, there's now a scripted series centered around them.
Joe vs. Carole is a Peacock miniseries following the pair's feud, bringing in some new characters along with it — like Carole's daughter, Jamie Murdock. But who exactly is Jamie?
Article continues below advertisement
Who is Jamie Murdock? 'Joe vs. Carole' gives Carole's daughter a bigger role in the story.
When Carole was first introduced to the public in Tiger King, there was some mention of her family members, though it was mostly shrouded by the allegations that she was behind the disappearance of her second husband, Don Lewis.
Joe vs. Carole, though, gives us a better look into Carole's life, even giving us a chance to get to know her biological daughter, Jamie.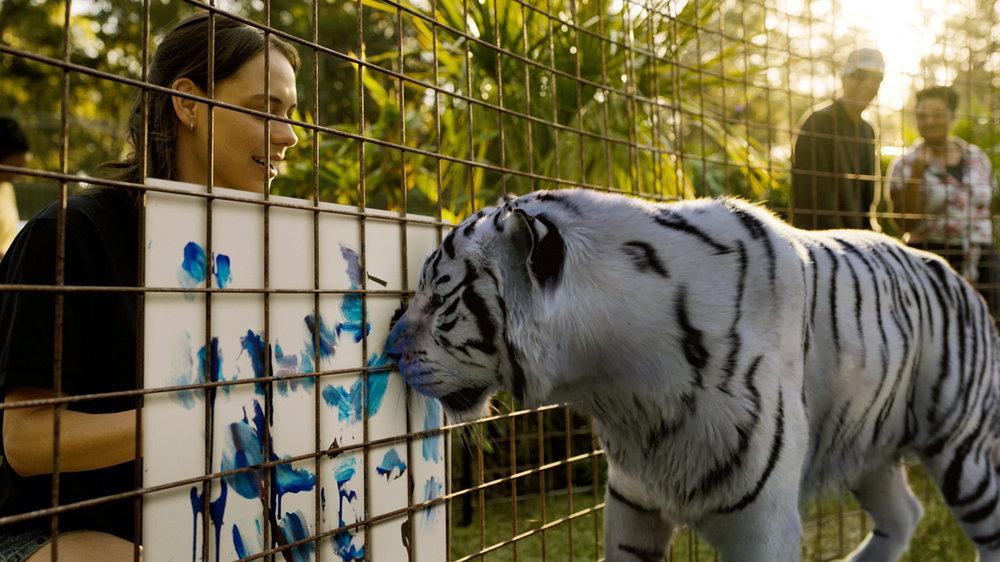 Article continues below advertisement
Jamie is Carole's daughter from her first marriage with Michael Murdock — a marriage Carole claims was abusive. Carole and Michael initially married when she was 17 (he was much older), and she didn't leave him until after she met Don when was 24.
While Carole may not have the best relationship with some of her other family members, her daughter has been involved in the Big Cat Rescue sanctuary for "decades," according to the website. Currently, Jamie serves as the sanctuary's president, chair of the volunteer committee, as a member of the board of directors, and even as the staff photographer.
Article continues below advertisement
Jamie is also behind the organization's bobcat rehab program, manages the kitten foster program, schedules vet care for the many animals at the sanctuary, and even publishes the sanctuary's quarterly newspaper, the Big Cat Times. She clearly wears many hats and is a big reason for the sanctuary's success.
Article continues below advertisement
While we're not quite sure how she has time outside of the many responsibilities she handles for her mother's rescue, Jamie also has a small business called Dancing Butterfly Arts. Here, she sells a variety of crafts she makes, all centered on animals and the environment. The Etsy shop has more than 2,000 sales and is a five-star reviewed shop on the site.
Jamie doesn't have any personal social media where she shares snippets about her life — which makes sense, considering the harassment most of the Baskin family received following the release of Tiger King in 2020.
Article continues below advertisement
Who plays Jamie on 'Joe vs. Carole'?
Since the new Joe vs. Carole program from Peacock is a scripted series, none of the real-life people are actually shown. Instead, Dare Me's Marlo Kelly portrays Carole's daughter onscreen. The actress is still relatively new to the scene, though she had decent exposure on Australian TV before landing her role on Dare Me. She appeared as Skye Peters in 43 episodes of the long-running Australian soap Home and Away, and in horror series Patricia Moore as the show's lead.
At this time, Jamie has not commented on Marlo's onscreen portrayal of her — and given the privacy she tends to keep, don't expect her to share her thoughts anytime soon.
Regardless, you can watch all eight episodes of Joe vs. Carole exclusively on Peacock.