Carrie Underwood's Lips Have Caught Fans' Attention for Years Now
What's going on with Carrie Underwood's lips? Fans are curious about her appearance after the 2022 CMAs. Details on the situation.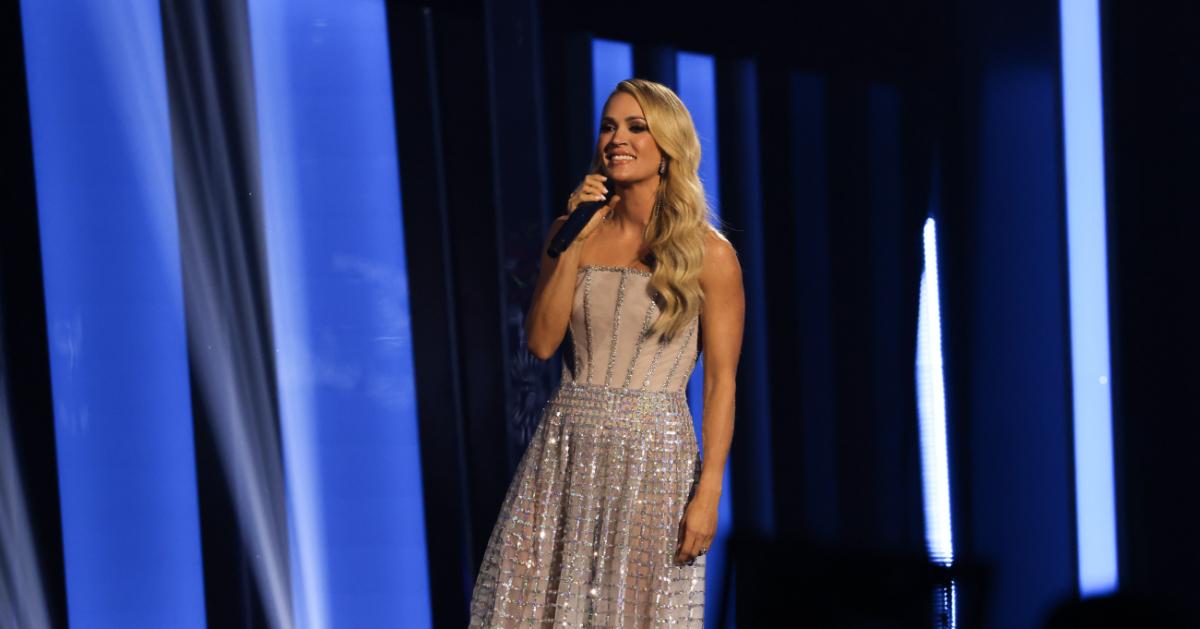 There are few stars who have had an overwhelming impact on popular country music like Carrie Underwood has. Ever since she emerged on the music scene in 2005 following a historic American Idol win, she has become one of country's biggest stars and gone on to release chart-topping hit after hit.
Article continues below advertisement
During Carrie's performance at the 2022 Country Music Awards in Nashville, some fans took notice of something being slightly off regarding her appearance. With that being said, what is going on with Carrie Underwood's lips? Here's what we know about the situation.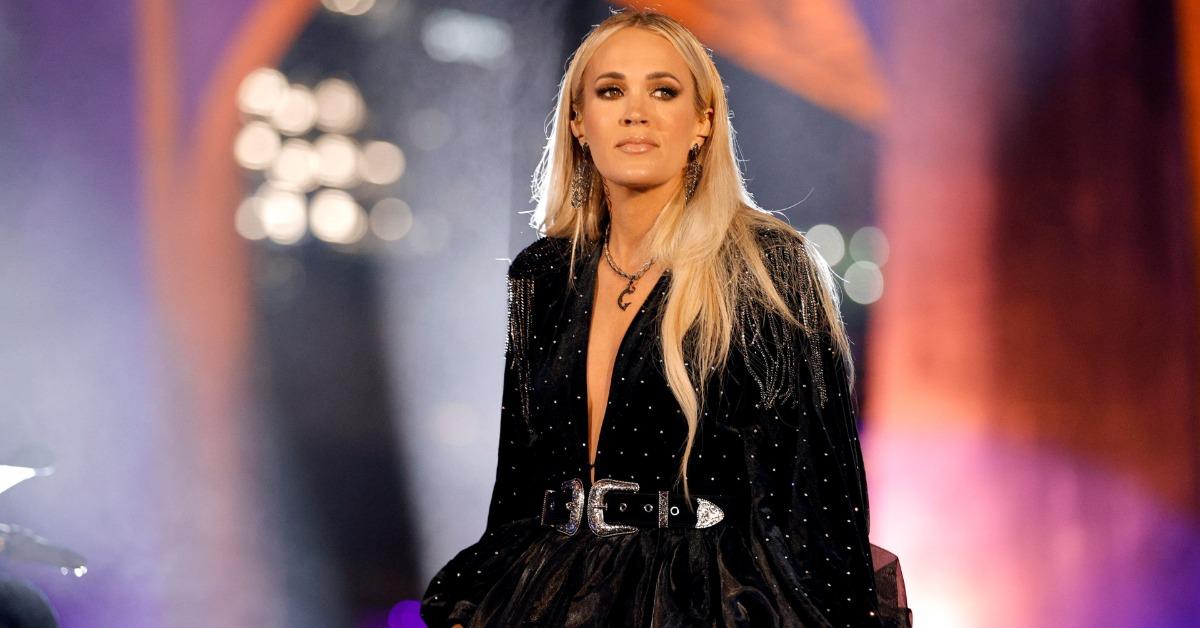 Article continues below advertisement
Fans noticed something off with Carrie Underwood's lips during the 2022 CMAs.
When the 2022 CMAs aired on Nov. 9, 2022, Carrie was one of the artists tapped to perform. During her time on stage, users began taking to social media to discuss her appearance, namely, her lips.
"Carrie, please quit doing stuff to your face. Your [sic] a beautiful woman. I hadn't seen you in a while and was watching CMA and your lips are — well, I don't think it's what you had hoped. Not being mean, just concerned," wrote one fan.
Article continues below advertisement
"I love Carrie Underwood but if she had more stuff in her lips she would have floated into the air," added another fan.
"Carrie Underwood got new lips. Why?" Chimed in a third.
So, did Carrie actually get new lips? Well, yes, but it's a bit complicated.
Carrie Underwood was in a freak accident in 2018 that injured her lips.
Although the 2022 CMAs are the most recent instance of people noticing something up with Carrie's looks, it is not the first time the topic has been brought up. Carrie broke down the reasoning for her appearance changing a bit in a note to her fan club members, via People. She explained that a freak fall outside her home caused some harrowing injuries.
Article continues below advertisement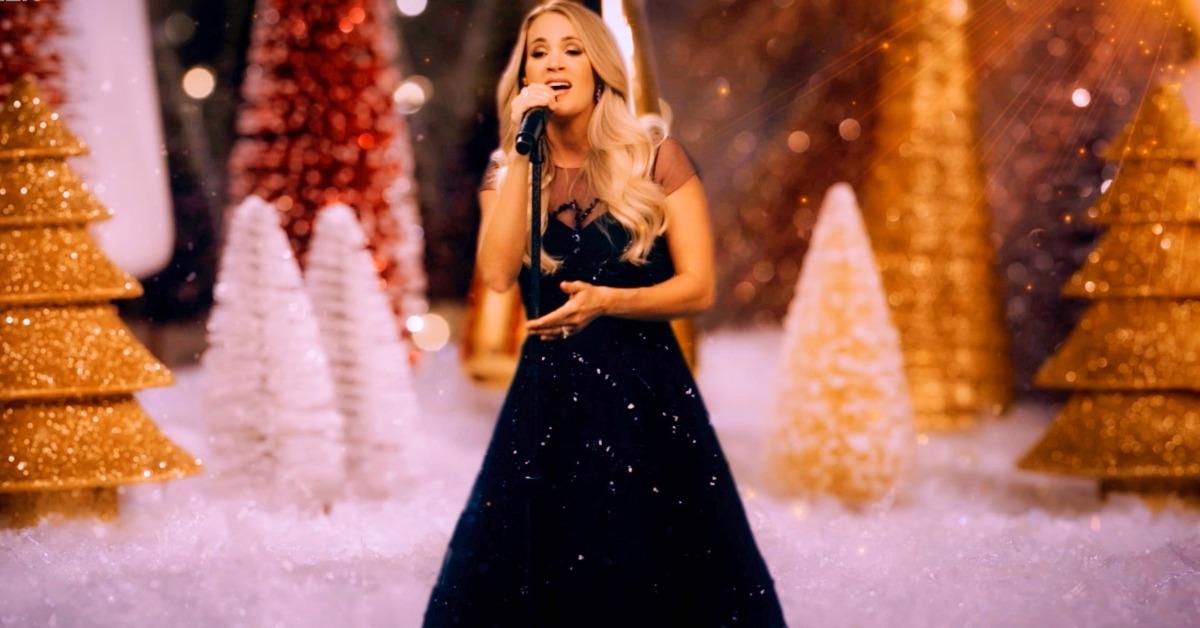 "In addition to breaking my wrist, I somehow managed to injure my face as well. I'll spare you the gruesome details, but when I came out of surgery the night of my fall, the doctor told [Underwood's husband] Mike that he had put between 40 and 50 stitches in," the singer wrote. Her injuries were so severe that she had to miss her performance at that year's Country Rising show in Nashville as it fell just weeks after when she was hurt.
Article continues below advertisement
Carrie has clapped back at rumors that the accident was a plastic surgery coverup.
In a 2018 interview with Redbook Magazine, Carrie spoke out against those who said that her accident story was fake and a coverup intended to mask elective plastic surgery procedures.
"I'm on some magazine every other week for something crazy. It's a little sad because the truth is just as interesting. I wish I'd gotten some awesome plastic surgery to make this [scar] look better," she stated at the time.
If one thing is clear, it's that Carrie's injuries have certainly not slowed her career momentum one bit. Her recent album "Denim & Rhinestones" has been lauded by critics and fans alike since its June 10, 2022 release, and appearance comments aside, fans seemed to really love Carrie's performance at the 2022 CMAs as well.