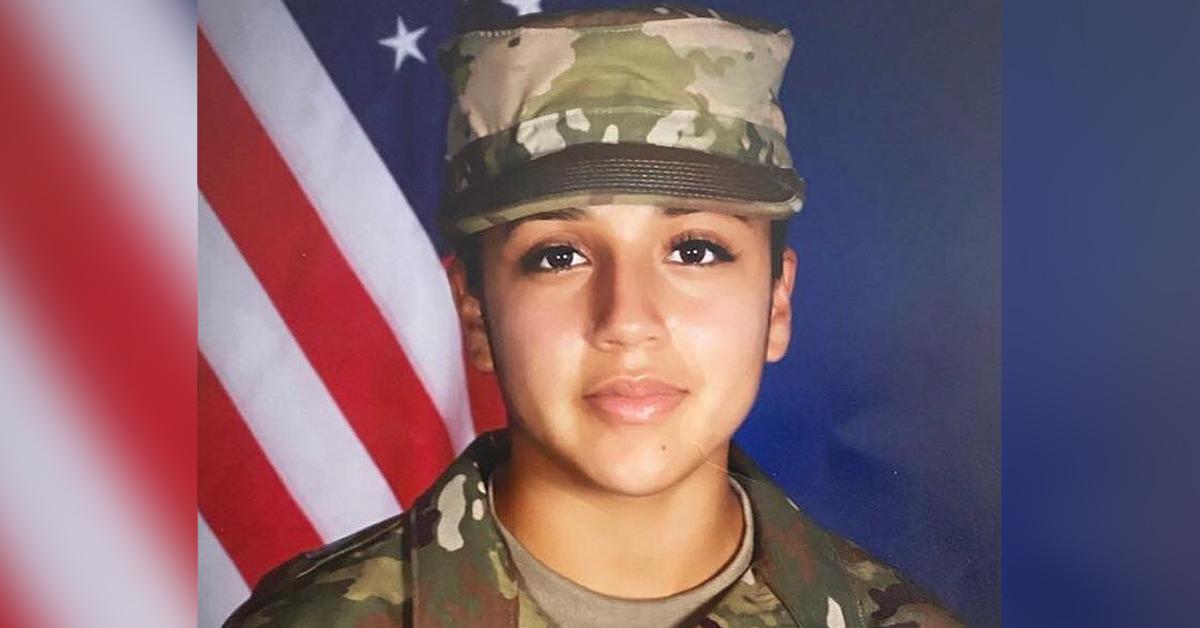 Did Cecily Aguilar Kill Vanessa Guillen? Here's What We Know So Far
Vanessa Guillen, a private first-class soldier for the United States Army, mysteriously disappeared on April 22, 2020. She was last seen in the parking lot of her barracks around 1 p.m., while she was stationed at the Fort Hood Army post in Texas. No one knows exactly what happened, but her family is convinced that officials at Fort Hood have been trying to cover up her disappearance.
Article continues below advertisement
On June 30, during the search, investigators found human remains buried under concrete, which may belong to Guillen. And as of now, they've found two suspects. One of whom, according to the family's attorney, is Cecily Aguilar. But is she the killer? Here's what we know.
The United States Army issued a statement and offered a reward for the missing soldier.
Five days after Guillen vanished, the United States Army Criminal Investigation Command offered a reward of up to $15,000 for information about the missing 20-year-old. According to their statement, she was last seen in the parking lot of her Regimental Engineer Squadron Headquarters. However, most of her personal belongings, including her keys, identification card, and wallet, were found in the armory room where she worked earlier that day.
Article continues below advertisement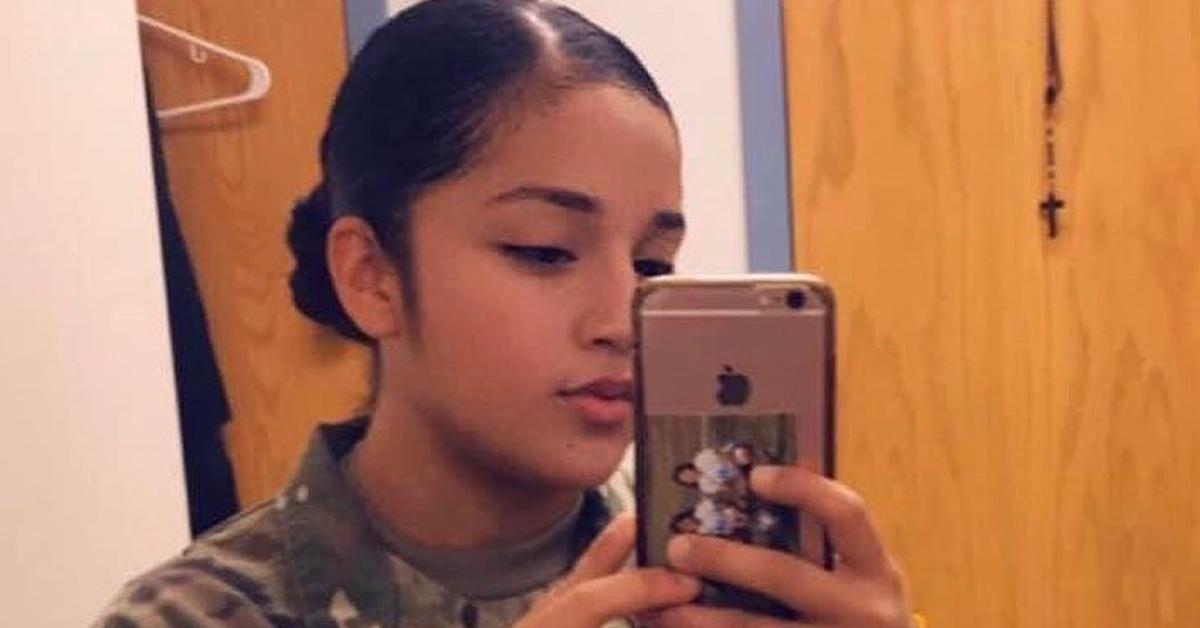 Major General Scott Efflandt took over two months to issue a statement.
On June 22, Maj. Gen. Scott Efflandt, Fort Hood's deputy commanding general, released a video on Facebook and addressed Vanessa's disappearance for the first time.
Article continues below advertisement
He said: "We want to bring Vanessa home as efficiently and as rapidly as possible. And towards that end, I'm asking for your assistance. Some person out there has a piece of information we need to bring Vanessa home ... We need to bring Vanessa back to her Army family and to bring her back to her family, and we won't stop this effort until we're successful."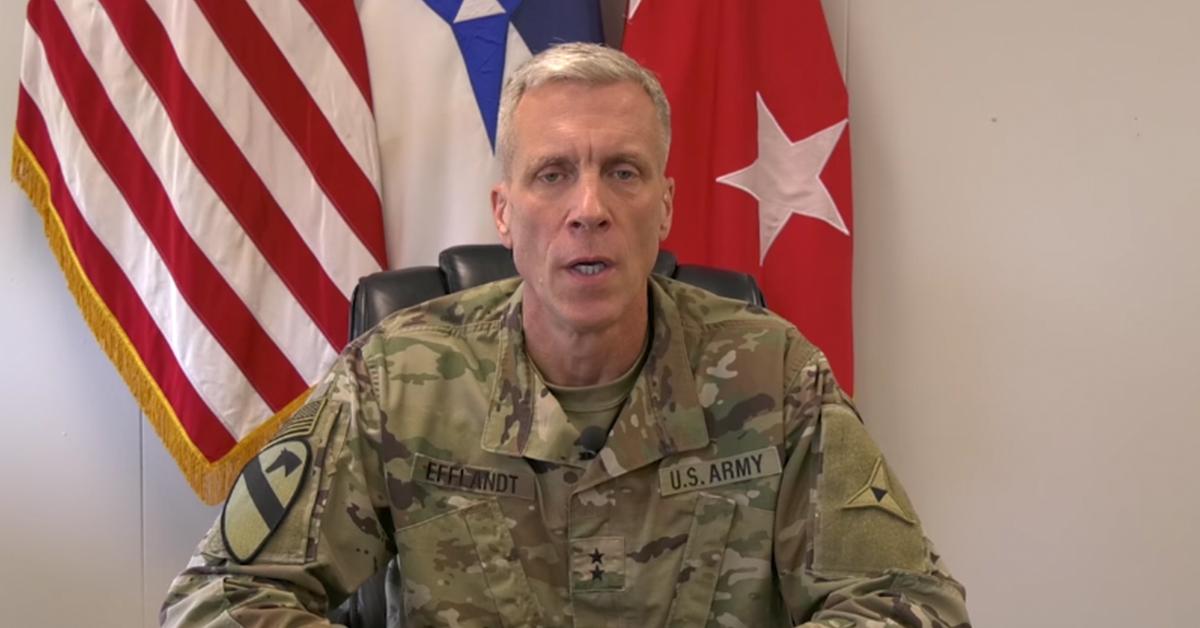 Article continues below advertisement
Guillen's family suspects that the Army was trying to cover it all up.
The family recalled how Guillen opened up about being sexually harassed, but she didn't report it because she feared retaliation. This prompted them to hire their own attorney, Natalie Khawam, to look into what really happened.
Khawam said: "The facts aren't good. I don't like them. There were a few incidents where she had told her colleagues, her friends, her family about being sexually harassed but she was afraid to report it. How does someone disappear on a base that has more protection and safeguards than anyone else on the planet?"
Article continues below advertisement
Aaron Robinson, who was a suspect, committed suicide.
According to Khawam, Robinson, another soldier in Fort Hood, is a suspect in Guillen's disappearance. When he was approached by authorities on the night of June 30, however, Robinson committed suicide by shooting himself at the scene.
Article continues below advertisement
The Killeen Police Department released a statement explaining what happened, although they didn't mention Robinson by name. It said: "The suspect was located walking in the 4700 block of East Rancier Avenue and as officers attempted to make contact with the suspect, the suspect produced a weapon and committed suicide by shooting himself. The suspect was pronounced deceased at 1:17 a.m. by Justice of the Peace Garland Potvin at the scene."
Article continues below advertisement
During a press conference, Khawam noted that Robinson's response to the police seemed like the behavior of someone who is guilty.
She said: "We told command who we believed it was and why. From there the search went quicker .... Last night they issue a BOLO and that person ran off base and shot himself when they came up to him. This is the same person we have been talking about, the superior who she was with that day and harassed her."
Guillen's sister, Mayra Guillen, has also reportedly met Robinson and claimed that something was off about him. She said that when she visited the base to get updates on her sister's disappearance, he laughed in her face.
Article continues below advertisement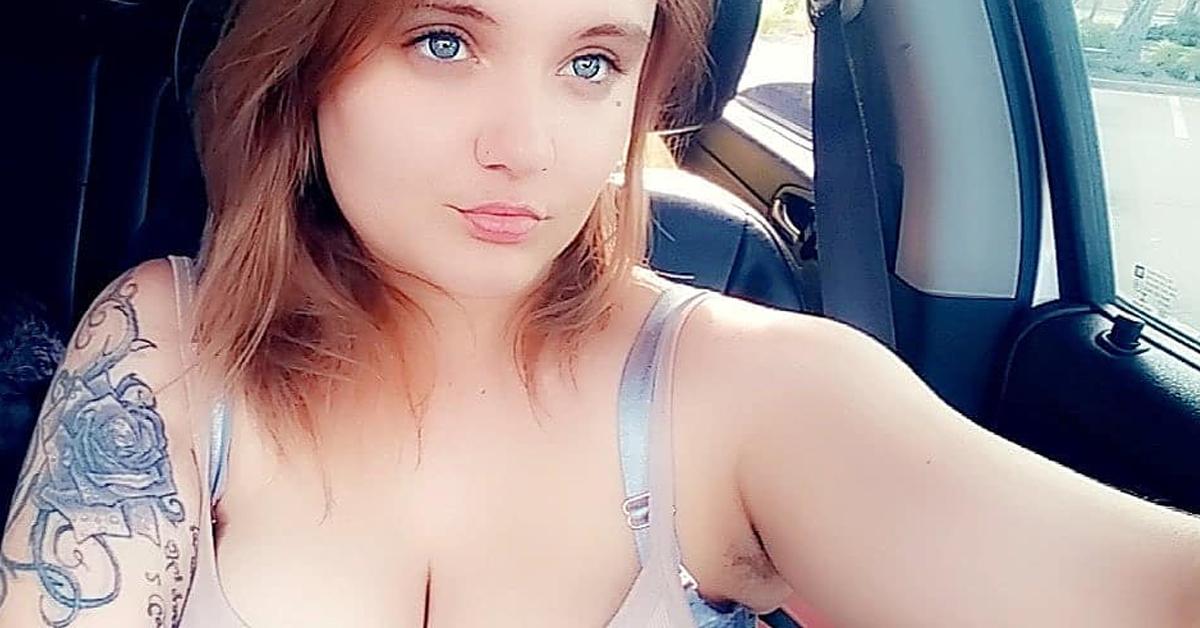 Cecily Aguilar is also a suspect because of her involvement.
According to reports, the police have arrested a second suspect named Cecily Anne Aguilar. She's apparently the ex-wife of a former Fort Hood soldier and is now awaiting charges while in custody at Bell County Jail. Further details haven't been revealed, so no one is sure about the role that she played.
Article continues below advertisement
Although Khawam mentioned that there are a total of three suspects, authorities have only mentioned two suspects and have yet to confirm their identities. She's also convinced that the remains that were discovered are Guillen's, though this also has not been confirmed yet. Now, because of how her disappearance was handled, the Guillen family is demanding a congressional investigation into her case.
They shared: "Due to the lack of answers, safety, respect, and responsibility in Fort Hood, we are demanding a Congressional Investigation to be done. How can someone be sexually harassed on base, go missing on base and the family has not obtained answers in the last two months?"
Here's how you can help the Guillen family.
Guillen's family aren't the only ones who suspect foul play in this case. Thousand of others who have been following it are also calling for the U.S. Army take accountability, going as far as starting petitions and raising awareness through social media. You can get involved by signing this petition to demand justice for Vanessa Guillen and following the family's official Facebook and Instagram pages, called Find Vanessa Guillen.