Chadwick Boseman's Hometown Is Holding a Public Memorial Service
When is Chadwick Boseman's funeral service? Details about the memorials being held in the 'Black Panther' actor's honor.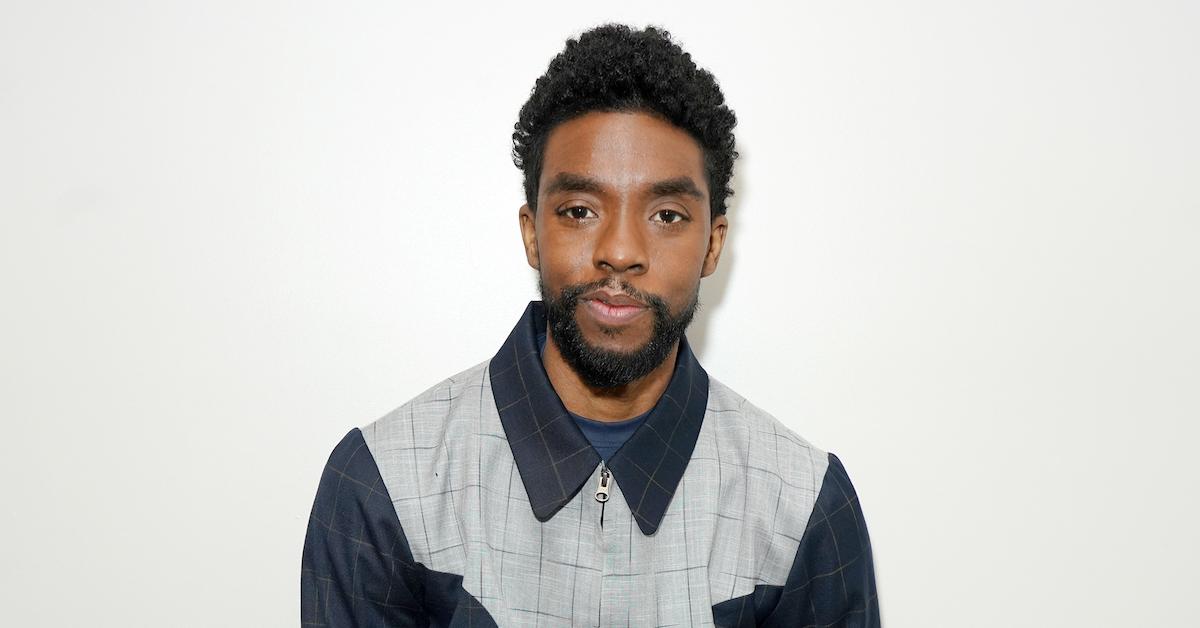 As fans young and old continue to post tributes to Chadwick Boseman following his shocking death at the age of 43, details about funeral services for the Black Panther legend are slowly being released.
The SAG Award winner died on Aug. 28 following a four-year battle with colon cancer, which he kept hidden from even his closest co-stars. Here's how those nearest and dearest to the Marshall actor plan to honor his legacy.
Article continues below advertisement
Chadwick Boseman's hometown will host a memorial service on Sept. 3.
Official funeral arrangements for the Howard University grad have yet to be revealed, but the city of Anderson, S.C., where Chadwick was born and raised, is holding an event in recognition of the Marvel lead's contributions both on and off screen.
"He touched us all with his talent," Mayor Terrence Roberts told FOX Carolina, adding that the celebration of life — which includes a special screening of Black Panther — will enforce social distancing and adhere to health and safety guidelines. The memorial kicks off at 7 p.m. ET on Thursday at the Anderson Sports & Entertainment Complex.
Article continues below advertisement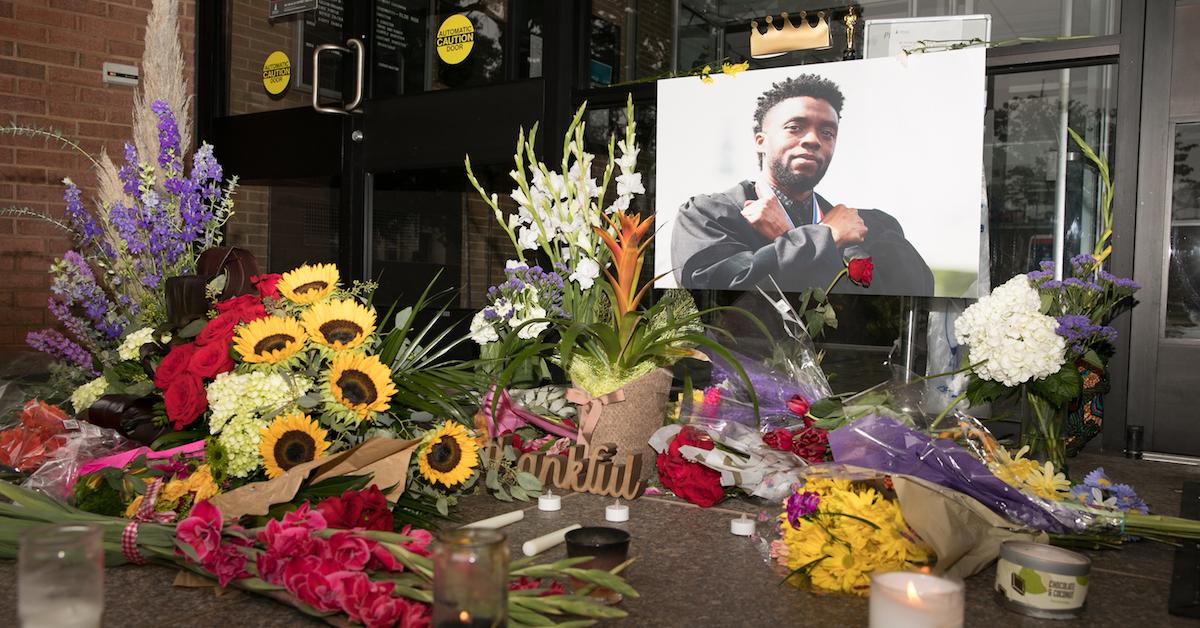 A family member told the TV station that flowers for the service can be sent to Marcus D. Brown Funeral Home in Anderson, though an obituary for Chadwick isn't currently listed on the website.
Article continues below advertisement
Apart from the announcement of Chadwick's death, which became the biggest tweet of all time with over 7.6 million likes, the performer's wife, Taylor Simone Ledward, and relatives have stayed out of the spotlight as condolences pour in.
"The family thanks you for your love and prayers, and asks that you continue to respect their privacy during this difficult time," the statement about Chadwick's passing concludes.
Kids are holding their own funerals for the Black Panther.
In the days after Chadwick died, parents began sharing photos of their children holding memorials for the real-life superhero using Avenger action figures. A picture of one boy's moving tribute — which included a box draped in black and several vases filled with flowers — quickly went viral, racking up more than 66K retweets.
Article continues below advertisement
"He was a good role model to me and Black boys because he let me know Black boys can be heroes too," the kid in the photo, Kian Westbrook, told CNN a few days later. "When I found out he died, I felt very sad. I was crying and couldn't stop talking about him."
The 7-year-old's father, King Westbrook, added, "There is absolutely nothing more important to me than my children, and I believe Kian is that much better that he got to see the kind and intelligent human being that Chadwick was. A great Black man, a great American."
In a lengthy Instagram post on Aug. 31, Chadwick's Black Panther co-star, Michael B. Jordan, explained how he plans to remember his "brother," who he's known since the beginning of his career.
"I'm more aware now than ever that time is short with people we love and admire," the 33-year-old, who played Erik Killmonger in the Marvel movie, wrote. "I'm dedicating the rest of my days to live the way you did. With grace, courage, and no regrets."