Wait, Is Chanel Iman Still Married? The Model Is Expecting Again
With news of the model's pregnancy, many wonder about her divorce status from her ex-partner and New York Giants wide receiver Sterling Shepard.
On May 3, 2023, model and former Victoria's Secret Angel Chanel Iman revealed that she and New England Patriots defensive tackle Davon Godchaux are having a baby. Shortly after, Chanel followed up the baby news with something equally exciting: She and Davon are getting married!
While enjoying her babymoon in Capri, Italy, Davon popped the question, and of course, Chanel said yes!
Article continues below advertisement
However, with news of the model's pregnancy and engagement, many wondered about her divorce status from her ex-partner and New York Giants wide receiver Sterling Shepard. The duo called it quits in 2021, but the finalization didn't come immediately. Are they still legally married? Keep reading for what you need to know.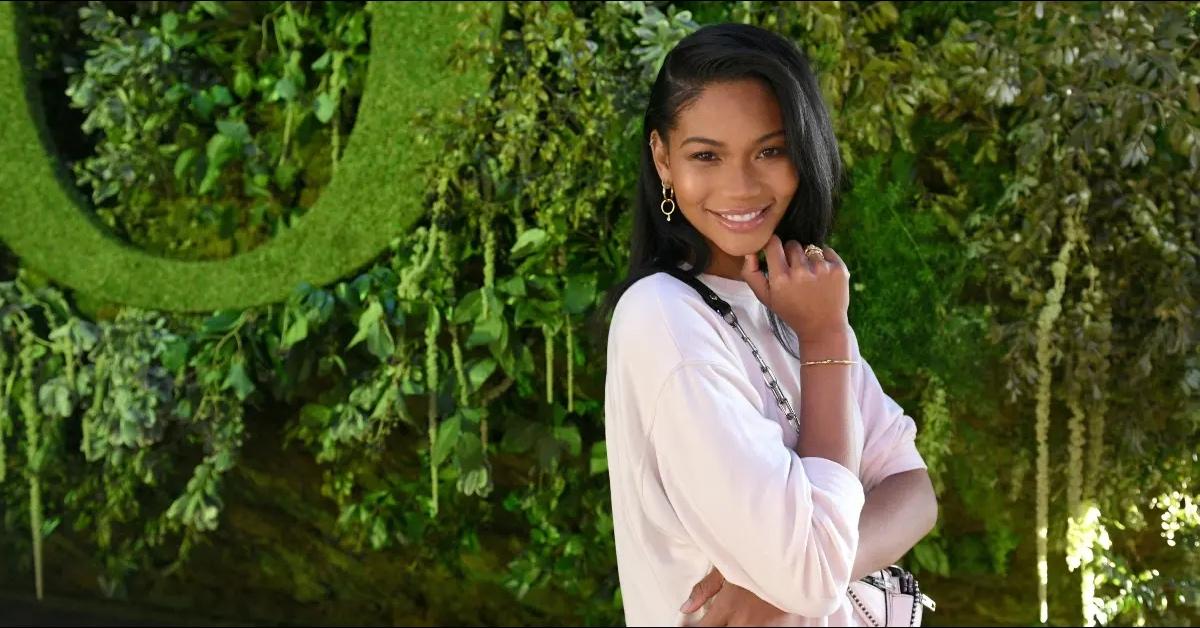 Article continues below advertisement
Is Chanel Iman still married? Sterling Shepard filed for divorce in June 2021.
In June 2021, Sterling filed for divorce from Chanel after three years of marriage and two children, citing "irreconcilable differences," per Us Weekly. However, during their separation, the model wasted no time getting back out there. In April 2022, the Dope actor began dating Davon, and her ex's mother had some thoughts.
When Chanel posted a photo of Davon spending time with her children on Instagram, someone commented, "Blended [family], I love it," prompting Sterling's mother to reply, "Not yet, she is still married, get divorced!"
But that didn't stop Chanel and Davon from taking their relationship to the next level.
Article continues below advertisement
On May 3, 2023, Chanel took to Instagram to announce that she and her boyfriend of one year were expecting their first child together. "Our family is growing, and we are so excited to meet our new little one," the model wrote alongside a stunning set of maternity photos.
And five days before the happy couple's pregnancy announcement, Chanel and Sterling finalized their divorce. According to The U.S. Sun, on April 28, 2023, a New Jersey judge signed off on their divorce, deeming them legally single.
Article continues below advertisement
What happened between Chanel Iman and her ex-husband, Sterling Shepard?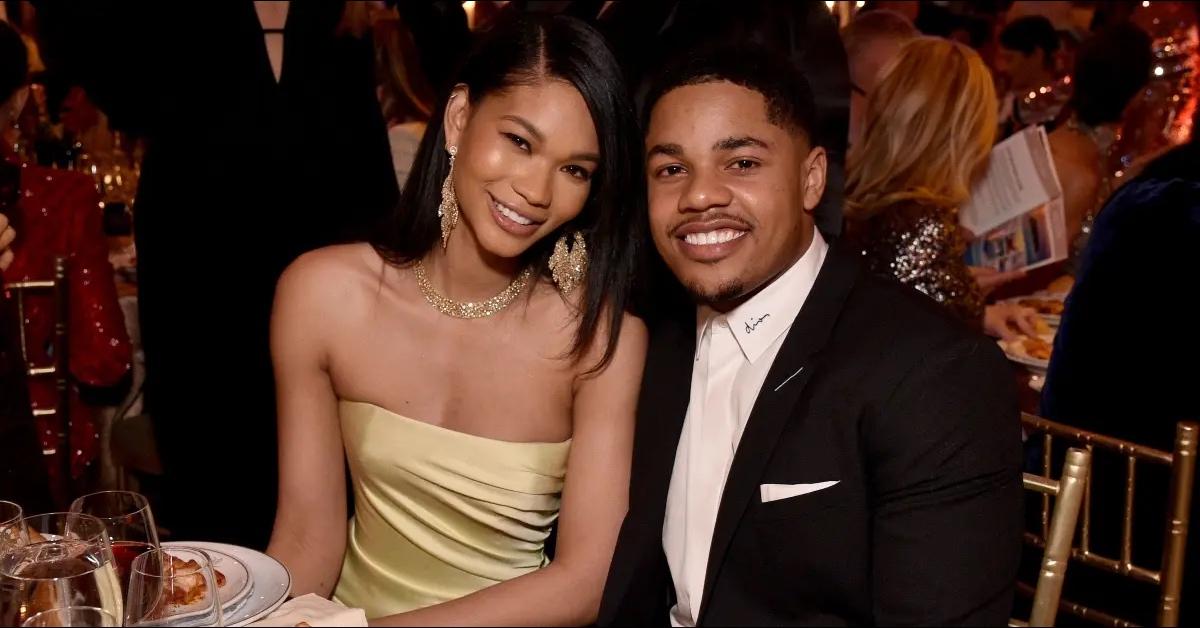 In March 2018, Chanel tied the knot with New York Giants star Sterling in Beverly Hills. The model was 27, while the NFL player was 25. From there, the couple had two children: Cali Clay Shepard (born in 2018) and Cassie Snow Shepard (born in 2019).
But after less than three years of marriage, the couple was ready to call it quits. According to court documents, Chanel and Sterling's marital problems began early in December 2020. However, news of their divorce filing didn't come to light until January 2022.
The former partners now share joint custody of their daughters, with Chanel insinuating that co-parenting is a walk in the park. "I'm a people person, so it's not very difficult for me to co-parent at all," the model told Us Weekly in June 2022.
When is Chanel Iman's due date?
The news of Chanel's third pregnancy surprised her followers — especially considering how far along she appeared to be.
On Instagram, the model posted a slideshow showing off her baby bump while Davon posed alongside her. "God is great! It's all been a blessing," Chanel wrote in her caption.
While the expectant mother hasn't officially stated her due date, she will likely give birth within the next few months.