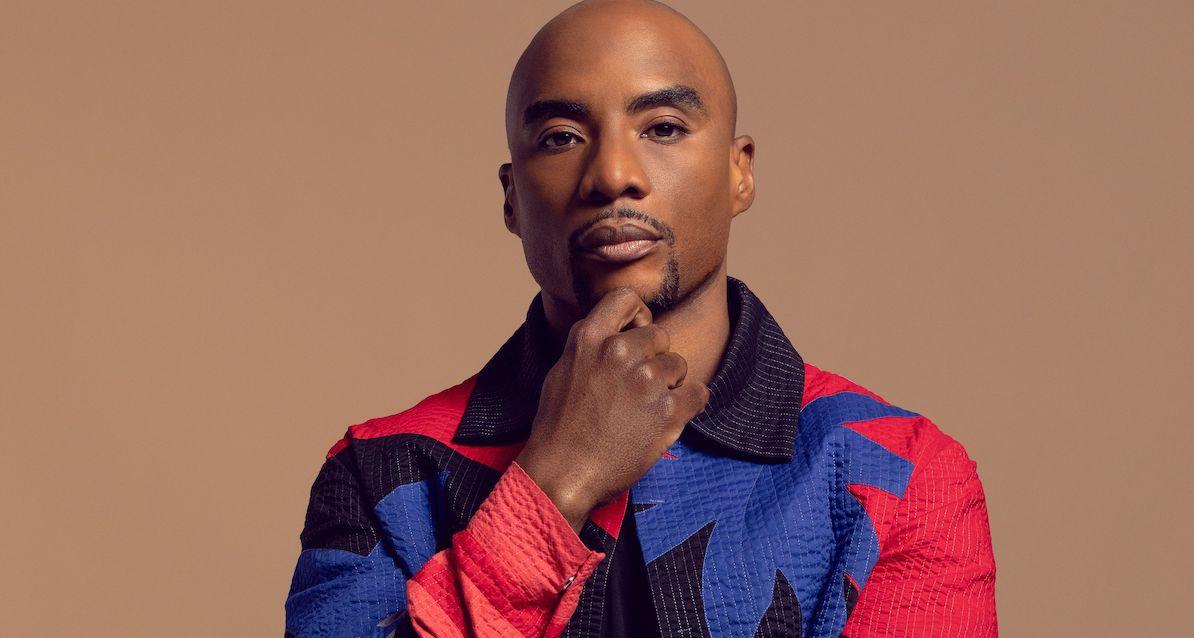 Charlamagne Tha God Talks Bringing Diversity and Pushing the Limits on Late Night (EXCLUSIVE)
Article continues below advertisement
Distractify attended the taping of the Season 2 premiere and sat down with Charlamagne right after to talk about the importance of diversity in the late-night world and fighting back against cancel culture — all while making people laugh.
Article continues below advertisement
Distractify: How do you think the first show went?
Charlamagne: Oh, great. You know, and that's all that matters to me. Like, all that matters to me is that it felt great. You know, once you feel good about a product, you feel good about some content, you put it out in the world, then you know, it's not on you anymore.
That's what art is right? Like, you create, you put it out, and then it's no longer yours. Now it's up for everybody else to critique and pick apart and everything else. But I think people will really enjoy the new format. I really do.
The show also has a new name! What can people expect this time around?
Article continues below advertisement
C: I just think more conversation, I think more unpredictability.
We saw that with the panel today...
C: Yeah, you don't know where people go. And it's not like we had those conversations beforehand, like, I'm here with my friends. I enjoyed that. People who didn't necessarily have the same opinion, everybody was just having fun and being nice and still being smart at the same time.
Article continues below advertisement
The new name is also very appropriate because every week it feels like 100 things happen. So, what is the process like deciding what you're going to cover on the show?
C: I really don't know, I knew that I wanted to touch on the Liz Cheney thing, right? You know, because I just did The View this week, and I was really blown away. The climate change thing, that wasn't my idea, that was, you know, my producers. It was like, 'Oh, this would be a great thing to talk about.'
And I'm like, 'Oh, s--t, well, we actually need some real bugs.' It was really fun. And you never know. That's what I want, I want the show to be random.
Now, you have The Breakfast Club, you have a podcast, and Instagram, do you feel you have more freedom on Comedy Central?
Article continues below advertisement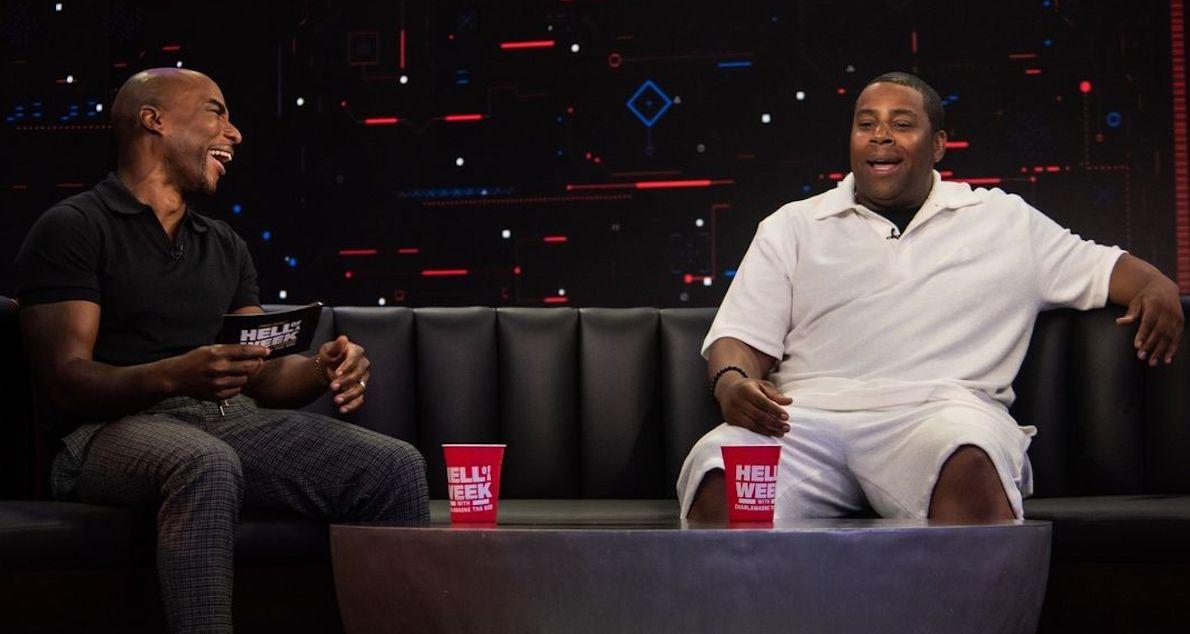 C: We do until we don't, you know, and the beauty of it is, you know, this is none of our day jobs. At least it's not my day job for now. My thing is, I just want to create. I just want to create really dope content that, you know, people are talking about. And I think that there's a real lane open right now [in late night]. I just think there's a hole in that space. You know, there's a hole in that space, especially from diversity, right? I think we kind of check off a lot of boxes.
Have you ever pitched an idea and been told no by the network?
Article continues below advertisement
C: All the time.
So, are there any guests you are particularly interested in this season, or any celebrities you would love to have on the show?
C: I don't have a dream guest, but there are a lot of guests I'm interested in. I love Issa Rae, so to have Issa in this setting is fantastic, and that's the thing right, some people are going to want to participate in the panel and some people are gonna want to do the one-on-one.
Kenan [Thompson] today was a good starting point for people to be like, oh, I can go in there for like eight, nine minutes, have a real conversation, and be out. We got some good people."
Watch Hell of a Week with Charlamagne tha God on Thursdays at 11 p.m. EST on Comedy Central.