Charlamagne Tha God Would Love to Mediate a Desus & Mero Reconciliation (EXCLUSIVE)
Charlamagne Tha God reveals he would love to mediate a truce between friends and comedians Desus & Mero, who ended their show in 2022.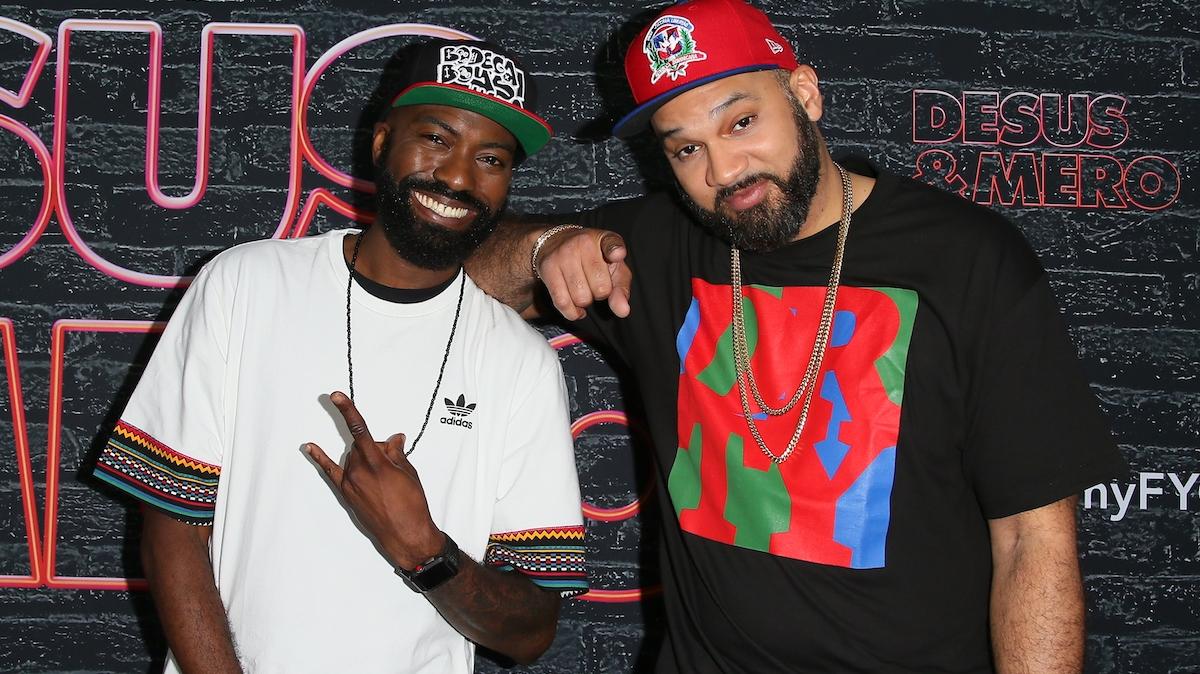 After nearly a decade together, Desus Nice and The Kid Mero announced they would be parting ways and ending their popular late-night show as well as their podcast, Bodega Boys.
Article continues below advertisement
The comedic duo did not share too many details about their split, but fans, along with fellow media personality Charlamagne Tha God, were shocked by the news.
In an interview with Distractify, Charlamagne, who is hosting Season 2 of his own late-night show on Comedy Central, Hell of a Week, revealed he would mediate a reconciliation between Desus and Mero and explained why they were so important to the late-night world.
Charlamagne Tha God believes there is still a chance that Desus and Mero will get back together.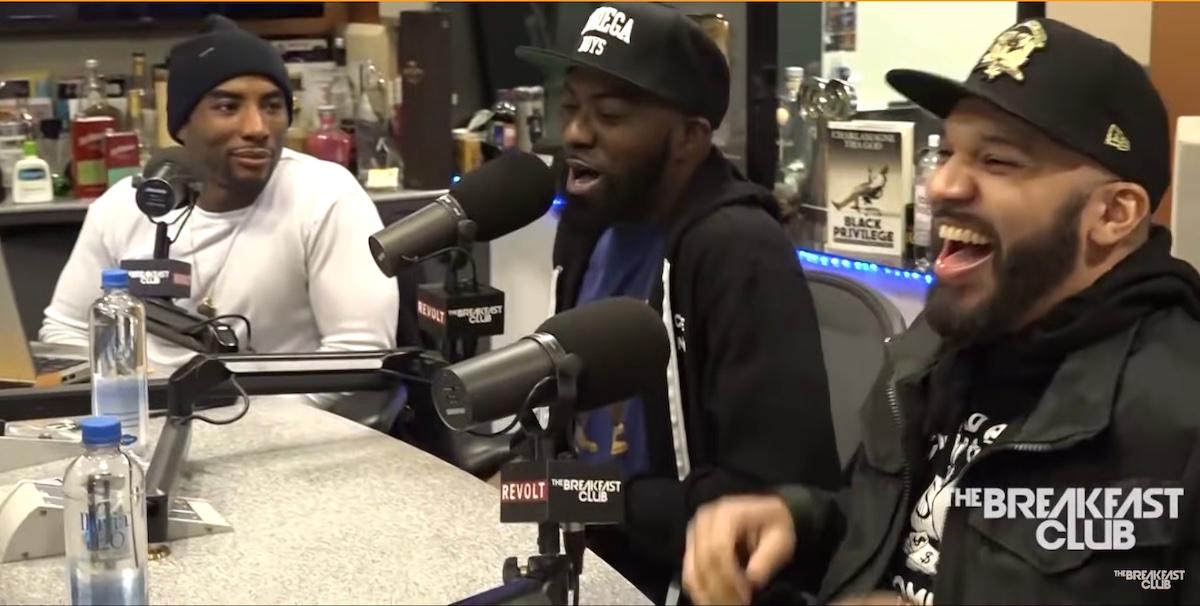 While both Desus and Mero have taken to social media to reassure fans they are happier than ever in this new solo stage of their careers, Charlamagne believes the brand is still strong for the duo — and he would happily get involved to make it happen.
"Yes, absolutely. 100 percent," he said when asked if he would be a mediator if they ever wanted to sit down and work things out. "I think that what they broke up over really has nothing to do with them. So, they can fix that if they want to."
Article continues below advertisement
Charlamagne also pointed out how the end of Desus & Mero is a huge loss for the late-night world.
"I just think there is a hole in the space, and there is a hole in that space, especially for diversity," he added.
Why did Desus and Mero break up?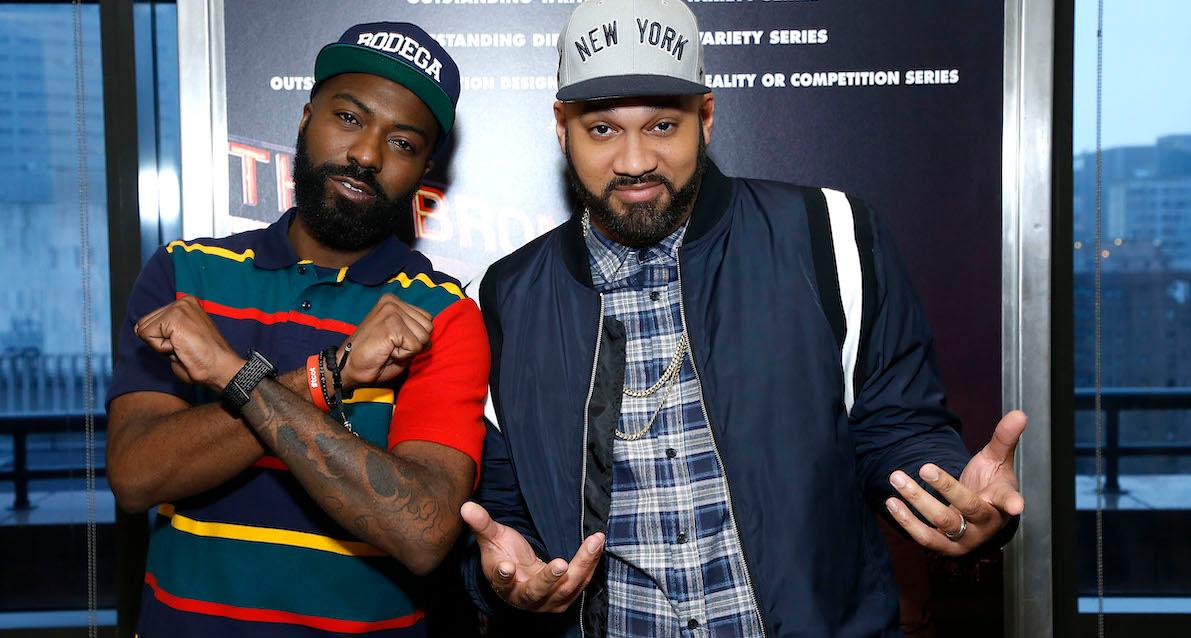 In July 2022, Showtime released a statement confirming rumors that Desus & Mero would not be returning for a fifth season and that the show's final episode aired on June 23, 2022.
Article continues below advertisement
Shortly after, Desus (real name: Daniel Baker) tweeted, "Shouts to Showtime and shouts to the hive, thanks for being part of the journey. Proud of the show my staff made every episode. Big tings soon come."
Mero (real name: Joel Armogasto Martinez) shared even more details about the breakup a few days later, telling New York's WFAN per Vulture, "It's just natural progression. It's like we said on the podcast, 'It's Hollywood, baby.' You develop strengths and things that you want to explore and do. And then things just happen naturally. ... Don't be sad that it's gone. Be happy that you experienced it."
Article continues below advertisement
However, it was reported by Puck that Desus and Mero broke up over their longtime manager, Victor Lopez.
According to "five separate sources," their manager stopped attending tapings and had been accused of "asshole behavior, including bullying, screaming and generally making people on the show feel bad."
The site went on to add that Desus agreed with Showtime's decision to distance itself from Lopez while Mero was more loyal to their manager.
Whatever the case, both comedians have a bright future ahead of them — but we are hoping for an Uncle Charla sit down.