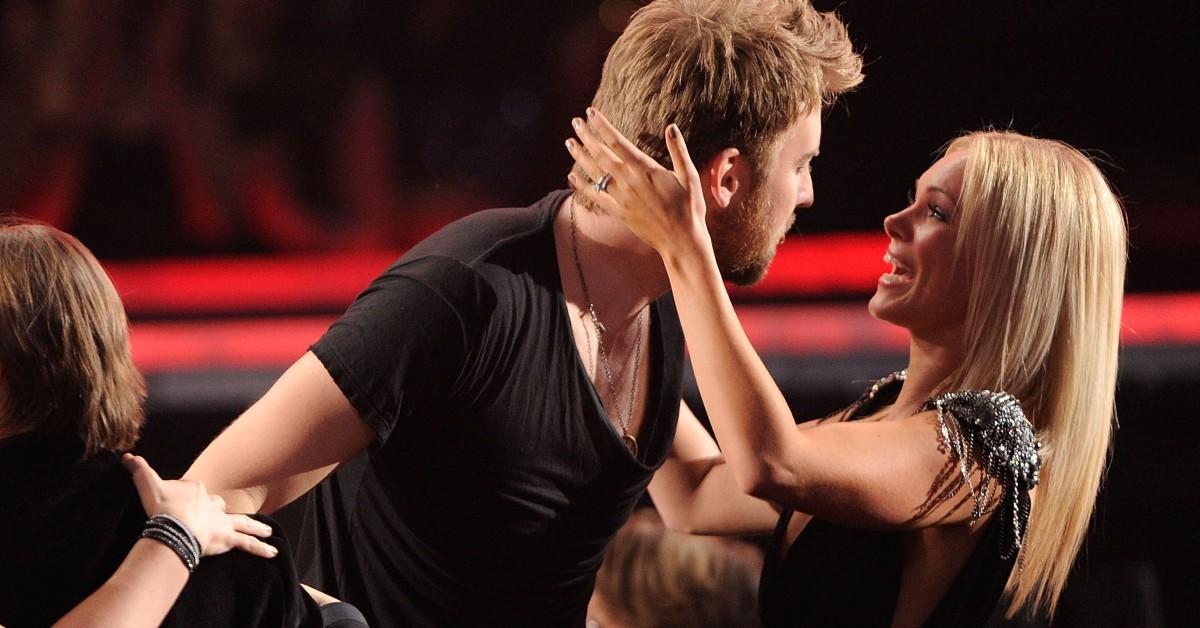 Lady A Band Member Charles Kelley's Wife Has His Back Through Good Times and Bad
Lady A bandmember Charles Kelley got candid about his sobriety journey and how his wife helped him on the path to healing — who is she?
Life in the spotlight can be difficult if you're a member of a famous band like Lady A.
One of the founding members of the band, Charles Kelley, got real candid during a 2023 interview with CBS Mornings about his sobriety struggles behind the scenes of Lady A's success.
Article continues below advertisement
Charles credited his wife for helping him recognize that he needed help during a fateful trip to Greece.
So, who is Charles's wife? What does she do for a living? Here's everything we know.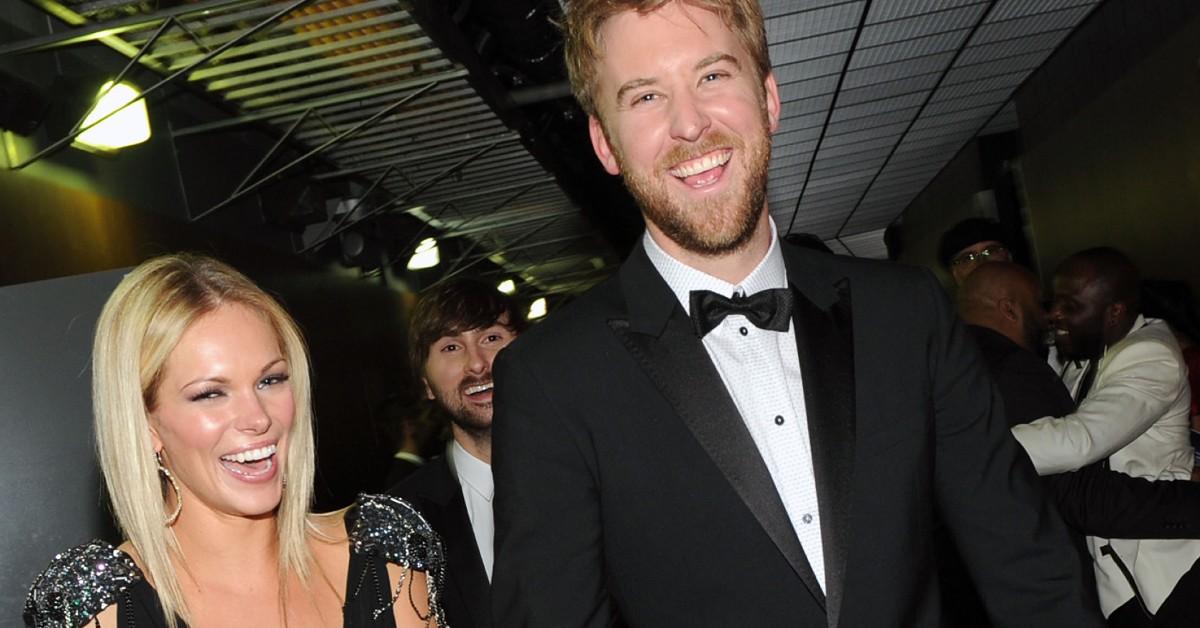 Article continues below advertisement
Who is Charles Kelley's wife?
Charles Kelley's wife is Cassie Kelley (formerly McConnell.) According to an US Weekly report, Cassie and Charles tied the knot way back in 2009.
The same report notes that it was Charles's fellow Lady A bandmate Hillary Scott that actually set him up with Cassie in the first place! For Charles, it was apparently love at first sight, as he recounted, "We're kind of looking at each other, and we're like, 'Holy moly.' She's the prettiest girl that had ever paid me any attention."
That fateful first meeting happened sometime in 2005, so the couple knew each other/dated for four years before making their marriage official.
However, they actually did break up once IN 2008 before Charles popped the question!
Article continues below advertisement
Do Charles and his wife have any kids?
Cassie, a former publicist and Womanista lifestyle brand founder, and her husband Charles have one kid together — a son named Ward, who came into the world in 2016.
Charles revealed in the CBS Mornings interview that the thought of Ward noticing something was off with his dad really made the reality of his sobriety struggle sink in.
Article continues below advertisement
He recalled, "Cassie would tell me some stories about … little things that Ward would say that I didn't even know he was noticing...You know, 'Daddy's talking a little funny,' or, 'You and Daddy argue a lot.'"
Cassie even contemplated divorce during their marriage, reaching her breaking point during the fateful trip to Greece in 2022. After Charles had turned his phone off one night and went out drinking with strangers, Cassie gave him an ultimatum. Get help, or she was out.
Article continues below advertisement
Charles is committed to sobriety for the sake of his adorable family.
Thankfully, Charles recognized that he needed help so he decided to check himself into rehab (according to Cassie he flew directly from Greece to rehab, and at the time she was still considering talking to a divorce attorney.)
Charles has stayed committed to his sobriety journey and Cassie made it clear that despite the couple's hardships, she was super "proud" of her hubby.
Cassie added, "Because he keeps showing up every day, I get to keep showing up every day and our family gets to be intact, so I'm really, really proud of him."