Country Singer Charlie Robison's Death Shocks His Many Fans
Country music singer Charlie Robison died at just 59 years old from cardiac arrest. Fans are shocked and want to know more about his cause of death.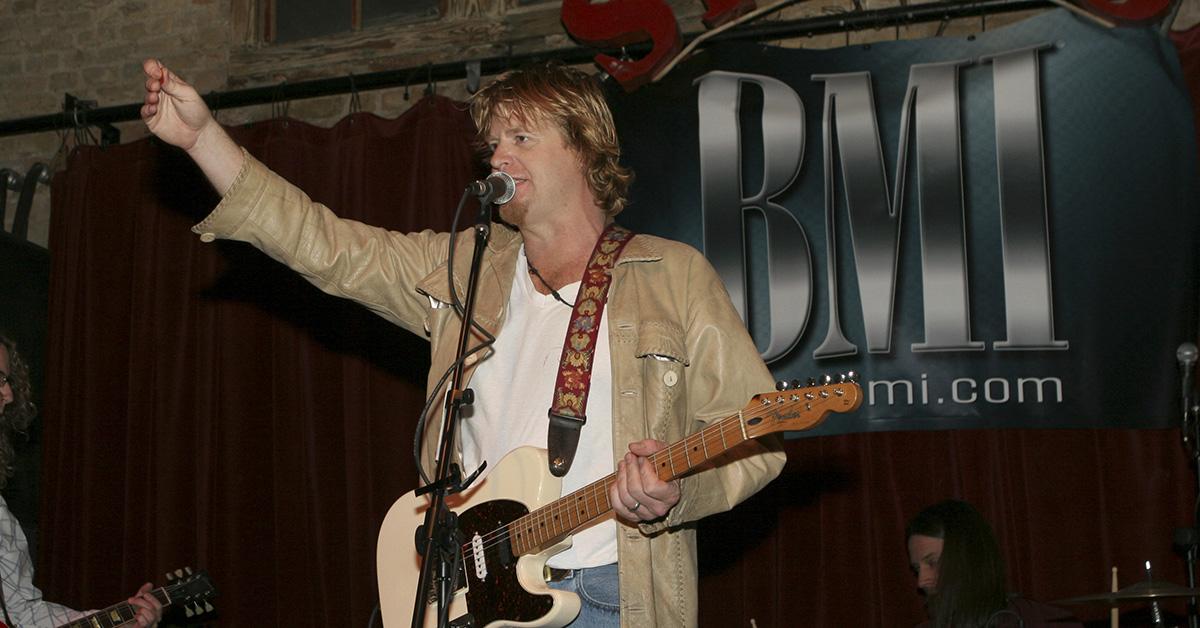 The Gist:
Country singer Charlie Robison died unexpectedly on Sept. 10, 2023.
His cause of death was listed as cardiac arrest.
Charlie was planning a comeback after retiring following vocal surgery.
Article continues below advertisement
Although he isn't a native of Texas, when news broke that country singer Charlie Robison had died on Sept. 10, 2023, many of his fans in Texas naturally took it hard. Charlie was known as a legend of the Texas country music scene. Fans were thrilled earlier this year following his announcement that he was planning to return to music after stepping away for a time.
Charlie's death was sudden and shocked his fans. Following the news of his death, many fans naturally wondered what had happened to him, and why he stepped away from music to begin with. Here's what we know about his cause of death.
Article continues below advertisement
What was Charlie Robison's cause of death?
Charlie's cause of death was reportedly a cardiac arrest. His death was sudden and not expected given that he was only 59 years old. Five years prior to his death, Charlie has vocal surgery, which caused him to retire from music. Earlier in 2023, though, Charlie was hinting at a potential return, which only made his death feel like an even greater tragedy.
Charlie died in a hospital in San Antonio, a representative for the family announced.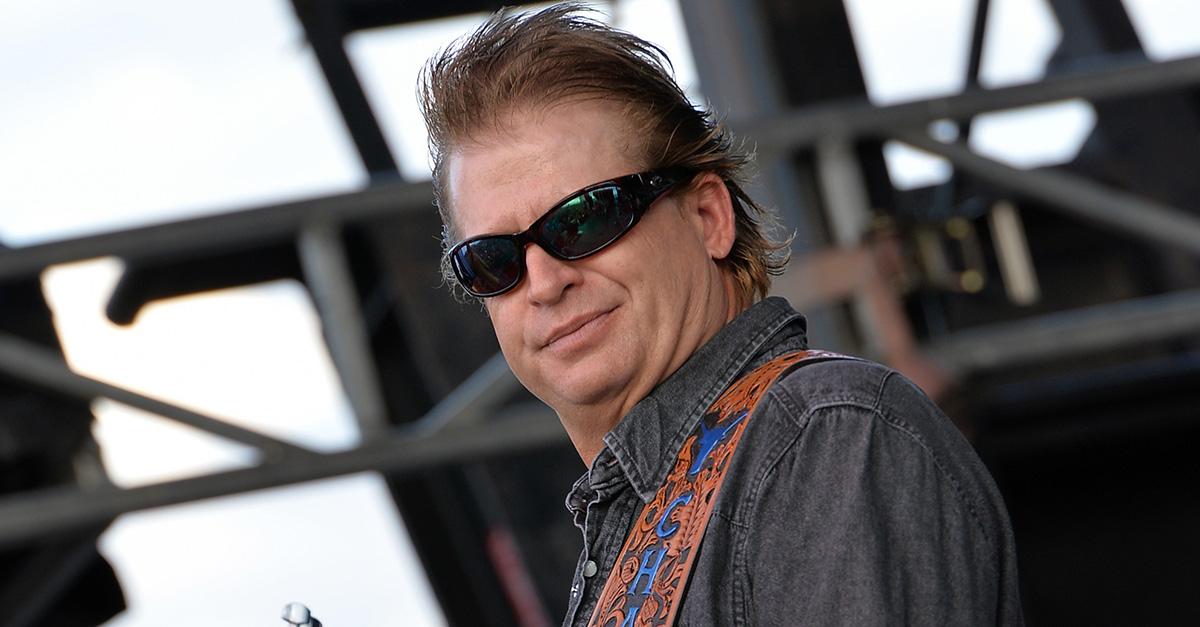 Article continues below advertisement
Charlie launched his career in music in the late 1980s, appearing as part of a series of bands before launching his own solo album in 1996. The album, which was titled "Bandera," was named after the ranch his family has owned in Texas for generations.
Following the botched surgery that prematurely ended his career, Charlie was a judge on the reality competition series Nashville Star for a single season.
Charlie was once married to a member of The Chicks.
Charlie married Emily Strayer in 1999, one of the founding members of The Chicks. They had three children together, Gus, Henry, and Julianna. The couple got divorced in 2008. In 2015, Charlie married his second wife Kristen Robison and they were still married at the time of his death. Charlie and Kristen welcomed their son Jett in February 2020.
Following the news of his death, tributes poured in for Charlie and the legacy he has left behind on both the state of Texas and country music in general. Few stars have left a bigger impact on the world of country music, and it's clear that Charlie be missed both by those who knew him and those who loved his music.