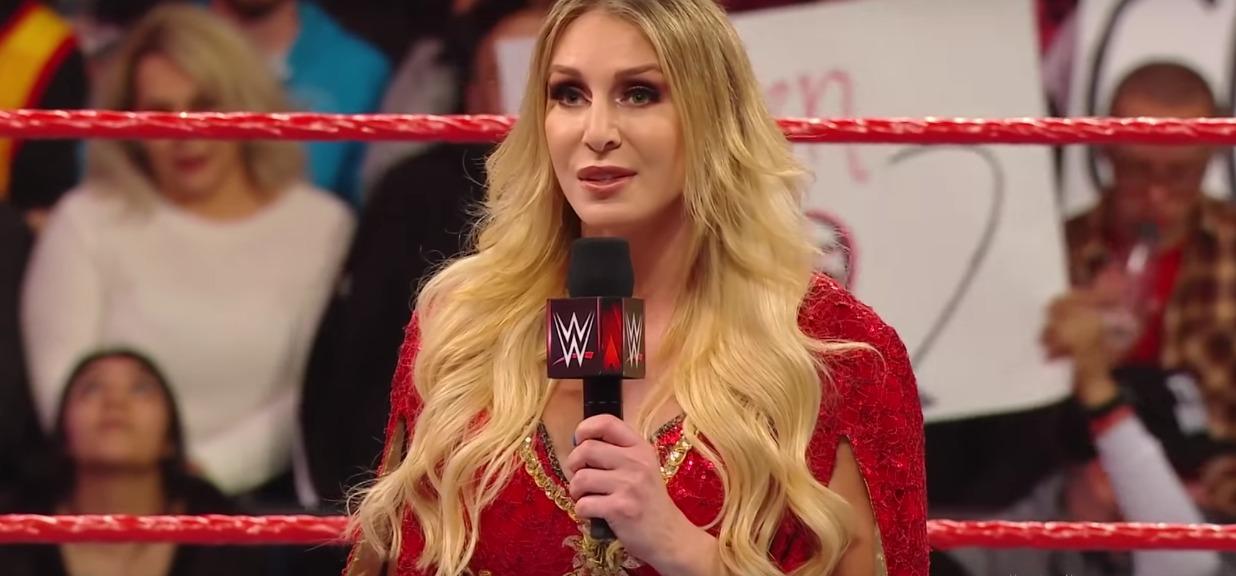 Charlotte Flair Has Her Pick of Opponents for WrestleMania 36
There's a reason Charlotte Flair is known as The Queen among other WWE superstars. She was born into the sport thanks to her father Ric Flair's own run as a WWE legend, but she worked her way up to become the abominable opponent she is today.
Article continues below advertisement
And after she won the women's Royal Rumble match in January 2020, she proved once again how powerful she is in the ring. Now, people want to know who Charlotte Flair will wrestle at WrestleMania 36, because there are a few possibilities.
So, who will Charlotte Flair wrestle at WrestleMania 36?
As it stands, Charlotte has a few options on who she could try and takedown, come WrestleMania 36 in April 2020. But if it wasn't for her epic Royal Rumble win, she wouldn't have the ability to choose just who she wants to fight and which belt she wants to secure as her own.
Typically, the winner of the Royal Rumble match has the option of choosing either the Raw or SmackDown championship belts to fight for at the following WrestleMania event.
Article continues below advertisement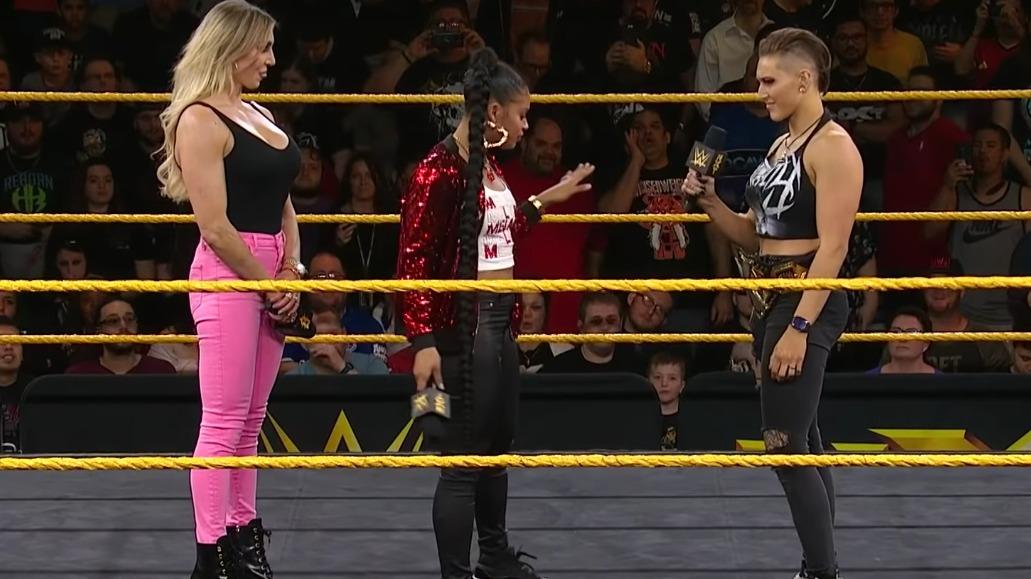 That means Charlotte has the privilege of going up against any female titleholder she wants to, within reason. Becky Lynch still holds the Raw women's championship belt and Bayley is the current SmackDown women's champion. If Charlotte plans to go up against either of them, she can do so, come WrestleMania 36.
Article continues below advertisement
Charlotte has gone up against Bayley and Becky Lynch before.
The only problem is, those ships may have sailed. Charlotte has gone up against both Bayley and Becky before in separate feuds and while those feuds may have made for good TV, they might be played out at this point.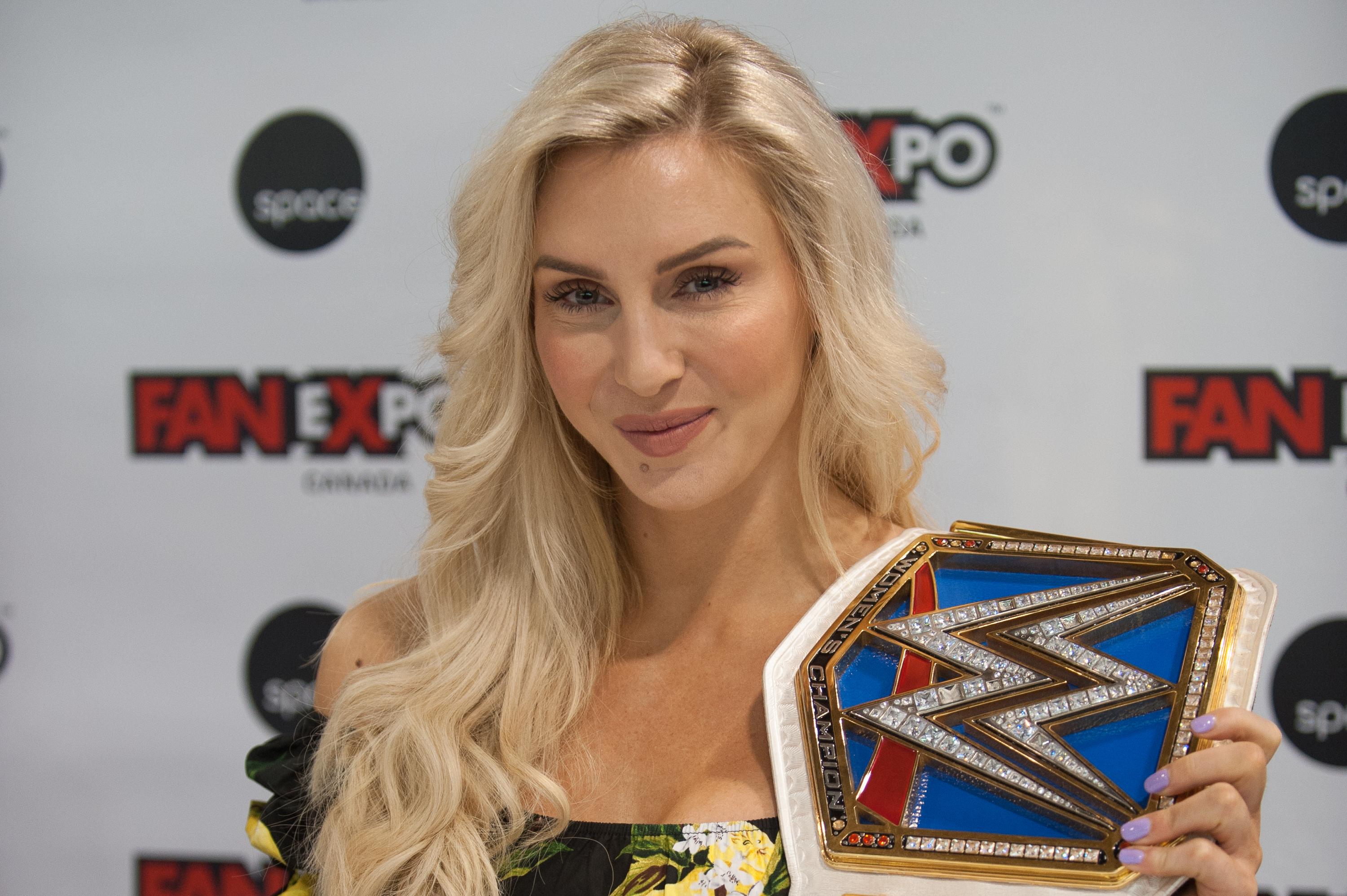 Article continues below advertisement
Charlotte has won multiple titles over the course of her long career, so any match at WrestleMania 36 will be one that just adds to a long list of epic fights. Still, all eyes are on Charlotte right now as she decides who to fight at the pay-per-view event.
Charlotte might have her eyes on a NXT championship.
On the Jan. 29 episode of Raw, NXT champion Rhea Ripley appeared in the ring to challenge Charlotte to a title match at WrestleMania 36. Charlotte, the total boss she is, didn't give Rhea an answer to the potential match and instead breezed past her, out of the ring. She was supposed to give her answer on the Feb. 5 episode of NXT, but her appearance on the WWE show didn't exactly go as planned.
Article continues below advertisement
Bianca Belair joined Rhea and Charlotte in the ring to challenge Charlotte herself. But Charlotte told her that conversation in question was "for champions," which of course set her off. Rhea and Bianca knocked Charlotte out with a double electric chair face-buster, effectively ending the conversation.
Since Bianca plans to win the NXT title from Rhea at the NXT TakeOver: Portland event, Charlotte could face either woman if she chooses to shoot for the NXT women's championship at WrestleMania 36.
Article continues below advertisement
Charlotte will probably walk away from WrestleMania 36 with a belt.
Regardless of which of these four women Charlotte faces at WrestleMania 36, she could very well walk away from the event with a belt of her own. Of course, that leaves the door wide open for other WWE superstars to target her in the months after WrestleMania 36, but it comes with the territory. Luckily, Charlotte is no stranger to being the heel.
Watch Raw on Mondays at 8 p.m. ET on USA and SmackDown on Fridays at 8 p.m. ET on Fox.