Charmaine From 'Black Ink Crew Chicago' Called out for Parenting Faux Pas
Charmaine Walker welcomed a baby girl in March, and the 'Black Ink Crew Chicago' star has already received backlash over her parenting.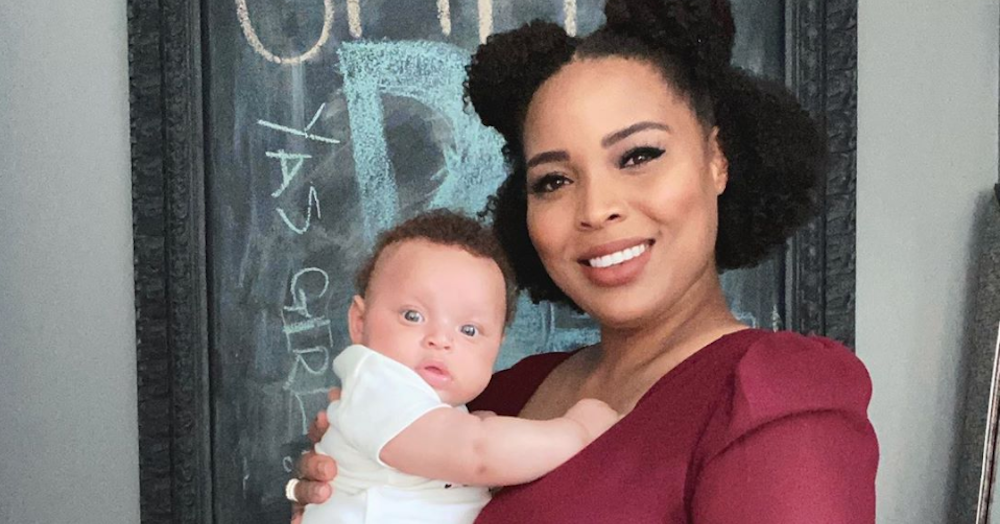 On Season 6 of Black Ink Crew Chicago, Charmaine Walker was pregnant with her first child, a baby girl. But like most reality shows, the VH1 series is filmed months before it actually airs, meaning the owner of 2nd City Ink has already given birth.
Thankfully, Charmaine hasn't waited for Black Ink Crew to catch up before sharing photos of her newborn. During the coronavirus pandemic, the TV star has kept busy documenting her daughter's every move — but she's also learned a lesson or two about parenting in the public eye.
Article continues below advertisement
Charmaine Walker and her baby made headlines over controversial TikTok.
Unfortunately, most of the conversation surrounding the businesswoman's daughter, Nola Glenda Bey, has to do with an incident that occurred last month when Charmaine took part in TikTok's "water bottle challenge." The trend involves parents spilling water on their babies to see how they'll react.
Fans immediately criticized Charmaine's decision to participate in the challenge, with some even accusing the former shop manager of "child abuse." At first, the radio host defended the viral video, which showed her husband, Nick Bey, sitting stunned in the background as she doused their 3-month-old with water.
Article continues below advertisement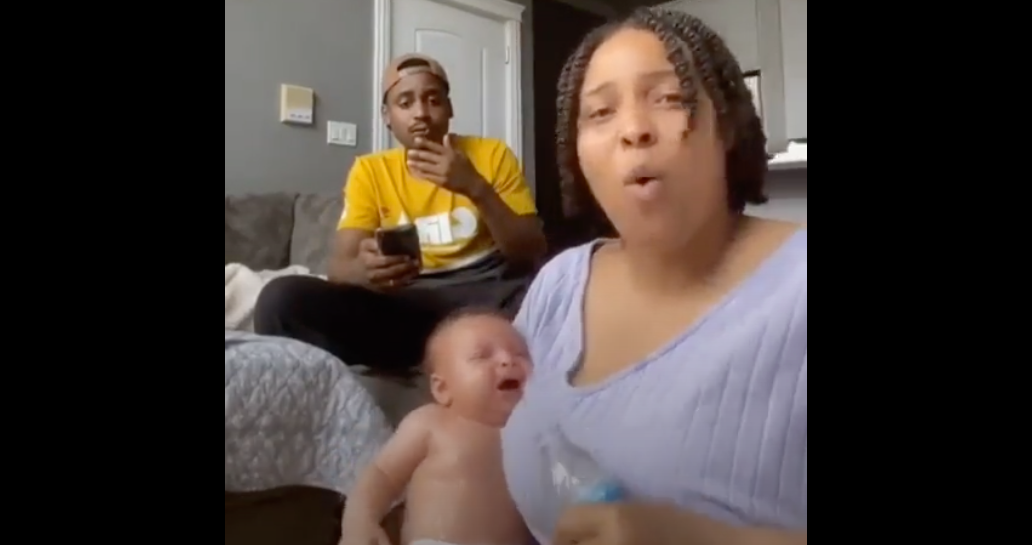 "Some of you guys got your panties in a real bunch! MY baby is fine! She didn't cry. I didn't harm her. It's water!!!" Charmaine initially wrote. "This post isn't for everyone but some [people] who aren't stuck up might find humor! My parents did dumb funny s--t to me all the time. I'm having fun with my family."
However, she deleted the video less than a week later and issued an apology on her blog. "Recently, I thought it would be funny to do a TikTok challenge with my family. Well, I was wrong about that one!" Charmaine admitted in a statement.
Article continues below advertisement
"It turned out to not be funny at all once I received backlash and realized it could have been dangerous. I felt so misunderstood because I couldn't believe people would think I would harm my precious child!" she continued.
"I would never put her in any danger like that. She had a reaction to water splashing her similar to the kids in the other TikTok challenges. So I thought it was okay to post but after re-evaluating it probably was just a bad idea overall," Charmaine added. "I apologize to anyone I have offended… I'm a great mom!"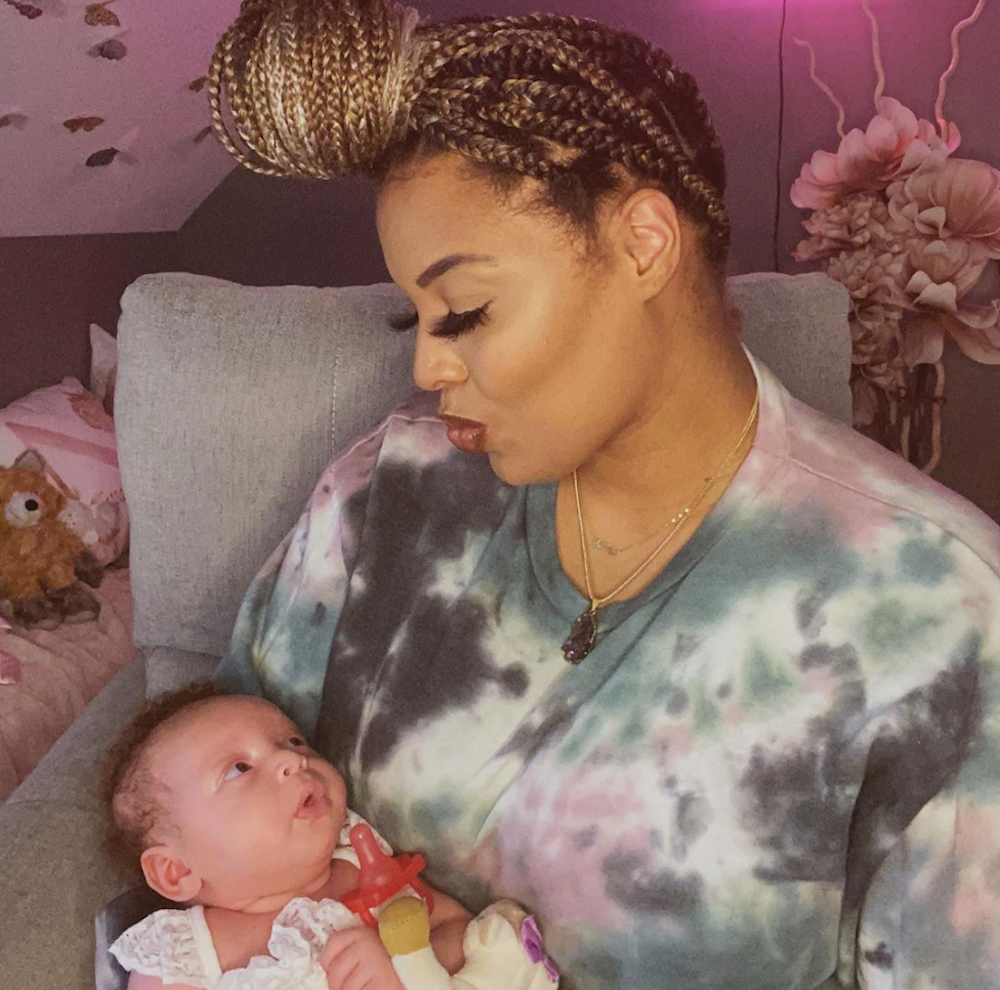 Article continues below advertisement
Charmaine revealed her father stopped speaking to her after the video.
The VH1 star recently confessed that she's still dealing with the fallout from her TikTok mishap. "My dad ends up finding out about it and we haven't talked since," she told Bossip in an interview. "Dad is pissed, I'm trying to figure out how do I call my dad and what do I say. I haven't talked to him, I don't know if he blocked me."
Charmaine acknowledged that she should have anticipated the negative reaction her post got. "TikTok's the devil. I definitely was not waterboarding my baby but what I understand about this whole thing is perception, and that is just where I completely failed in this," she shared.
"I literally did this TikTok with Nola thinking it was gonna be funny. I was kinda like playing a joke on her but yeah, she's too young to know it's a joke. I get it. I don't know why I didn't see what was coming. Looking back, it's common sense."
New episodes of Black Ink Crew Chicago air Mondays at 8 p.m. ET on VH1.