Wait, Is LILHUDDY's Real Name Cole and Not Chase Hudson?
After fans uncovered some old yearbooks of TikTok star Lilhuddy, it was revealed that his real name is actually Cole, not Chase Hudson.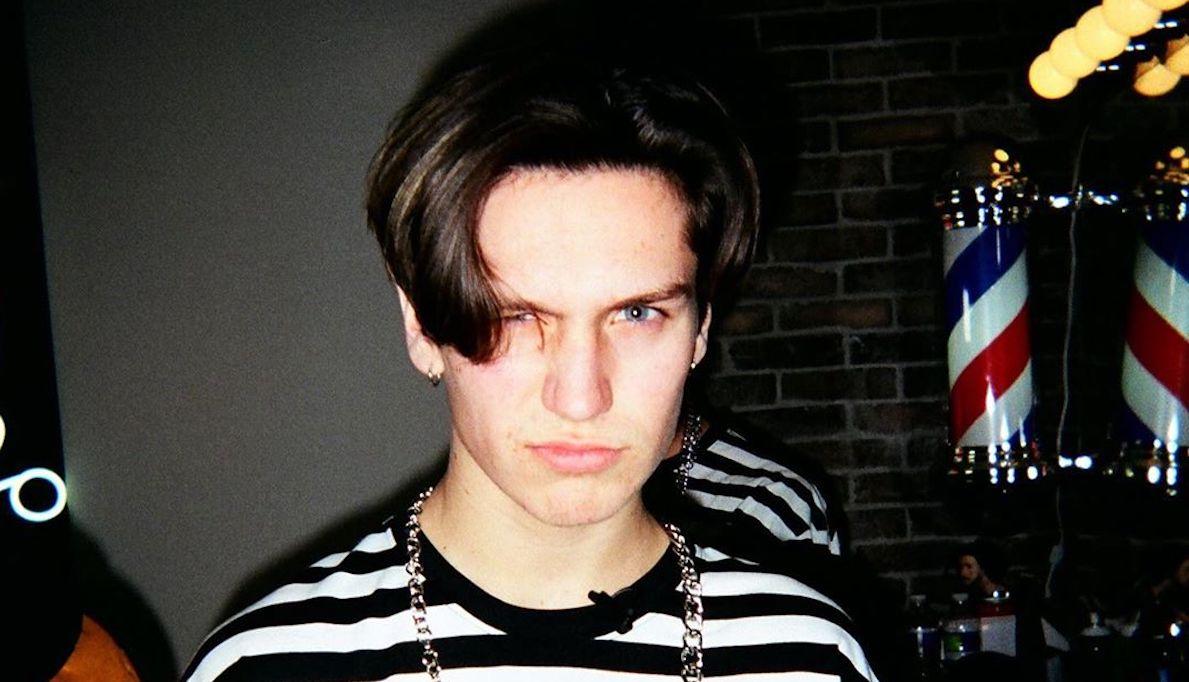 If you have trust issues, stop reading now. It seems as though our favorite TikTok star Chase Hudson aka Lilhuddy has been keeping a big secret from us.
Article continues below advertisement
It turns out his real name is not Chase. And fans have the receipts. In a video uploaded to TikTok, old photos from Chase's middle school yearbooks reveal Chase is also a nickname, and not his real name.
Lilhuddy's real name is actually Cole, not Chase.
Yes. In the yearbook, you can clearly see Lilhuddy's school picture next to the name Cole Hudson. Seeing as his dad's name is also Cole, it would make sense that the 17-year-old influencer would go by a nickname.
However, fans were still shook.
Article continues below advertisement
"OK so Chase is not Chase, he is Cole now," one fan commented on the video. Another added, "AND NOBODY BELIEVED ME HIS NAME WAS COLE WELP HERE U GO."
A third chimed in, "His name is Cole, not Chase but he just decided to put Chase in his TikTok username."
By high school, Lilhuddy was going by Chase full-time.
In another video on Tiktok, a fan found more photos of Chase from his high school cross country days, and did a little bit of background research and found him registered under the name "Chase Hudson" on his school's team.
Article continues below advertisement
"So my friend something really cool in my brother's 2017 yearbook we have for our school and on page 17, there is a picture of Lilhuddy running cross country," @ariana.but.not.grande explained. "I didn't believe it at first, but then I went online and I searched up Chase Hudson on athletic.net and he did run cross country at Bear Creek High School..."
Case closed.
Article continues below advertisement
And that's not all that Lilhuddy fans might not know about the TikTok star.
In a Q&A with Famous Birthdays, Lilhuddy revealed that he is actually pretty shy.
"I'm really insecure," he answered when asked to name something that people who follow him might not know. "I care a lot about what people think about me and I don't like to show that. I don't want to look weak. I try to show my best sides of me on social media and try not to look too upset but I do be caring a lot about what people say, I don't know why."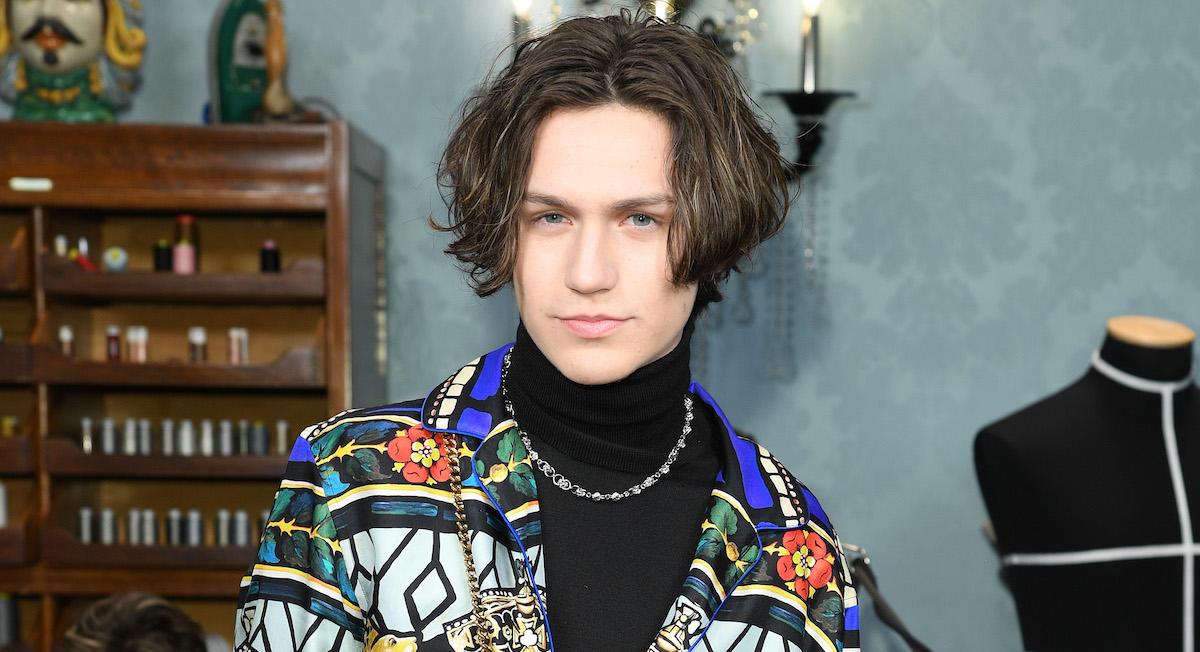 He also has a few hidden talents, including drawing, cooking, and he is a self-proclaimed "good masseuse." It also seemed that he was hiding some secrets from his girlfriend Charli D'Amelio when it was alleged that he cheated on Charli with fellow TikToker Nessa Barrett.
What else do we not know about you, Lilhuddy?