Chef Ryan McKeown Shared How His Father's Death Influenced His Cooking on 'Below Deck Down Under'
Chef Ryan McKeown discussed how his father's passing influenced the way that he cooks for the charter guests on Season 1 of 'Below Deck Down Under.'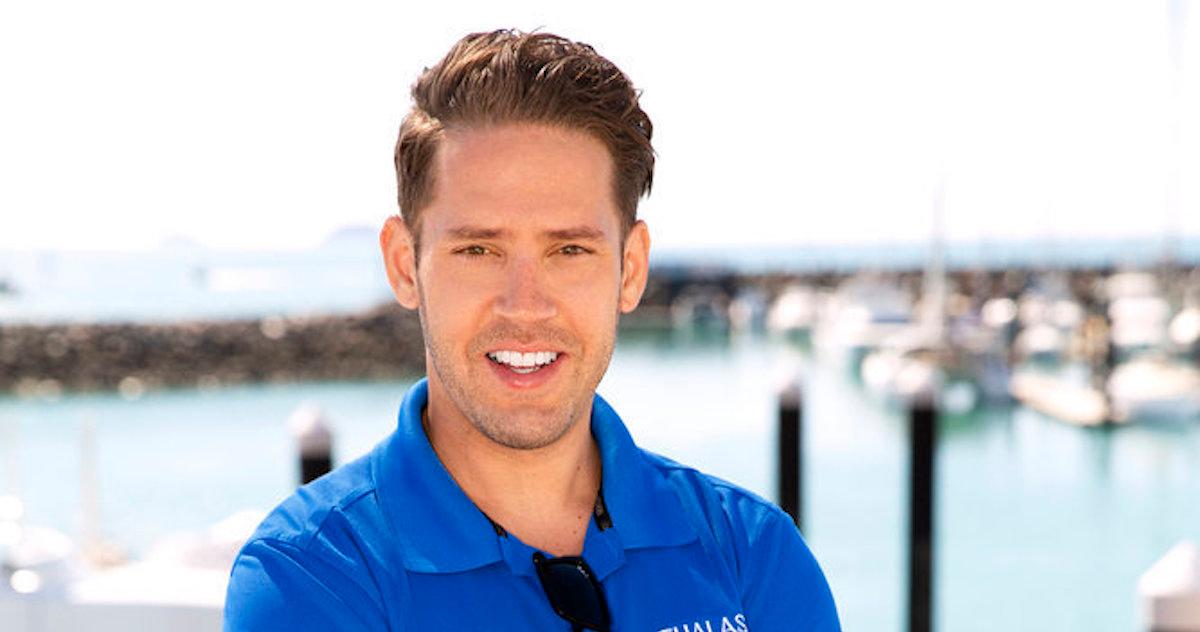 While fans of the Below Deck franchise expect fiery chefs to be in the galley each season, Below Deck Down Under star Chef Ryan McKeown might just be one of the most outspoken additions to date. From the start, the M/Y Thalassa chef has continually expressed his desire to put forth minimal effort when it comes to the variety of food options he puts out, until the guests say otherwise.
Plus, he's also clashed with Chief Stew Aesha Scott, the only familiar face on the series, who was previously a fan favorite on Below Deck Mediterranean.
Article continues below advertisement
In addition to his issues with Aesha, the teaser trailer for the season indicated that he will exchange words with Captain Jason Chambers at some point as well (and that someone will ultimately get fired from the boat). Viewers will have to tune in to find out if Chef Ryan will sink or swim on the Below Deck spin-off but, until then, they can find out more about the yacht chef below.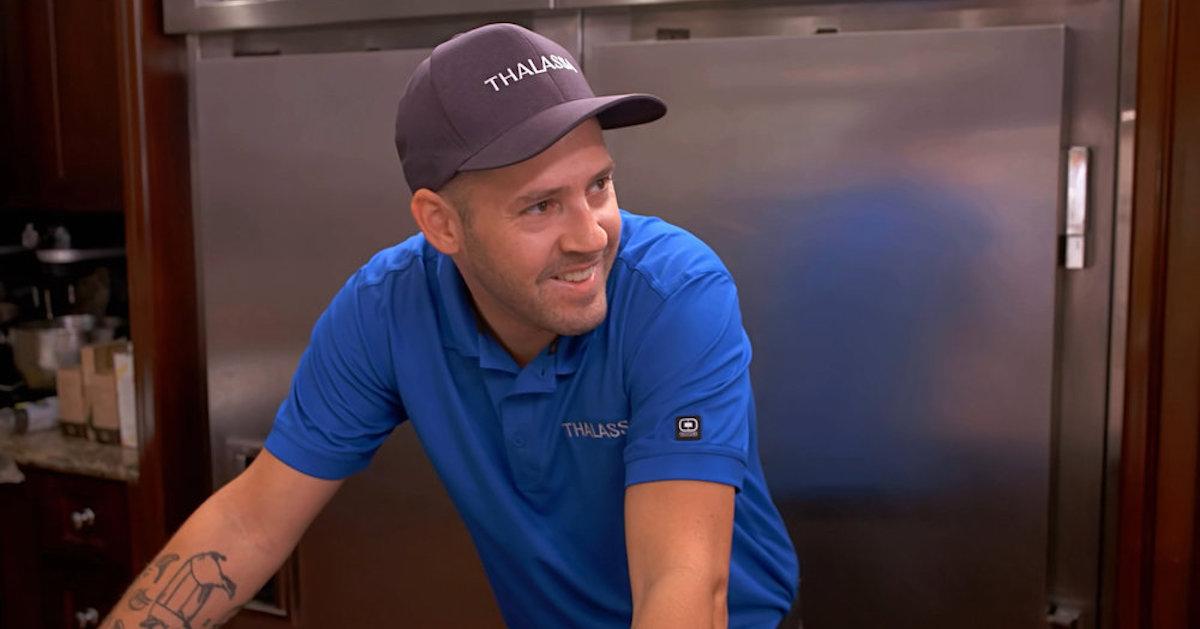 Article continues below advertisement
Who is Chef Ryan McKeown from 'Below Deck Down Under'?
The Season 1 chef, who is one of just three Americans on board, originally hails from Philadelphia. He splits his time between the City of Brotherly Love, Miami, and Nashville.
Chef Ryan has been working on superyachts for about five years, which he said he enjoys because he can be in charge of his own menus — and he can switch things up on a daily basis.
"I think most people would describe me as arrogant, and they're probably right," Chef Ryan said during the series premiere. "I don't like to be confined to any box when it comes to cooking."
Article continues below advertisement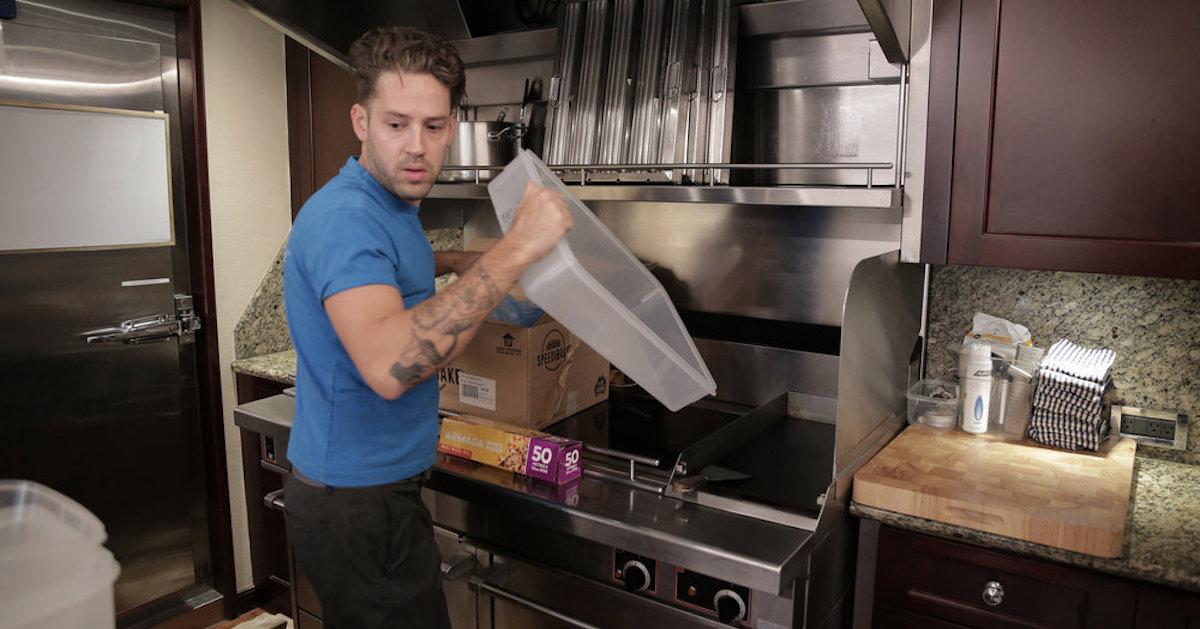 In addition to his work on yachts, Chef Ryan has also worked as a Sous Chef at The Gothic Restaurant, in Belfast, Maine (which is now closed), and as a chef for Matthew Kenney Cuisine and for Ocean Properties Hotels Resorts and Affiliates in Bar Harbor, Maine.
Per his LinkedIn page, Ryan was also a Private Chef for Design 2BRT.
The East Coast native shares snapshots of his food creations on his public Instagram feed.
Article continues below advertisement
The M/Y Thalassa chef opened up about his father's passing on the show.
On the March 24 episode of the Australian series, Chef Ryan opened up about the loss of his father, and why that has shaped his cooking style.
The chef grew up in the restaurant industry, as his dad owned several pizzerias.
Unfortunately, Chef Ryan shared that his dad passed away because he was "overworked" in his job in the food business.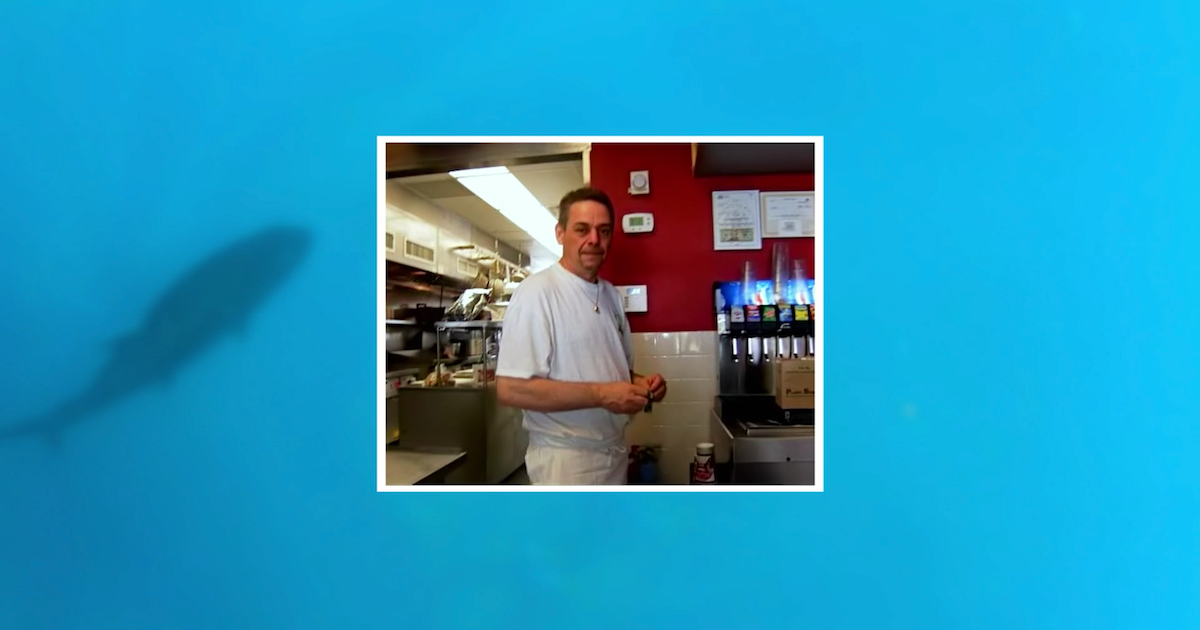 "I watched my father bust his a-- his whole life, and I lost him to being overworked, and I'm not going to let myself do that," Chef Ryan explained on the series about why he chooses to keep things simple in the galley. "So, I do what I need. That's enough. My health is more important."
Chef Ryan's unique tactic has worked out for him on the show thus far, but will his luck continue?
New episodes of Below Deck Down Under drop on Thursdays on Peacock.