'Teen Mom OG's Cheyenne Floyd Comes From a Blended Family
Cheyenne Floyd's family is a big part of her life on and off 'Teen Mom OG,' and because she has step-parents, fans may be wondering who everyone is.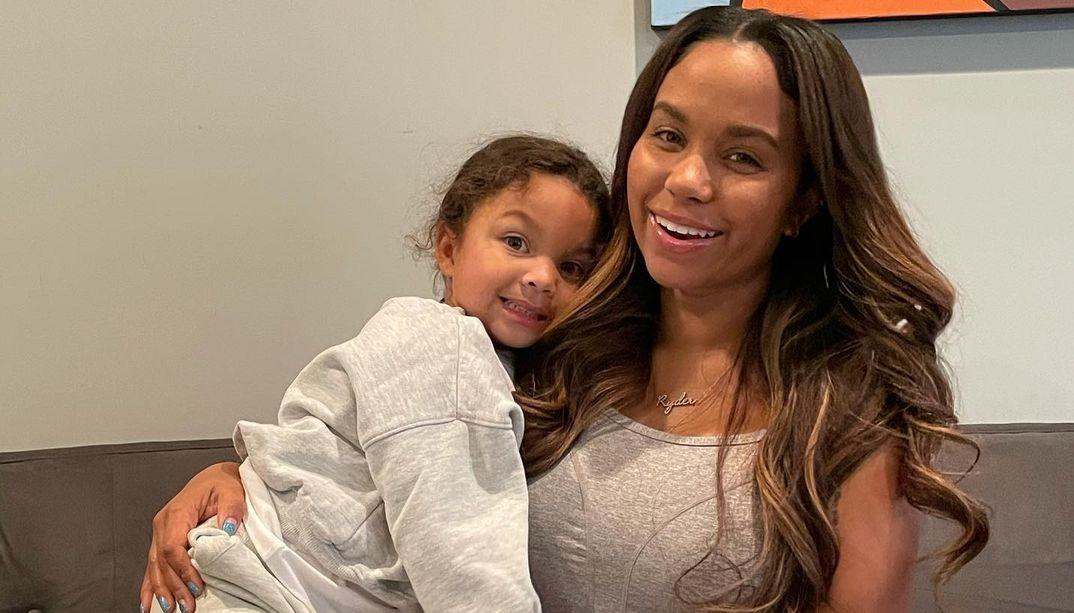 Ever since Cheyenne Floyd first appeared on Teen Mom OG back in Season 7, she has been pretty transparent about her family life outside of the show. Because she wasn't part of the franchise from the start like most of the other moms, though, Cheyenne has had a lot of catching up to do in terms of letting fans know who she is, why she was relevant enough to be added to the roster of young parents, and who her own mom and dad are.
Article continues below advertisement
Cheyenne was originally on MTV's Are You the One? where she met future baby daddy Cory Wharton. Later, she competed on The Challenge, and after she and Cory reconnected after the birth of her daughter, they formed a co-parenting relationship.
Once she was cast on Teen Mom OG, she and Cory flirted some more, but eventually left that part of their relationship in the past. Now, Cheyenne is looking ahead with her on again / off again boyfriend and the father of her unborn son, Zach Davis.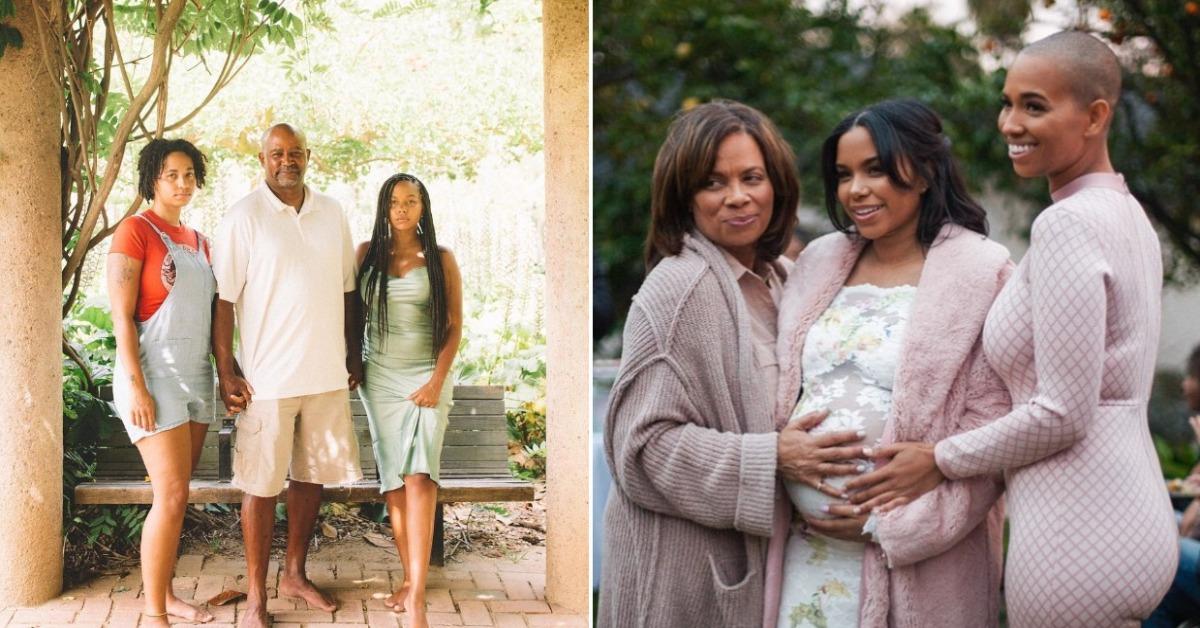 Article continues below advertisement
Who are Cheyenne Floyd's parents on 'Teen Mom OG'?
Most of Cheyenne's closest family members have appeared on Teen Mom OG at some point, including her sister, parents, and step-parents. Like the family she has formed with Zach and Cory, Cheyenne comes from a blended family and seems close to both sets of her parents. They have all remained encouraging to her throughout her relationships, which makes sense, given Cheyenne's own healthy outlook on most things.
Cheyenne's mother, Margaret Floyd, has been featured on the show a lot, along with Cheyenne's step-father David James Bowdre, who goes by "Bo." Her dad, however, Kyle Floyd, and his wife, Teresa Floyd, haven't been featured on the show as much. They are still a huge part of Cheyenne's life, however, and they have been included in the different Instagram posts she has made praising her family.
Article continues below advertisement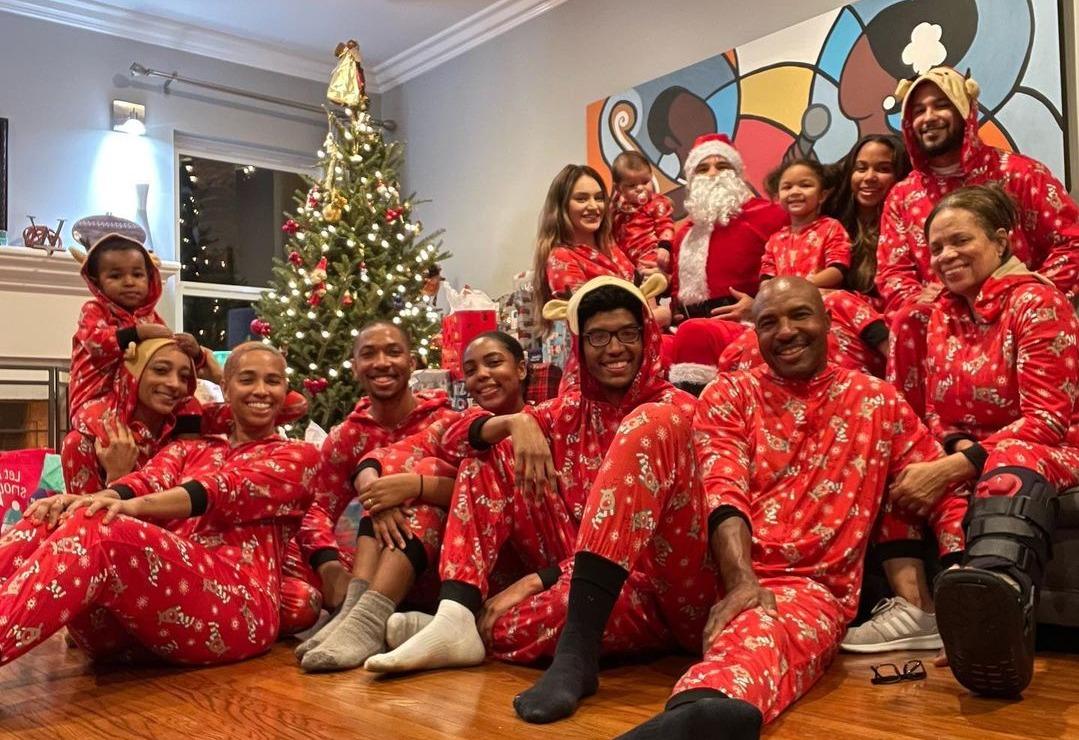 Cheyenne has a blended family of her own now.
Clearly, Cheyenne grew up knowing how to navigate otherwise complicated relationships with significant others and baby daddies. Perhaps because of this, she has been able to give her daughter Ryder a consistent home life as she co-parents with Cory.
And when Cory announced he was having a baby with his girlfriend, Cheyenne was encouraging. Ryder has even gone on to take different yearly photos with both sides of her family and things seem to be pretty smooth between Cory and Cheyenne.
Article continues below advertisement
In Season 9 of Teen Mom OG, Cheyenne revealed she had gotten back together with ex Zach and, although Cory wasn't always a huge fan, he gave Cheyenne his blessing. Of course, she didn't ask for it, but it proved how far they have come. And now that Cheyenne is expecting a baby with Zach, the already big family will soon be growing by one more.
What does Cheyenne do for a living on 'Teen Mom OG'?
Although Teen Mom OG likely affords Cheyenne a pretty comfortable life without needing to work a regular daytime job, she does have some other irons in the fire. Outside of the show, she runs the non-profit organization Rage Regardless Ry, which is dedicated to families affected by metabolic conditions, and she hosts a podcast with her sister and a friend of theirs called Think Loud Crew.
Watch Teen Mom OG on Tuesdays at 8 p.m. ET on MTV.