Chiara Hovland and Boyfriend Chase Hudson Are Still Going Strong
Model and social media influencer Chiara Hovland is dating boyfriend Chase "Huddy" Hudson! Here is everything you need to know about the couple!
The Gist:
Chiara Hovland is a popular model and social media influencer.
She has been dating TikTok star Chase "Huddy" Hudson since April 2023.
Chase was previously in a relationship with Charli D'Amelio.
Article continues below advertisement
Rumors about Chase "Huddy" Hudson and Chiara Hovland possibly dating began circulating in early 2023.
However, it wasn't long before speculations were confirmed — with the couple going Instagram official in April 2023 and the two seem to be going steady ever since, sharing bits and pieces of their relationship via social media.
Since then, Chiara and Chase have been sharing bits and pieces of their relationship with their tens of millions of followers on social media
So, what should you know about Chiara and her boyfriend, formerly known as Lil Huddy? Keep reading to find out.
Article continues below advertisement
Chiara Hovland is a model and fashion influencer.
Chiara is a working model and influencer, who works with several modeling agencies including Ford Models, TWO Management Women, and Fabbrica Milano Management.
Before meeting Chiara, Chase — who is one of the founding members of the Hype House — previously dated TikToker Charli D'Amelio.
Chase and Charli broke up in April 2020 and shared the news on social media, of course.
"Charli and I wanted to share with you all that while we will always have love for each other, we are no longer together," Chase wrote on Instagram at the time.
Article continues below advertisement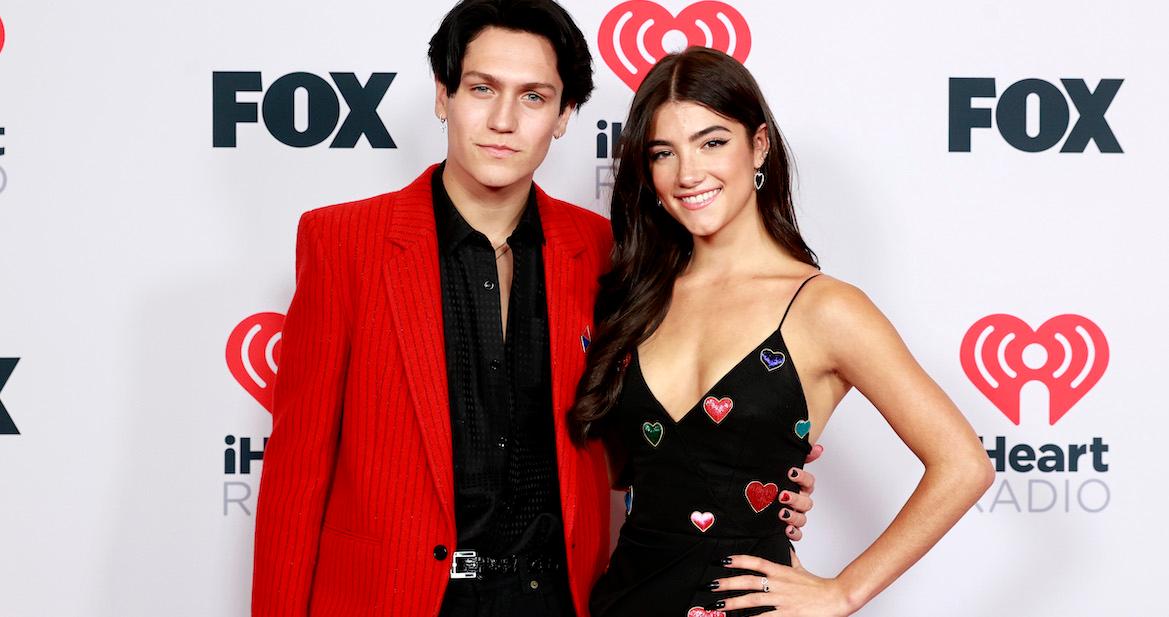 He also reflected on his on-again off-again relationship with Charli on the Netflix docu-series, Hype House.
"Social media's brought me a whole new way of life. But there's also a bad side. I've known Charli for a long time and we used to date. She was my first love," he shared. "Just having a public relationship was just hard. My relationship with Charli was publicized everywhere. What really starts to take a toll on you is just the way that you're judged."
Article continues below advertisement
Chase and Chiara have kept their relationship semi-private.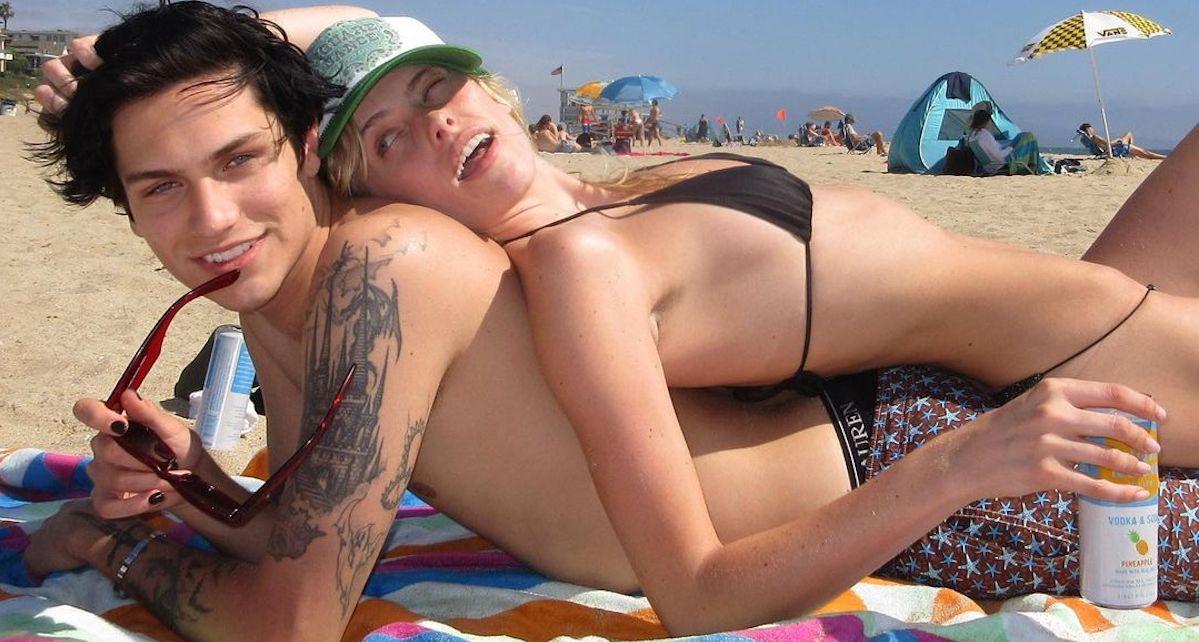 Fans of the pair confirmed their suspicions when Chase took to Instagram to hard-launch his relationship with Chiara in early April.
Chase posted photos of the two side-by-side with Chiara with the caption "Coachella with the love of my life" beneath the photo.
In May, Chase posted a photo of the two sharing a kiss on a birthday getaway on the beaches of Cabo San Lucas, Mexico. Huddy captioned the photo "Tomorrow's my birthday but every day feels like my birthday with you" to which Chiara promptly commented back, "I love uuu."
Article continues below advertisement
Chiara, on the other hand, was not quite as quick to post about her new relationship on social media. While most of the models' Instagram photos are from past photoshoots, she finally shared a glimpse into their relationship back in May.
She shared several Instagram slides of the two arm in arm, with the caption "Happy birthday my love you're the sweetest love I've ever known & I can't wait to celebrate you" to which Chase responded below with "i'm gonna cry. this is so cute"
However, fans of Chiara are rooting for her relationship with Chase. "My favorite couple ever," one follower commented under a photo of the couple before another added, "Y'ALL ARE SO GOOD TOGETHER."
A third chimed in, "Every girl deserves a boyfriend like this. Love you both, so happy you're happy."