Chase "Huddy" Hudson's Girlfriend Is Far From Camera Shy — Let's Meet Her!
Chase "Huddy" Hudson has had his fair share of breakups. However, he's lucky to be in love with model and influencer Chiara Hovland.
Just the Gist:
Chase rose to fame as the music artist "LilHuddy" on TikTok

He's currently dating a fellow influencer and model, Chiara Hovland

Chase also recently made a small change to his stage name
Article continues below advertisement
Singer Chase Hudson, better known as "Lil Huddy" and "Huddy" to his fans, is on the brink of music superstardom. After finding success in music.aly by lip-synching to hits like "Caroline" by Amine, he took TikTok by storm.
Chase's growth with the social media app resulted in him co-founding TikTok's prominent influencer house, Hype House, as well as him inking a music contract with Interscope Records in December 2020, followed by his debut album, Teenage Heartbreak, in 2021.
As fans of Chase's music know, the 21-year-old musician isn't afraid to be vulnerable about his relationships in the songs he performs. However, it seems like Chase isn't writing about heartbreak these days, as he's lucky in love with a fellow social media star.
Article continues below advertisement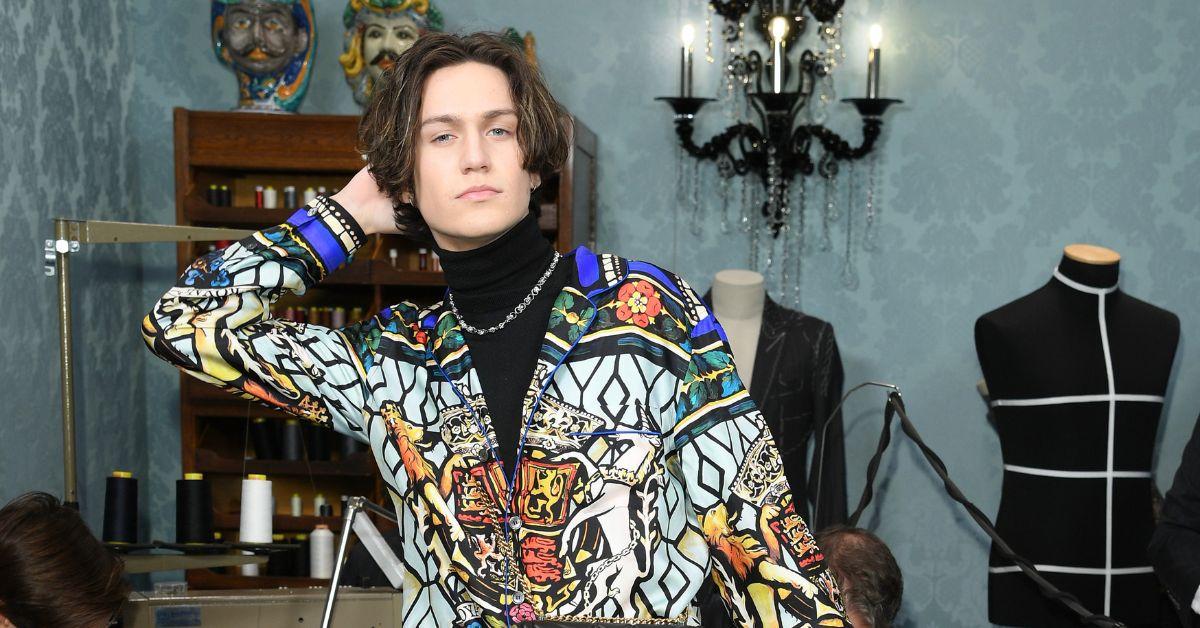 Who is Chase Hudson dating?
While Chase has only been on Hollywood's radar since 2019, his influence has intrigued fans by many aspects of his life, including who he's dating.
Article continues below advertisement
The Stockton, Calif. native has been romantically linked to several fellow influencers, such as Canadian social media influencer Cynthia Parker, whom he reportedly dated until July 2019. Chase also previously dated Charlie D'Amelio, who appeared in Chase's April 2021 music video for his track "America's Sweetheart."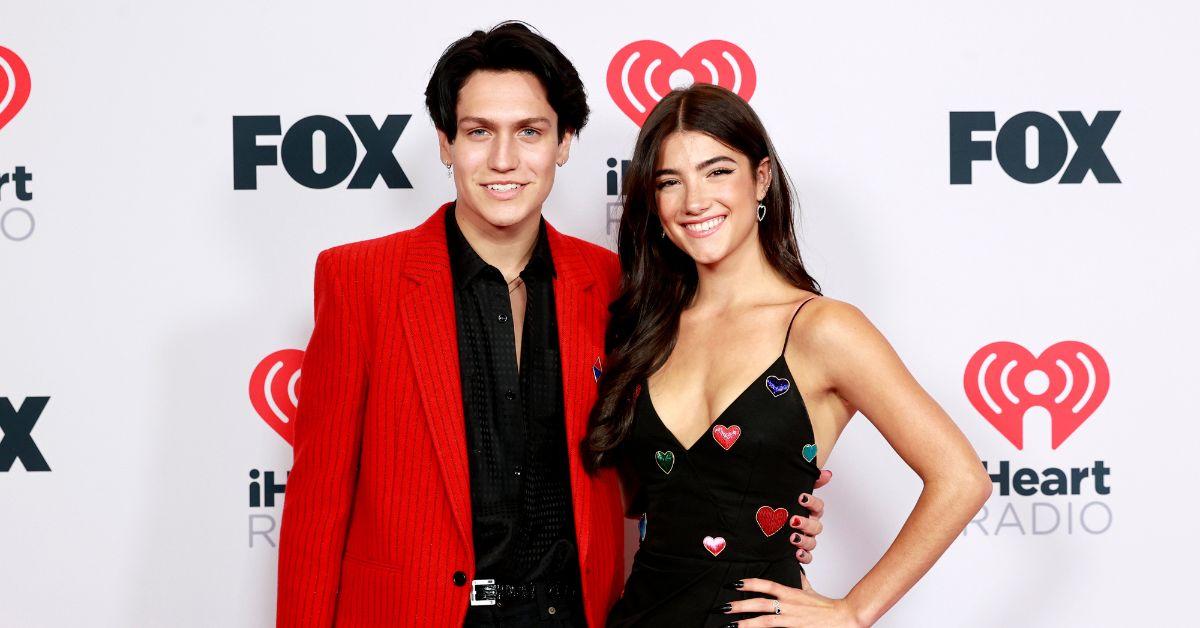 Article continues below advertisement
Chase's love for lady influencers continued in 2023. That April, he went public with his girlfriend — Chiara Hovland — a model and social media personality. According to Just Jared Jr., the couple started dating sometime in the Fall of 2022 and have been inseparable ever since.
In his post confirming their relationship, the "Don't Freak Out" artist referred to his girlfriend as "the love of my life" as they posed together at the 2023 Coachella festival.
Article continues below advertisement
"Coachella with the love of my life," Chase wrote on April 15, 2023.
Article continues below advertisement
Chase Hudson recently changed his stage name, "LilHuddy," to just plain "Huddy."
In October 2020, Chase explained on Dixie D'Amelio's YouTube show Early Late Show why LilHuddy became his stage name. He shared that the name was inspired by a nickname his family has called him all his life, stating that his dad is known as "Big Huddy."
Article continues below advertisement
"My dad actually grew up being called 'Huddy,' and once I was born, my dad's always wanted a son so he could call him 'Little Huddy,'" Chase told Dixie. "So I've been called 'Little Huddy' since I was young… My great grandpa started calling my dad 'Huddy.'"
Article continues below advertisement
After a few years of going by LilHuddy, Chase followed in his dad's footsteps and only went by "Huddy." Fans of the influencer's social media accounts can see he has dropped the "Lil," though he hasn't shared why he decided to do so. However, reports suggest that Huddy is no longer a child, so "Lil" is unnecessary at his big age.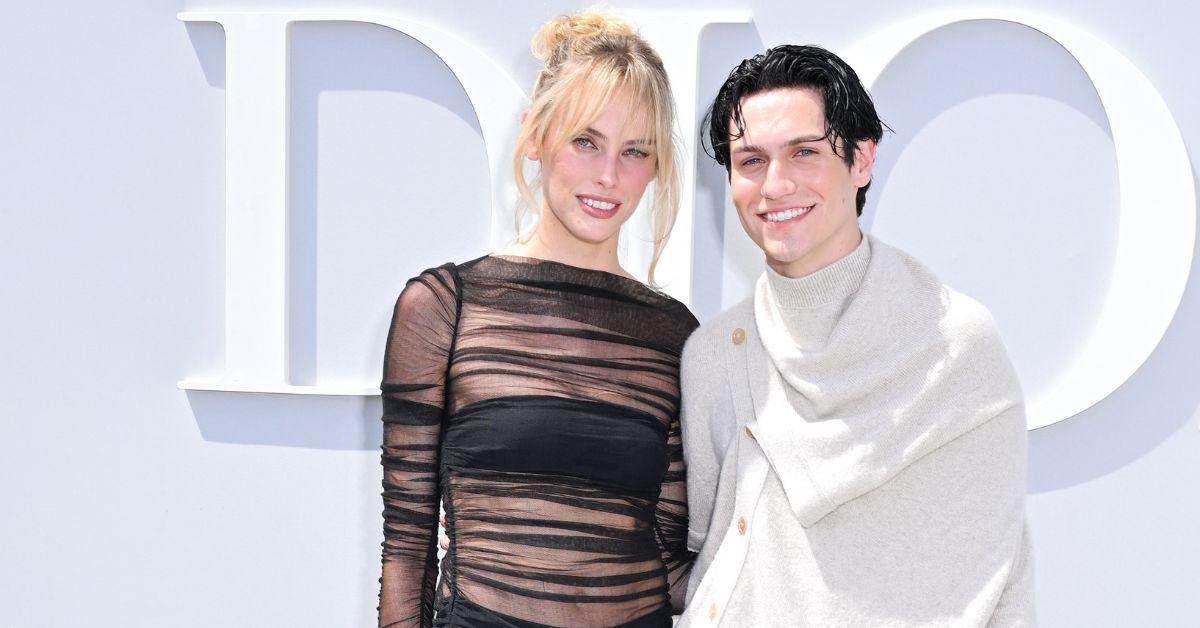 Article continues below advertisement
Huddy and Chiara Hovland reached a milestone in their relationship.
Although Chase has shared that he's had ups and downs in the love department, his and Chiara's romance seems only to be getting stronger. In August 2023, he posted several photos of them together in honor of their six-month anniversary.
The photo slideshow showed candid shots of the couple at various events during their time as an official couple.
Article continues below advertisement
Underneath the photos, Chase declared he never wants to be away from the high fashion model's side.
Article continues below advertisement
"T​​hese last six months have felt like a lifetime with you," Chase posted on Aug. 14. This is forever, in this life and the next."
We're wishing the happy couple much success!