TikTok's Lil Huddy and Charli D'Amelio Broke up After He Allegedly Cheated on Her With This Creator
TikTok stars Chase Hudson (Lil Huddy) and Charli D' Amelio broke up in 2020 after rumors surfaced that he cheated on her. Here's who he cheated with.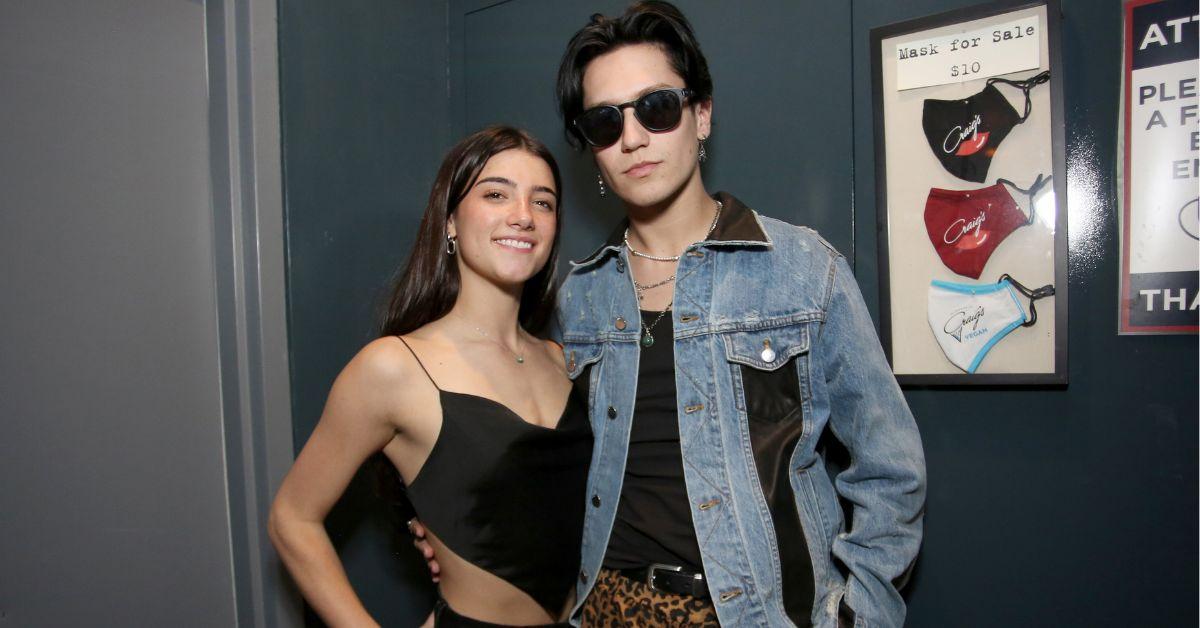 Before TikTok, Connecticut native Charli D' Amelio was just a normal teenage girl who loved to dance. But a couple of viral videos later, she became one of the internet's most popular creators — amassing a net worth larger than most A-list celebrities'.
It's no secret that Charli is definitely a catch. Currently, she's dating musician Landon Barker, who is the son of Blink-182 drummer Travis Barker. Things seem to be going pretty well with Charli and Landon. In fact, we've tracked their entire relationship here.
Article continues below advertisement
But for peeps who have followed Charli for a while, you may recall that she previously dated TikTok personality and e-boy extraordinaire, Chase Hudson (known as Lil Huddy to fans).
Whatever happened to them? Well, let's just say there was a lot of talk of him cheating on her with someone else, and things got messy. Keep scrolling as we break down the details below.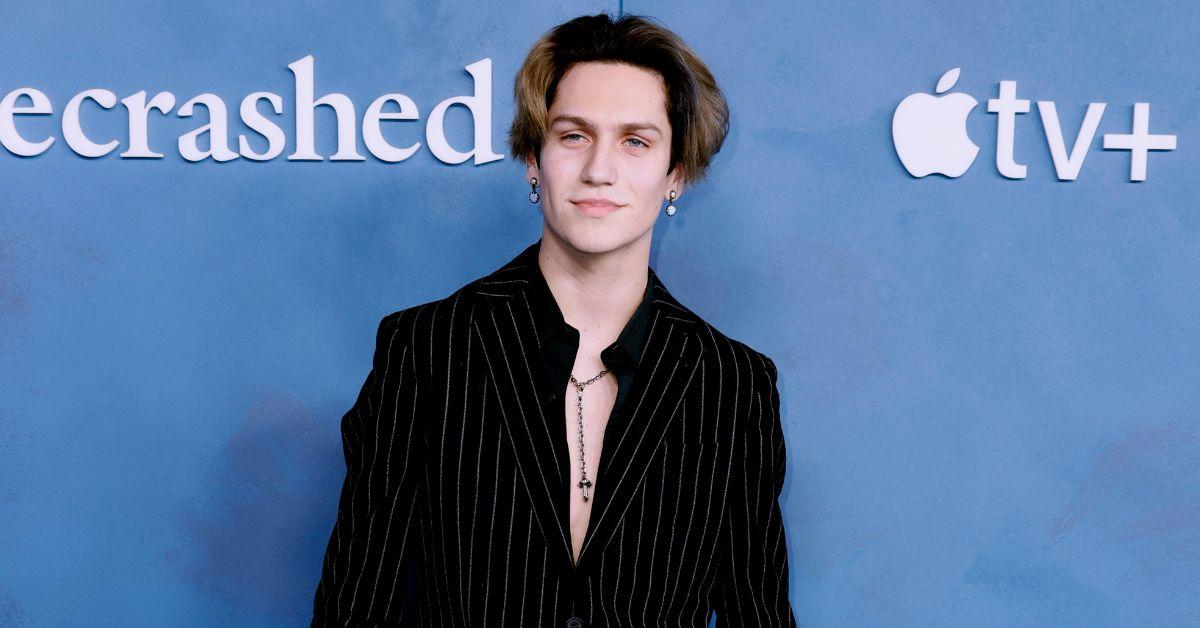 Article continues below advertisement
Chase Hudson was rumored to have cheated on Charli D' Amelio.
Lil Huddy and Charli were two of TikTok's earliest creators. They got to know each other through the TikTok collective Hype House, which Lil Huddy co-founded and Charli was a member of.
In late 2019, they started to appear in each other's videos and fans started speculating that they were together. But it wasn't until Valentine's Day 2020 that the two internet talents became Instagram official.
Article continues below advertisement
But sadly, their relationship was short-lived. Not too long after they linked up, rumors started circulating that Lil Huddy had been reportedly DM'ing different girls and sending them "pictures." There were even claims that he tried to score with another popular TikTok creator.
Who did Chase Hudson cheat on Charli D' Amelio with?
Among the rumors that Lil Huddy was chatting up other girls behind Charli's back, there was also talk of him kissing Nessa Barrett, who was a member of the since-shuttered TikTok collective Sway House. This didn't just cause potential drama in his relationship with Charli, but Nessa was also taken at the time. She was dating Sway House member Josh Richards.
Article continues below advertisement
When Josh learned that Lil Huddy allegedly tried to cop his girl, he and fellow Sway House member Bryce Hall released a song — or rather a diss track about Lil Huddy — called "Still Softish."
Article continues below advertisement
"You know you had one shot, Charli's the tik to your tok," and "Aye little b---h, look at where you're at now, little soft d--k, ain't no match for my crown," the lyrics read.
Not too long after this news surfaced, Charli and Lil Huddy called it quits. It wasn't clear if they split solely because of the cheating rumors, or if other things had contributed to their breakup, too.
Article continues below advertisement
At that time, Charli and her sister Dixie D'Amelio decided to part ways with Hype House. However, a little more than a year later, Charli and Lil Huddy started appearing in each other's TikToks again.
On June 9, 2021, Charli shared a TikTok video that featured Chase. "The boy," she captioned the short clip. Similarly, Chase posted a video of the former couple, writing, "long time no see bruvv."
Fans speculated whether or not they rekindled their romance, but it was never confirmed.
Fans believe Lil Huddy may have referenced Charli in his new song "All the Things I Hate About You."
On July 27, Lil Huddy teased his new single on TikTok and fans quickly connected Charli to some of the lyrics.
"Stab me in the back like nothing / Never even saw this coming," Chase sings on the track. "I watched you making it public, lights camera, f— it / You're a showstopper / A bad liar, homie hopper, drama starter."
Some people think there's a possibility that since Charli has now officially moved on, Chase may have become jealous and written these lyrics to spite her.