Chief Justice John Roberts's Wife's Business Ties May Be a Conflict of Interest
Supreme Court Justice John Roberts's wife is the latest spouse to present ethical concerns for her husband because of her ties to business.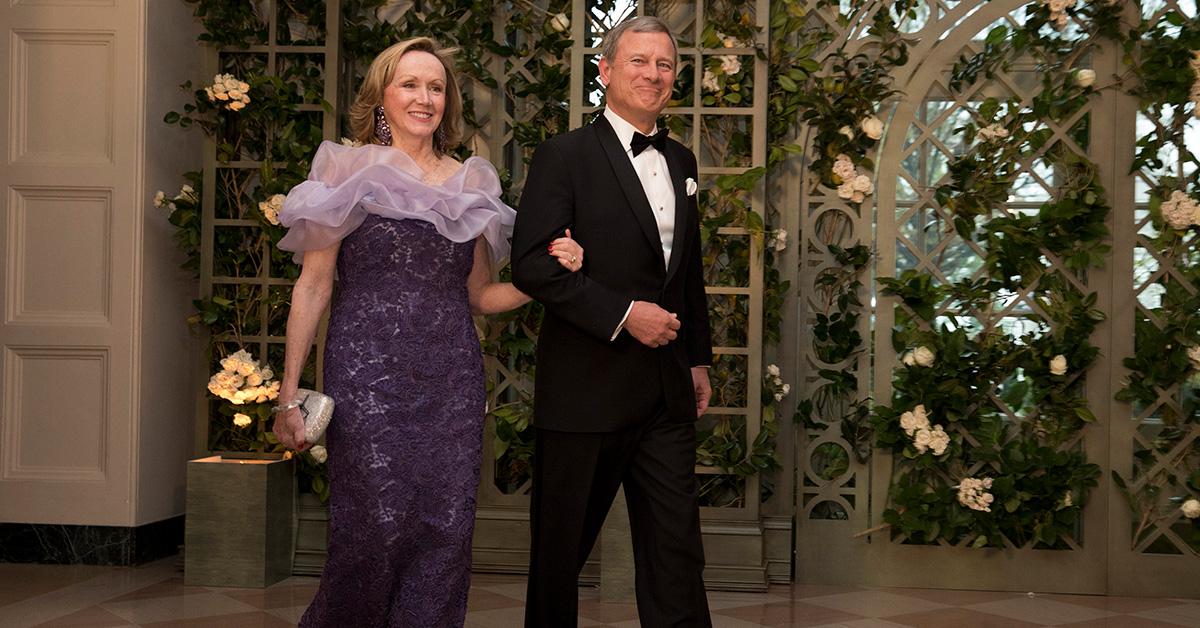 The past few years have not exactly been great ones for the reputation of the Supreme Court. The Court, which likes to see itself as walled off from politics and political influence, has been mired in controversy over the political tenor of some of its decisions, as well as scandals which involve the spouses of several conservative members of the Court, which now may include John Roberts and his wife.
Article continues below advertisement
Who is John Roberts's wife?
John Roberts's wife is Jane Sullivan Roberts, and the two have been married since 1996. She is also a lawyer and works as a legal recruiter at both Major, Lindsey & Africa and Mlegal. She is an alumnus of the College of the Holy Cross. They live in Chevy Chase, Md., and have two adopted children together.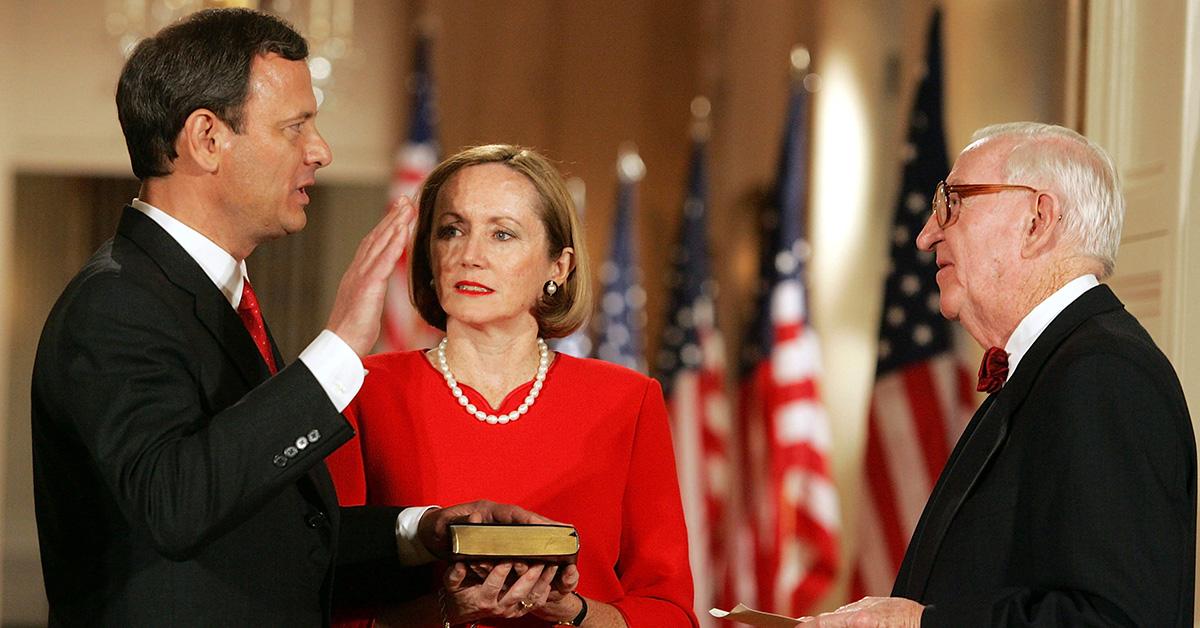 Article continues below advertisement
Chief Justice John Roberts's wife may present a conflict of interest.
To date, the scandals related to Supreme Court justices have focused chiefly on Justices Clarence Thomas and Samuel Alito, and on Thomas and his wife Virginia most specifically. Virginia has been active in conservative political circles, and actively advocated for the overturning of the 2020 election.
More recently, though, Chief Justice John Roberts and his wife Jane have also become embroiled in potential controversy.
According to widespread news reports, Jane gave up her career as a partner at a high-end law firm when her husband became the chief justice of the Supreme Court. Her decision to step down was made in large part to avoid potential conflicts of interest, but now it seems that one of her former colleagues believes that her current work may lead to possible conflicts.
Article continues below advertisement
Kendal Price, a lawyer who practices out of Boston, has argued that the justices on the court should be required to disclose the business interests of their spouses in more specific terms. He further stated that he was concerned that a financial relationship between a spouse and a law firm with business before the court could have an impact on the justice's ability to decide cases in an impartial manner.
Article continues below advertisement
"I do believe that litigants in U.S. courts, and especially the Supreme Court, deserve to know if their judges' households are receiving six-figure payments from the law firms," Price said.
In records included as part of his letter, it's clear that Jane has been paid millions of dollars to place lawyers at top law firms who have also argued cases before the court.
Jane had previously stated that she handles conflicts of interest on a case-by-case basis and was careful to avoid working with lawyers who had business before the Court. In a statement released by the court, a spokesman said that the all of the justices and their spouses were keenly aware of ethical concerns and complied with financial disclosure laws.
Even so, this controversy is yet another mark against the court, which is already facing plenty of backlash for its decisions. In part because it's unelected, the Supreme Court is not always held to the same standards of accountability as other branches of government.