'90s R&B Singer Chilli Is Dating This 'Boy Meets World' Star
Who is Chilli from TLC dating? The singer confirmed that she's romantically linked to this 'Boy Meets World' star. Read to find out more!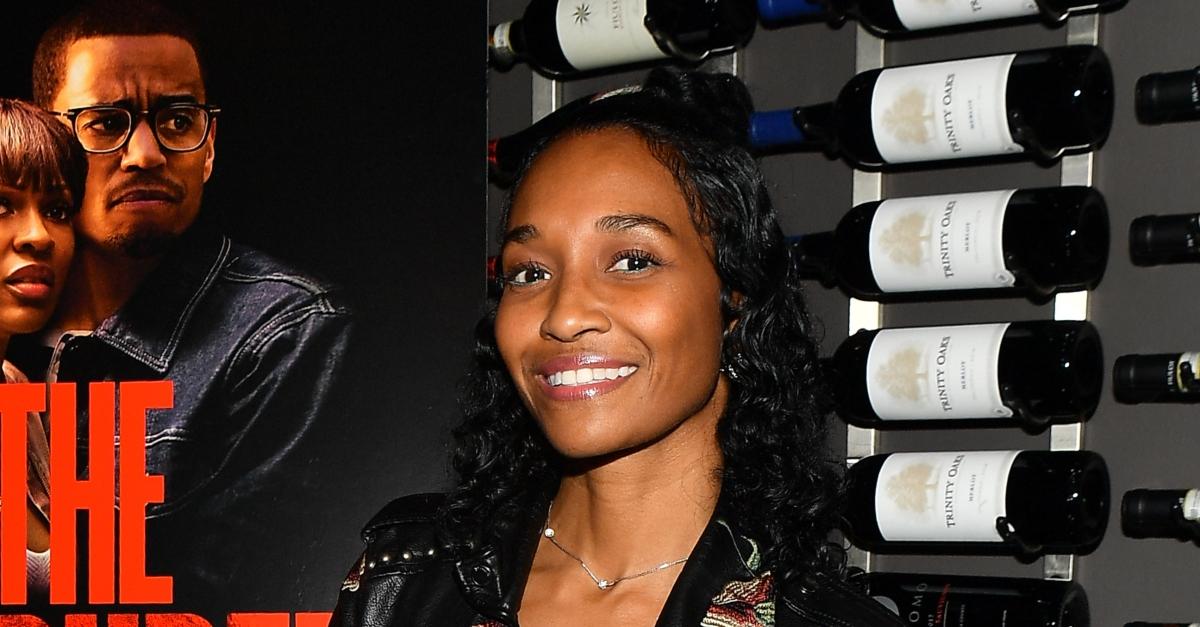 Just after we rang in the new year, news reports confirmed that love is in the air for famed R&B singer, Rozanda "Chilli" Thomas. The entertainer rose to fame as one-third of the Grammy-award-winning '90s girl's group, TLC.
Although the group retired following the death of Lisa "Left Eye" Lopes, Chilli has stayed in the spotlight — this is especially true since she announced that she's dating another longtime entertainer. So who's Chilli's new boyfriend? Read on to find out!
Article continues below advertisement
Who is Chilli from TLC dating? She's got a new man!
Chilli and her new boyfriend, Boy Meets World star Matthew Lawrence, were first spotted together in Waikiki Beach in August of 2022.
In late December, they fueled dating rumors when he made an appearance on the TLC group member's Instagram. However, it wasn't until a few days later that the lovebirds officially revealed their relationship status.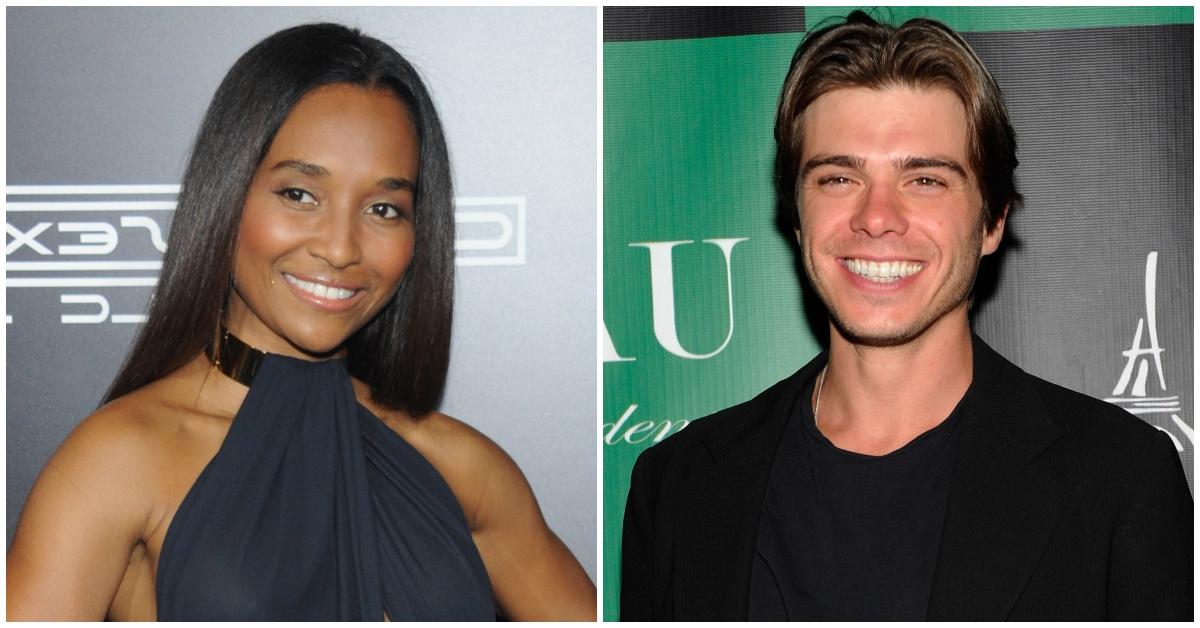 Article continues below advertisement
In a statement published by TMZ on Tuesday, Jan. 3, Chilli's rep said that the couple has been dating since the fall of 2022 and spent both Thanksgiving and Christmas together.
And this isn't the first time Chilli's been involved in a high-profile relationship. Early in her career, she was romantically linked to Usher, whom she says was her "first real love" (per ESSENCE).
After a very public (and very messy) breakup, Chilli started a relationship with producer Dallas Austin, with whom she shares a 25-year-old son.
News of Matthew and Chilli's romance came only months after his divorce from his ex-wife (professional dancer Cheryl Burke of ABC's Dancing with the Stars) was finalized. But why did Matthew and Cheryl decide to go their separate ways? Here's what we know!
Article continues below advertisement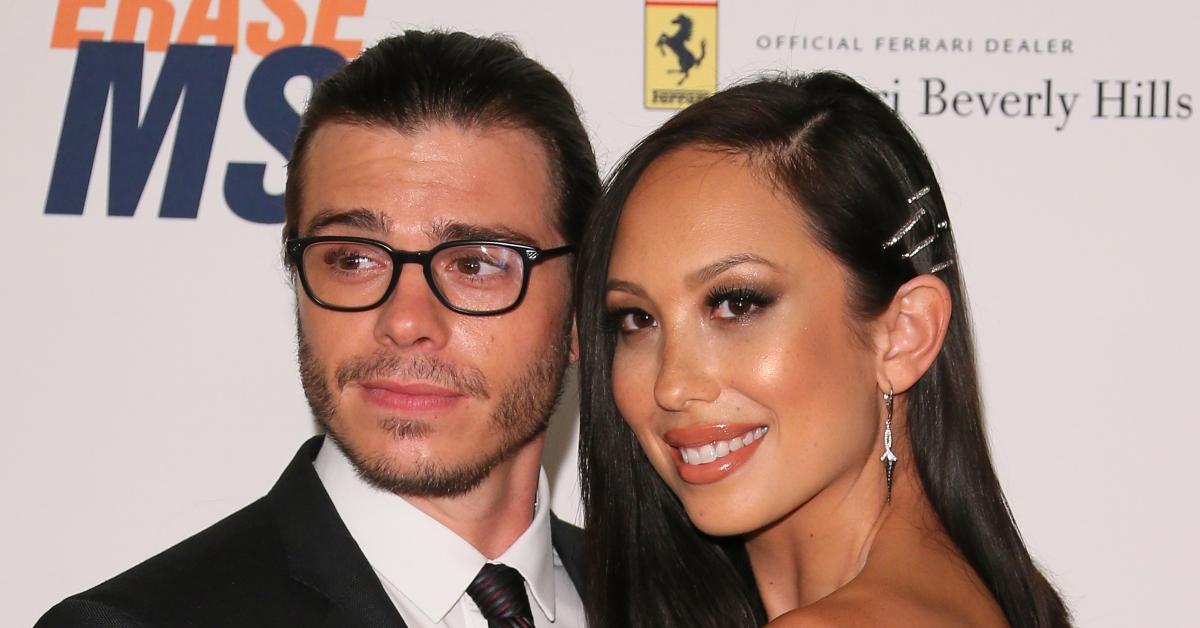 Why did Matthew Lawrence and Cheryl Burke get a divorce?
According to court documents, Cheryl and Matthew have been separated since January 2022.
One month later, she filed for divorce citing "irreconcilable differences" as the reason for their breakup. In a May interview with Tamron Hall, Cheryl said that her ex "definitely did try" to rekindle their romance before their breakup.
Article continues below advertisement
"People evolve and people grow. And sometimes they grow together and sometimes, you know, you, unfortunately, grow apart," Cheryl said.
Later, she seemed to have a change of heart. In the months to come, Cheryl indicated that their split was anything but amicable in a series of posts on TikTok.
"He said he would never talk to her again, yet I found text messages, viagra, and a necklace hidden in a pair of his shoes," she wrote in one video.
"The last time is absolutely right! Goodbye forever," she captioned the post. She concluded with hashtags like, "#exessucks #thelasttime #goodbyeforever #hopeitwasworthit," which seemingly confirmed that infidelity played a major part in their split.