Nicole Encourages Chris To Have a Social Life on 'Married at First Sight' (EXCLUSIVE CLIP)
Chris hasn't taken time for his friends in a while on 'Married at First Sight' and in an exclusive clip ahead of a new episode, Nicole urges him to.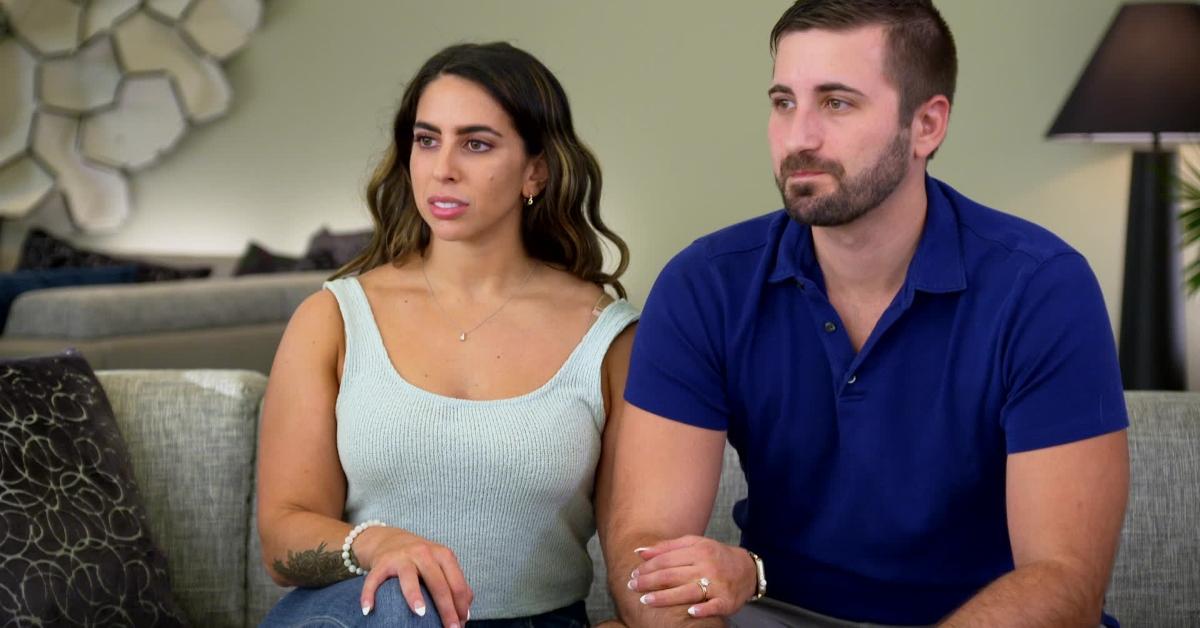 For most of Married at First Sight Season 16, Nicole Lilienthal and Chris Thielk have been solid. When it comes to legitimate marriage-ending drama, these two just don't have the "it" factor.
But on a show where the purpose is to stay married and live happily ever after, that's a good thing. So that's probably why the biggest issue in an exclusive clip ahead of the April 26 episode is Chris's friends and his lack of effort when it comes to the friendships.
Article continues below advertisement
Right now in the season, it's getting down to crunch time. But when most couples are mulling over their impending Decision Day choices, Nicole and Chris are talking about how best to be there for each other and better themselves. As we said, they're a pretty solid couple.
And Nicole may be exactly what Chris needs to focus a little less on others and more on himself.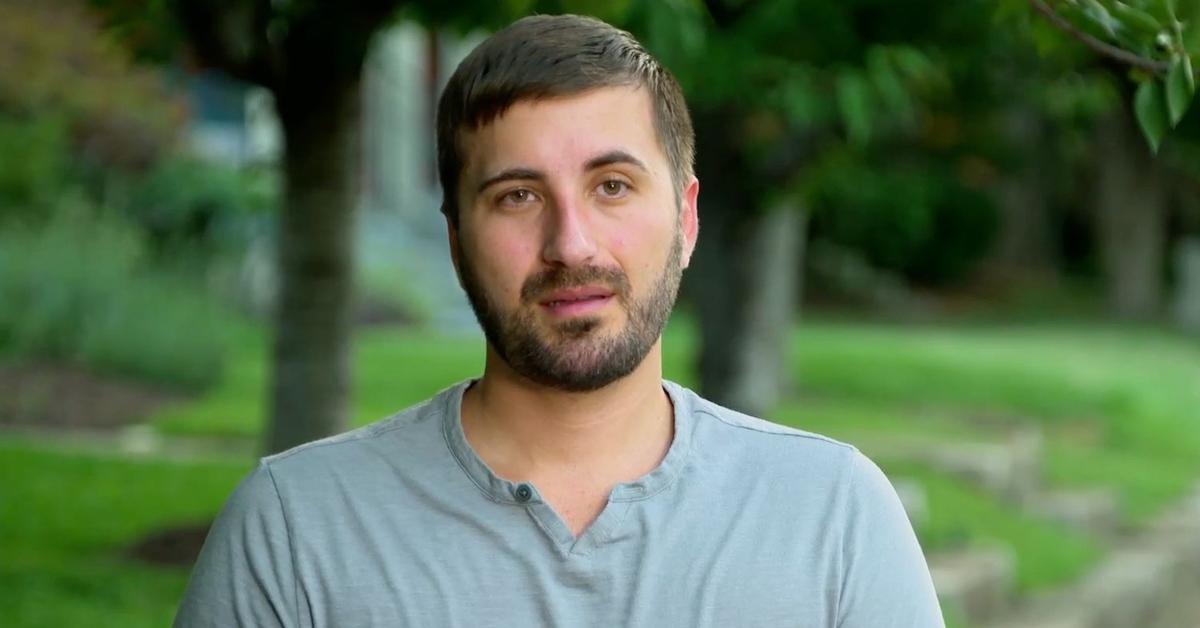 Article continues below advertisement
Nicole wants Chris to work on his friendships on 'Married at First Sight.'
In the clip, Chris opens up about putting others first before himself. Nicole commends him for this sort of mentality, but she reminds him that it's important to think of himself too. She also encourages Chris to have a second bachelor party with his close friends if he needs to. Nicole is adamant that Chris has a social life outside of his marriage so he doesn't resent her for not having one later.
"Go see your friends, have another bachelor party," Nicole tells Chris in the MAFS clip. "That seems like a great way for you to celebrate you instead of worrying about how to celebrate everyone else… If you care about everyone else and not yourself, you won't have anything to give them."
Article continues below advertisement
She also advises Chris to Facetime and remain in close contact with his friends despite being a married man now. While Chris wouldn't mind having Nicole tag along to every social activity with his friends, Nicole wants him to have "guys days" too.
Article continues below advertisement
Chris says he had a hard time putting himself first.
Chris assures Nicole that he is considering what she previously told him about his tendency to put people first. He explains, "It's just something I've done my whole life." And, while Nicole admires him for wanting to care for others, she also wants her husband to consider his own mental health when necessary.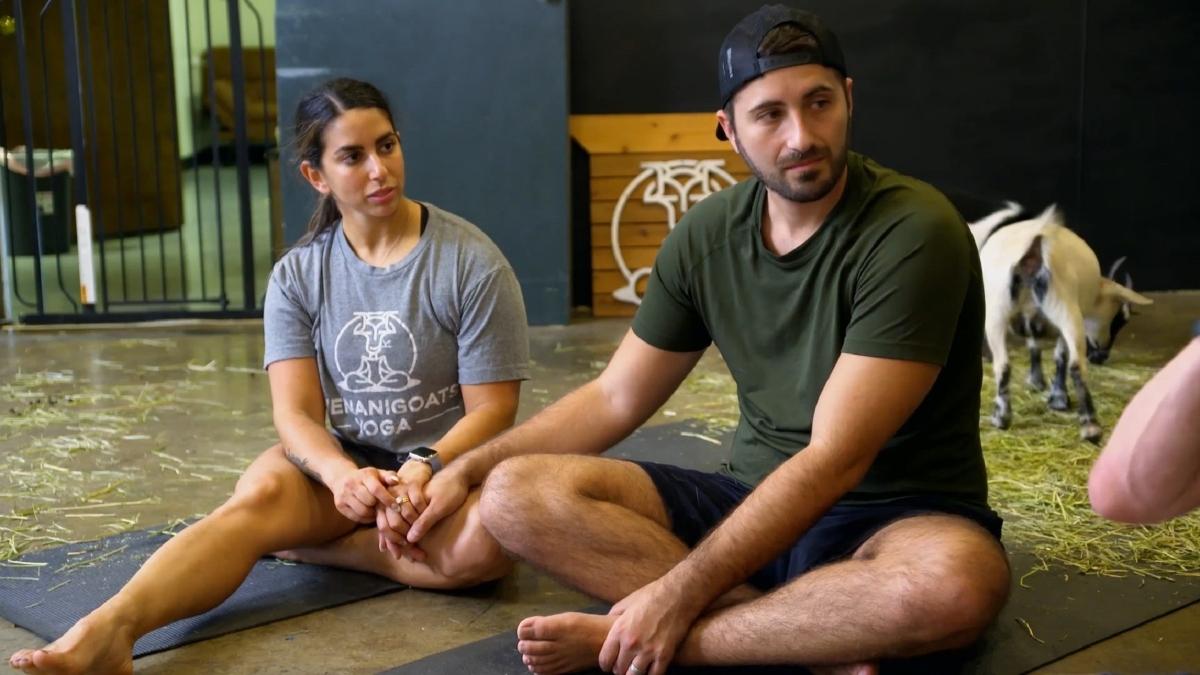 And to Chris's credit, he tells Nicole he wants her to "call out" when he's not thinking of himself enough. This entire exchange is another reason why we're inclined to root for and believe in Chris and Nicole's marriage on Married at First Sight.
Maybe things changed for them once the cameras stopped rolling. But we have faith that they make it this season and there's plenty of evidence to back that up.
Watch Married at First Sight on Wednesdays at 8 p.m. EST on Lifetime.