'Married at First Sight' Fan Favorites Return For New Spinoff, 'Couples Couch'
Fan-favorite couples are returning for 'Married At First Sight's new spinoff, 'Couples Couch', to spill the tea on Season 16 and their relationships.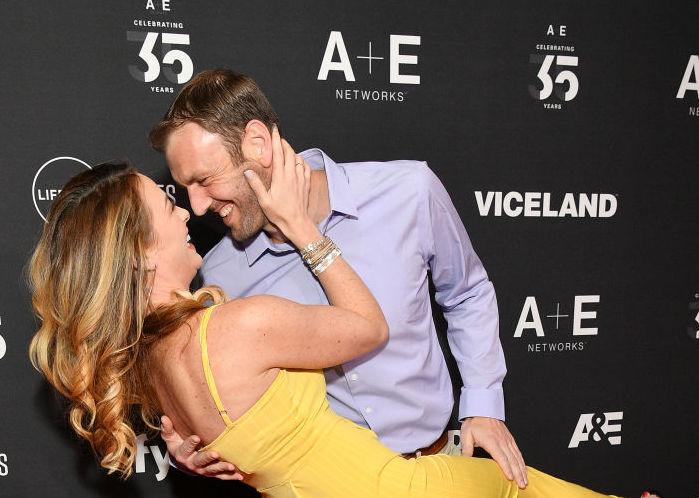 Lifetime's Married At First Sight's new spinoff, Couples Couch, will be inviting a host of fan favorites from across the seasons to watch and comment on episodes of MAFS Season 16.
The show debuted back in 2014, starting originally on FYI before making the switch to Lifetime.
Article continues below advertisement
The show has been running for sixteen seasons so far. Over the course of the show, fans have rallied behind their favorite couples.
Want to find out which MAFS darlings are returning? Read more below.
Jamie & Beth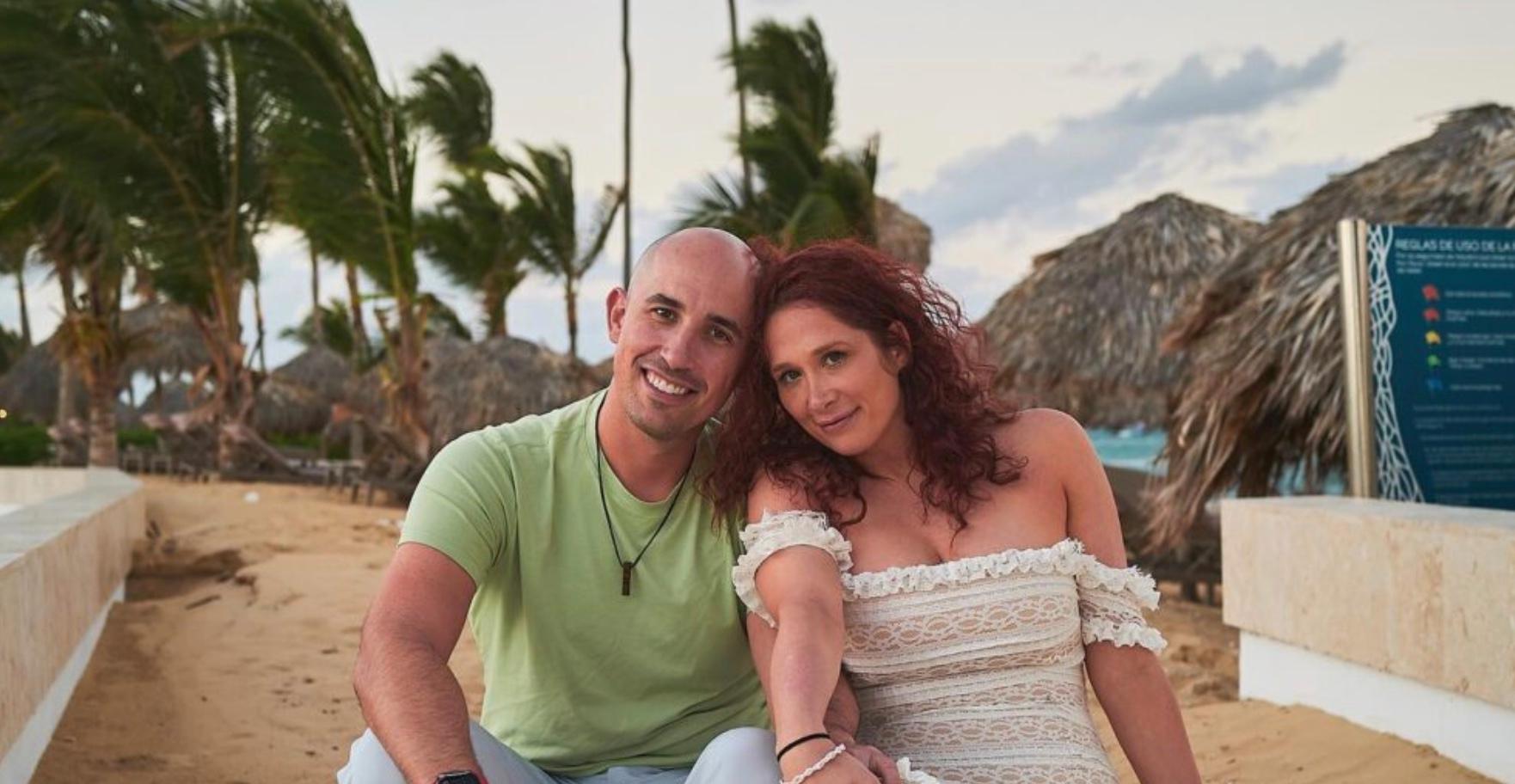 Beth Bice and Jamie Thompson had their meet cute and wedding during the ninth season in 2019, which took place in Charlotte, N.C. Since winning the hearts of fans everywhere, these MAFS alums have become franchise mainstays, returning for multiple seasons to comment on the new couples.
They are still happily married and according to an exclusive interview with Nicki Swift, recently moved to Santa Barbara, Calif.
Article continues below advertisement
Shawniece and Jephte
When Shawniece Jackson and Jephte Pierre first wed on the show's sixth season in Boston, they didn't get along at first. Over time, the couple was able to get past their differences and stayed together. These two are one of the longest-lasting couples in the franchise, having been together for almost six years.
In October 2018, the pair welcomed their first child together, an adorable daughter named Laura Denise Pierre.
Article continues below advertisement
Ashley and Anthony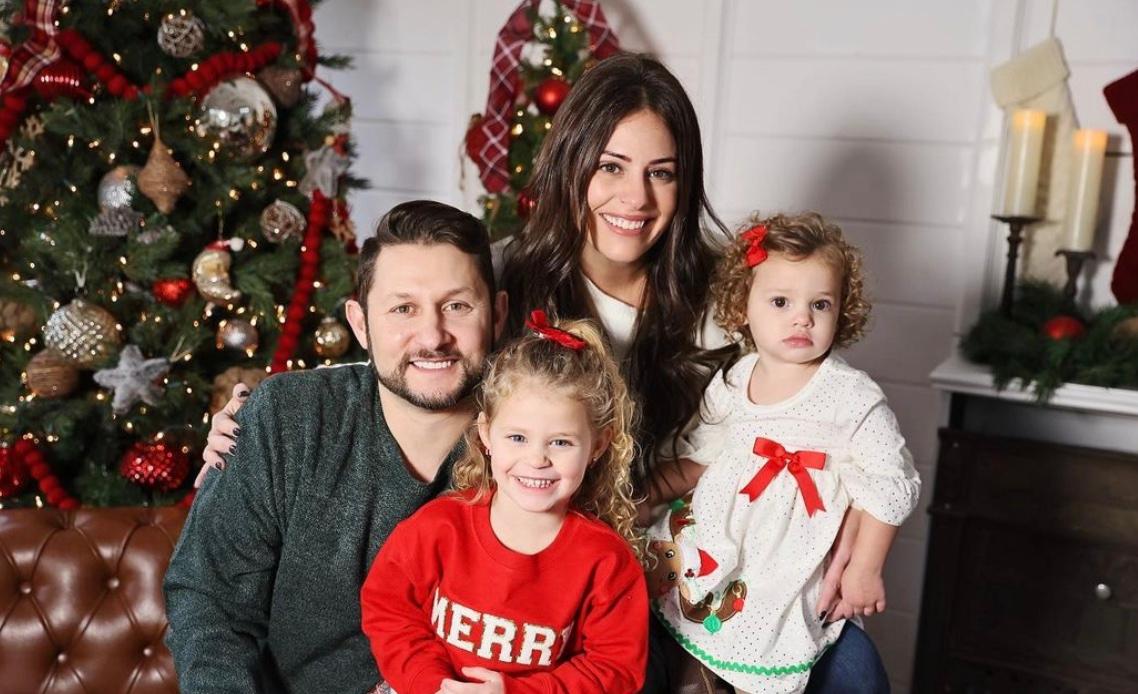 Having gotten together on Season 5 of MAFS, Ashley Petta and Anthony D'Amico have since been busy with their growing family. One of the few well-suited couples to come from the franchise, their relationship has served as a model for couples from newer seasons.
The couple have welcomed two daughters, Mila and Vaeda.
Article continues below advertisement
Woody and Amani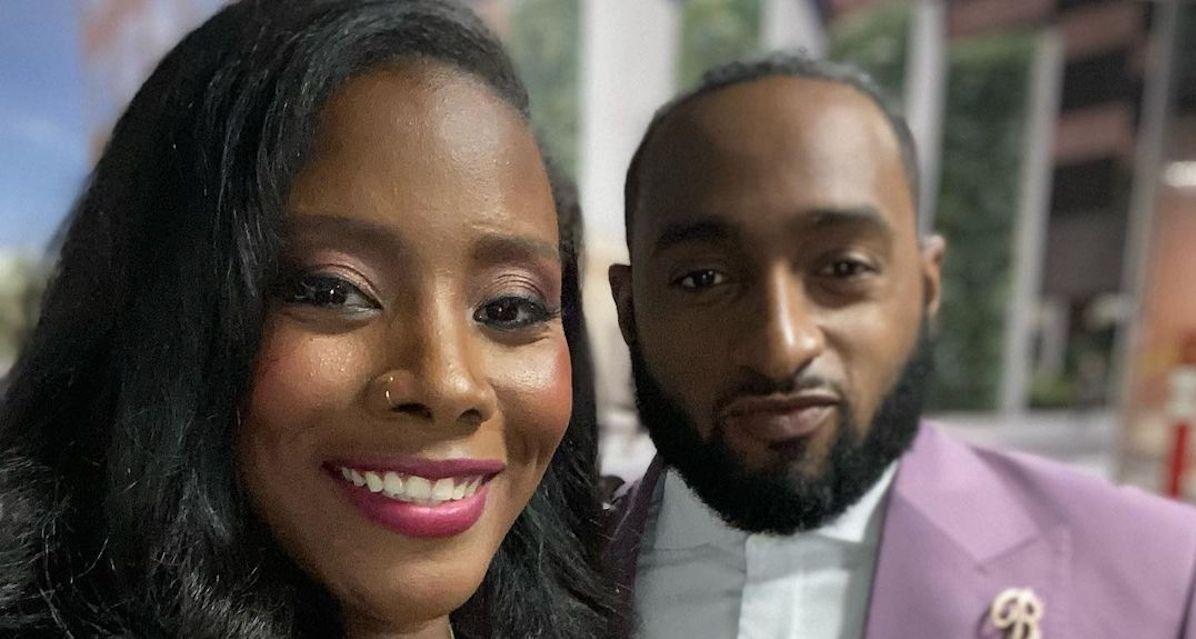 When we met this pair on the series' eleventh season set in New Orleans, Woody and Amani were having trouble forming an emotional connection along with the physical attraction they shared. They had an immediately easy rapport compared to the other couples in their season and initial comfortability ended up translating into long-term love.
The couple welcomed their first child, Reign Randall, on June 3, 2022. In an interview with People, new dad Woody gushed, "We're so excited. It's all so surreal and still feels like a dream come true."
Article continues below advertisement
Jamie & Doug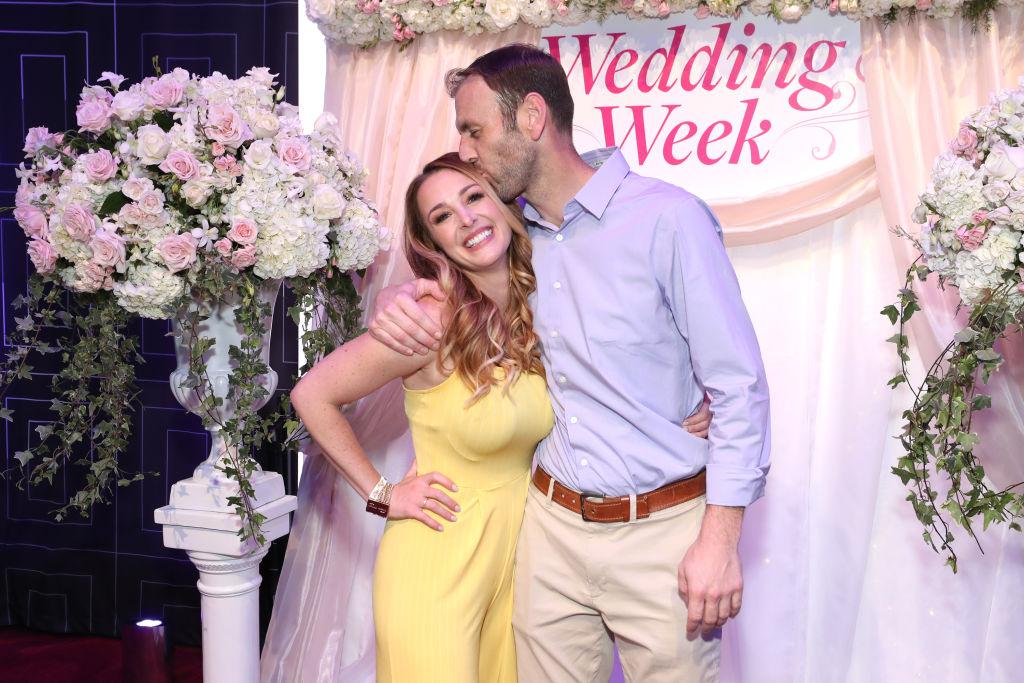 One of the longest-running couples in the history of MAFS, Jamie Otis and Doug Hehner met and wed during the first season in 2014. Jamie had previously been a contestant on Season 16 of The Bachelor and it wasn't until Married at First Sight that the reality star finally met her match.
The two have been married for eight years and endured plenty of challenges, including post-partum depression and multiple miscarriages that according to Otis "tore [her] world apart."
Watch Married at First Sight: Couples Couch (produced by Kinetic Content) Thursdays at 8 p.m. EST on Lifetime.