Nicole Lays Out Her Terms for Staying With Chris on 'Married at First Sight' (EXCLUSIVE CLIP)
Do Nicole and Chris make it past Decision Day on 'Married at First Sight'? Nicole discusses her deal-breakers in an exclusive clip.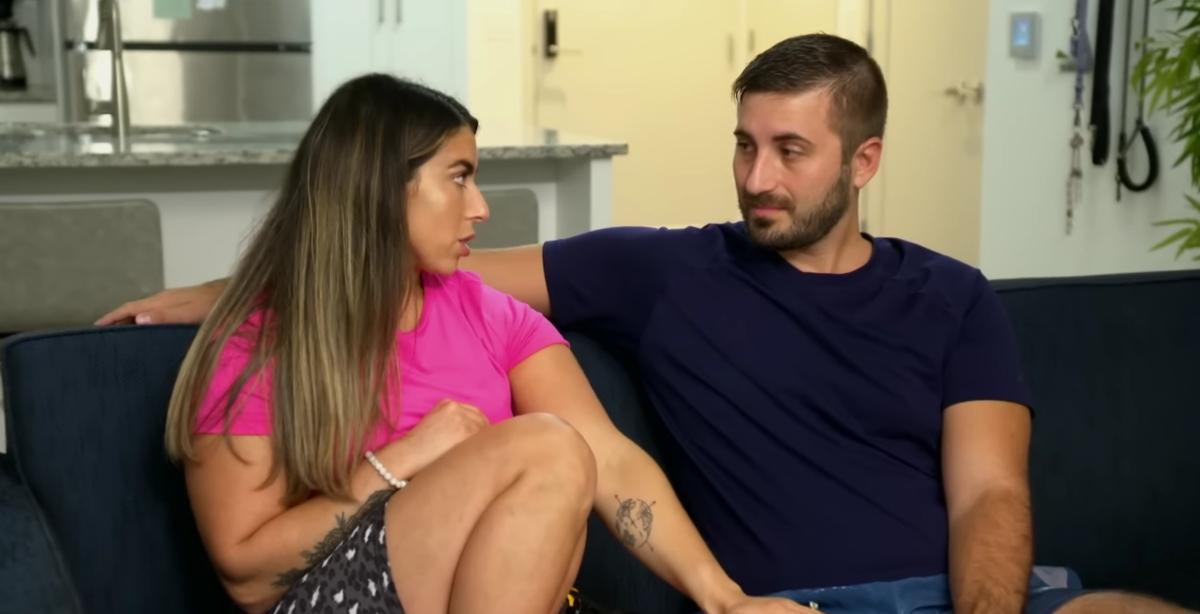 Up until now, the Married at First Sight couple from Season 16 that no one has had to worry about is Nicole and Chris. From their wedding day and on, they seem to have a genuine connection that only gets stronger. But in an exclusive clip obtained by Distractify ahead of the April 12 episode of MAFS, there are a couple of cracks.
Article continues below advertisement
So, what do Chris and Nicole decide on Decision Day? The MAFS couple has a lot going for them and viewers are certainly rooting for them. But in the clip, we learn what Nicole's deal-breakers are and she tells Chris in no uncertain terms that if he can't handle what she needs, then he can leave.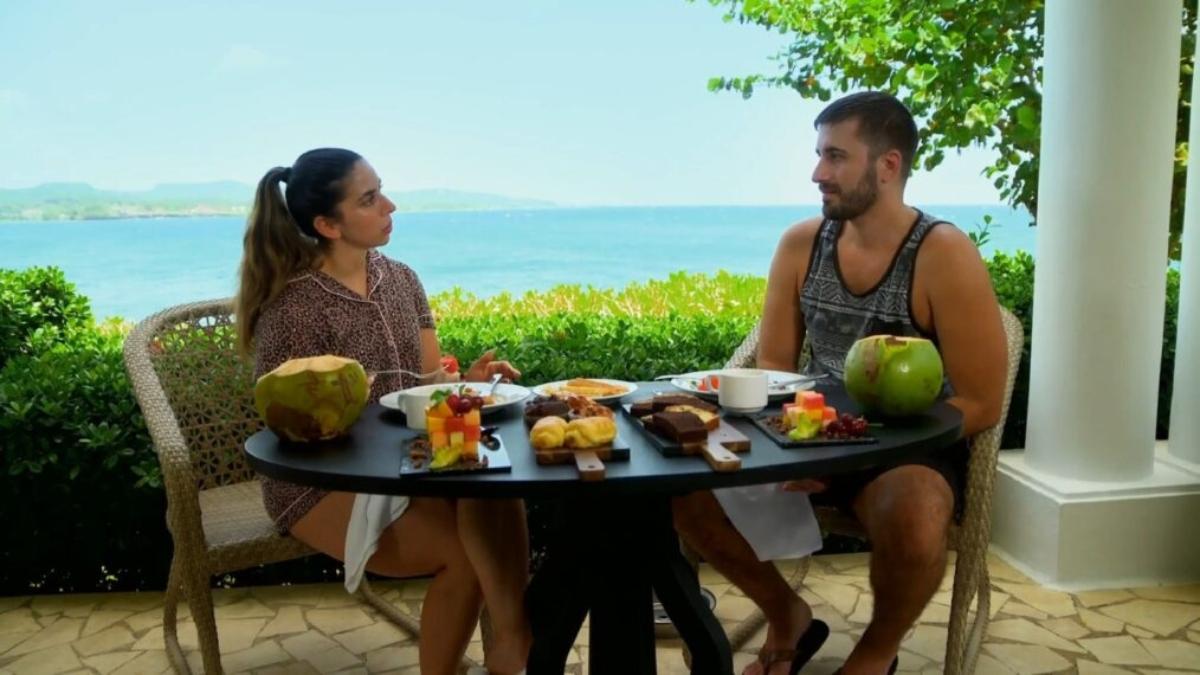 Article continues below advertisement
What choice do Chris and Nicole make on Decision Day on 'MAFS'?
For now, it's not totally clear what Nicole and Chris say on Decision Day. Because of their progress so far, we're inclined to believe that if this is the biggest hurdle they have to overcome, they will get through it. But it appears that the pair has had their share of communication issues.
In the clip, Nicole tells Chris that she needs a certain level of "validation" from him in order to feel comfortable in their marriage. But she also confuses him when she explains that when she says she needs alone time, she doesn't always mean that and sometimes, it means she wants extra focus on her from him.
Article continues below advertisement
"When I say I need space and alone time, it's because in the moment, I do," Nicole says in the MAFS clip. "But I would love for you to almost not let me have that." She clarifies that if she has a lot of feelings she can't process, then she doesn't want Chris to give her space.
Article continues below advertisement
Nicole also tells Chris that "rationally" she knows he's here to stay, but her "inner inner core" doesn't yet understand that Chris isn't going anywhere. It's a bit confusing for Chris, but he's willing to do what Nicole needs to make their marriage work, especially this close to Decision Day.
When is Decision Day in Season 16 of 'MAFS'?
Given the typical schedule for MAFS, the Decision Day episode for Season 16 is expected to air on April 26. Even though Nicole and Chris have plenty to work through before they get to that point, they still seem like the most solid couple of the season.
And if a little communication issues are their biggest problem, compared to the other couples, they have little to worry about.
Watch Married at First Sight on Wednesdays at 8 p.m. EST on Lifetime.