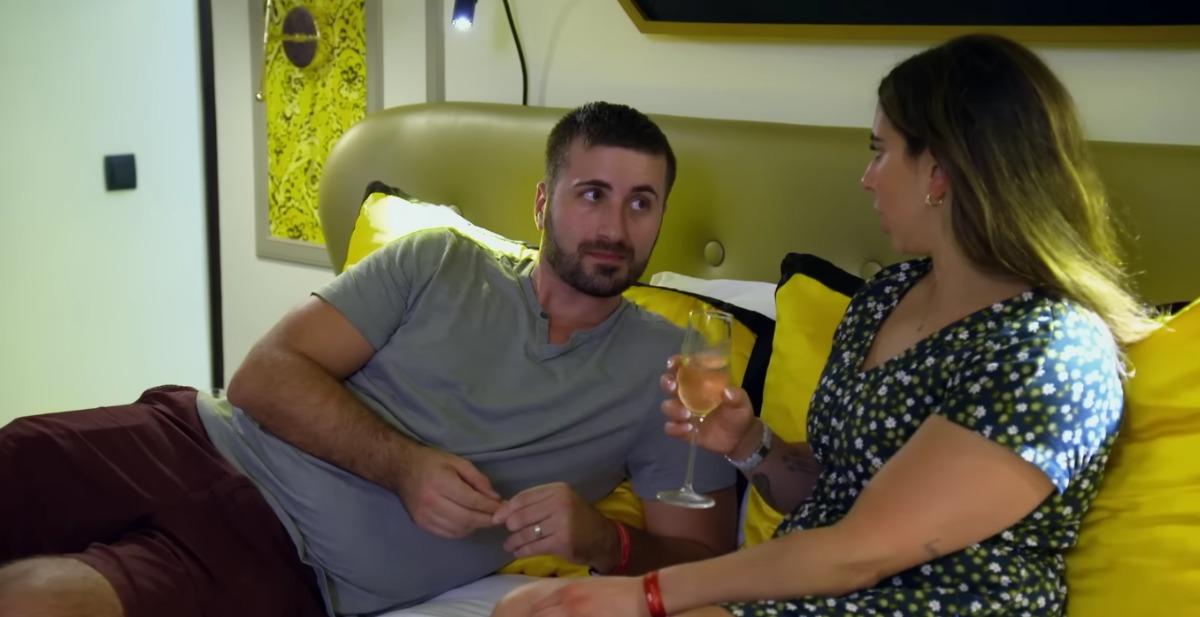 Nicole's Dad Gives Chris Some Tough Love on 'Married at First Sight' (EXCLUSIVE CLIP)
Even though Married at First Sight fans are rooting for Chris and Nicole to be the most successful couple of Season 16, the pair may have a bit of a setback in their future. In an exclusive clip ahead of the March 15 episode of MAFS, Chris sits down with Nicole's dad, Mark, and they have a much-needed talk about what Nicole and Chris are (and aren't) willing to compromise on.
Article continues below advertisement
Chris first met Nicole's dad at their wedding, but he also met Nicole at the same event, so this conversation is both awkward and a bit intimidating for the newlywed. Still, both men want to discuss the marriage so far and where Chris sees his future with Nicole. Even if talking to his new bride's dad is just a tad scary as they get closer and closer to Decision Day.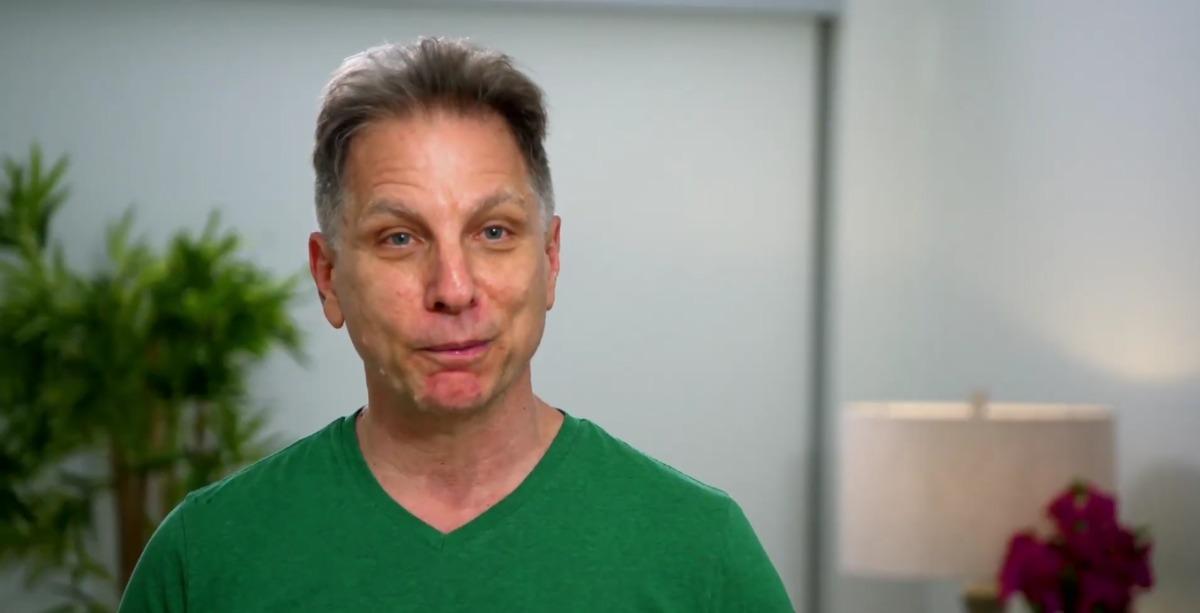 Article continues below advertisement
Nicole's dad gets an update from Chris on 'Married at First Sight.'
In the clip, Nicole's dad asks Chris how married life is and if Chris still feels "ready to be married." In the past, Mark brought up concerns about Chris not being ready to fully commit to marriage. But at this point in the season, Chris and Nicole have been married for a month and they've gotten to know each other pretty well.
But when Chris mentions how much he feels he already knows Nicole, Mark has a reality check to give him.
"That is fantastic to hear that," Mark says in the clip. "But now let me just throw a little cold water on it. First of all, you're in the honeymoon stage, which you know. And second of all, relationships are not easy, marriage isn't that easy, Nicole isn't that easy."
Article continues below advertisement
He advises Chris not to be codependent on Nicole, but to keep himself and Nicole happy all the same. Mark also tells producers that Chris "needs a little big d-ck energy."
Up until this point, Chris has been labeled the nice guy and viewers love him for it. But apparently, Nicole's dad wants a little more boldness from his son-in-law.
Article continues below advertisement
'Married at First Sight' fans are rooting for Nicole and Chris.
Regardless of what Nicole's dad thinks of Chris on MAFS, the pair seem to be on the right path to make it well past Decision Day. They have yet to share with experts whether they want to stay together for the long haul. However, fans could see the chemistry and affection between Chris and Nicole early in the season.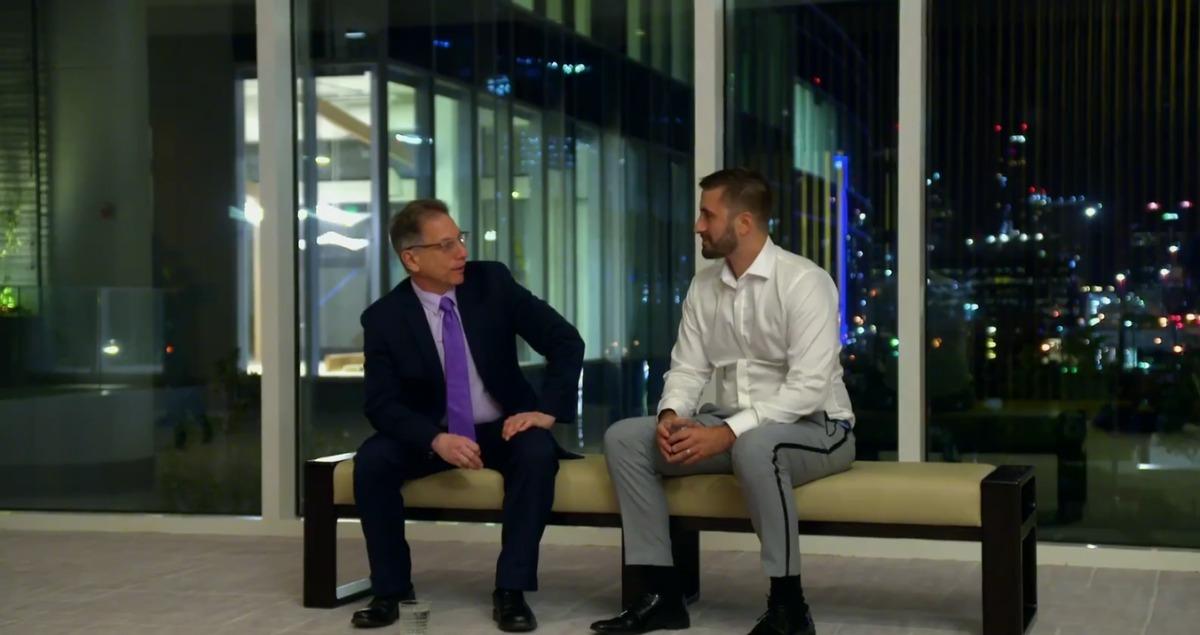 Article continues below advertisement
One MAFS fan tweeted that "except [for] Nicole and Chris," the couples of Season 16 "don't like each other." Another shared that the two seem "very relaxed" around each other. Of course there are also concerns among fans, like the possibility that Nicole and Chris are walking on eggshells around each other and essentially making each other happy to avoid confrontation.
That's Mark's concern as well at this point. But for now, Chris and Nicole may have the best shot at making it outside of the show.
Watch Married at First Sight on Wednesdays at 8 p.m. EST on Lifetime.