Jade Gets Questioned by Chris's Family on 'Love During Lockup' (EXCLUSIVE CLIP)
Chris's two nieces get to know Jade in an exclusive 'Love During Lockup' clip and they don't hold back while grilling her about money and the marriage.
Dating an incarcerated person is hard enough without the added pressure of marriage, money, and family members asking lots of questions. But the latter is what Jade gets in an exclusive clip of Love During Lockup ahead of its Aug. 11 episode. Her husband Chris's nieces meet with Jade to get to know her better and, more importantly, grill her on what they're most concerned about.
Article continues below advertisement
Jade and Chris were married while he was still incarcerated and Jade is very open about the money Chris spends on her. So much so that it raised red flags with Chris's family. While Jade seems to have sincere intentions with Chris, the added pressure of his family all but accusing her of using him for his money may be too much for these two right now.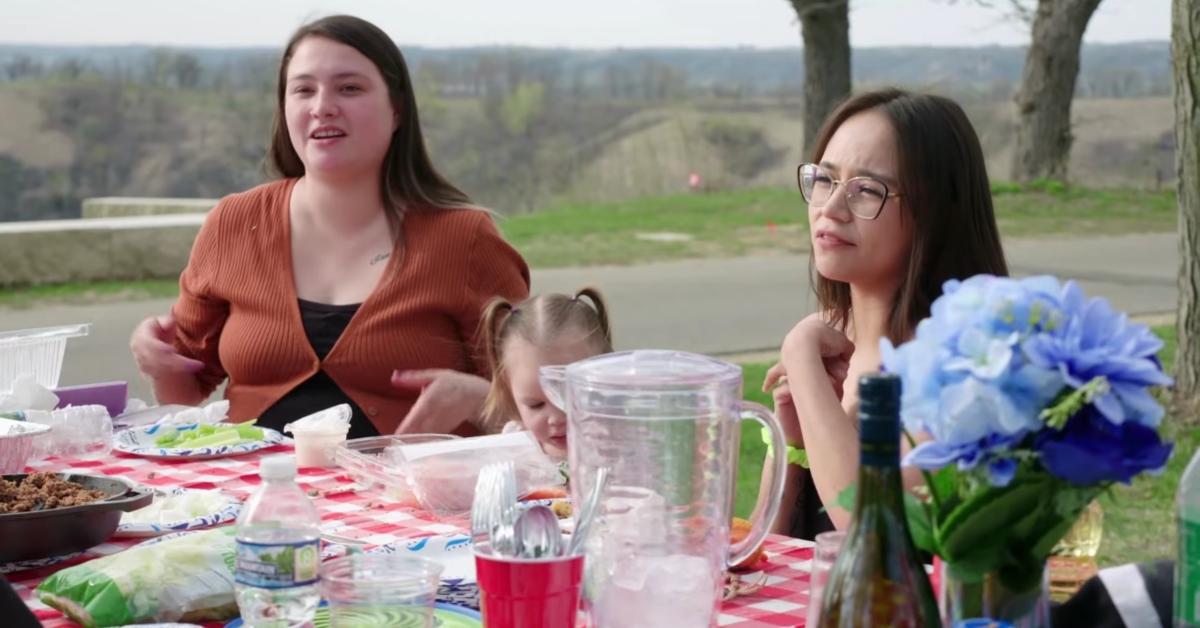 Article continues below advertisement
Chris's nieces on 'Love During Lockup' want to make sure Jade is right for him.
In the Love During Lockup clip, Chris's nieces meet up with Jade and her sister, Jessica, in a park. After they get through the awkwardness of Jade wondering why Chris's mom refuses to meet with her, his niece gets down to the nitty gritty and asks all of the important questions that fans have been wondering about Jade as well.
"We just want to see Uncle Chris happy," Chris's niece tells Jade in the clip. "So, like, I've been wondering, do you have a job?"
After Jade admits she doesn't have a job, Chris's niece follows up with, "Are you just going off Uncle Chris right now until you get a job?"
Article continues below advertisement
She then asks Jade if she signed a prenup before she married Chris. And, despite Chris having a bit of money before he married Jade, he didn't request she sign one. According to her, though, Chris prefers her to not work and to allow him to support her, even while he is still incarcerated.
Article continues below advertisement
Jade has explained on the show before that Chris, a member of a Mdewakanton Indian Tribe in Minnesota, receives as much as $10,000, and sometimes close to $12,000 per month from the tribe's casino income. This is how she affords not to work. But, Chris's niece points out in the clip, Jade's habit of showing off flashy jewelry and seemingly bragging about high-end gifts isn't something their family approves of.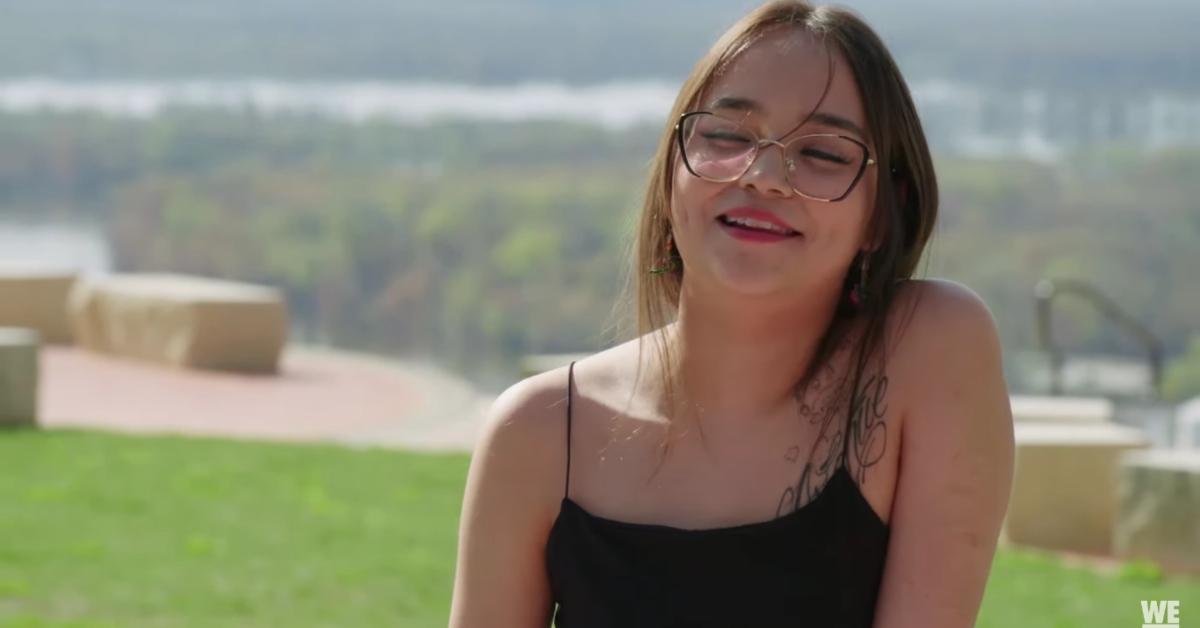 Article continues below advertisement
Chris's family doesn't approve of Jade's social media image.
Jade often shares her most expensive purchases and gifts from Chris on social media. And to Chris's family, this appears to be boastful more than anything. In the Love During Lockup clip, Chris's nieces explain that their family doesn't typically show off their wealth in the way Jade has. Which, one of his nieces says, is part of the reason why Chris's mom may not be ready to accept Jade.
"We were also raised to just keep our stuff private," she tells Jade. "And I think that's why they're kind of skeptical, because it kind of puts an image on our whole tribe."
Watch Love During Lockup on Fridays at 9 p.m. EST on WE tv.