NBA Star Chris Paul's Parents Are Accomplished Philanthropists
What happened to Chris Paul's parents? As the news of the NBA baller's family being attacked makes its rounds, fans want answers. Details inside.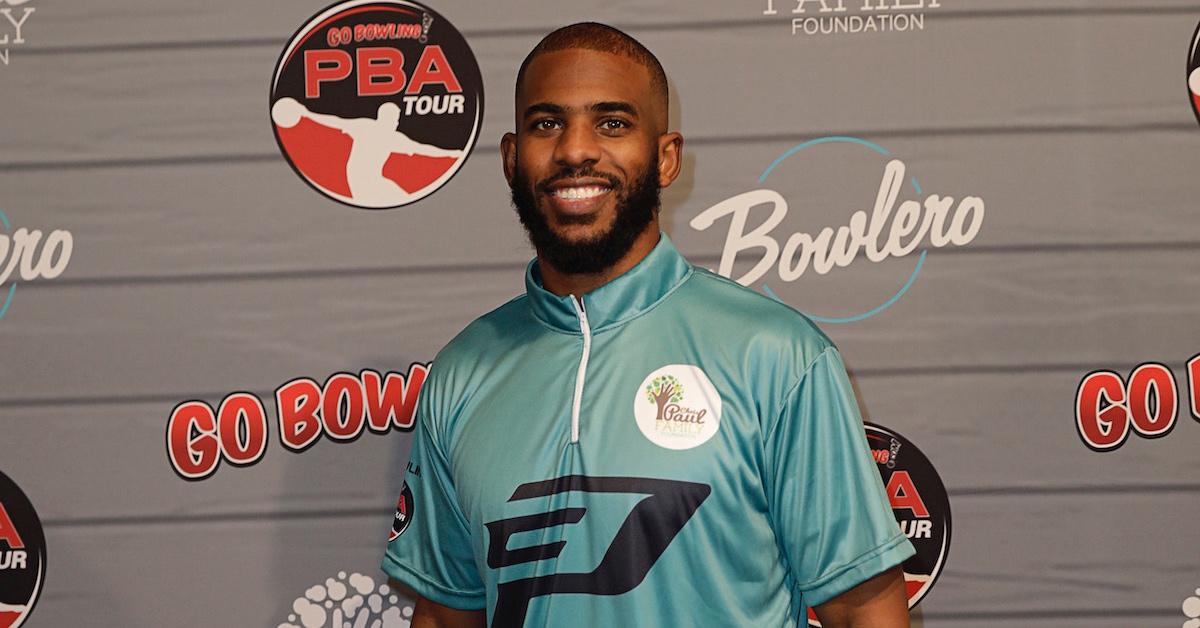 Phoenix Suns point guard Chris Paul has long been celebrated as one of the greats in the NBA. Not only is Chris praised for his defensive skills on the court, but Chris also joins Michael Jordan, Jason Kidd, John Stockton, and Gary Payton to have the top registered steals in NBA history. So, it's safe to say that the hype about Chris's abilities is well warranted.
Article continues below advertisement
Since Chris is considered to be one of the best players in the league, it's natural for fans to become invested in his background. After all, many players get their love of the game from their parents. So, who are Chris Paul's parents? Here's the 4-1-1.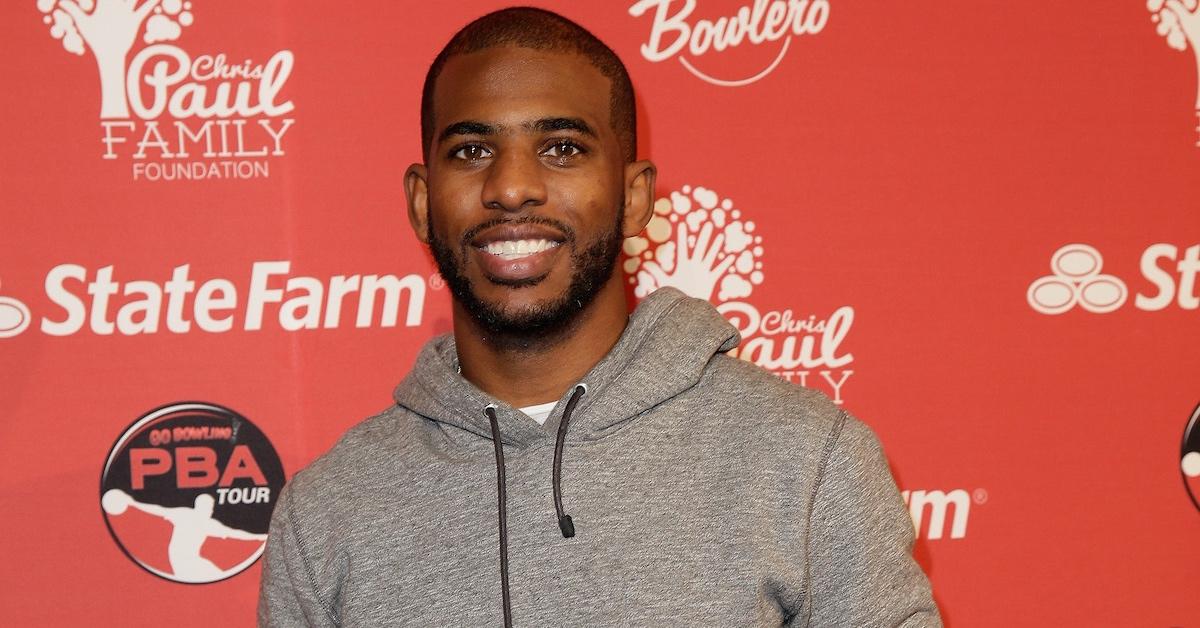 Article continues below advertisement
Chris Paul's parents are accomplished philanthropists.
According to ECelebrityMirror, Chris's parents are Charles and Robin Paul. The couple, who have been married since 1982, are both passionate about philanthropy.
The outlet shares that Charles and Robin are co-founders of the Chris Paul Family Foundation, which was created in 2005 and "strives to positively impact individuals and families by leveling the playing field in education, sports and life," per the organization's website.
Article continues below advertisement
The outlet also notes that Robin and Charles created the Charles and Robin Paul Scholarship Award, which gives adult students from Forsyth County in Georgia a cool $2,000 toward their studies.
Article continues below advertisement
Aside from Charles and Robin's philanthropic efforts, the pair are also huge sports fans. The publication shares that both Charles and Robin coached their sons — Charles Paul Jr. and Christopher Emmanuel Paul — when they were younger.
Article continues below advertisement
Chris Paul's mother, Robin Paul, and his wife, Jada Paul, were attacked during the Suns–Mavericks Game 4 playoffs.
All hell rightfully broke loose on Sunday, May 8, 2022, during the Game 4 Western Conference Semifinals between the Phoenix Suns and the Dallas Mavericks. Sources told ESPN that both Chris's mother, Robin, and his wife, Jada Paul, were harassed and physically assaulted by a fan in the crowd.
The outlet shares that Robin had hands put on her and Jada was pushed all while Chris's kids witnessed the melee. Making matters worse, Jada was reportedly followed up the aisle when she left her seat. Chris's family "felt very unsafe," a source told ESPN.
Article continues below advertisement
Videos of Chris speaking with security have now gone viral and the NBA player was rightfully pissed. Not to mention, Chris can also be seen yelling at a young fan who was being escorted from the game, but it has yet to be confirmed if the fan was the aggressor.
Article continues below advertisement
Chris took a moment to air out his grievances with the league on Twitter following his family being attacked. The NBA is known for fining players for a multitude of things whereas fans are simply removed from the game. So, this has led many social media users to call for a harsher punishment for fans who assault players and their families.
The Dallas Mavericks organization released a statement about the incident.
"It was unacceptable behavior and will not be tolerated," the organization said, per ESPN. "The Mavericks, along with American Airlines Center, swiftly removed the fan from today's game."