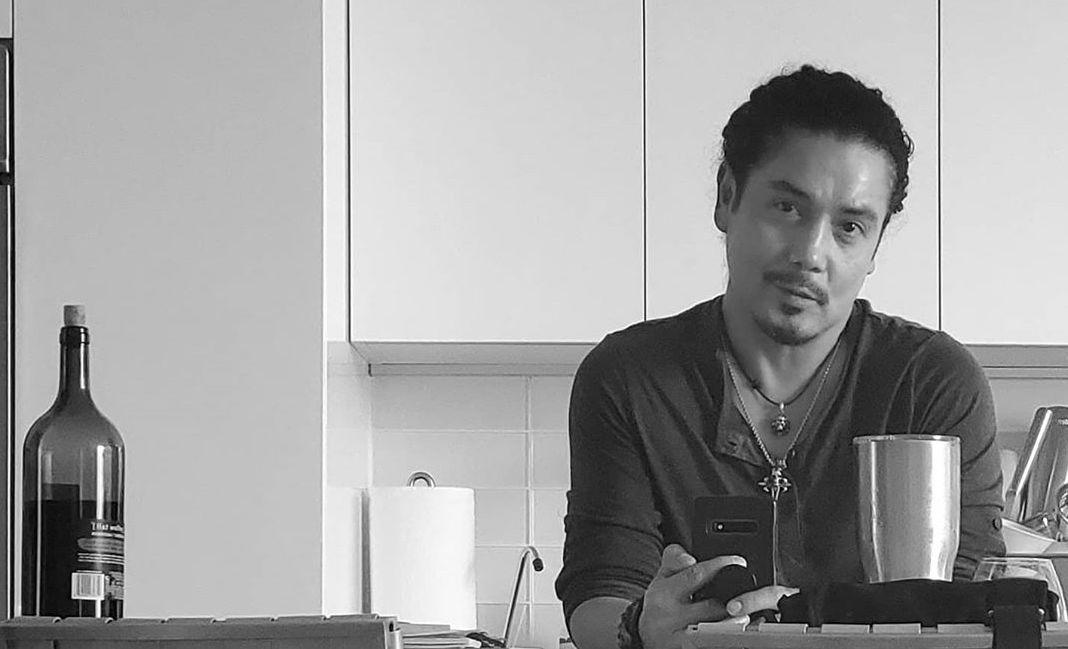 Did Chris Perez Ever Remarry? What We Know About His Second Wife
The relationship between Selena Quintanilla and Chris Perez was filled with interferences and forces trying to keep them apart. Despite Selena's father demanding at one point that she end her relationship with Chris, the two continued on, getting married in 1992 and staying together until her death in 1995.
Netflix's upcoming series, Selena: The Series, will give viewers a new look into the rising singer's life before her untimely death. And Chris is a big part of her story.
Article continues below advertisement
It's no secret Selena's death greatly affected Chris, who admitted decades later he never really got over losing Selena. But despite his heartbreak, he had moved on to marry another woman. Here's what we know about Chris's new wife and the children they have together.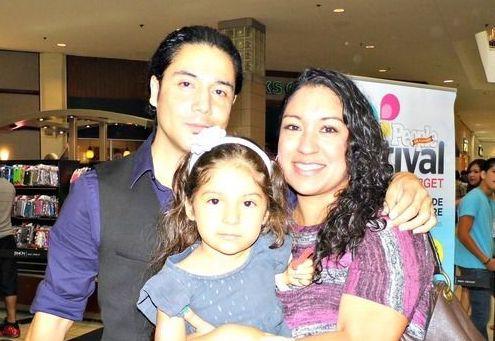 Article continues below advertisement
Chris Perez married Vanessa Villanueva in 2001.
After Selena's death in 1995, Chris took his time to mourn before meeting Vanessa Villanueva in 1998. The two met through a mutual friend, and dated for a few years before marrying in 2001.
As much of their relationship took place before social media, not much is known about their time together. In 2008, they filed for divorce after only seven years of marriage.
After Selena's death, Chris had developed issues with drinking and other substances, and his drinking and drug problems were cited as a reason for their eventual divorce. It's unclear what terms the couple are on now, though Chris rarely mentions Vanessa on his social media.
Article continues below advertisement
Chris and Vanessa had two children together.
Although Selena and Chris were together for three years before her death, they did not have any children together. Chris and Vanessa had two children, a daughter named Cassie and a son named Noah.
Not much is known about Cassie and Noah, as Chris often keeps them off of his social media accounts, only posting with them on occasion.
It's clear from his feed, though, that despite his divorce with Vanessa, the two have worked out an effective co-parenting relationship.
Article continues below advertisement
Chris continues to post about Selena and tries to keep her memory alive.
Despite it being more than 25 years after Selena's death, Chris continues to remember Selena openly and honestly. On his Instagram, he often shares old photos of him and Selena, making it clear he still holds a lot of love for her.
In between his budding hot sauce brand and other musical projects, Chris has spoken about keeping Selena's memory alive, especially leading up to the upcoming docuseries on her.
"What she's become, especially for ... Latin culture and women, and just the positivity that she spoke about and displayed not only onstage but offstage ... I believe it's her fans that have put her in the position that she's in these days," he told Good Morning America. "Out of everybody that I've known in my life, I don't know anybody more deserving than her."
Selena: The Series will be released on Netflix on Dec 4.