Hilarious Chris Pine Memes to Help Us Get Through the 'Don't Worry Darling' Press Drama
If you've been following all of the 'Don't Worry Darling' press tour drama, you'll love these Chris Pine Twitter memes. They will definitely make you laugh.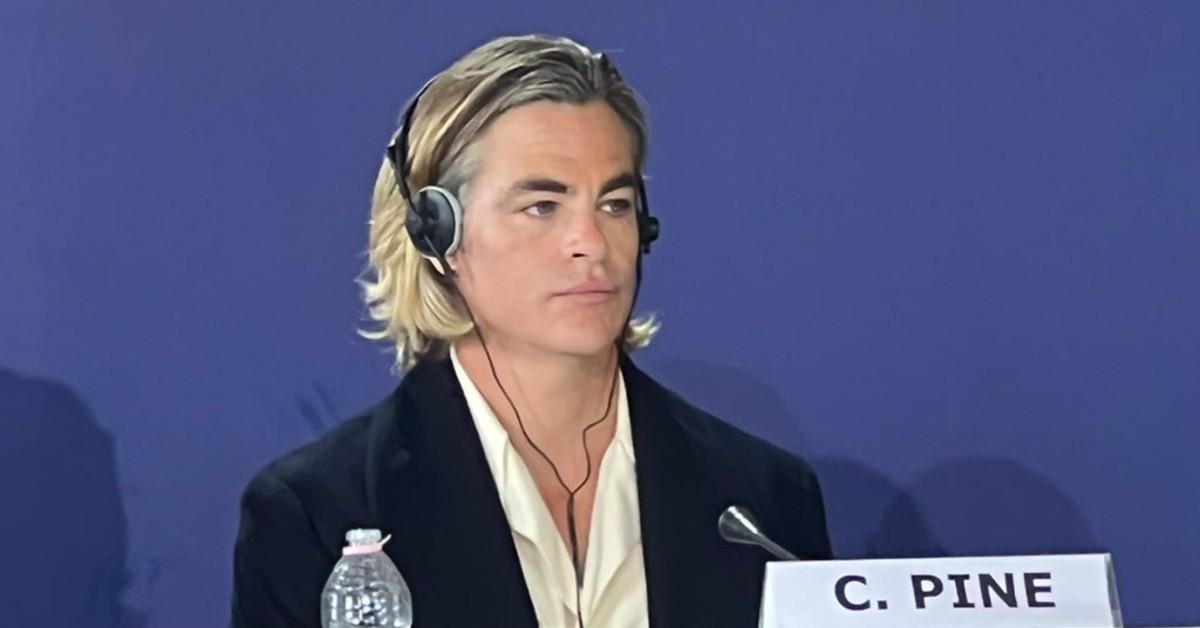 There's certainly a lot to worry about, darling, and actor Chris Pine is practically an innocent bystander in the mess that is the Don't Worry Darling press tour. Let's break things down for a quick moment.
Director and actress Olivia Wilde and lead Florence Pugh are allegedly feuding for a few reasons. Florence feels the film is wrongfully hyper-sexualized in its advertising, while Olivia is pushing for the film to highlight innate "female hunger." Plus, Olivia was seemingly too concerned with her blooming romance with costar and worldwide superstar Harry Styles to fully attend to her directorial duties.
Article continues below advertisement
Not only that, but Olivia may have cheated on her ex, Jason Sudeikis, with Harry and allegedly fibbed about firing original "combative" star Shia LaBeouf — who has been accused of "sexual battery and physical and verbal abuse" by singer FKA Twigs — for the sake of Florence's on-set safety.
And Florence? She has been (possibly passive-aggressively) absent from vital press events over the course of the tour. We know, there is a lot of unconfirmed information.
To top it all off, the internet went berserk when a video from the 2022 Venice International Film Festival surfaced showing Harry spitting in Chris's lap! OK, so that video was debunked, but it gave everyone a laugh.
All of this for a Rotten Tomatoes score of 42 percent? It's tragic, really. But in the midst of the turmoil, we present you with a list of some of the best Chris Pine memes, because what's a PR nightmare without a good Twitter meme or two?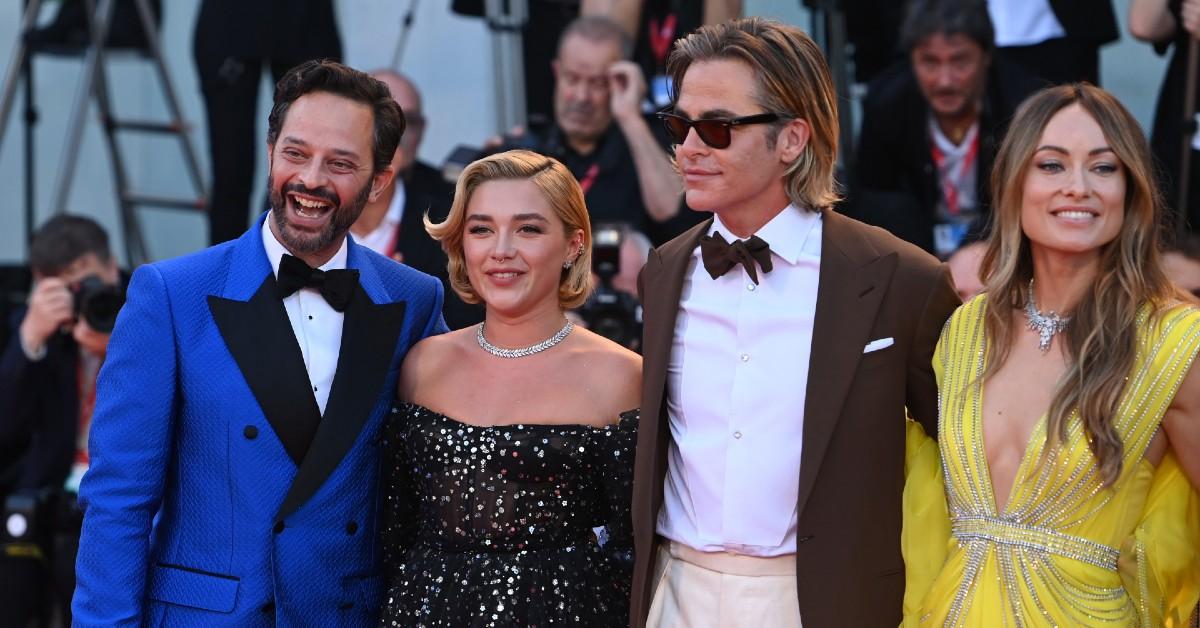 Spitting is mild compared to violent goat throwing.
If you're asking us, this is the real, unedited video. Harry threw a full goat at the Wonder Woman star — spread the word.
The PR reps won't even know where to start.
Article continues below advertisement
The Sims is truly relevant in every scenario.
Sorry, honey, mama can't save you, she's busy investigating the fabricated Don't Worry Darling Harry x Chris beef like it's her job!
Article continues below advertisement
"Also Chris Pine is there."
Article continues below advertisement
We are all Chris Pine.
Harry's press conference responses are the empty words of every pointless team meeting. Do you think, at that moment, dissociating Chris knew he would be setting up the next great reaction gif?
Article continues below advertisement
The four faces of Chris Pine.
This man has been through so much. Will someone put Chris down for his nap?
Article continues below advertisement
Chris Pine is the Regina George of the 'Don't Worry Darling' cast.
While the kids are kicking and screaming throughout a dystopian press tour from hell, Chris is vibing like the talented king that he is.
Article continues below advertisement
Here's an Animal Crossing meme to finish things off.
Spitgate doesn't matter. What matters is that Chris sometimes dresses like an owl who curates a museum in a beloved video game franchise. That's what matters. He's practically begging for you to donate some of your fish and bugs.