Chris Pine Isn't the Only Actor in His Family — Meet His Parents and Sibling
Who are 'Don't Worry Darling' star Chris Pine's siblings and how big is the Pine family? What to know about the actor's upbringing and family ties.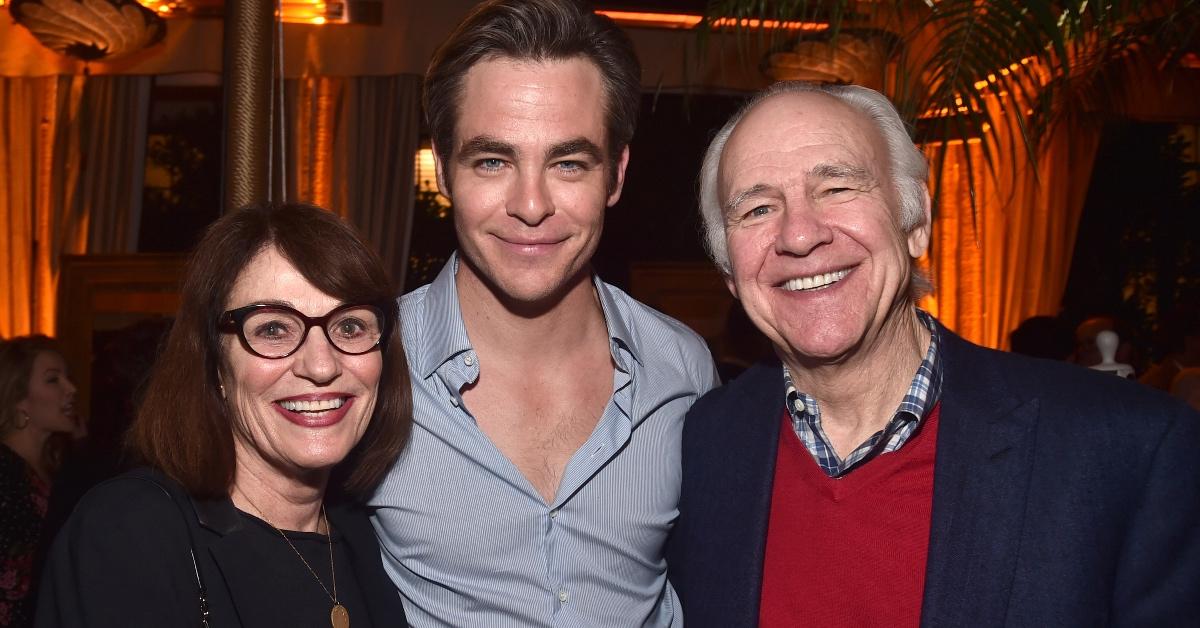 It's been a busy time for Chris Pine, the A-lister with four movies in the pipeline who got (possibly) spat on by Harry Styles at the premiere of Don't Worry Darling at the 2022 Venice International Film Festival on Sept. 5, 2022.
Chris's upcoming projects include Dungeons & Dragons; Poolman, which he wrote, directs, and stars in; Newsflash, about JFK's assassination; and an untitled Star Trek sequel.
But who does he rely on for support? Does Chris have siblings?
Article continues below advertisement
Meet Chris Pine's parents and his sister, Katherine.
Born in Los Angeles on Aug. 26, 1980, Chris attended Oakwood School and the University of California, Berkeley, before launching a mightily successful career as an actor.
His parents, Robert and Gwynne, worked as actors, though his mom is also a practicing psychotherapist. The love of the arts — and the performing arts in particular — runs in the family. His grandmother, Anne Gwynne, is often hailed as one of the first scream queens, as she scored roles in horror movies like Black Friday.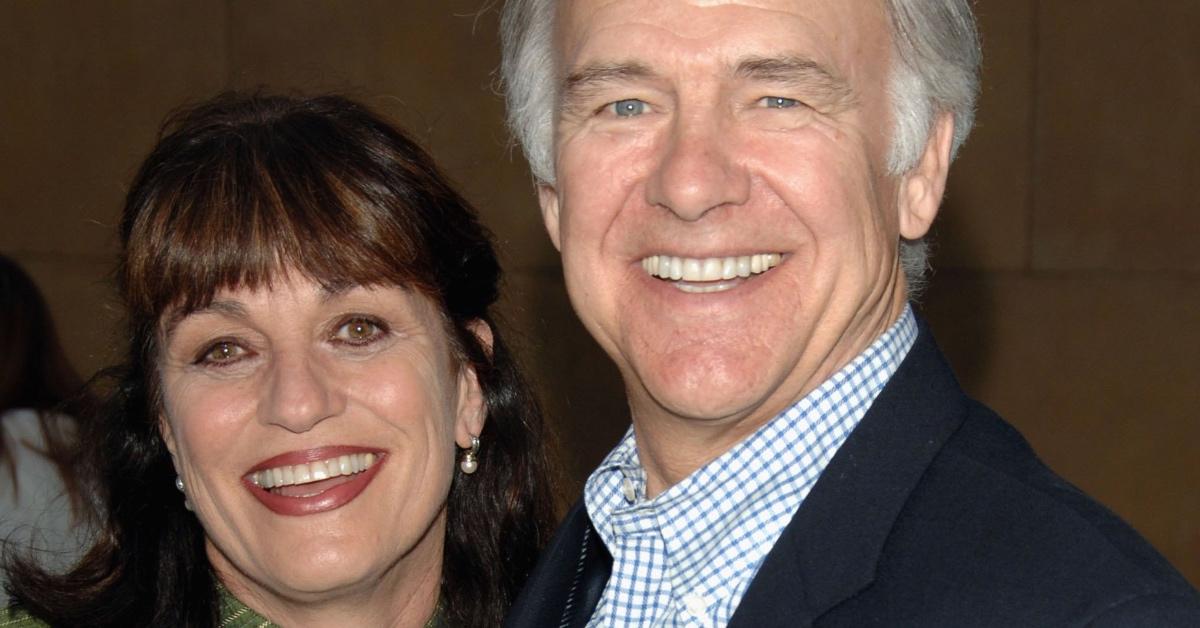 Article continues below advertisement
Details about Chris's sister Katherine's upbringing are scarce. She was raised in Los Angeles, and it's frequently noted that she also tried her hands at acting. The Pine family boasts several successful actors — Robert appeared in shows like 9-1-1: Lone Star, Magnum P.I., and CSI: Crime Scene Investigation — though some of them have ultimately decided to forge different careers. This likely applies to Katherine as well. She seems to be registered on Psychology Today as a marriage and family therapist.
But it seems that before Katherine became a therapist, she appeared on The Love Boat: The Next Wave in 1997 and the TV movie CHiPs '99 in 1998. She also provided a voice for the video game Heavy Gear in 1997.
Article continues below advertisement
Chris tends to keep things relatively work-focussed on Instagram. He is yet to post about a family shindig or a casual hangout with Katherine. It's uncertain if Katherine has an Instagram profile. By the looks of it, Katherine is yet to accompany Chris to a red carpet event. She likely didn't attend the Don't Worry Darling premiere on Sept. 5, 2022. If we had those kinds of connections, we know where we would be.
Article continues below advertisement
Chris Pine's parents, Robert and Gwynne, had considerable success as actors too.
Robert started out as an actor in the 1960s, landing his first role in a TV series titled Kraft Suspense Theatre. A string of appearances in TV shows like Broadside, Theatre of Stars, and The Virginian soon followed. But he is perhaps best known for his work on Lakeview Terrace, Red Eye, and CHiPs. He is currently filming Behind Locked Doors.
Meanwhile, Chris's mom, Gwynne, starred in TV shows like One Day at a Time, CHiPs, and A New Kind of Family. She played Mrs. Winston in Masters of the Universe, Jean Andrews in Petrocelli, and Officer Anne Oshenbull in Fade to Black. Disappointingly enough, Chris's parents don't seem to be on Instagram or any other form of social media.