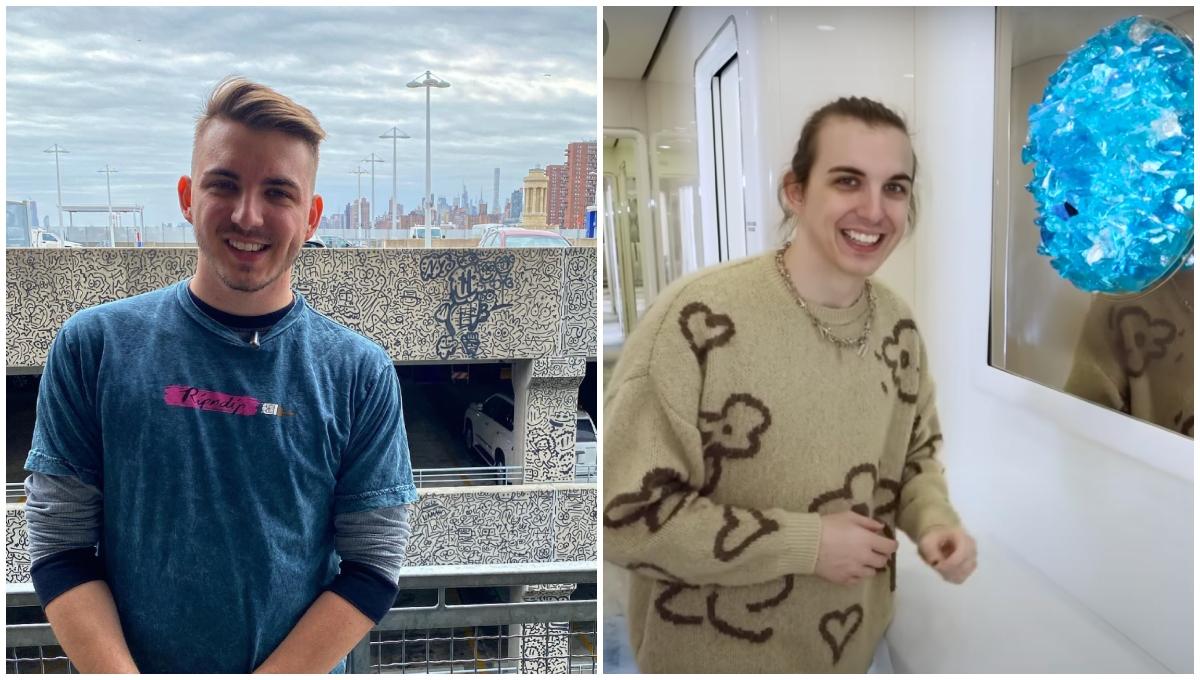 Is Chris Tyson Still Married? The MrBeast YouTube Star Is Undergoing Hormone Therapy
Is Chris Tyson married with kids? The MrBeast YouTube star is undergoing HRT. Here's an update on the social media personality.
If you're a fan of YouTuber MrBeast (real name Jimmy Donaldson), you likely know who Chris Tyson is. Chris, a longtime friend of the famed influencer, has appeared in several of his videos. They also host the Beast Reacts channel alongside MrBeast.
But as of late, fans have been noticing that Chris appears to be going through some physical changes. A fan recently pointed out these changes on Twitter, and Chris finally filled the public in on what has been going on with them.
Article continues below advertisement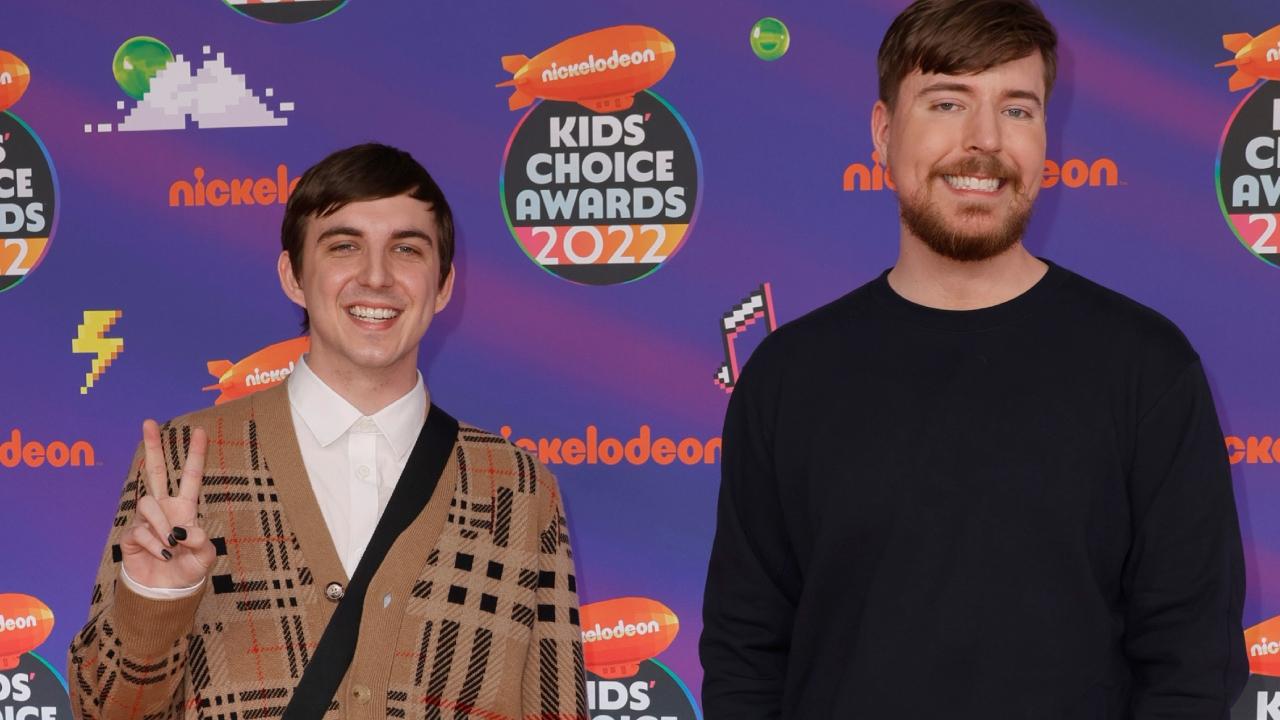 Chris Tyson confirms that they have been undergoing HRT therapy.
On April 7, a fan tweeted "bro wtf happened" alongside two photos of Chris. In comparing the two photos, there was a noticeable difference in the clothes Chris was wearing as well as the way they styled their hair.
Article continues below advertisement
Chris retweeted the tweet and wrote "HRT, and it's only been 2 months." For context, HRT stands for hormone replacement theory. While this announcement initially triggered some vitriolic comments, most folks were overjoyed that Chris had shared this important life update.
In a handful of other tweets on the platform, Chris explained more about their treatment. In response to one user, they wrote: "My hairline and facial shape have already started to change."
Article continues below advertisement
In another tweet, Chris wrote: "I was super nervous to be public about this bc I've always been so private when it comes to this, but seeing conversations started bc of me is amazing."
They also touched on the hardships they faced when trying to undergo these changes: "The hurdles gnc [gender-nonconforming] people have to jump through to get life-saving gender-affirming healthcare in a first-world country is wild to me. Just let people make informed decisions about their own bodies."
Nolan Hansen, who is part of MrBeast's team, replied to one of Chris's tweets: "Holy smokes I'm proud of you."
MrBeast also replied to a tweet from Chris. "Gotchu," he wrote, followed by three heart emojis.
Article continues below advertisement
Chris Tyson married Katie Tyson in 2018. Are they still together?
Given that Chris has been undergoing HRT, many fans have been wondering if they're still married to their wife Katie Tyson. As of right now, it is unclear whether Chris and Katie are still together.
Article continues below advertisement
The pair got married in 2018 and previously shared photos of them as a couple on social media. However, they haven't posted together since January 2022. Per Katie's Instagram bio, she is still going by Chris's last name, Tyson.
Article continues below advertisement
Does Chris Tyson have kids?
Chris and Katie welcomed a son named Tucker in June 2020. Per both of their respective Instagram accounts, they've both been spending a lot of time with their 2-year-old.
Following the news that Chris was undergoing hormonal replacement therapy, a Twitter user wrote: "There goes a father figure the kid won't ever be able to look up to."
Fortunately, Chris had the perfect response to the user: "Tucker begs for me to come back when I leave for like two days to film. He is so loved and happy. Kids aren't born with hate, it's taught by people like you. And my child will only know love."