Did Anything Happen to Chandler Hallow From Mr. Beast? Rumors Circulate Online
The Internet often spreads misinformation about Mr. Beast's Chandler Hallow. There has been a death hoax about him. What happened to Chandler?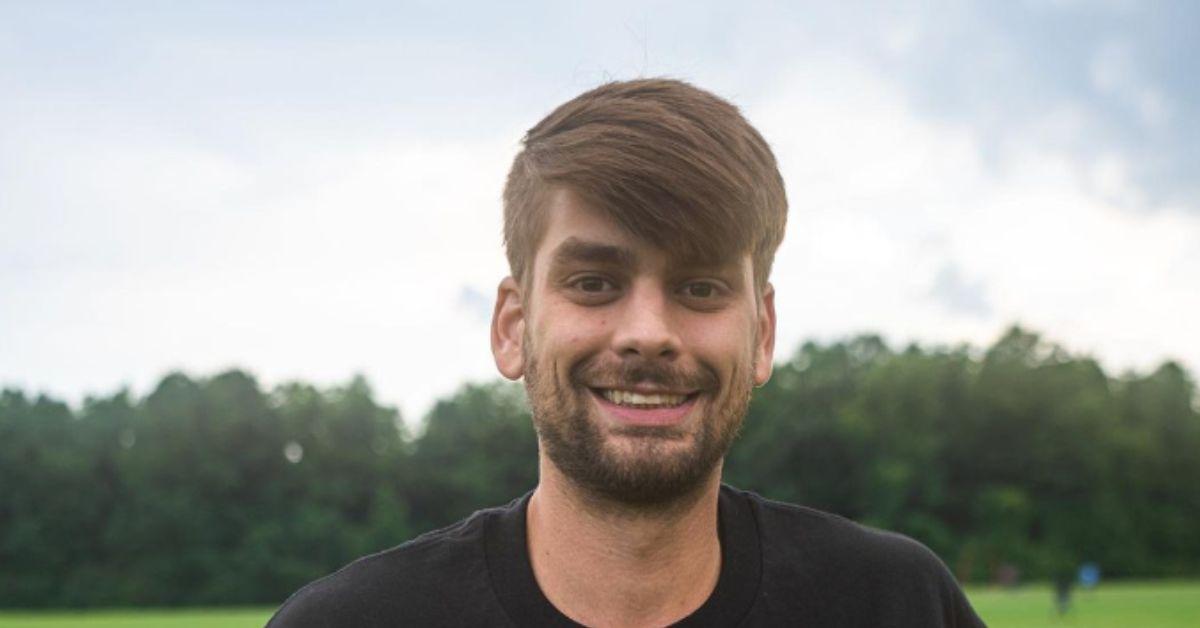 The Gist:
Chandler Hallow was the victim of a death hoax but is alive.
He didn't get fired by Mr. Beast.
The star also hasn't been arrested.
Article continues below advertisement
While Mr. Beast is easily one of the most iconic YouTubers in history, he isn't the only face behind his operation. In fact, he employs a whole team of content creators and online personalities to keep churning out the content that fans love. The current crew includes Kyle Jacobs, Kris Tyson, and Chandler Hallow.
Now, there's tons of mystery surrounding Chandler. As it turns out, there's a lot of misinformation surrounding the social media icon. So, what happened to Chandler?
Article continues below advertisement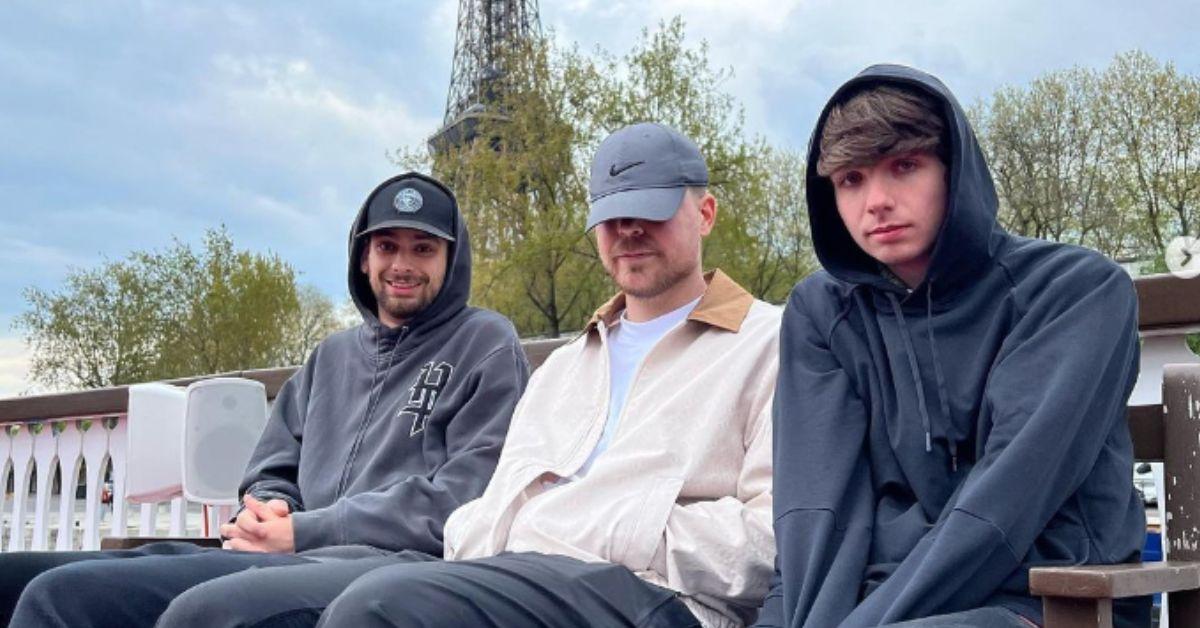 What happened to Chandler Hallow?
In short: he's still alive and employed.
There have been rumors over the years that Chandler died and the misinformation often gets brought back up and recirculated. It all started when a screenshot of an article seemingly from BBC was posted that read, "YouTube star and associate of Mr. Beast, Chandler Hallow, shot dead whilst filming stunt for video, says a representative."
Article continues below advertisement
This 2022 incident was swiftly debunked when Chandler himself tweeted about it. However, the mystery remained. What was up with the BBC article, then? After all, BBC is typically a pretty trusted resource.
In the screenshot, the article was attributed to reporter Mark Savage. "This is totally fake. I never wrote such a story (I cover music, for a start) and the mocked-up headline breaks out style guide. Watch out for this sort of stuff," Mark wrote in response to Chandler's tweet and the criticism he was receiving.
Article continues below advertisement
And Mark was right; the style was completely uncharacteristic and when fans took a deeper dive, the whole screenshot was a sham. Mark was even listed in the article as a "Mr. Beast Correspondant," a role that obviously doesn't exist. There was no truth to the article.
Article continues below advertisement
From time to time the screenshot still circulates, but for the most part, it's considered a meme among the fandom. The spread of misinformation is no laughing matter, but maybe this time it's a little funny. Mr. Beast himself got in on the joke, writing: "@ChandlerHallow Sorry for making you eat 10,000 pickles in five hours."
Did Chandler Hallow get fired?
Now that you know Chandler is alive, the next question would be: does he still work for Mr. Beast? Yet another bout of misinformation that took over the fandom is a rumor that Chandler was fired.
The speculation started when Chandler disappeared from Mr. Beast's videos in mid-2021 without much explanation.
Article continues below advertisement
He got married in 2022 and fans began speculating further on his status in the crew. At his wedding, the entire Mr. Beast team was present — except Mr. Beast himself.
Article continues below advertisement
Naturally, fans assumed that there was some sort of fight between the two, but it was later clarified that Mr. Beast was simply sick at the time. This didn't necessarily explain Chandler's absence from the videos and fans began to wonder if he didn't support Kris's hormone replacement therapy and gender transition.
There has been no evidence to indicate this was a qualm for Chandler and, overall, the entire crew has appeared to be supportive of Kris. In the end, Chandler came back to his regularly scheduled appearances in content and remains a member of the team.
Article continues below advertisement
Did Chandler Hallow get arrested?
Due to some unfortunate SEO issues, fans were led to believe that Chandler got arrested. Sometimes, a Google search for the information claims that "Chandler was sentenced to two consecutive 50-year prison terms."
This isn't factual because the article it's gathering information from refers to a 2012 trial. It wasn't even about Chandler at all, but rather a woman named Dana Chandler. The content creator did, however, participate in the "I Spent 24 Hours Straight In Prison - Challenge" by Mr. Beast.