Oop! It Looks Like There's Trouble in Paradise for These Popular '90 Day Fiancé' Newcomers
Are '90 Day Fiancé: Before the 90 Days' couple Cleo and Christian still together? Here's the tea on their long-distance relationship!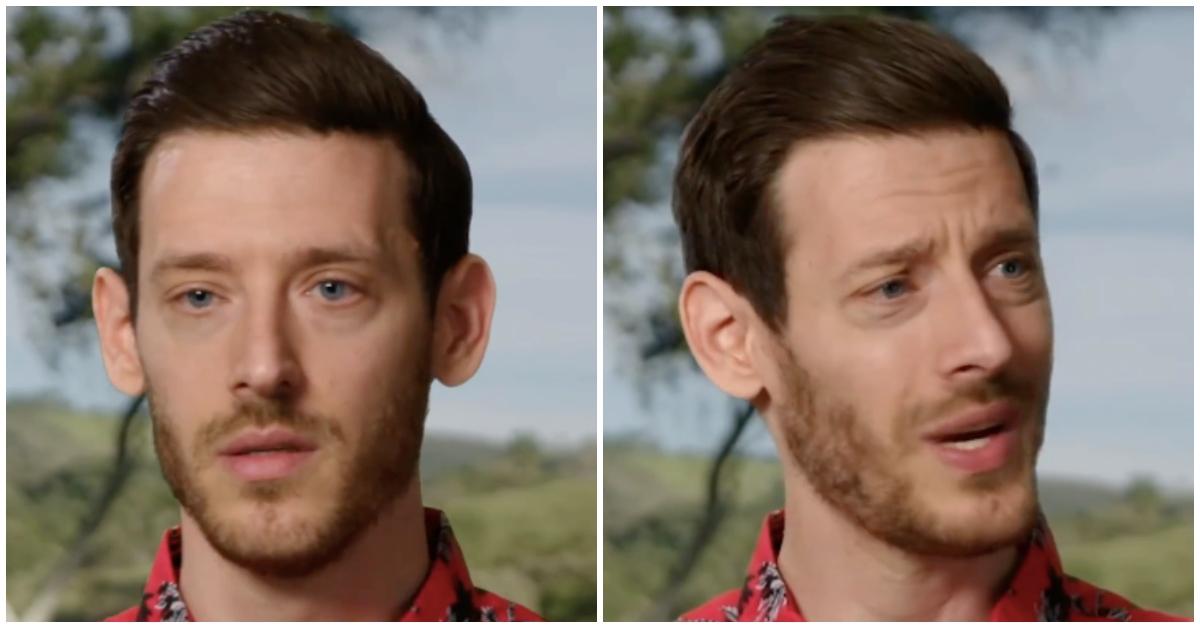 Love knows no bounds — just ask the cast of TLC's reality TV franchise 90 Day Fiancé, who are willing to put it all on the line. In Before the 90 Days, viewers see couples travel abroad to connect with their long-distance lovers and hopefully live Happily Ever After. However, some couples haven't been as lucky as others.
Article continues below advertisement
In the June 2023 premiere of Before the 90 Days, we were reunited with a few familiar faces, like fan favorites like Gino and Jasmine, and several newcomers — including not limited to Christian and Cleo.
The latter hails from Minnesota while the former lives in England. But will their romance be enough to transcend the Atlantic? If you're dying to know whether or not Christian and Cleo are still together post-production, you're not the only one!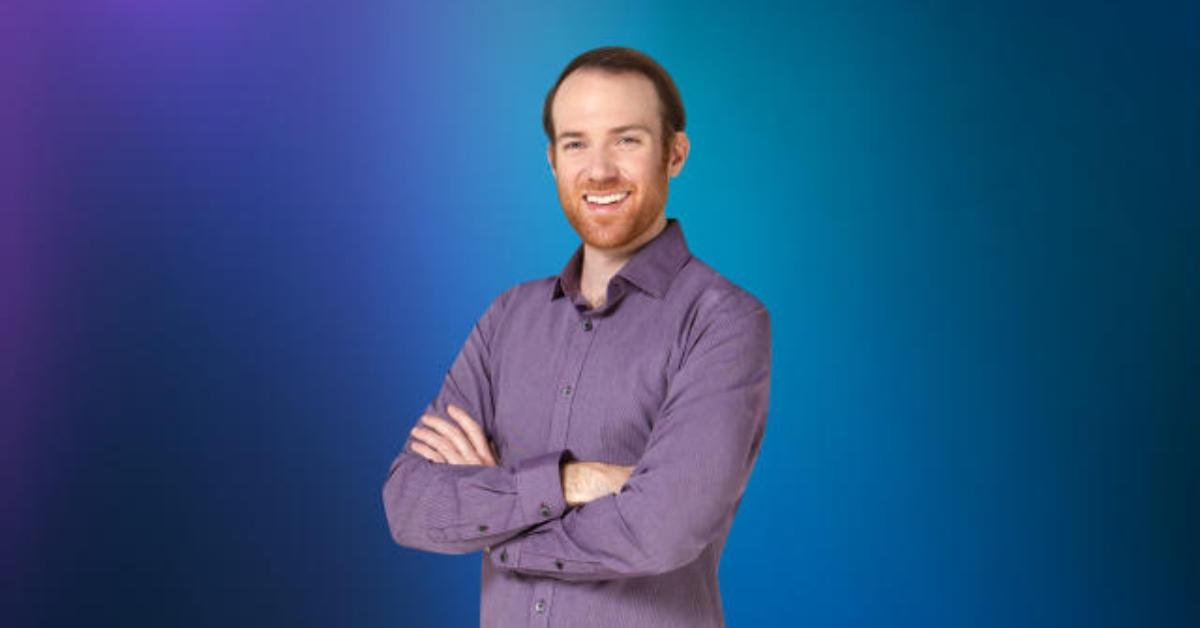 Article continues below advertisement
Fans are dying to know if Christian and Cleo from '90 Day Fiancé: Before the 90 Days' are still together … what's the truth?
As of this writing, there's no way to tell whether or not Christian and Cleo are together. Besides, it'd be a shame to spoil the drama that unfolds this season, which, we might add, looks pretty juicy.
In an early episode of Season 6, Christian travels to meet his love for the first time. However, it doesn't take long for things to go left. During one of their first outings as a couple, Christian finds himself in an awkward position.
"I knew that this would probably happen at some point during the week and I think I handled it pretty well," Christian says. In the clip, Cleo gets hit on by a number of guys right in front of the man who traveled thousands of miles to meet her.
Although she's quick to tell suitors that she is already taken, that doesn't stop Christian from feeling some type of way about it.
Article continues below advertisement
"I'm not insecure but you can't really prepare yourself for the emotions that kind of come up when you see someone that you're in love with, that you're engaged with, being advanced on by other guys," he adds.
"I don't care who you are, no one is going to sit there and be like, 'Oh that was fun!'"
Unfortunately, Cleo's hotness isn't the only challenge the couple encounters in Season 6 of Before the 90 Days.
Article continues below advertisement
Christian and Cleo's '90 Day Fiancé' love story explained.
Christian is a party animal who's ready to settle down with someone special, and that someone just might be Cleo. That said, it won't be easy. This is especially true given that Cleo is transgender, making her the second trans person to ever join the franchise.
The revelation comes as a shock to Christian's down-home, traditional family, who are hesitant to accept his new relationship with Cleo for that reason.
See if Christian and Cleo's romance stands the test of time on new episodes of 90 Day Fiancé: Before the 90 Days, airing Sundays, 8 p.m. EST on TLC!