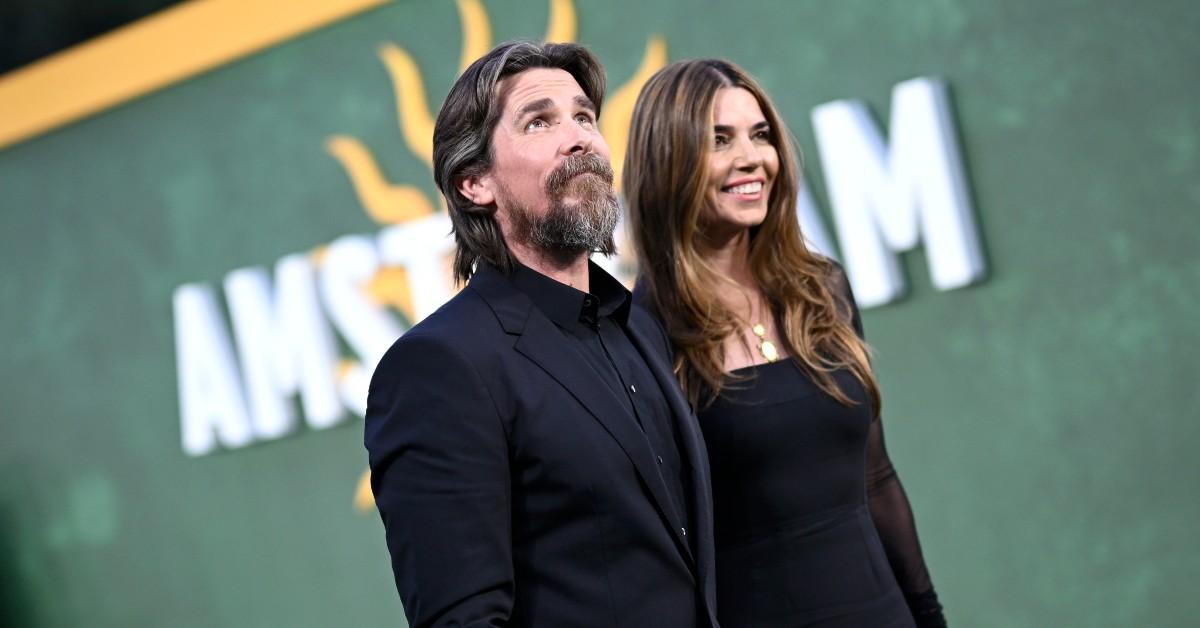 'The Pale Blue Eye' Star Christian Bale's Wife Used to Be Winona Ryder's Assistant
In the film The Pale Blue Eye, Christian Bale plays detective Augustus Landor, a sleuth tasked with investigating the murder of a cadet at West Point in 1830.
He ends up teaming up with a young cadet who would rather be writing poetry than training for military service — Edgar Allen Poe (Harry Melling). Everyone knows sleuthing can be quite the solitary business, but is Christian Bale married offscreen?
Article continues below advertisement
Yes — although Christian has made a career out of playing lone wolf characters (the Dark Knight, anyone?) he has actually been happily married to Sibi Blažić since 2000.
So how did the couple meet? Do they have kids? Here's what we know about Christian Bale's wife.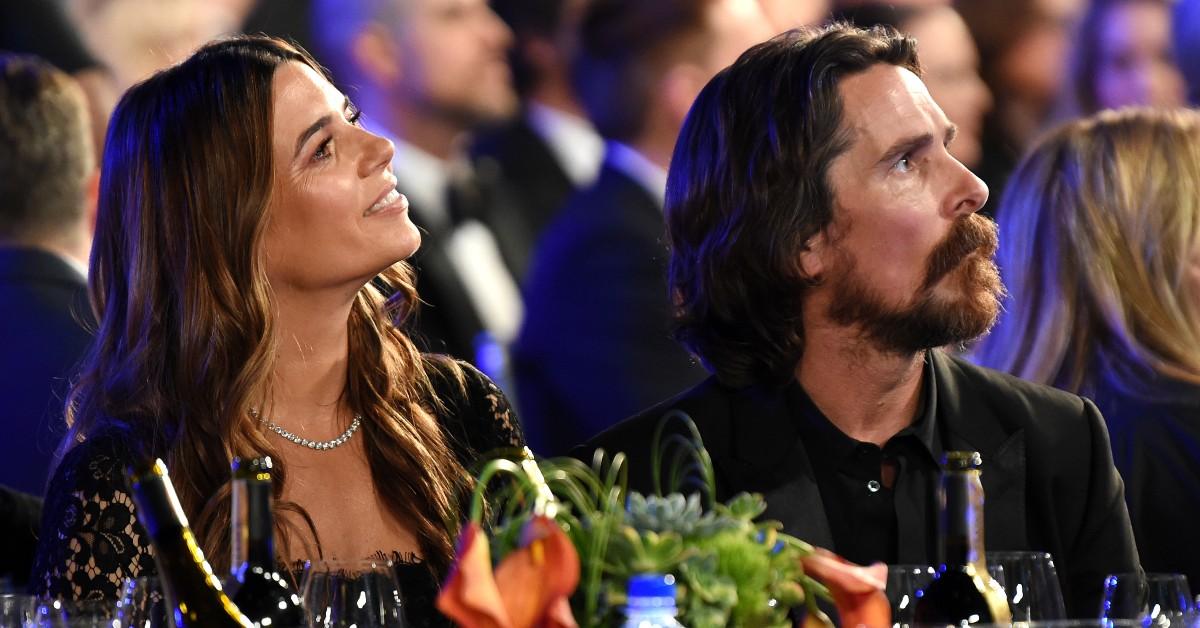 Article continues below advertisement
How many kids does 'The Pale Blue Eye' star Christian Bale have with his wife?
Growing up as a child of divorce can warp your view of marriage, and Christian wasn't an exception. He admitted in an 2012 interview (via The Sydney Morning Herald) that "I never planned to marry. Everyone was divorced in my family so I didn't have very healthy ideas about marriage."
That all changed when he met a makeup artist named Sibi Blažić (she was also Winona Ryder's assistant). Christian knew she was the one when suddenly, marital bliss didn't sound like hell waiting to happen.
Christian and his wife have been married for 23 years and have two children — Emmaline who is 17 years old and Joseph who is 7 years old.
Article continues below advertisement
Emmaline and Joseph have co-starred with their dad in one major film.
Did you know that Christian's kids actually appeared with him onscreen in one of his latest films? Emmaline and Joseph actually had small roles in Thor: Love and Thunder, where Christian played Thor's nemesis Gorr the God Butcher.
Article continues below advertisement
According to Christian himself, Emmaline and Joseph don't watch a lot of their famous dad's films. However, they did convince Christian to sign on for a role in Thor: Love and Thunder in the first place, per an interview with People Magazine.
Christian joked, "I'm not sure that any dad's kids really ever enjoy watching their dad in a film, because I'm their dad."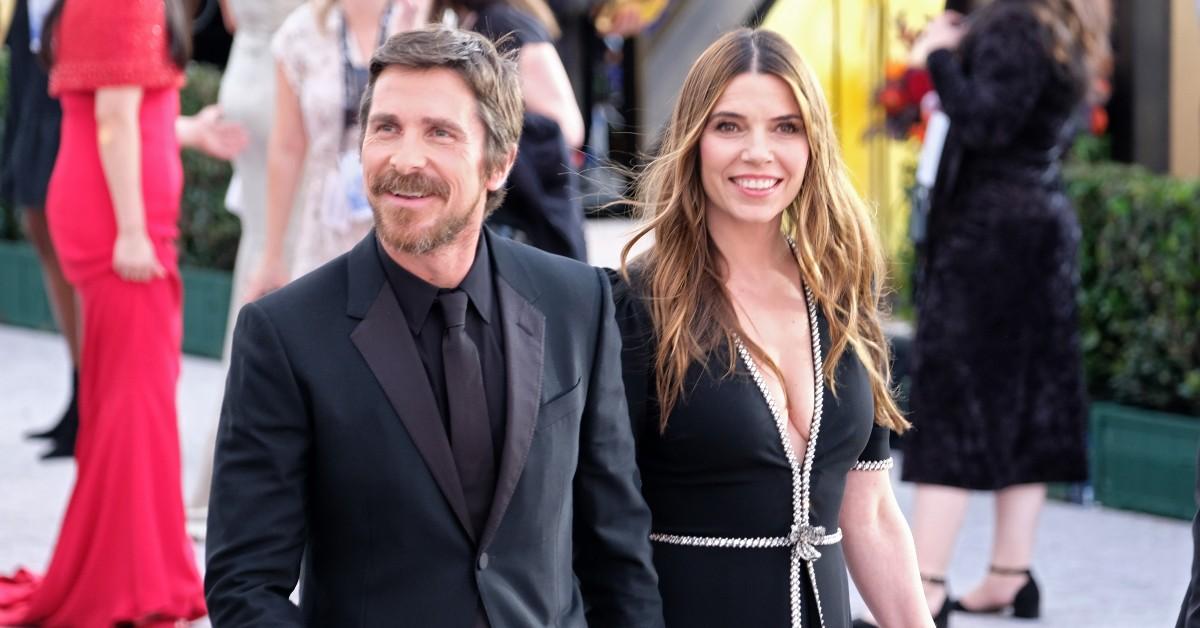 Article continues below advertisement
Is Christian Bale's wife still a makeup artist?
According to People Magazine, Christian and Sibi met when she was Winona's assistant. In addition to working as a celebrity assistant and makeup artist, Sibi has also been an actress herself and a stunt driver! (Wait, we're kind of low key in love with Christian's wife too now!)
Christian has actually credited his wife for much of his career success. Per the same People report, Christian once said, "She's had to be married to so many different characters over our marriage… I know it truly would be impossible to do it without her. She's such a good, strong woman."
So, find someone who talks about you the way Christian talks about his wife!