'Selling Sunset' Star Christine Quinn's Husband Has an Impressive Net Worth
Christian Richard is an extremely successful individual who brings a lot to the table outside of 'Selling Sunset.' Here's what to know about him.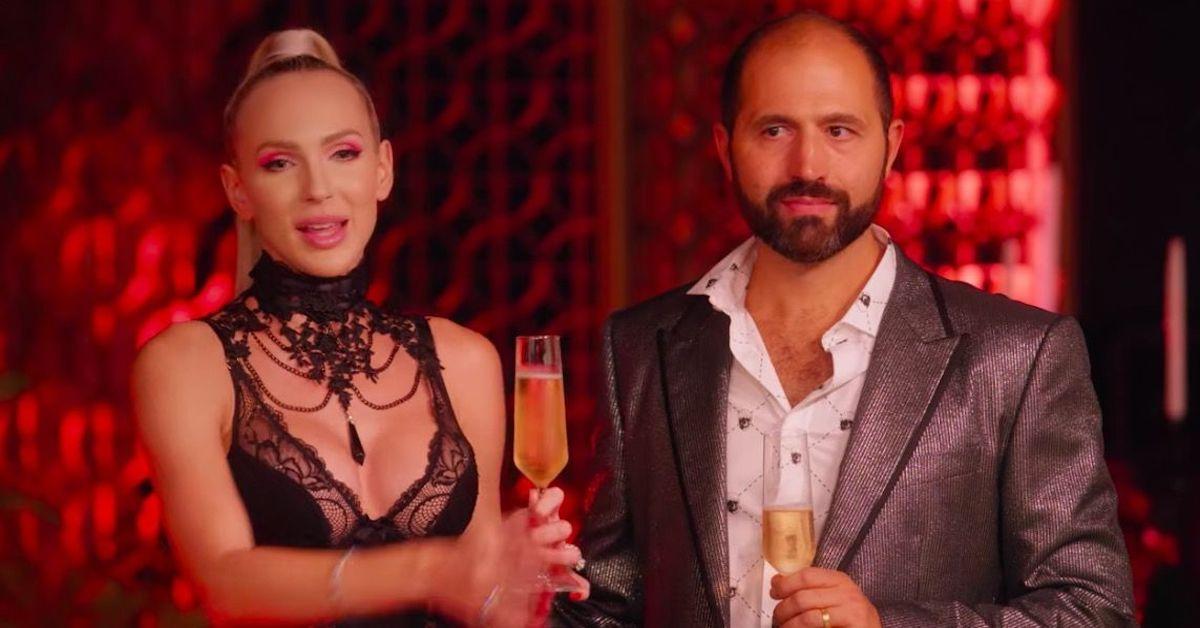 Watching Christine Quinn marry Christian Richard in the finale episode of Selling Sunset Season 2 was certainly a sight to see. She had fake snow falling throughout the crowd, beautiful white flowers framing the edges of the aisle, and a lacy black wedding gown to top it all off. Christine and Christian's relationship has been quite interesting to follow since then.
Article continues below advertisement
Christine likes to be over-the-top when it comes to her fashion, her makeup, her photoshoots, and her luxurious lifestyle. When it came time for her to decide who she'd end up with forever, Christian appeared to be the perfect match. He's an extremely successful individual who brings a lot to the table. Here's what you should know about his net worth.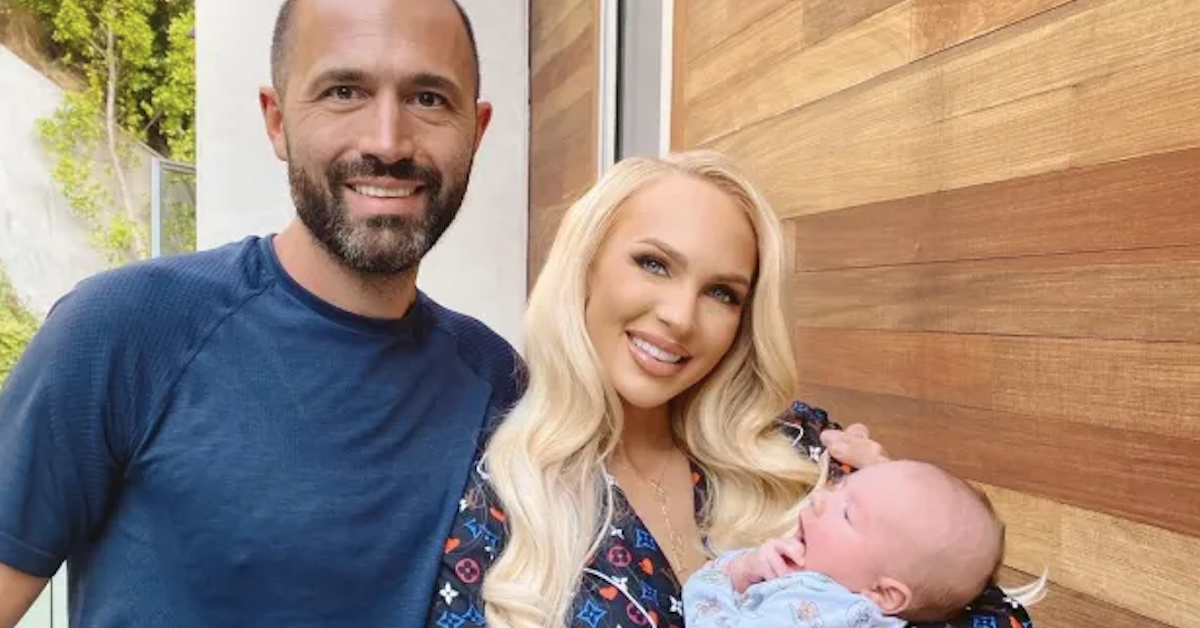 Article continues below advertisement
What is Cristian Richard's net worth?
From the very first episode of Selling Sunset, it became abundantly clear that it takes a lot to impress a woman like Christine. That's why she and Christian are such a dynamic duo. As Newsweek notes, several outlets report that he has a net worth of $20 million.
Christian Richard
Former CEO and Co-Founder of Foodler
Christian Richard is the former CEO and co-founder of Foodler. He also stars on Selling Sunset.
Birth name: Christian Dumontet
Birthdate: 1979
Marriages: Christine Quinn (m. 2019)
Children: Christian Georges Dumontet
Article continues below advertisement
There's a lot to learn about Christian, the tech CEO who earned a lot of money selling off his first company. His former company was called Foodler and it was a Boston-based food delivery service he thought up in 2005. Since Foodler made it possible for customers to order their deliveries with Bitcoin, the company was considered an early innovator in the world of cryptocurrency. GrubHub ended up buying Foodler from Christian in 2017 after taking note of the company's success.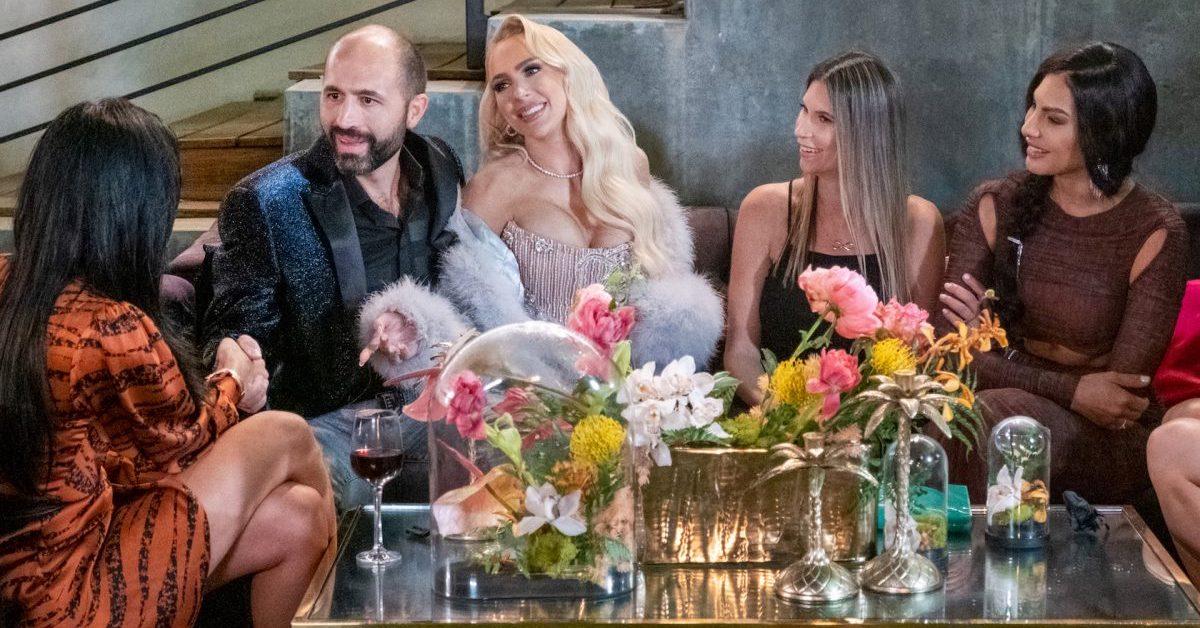 Article continues below advertisement
It was teamed up with over 50,000 restaurants in its prime with nearly 9 million active users logging in to order their meals.
Prior to selling the company, Christian made a living as a software engineer from 2001 to 2007 with a company called Cisco. After his deal with GrubHub went through, he didn't need to return back to a life of software engineering at all. He was able to simply retire! He met Christine through a mutual friend around the time that Christian happened to be looking for a new home — which real estate agent Christine helped him find.
Christian ended up spending $5 million on what would become their property. The gorgeous home, purchased in January 2019, was once owned by the widow of Hugh Hefner,Crystal Hefner.
Christian's made some appearances on Selling Sunset along with his wife, but it's still up in the air whether or not he'll be making more appearances in the upcoming seasons.
Article continues below advertisement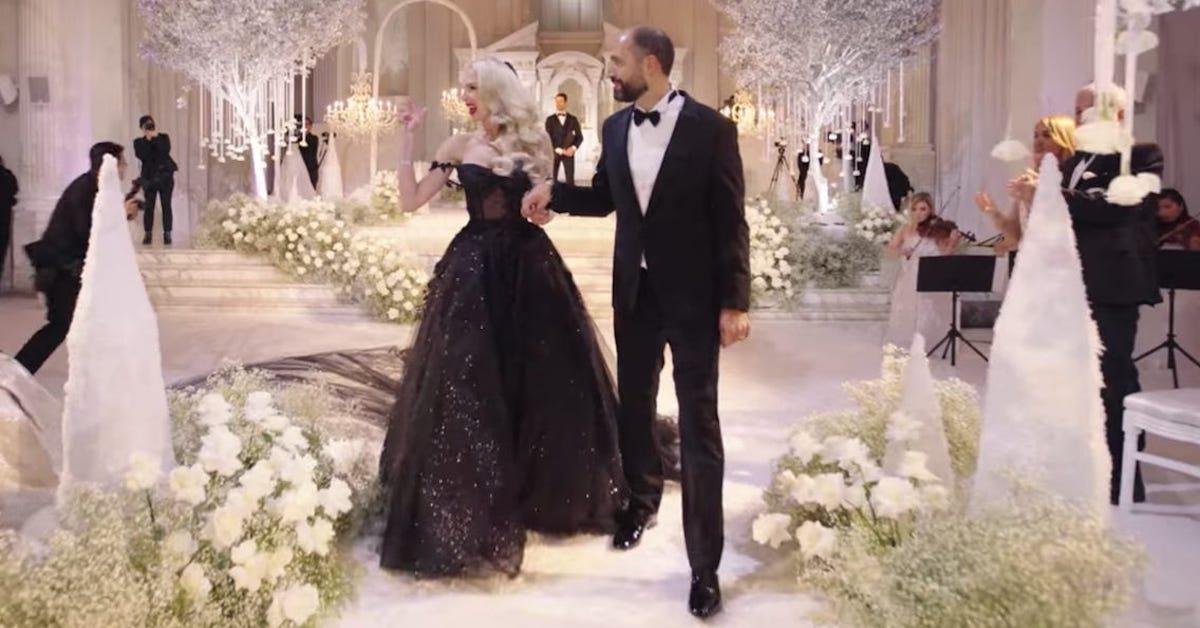 How does Christine Quinn's net worth compare to her husband's?
With an impressive net worth of $20 million for Christian, some fans are curious to know where Christine's net worth stands in comparison. According to Celebrity Net Worth, she has a net worth of $1.5 million. Her knowledge in the real estate industry has gotten her extremely far in life.
She also earns a pretty penny as a reality TV star on Selling Sunset and as a social media influencer. And she recently released a book called How to be a Boss B---h. Christine's got the type of determination that will help her reach the level of her husband Christian's net worth at some point in the future.