Here's a Ranking of Christine Quinn's Most Fiery 'Selling Sunset' Feuds
Seasons 1 through 4 of 'Selling Sunset' shed light on Christine Quinn's inability to get along with her co-stars. Here's a ranking of her most dramatic feuds.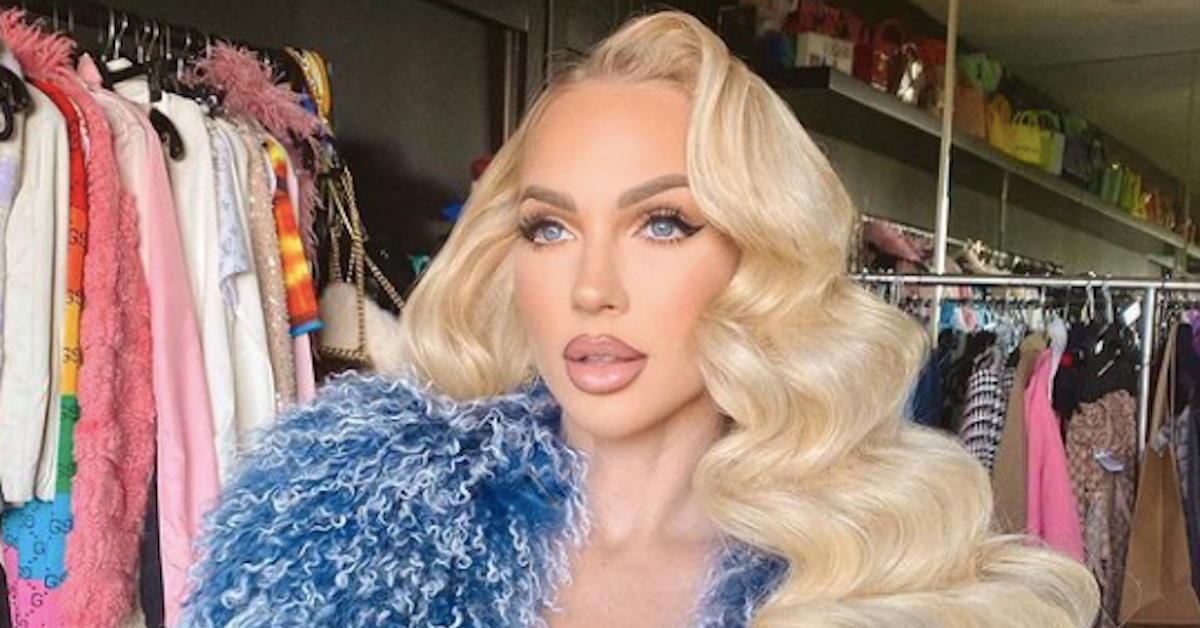 It seems like every episode of Selling Sunset includes Christine Quinn getting in some sort of feud or confrontation with another member of The Oppenheim Group. Her feisty personality has been beneficial to her in many ways now that she has over 2.2 million followers on Instagram and a brand new book titled How to be a boss B**** available for purchase.
Article continues below advertisement
Seasons 1 through 4 of Selling Sunset have been Christine's time to shine in terms of her incredible fashion sense, stunning good looks, and luxurious lifestyle. The series has also shed a lot of light on her inability to get along with most of her co-stars. Here's a ranking of her most dramatic feuds on the show so far.
Christine's feud with Heather Rae Young brought Heather to tears.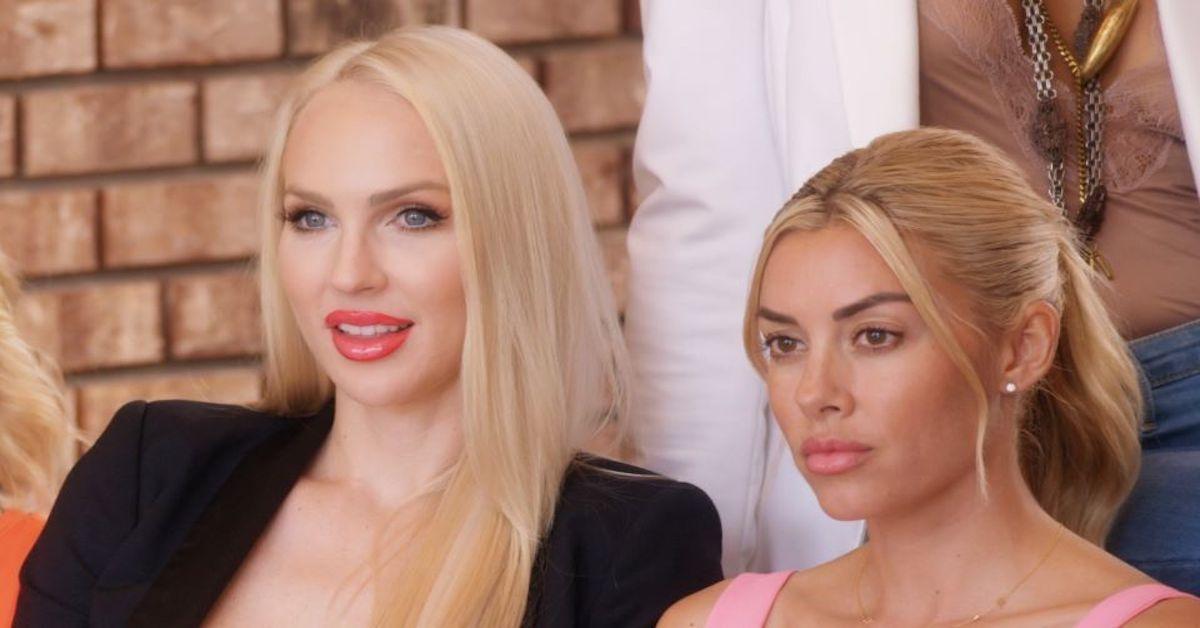 During Season 4 of Selling Sunset, Heather Rae Young shed tears while explaining how frustrated she was about her issues with Christine. Heather vented to Chrishell Stause, who was able to comfort her after having dealt with Christine firsthand.
Article continues below advertisement
Heather's frustrations stem from the fact that Christine has negatively spoken to the press a handful of times about Heather's relationship with Tarek El Moussa. Christine compared Heather and Tarek to Spencer Pratt and Heidi Montag from The Hills, which came off extra offensively because she referred to the pair as "Speidi." Heather and Christine's friendship still hasn't been repaired.
Christine's issues with Mary may never get better.
One of the new real estate agents in the office, Vanessa Villela, did her best to play "peacemaker" between Christine and Mary Fitzgerald — but things didn't go as planned. Mary made it clear that she has no interest in resuming a friendship with Christine, even though they knew each other for years before the show even aired.
Article continues below advertisement
According to The Daily Star, Mary described their former friendship as being unhealthy. She said, "I am able to stand up for myself now and I chose to get out of a toxic situation. I have chosen not to have that friendship in my life." Even though Christine has asked Mary for forgiveness, Mary's simply not interested. That bridge is forever burned.
No one will ever forget the Season 1 fight between Christine and Chrishell Stause.
The finale of Selling Sunset Season 1 showcased one of the nastiest fights to ever take place on the show. Christine accused Chrishell of lying, which led to Chrishell feeling like everyone was teaming up against her. It all began based on a slight miscommunication from Davina Potratz. Once Christine took it upon herself to get involved, the situation got messier and messier. To this day, Chrishell refuses to put herself in a situation where she can be hurt by Christine again.
Article continues below advertisement
Christine's drama with Emma Hernan might be the worst yet.
The drama between Christine and Emma Hernan exists simply because they dated the same guy back in the day. According to Christine, there was overlap and Emma knew she was helping the man cheat. According to Emma, she didn't start dating this particular man until he was done with Christine altogether.
Christine also allegedly fabricated a story about getting engaged to their shared ex despite the fact that many people at The Oppenheim Group have poked holes in her story. With so many people in the office divided over what's going on, many people have chosen to take Emma's side over Christine's — even Davina!