Christina Ricci's Kids Are Her Mini-Me's — Meet Her Adorable Family
'Yellowjackets' star Christina Ricci's kids are her mini-me's! Let's meet them, along with her husband. Plus: A look at her previous marriage.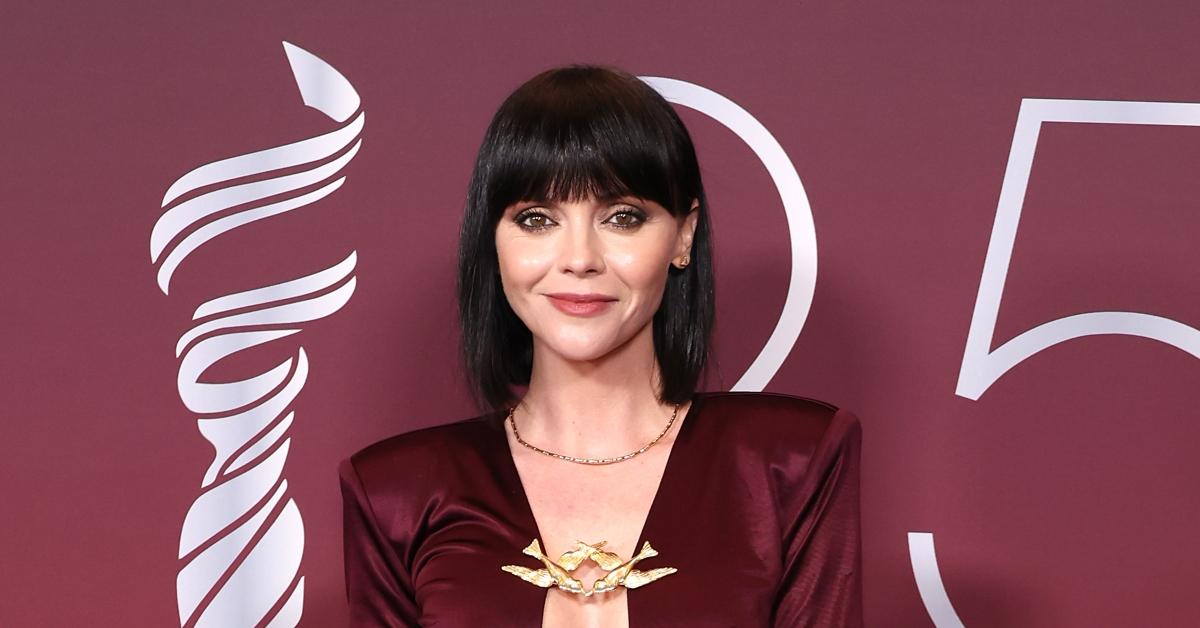 From her first big-screen role in 1990's Mermaids, to her iconic turn as Wednesday in the Addams Family films, to her adorable but cursed title character in 2006's Penelope, actor Christina Ricci has been a familiar and beloved face for as long as we can remember.
Article continues below advertisement
The Yellowjackets star is also a proud mom to her mini-me kiddos. Below, we take a look at Christina's beautiful family.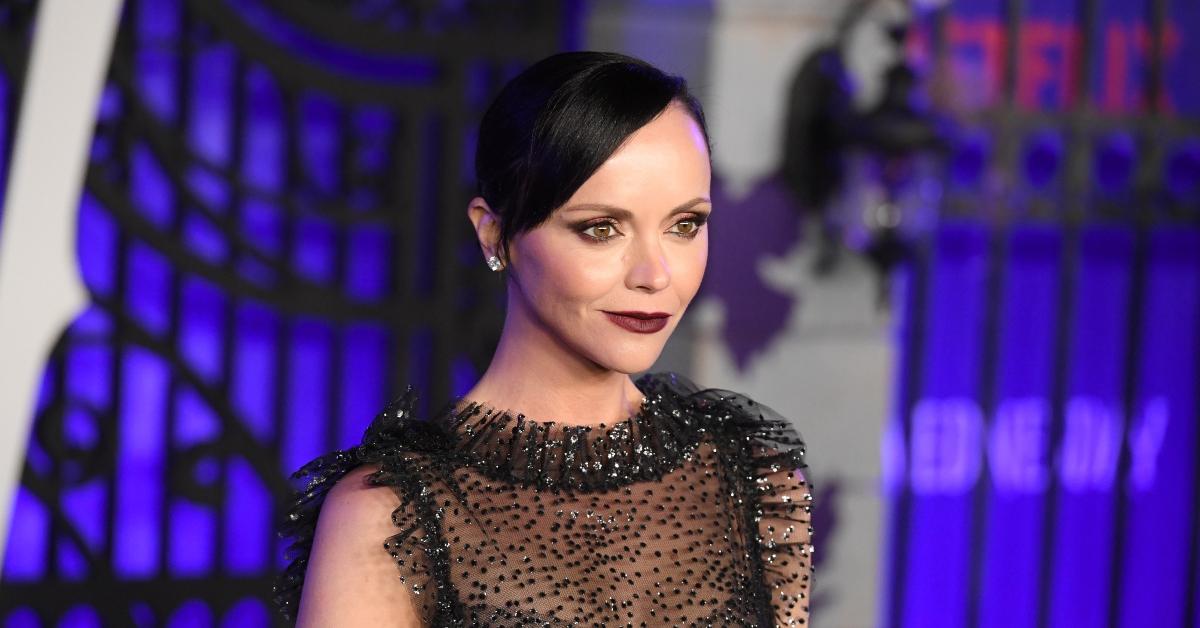 Article continues below advertisement
Who are Christina Ricci's kids?
Christina welcomed her first child — son Freddie — in August 2014 with her then-husband, movie producer James Heerdegen. (More on him later.)
The Wednesday star joked to People in September 2022 that the first time her son ever showed excitement over her career was when he stayed up late to watch her live on the Emmys, where she was nominated for her supporting role inYellowjackets. Sadly, Mom lost, but Freddie made a banner for her before she got home. It said: "Congrats on Best Mom."
Freddie definitely took notice of his mom's career before, though. Christina told People in 2018 that when she tried to show him some of her old movies, Freddie "didn't want to see anything where Mommy looked different."
Eventually he watched 1995's Casper, but he had trouble discerning the film from reality and began asking his mom about her childhood ghost friend. "And we were like, 'Oh! Too soon,'" Christina said.
Article continues below advertisement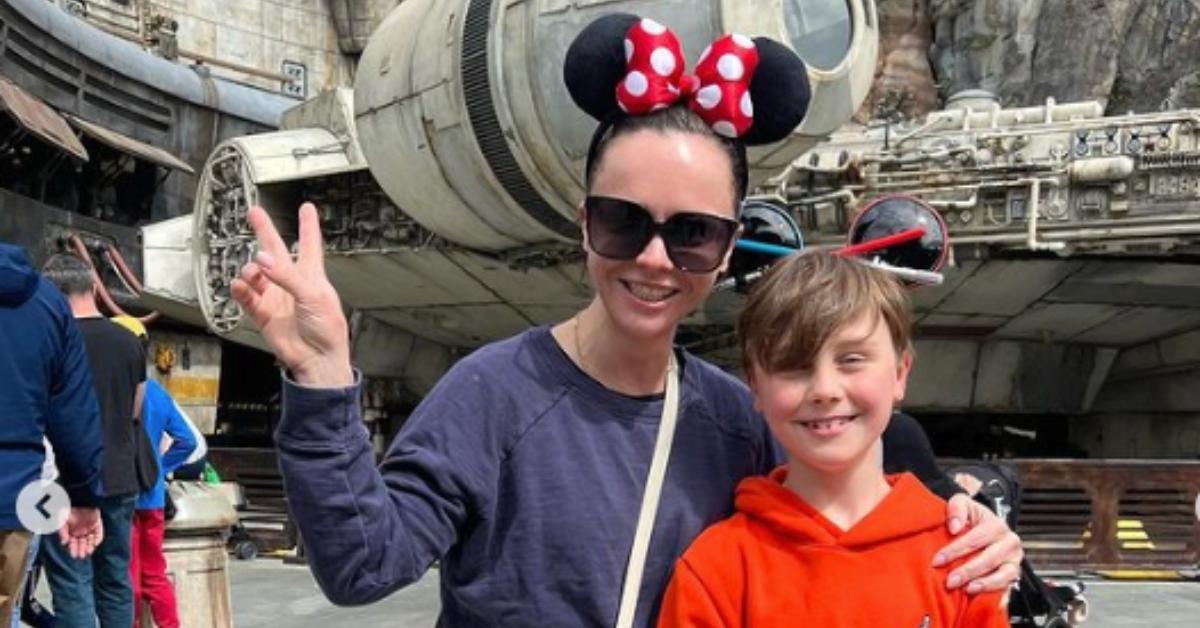 Christina welcomed her second child — daughter Cleopatra, or Cleo — in December 2021. Christina shares Cleo with her husband, hairstylist Mark Hampton.
The comments on Christina's Instagram posts about her daughter tend to focus on just how much the little girl takes after her mama. "She is your mini!" one person wrote under a December 2022 snap. Another commented: "I didn't see who posted but I was like 'wow this baby looks like Christina Ricci.'" Someone else chimed in: "She stole your whole face."
Article continues below advertisement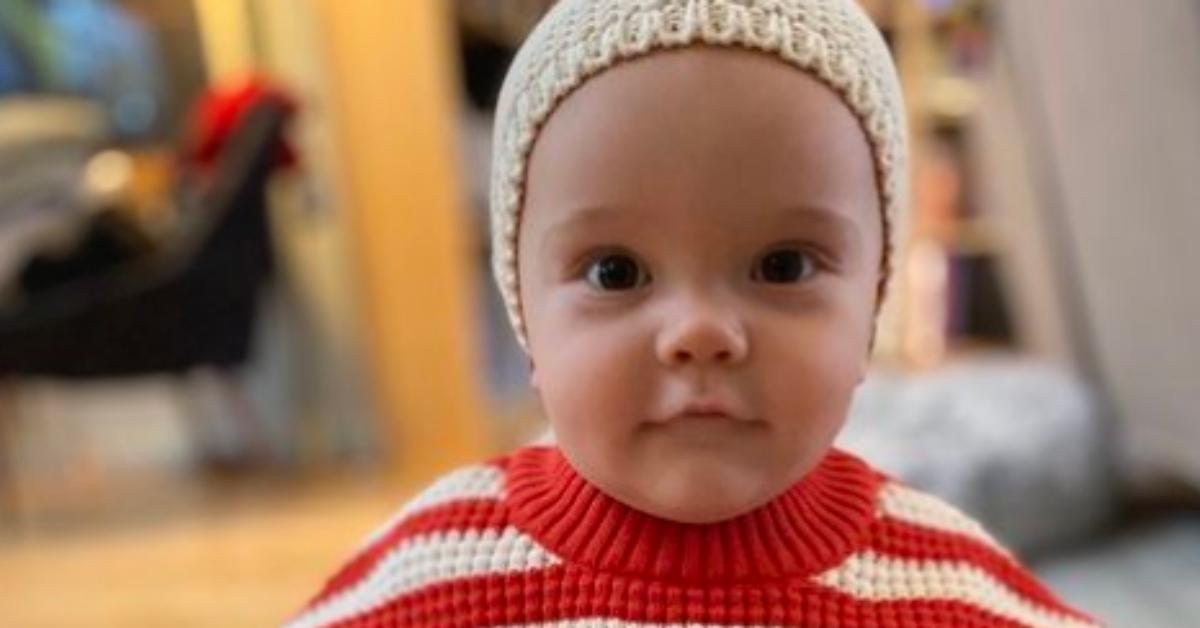 Who is Christina Ricci's husband?
Christina married Mark Hampton, a British hairstylist, in October 2021.
It's unclear when they began dating, but she posted a loving Instagram shout-out in July 2021 for his birthday, calling him her "favorite person, gorgeous human, bringer of all things happy, magical and good." By August of that year, they announced they were welcoming a child together.
Article continues below advertisement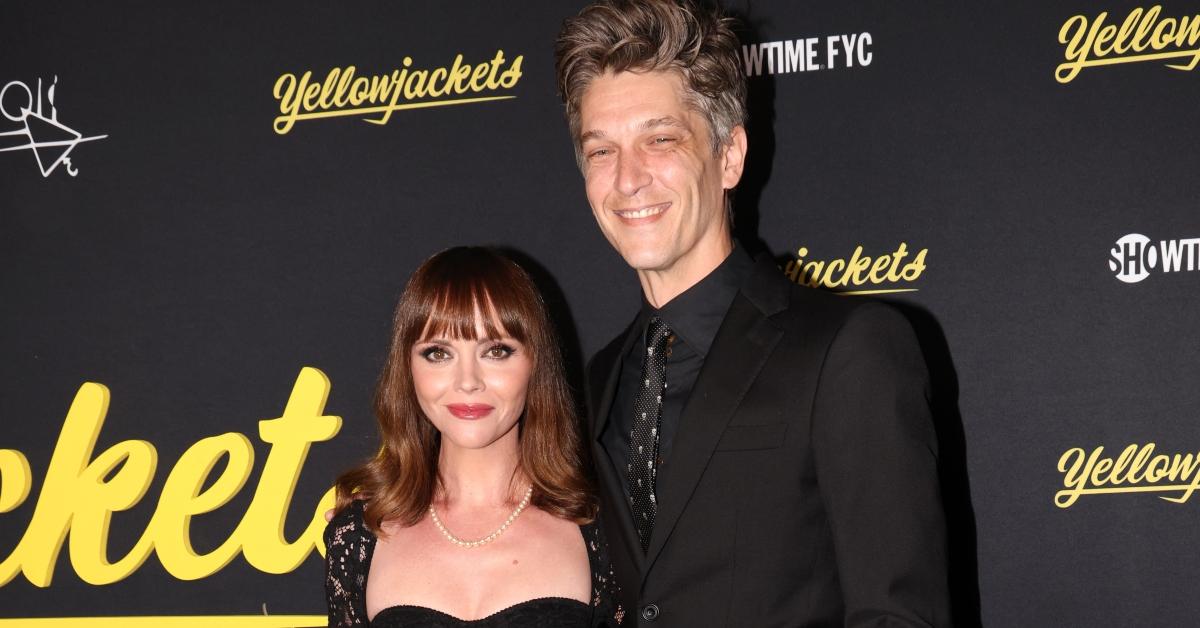 The successful hairdresser has been in the business since 2000, according to his Twitter bio. He's also worked with A-listers over the years, from Carey Mulligan to Grimes to the band Kings of Leon.
But amid all the glamour, Mark told WalesOnline in 2016: "I don't think about it when I'm styling famous people. It doesn't faze me at all."
Article continues below advertisement
Who is Christina Ricci's ex-husband?
Prior to her marriage to Mark, Christina was married to film producer James Heerdegen. The pair met in 2011 on the set of Christina's show Pan Am, on which Mark worked as a dolly grip, and they began dating the following year. By October 2013, they were married, and the couple welcomed son Freddie almost a year later.
In June 2020, Christina was granted an emergency protective order against James following an alleged domestic battery incident. The following month, she filed for divorce. In 2021, they both filed restraining orders against each other, though James's was denied. James's lawyer also told TMZ that his client "unequivocally denies all allegations of abuse made by Ms. Ricci as having occurred in 2020."
Their divorce was eventually finalized in December 2022 after a tumultuous battle.
Article continues below advertisement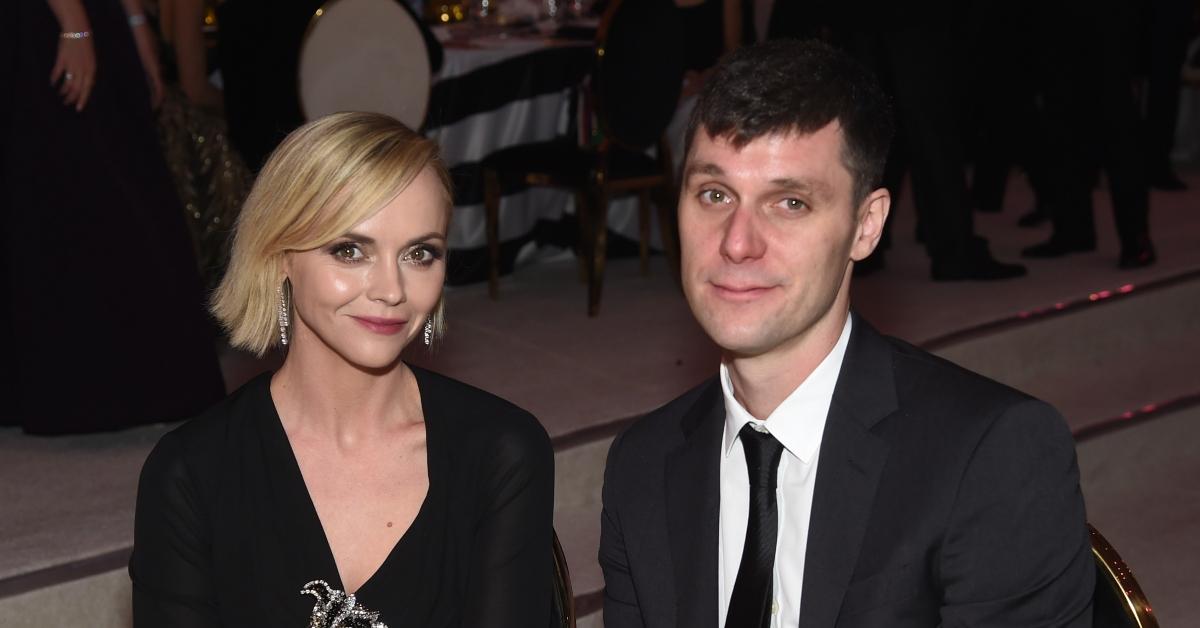 Amid the divorce proceedings, Christina alleged in court docs (per Us Weekly) that James had begun physically and emotionally abusing her back in 2013, but that things had worsened during the COVID-19 pandemic when they were stuck at home together.
As Christina told the Sunday Times in November 2022: "Everybody has their personal issues and this has been mine, and it has been about finding my own self-worth and position and strength and power."
She went on: "I tell my story only because I know that, having been in situations like the one I was in, I searched for success stories, stories of people who could get out, could get over it and just be OK."