'Sister Wives': Here's a Look at Christine and Janelle Brown's Friendship Now
A couple of the sister wives from 'Sister Wives' closer than ever. Let's take a look at Christine and Janelle Brown's friendship after the show.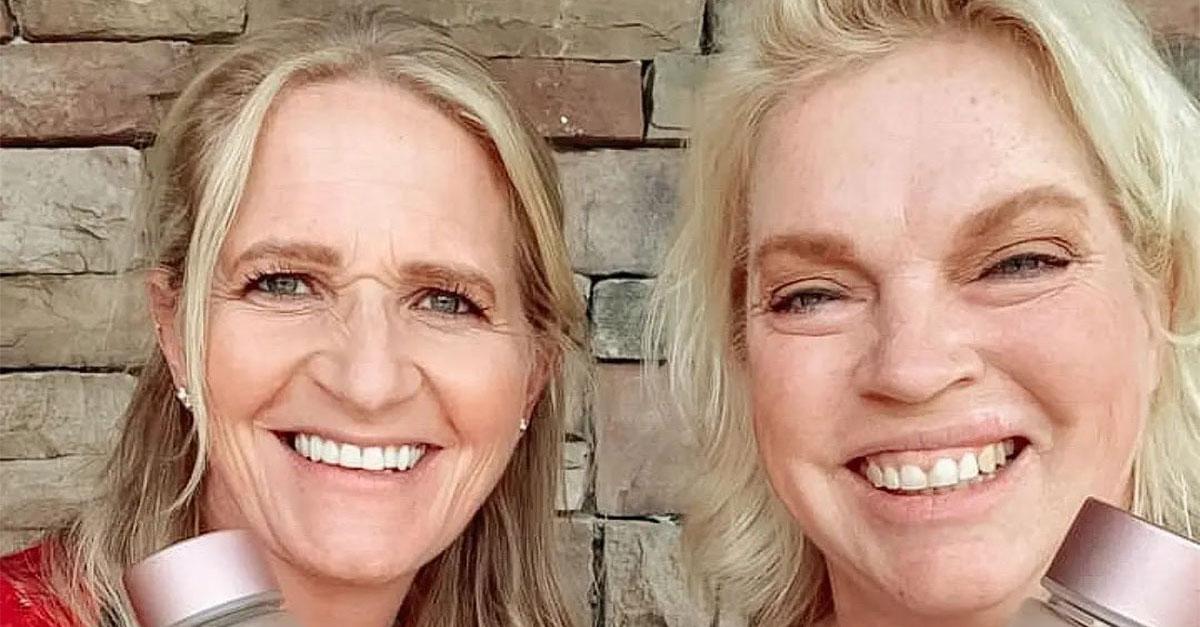 Experiencing shared trauma seems to have brought a couple of the sister wives from Sister Wives closer than ever.
Christine Brown publicly walked away from her marriage to Kody Brown to focus her energy on herself and her own happiness. Janelle Brown, on the other hand, is still married to Kody. But some rumors suggest that Janelle may be considering walking away from the polyamorous situation after seeing how amazingly Christine's decision has unfolded.
Article continues below advertisement
The sister wives grew close to each other while being married to Kody and while starring on the TLC reality TV show for 16 seasons starting in 2010. Here's a look at how close Christine and Janelle are now — and where they stand with Kody.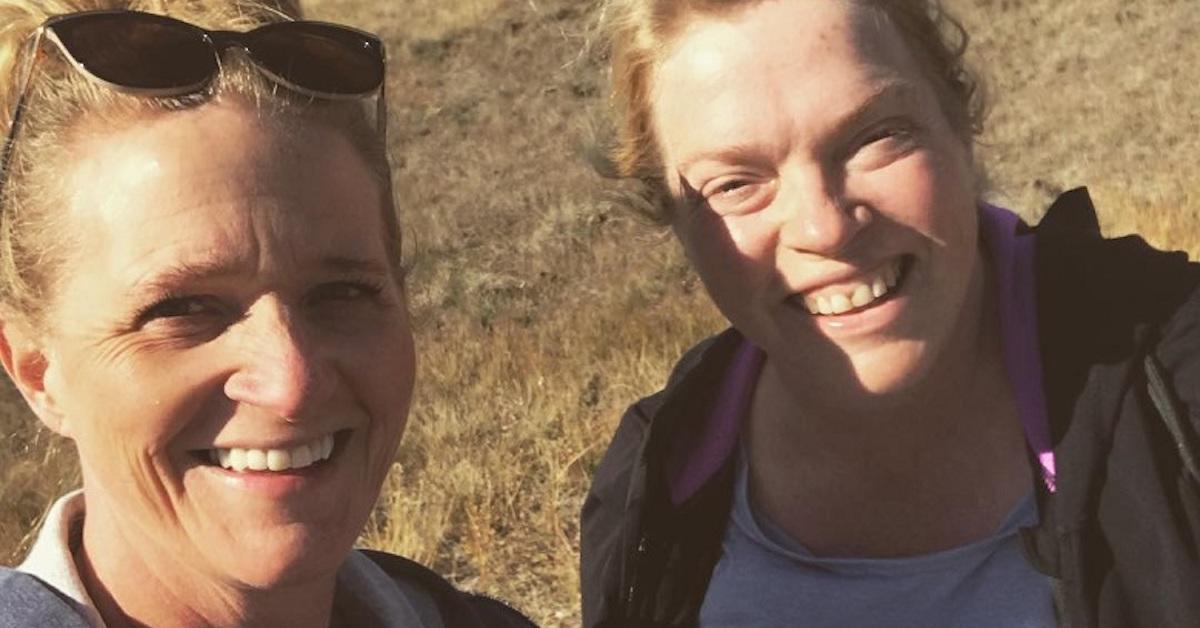 Article continues below advertisement
Here's what to know about Christine and Janelle Brown's friendship.
Christine and Janelle seem to be really enjoying their lives these days. According to Instagram, they spent some quality time with their kids at what's considered the happiest place on earth –– Disney World.
Christine uploaded a couple of sweet pictures to Instagram with a caption saying, "Loving this vacation! Truely brought me my Maleficent ears! I've been wanting them for years! And they actually smiled and posed for a photo!" (Truely, of course, is one of her daughters.)
Article continues below advertisement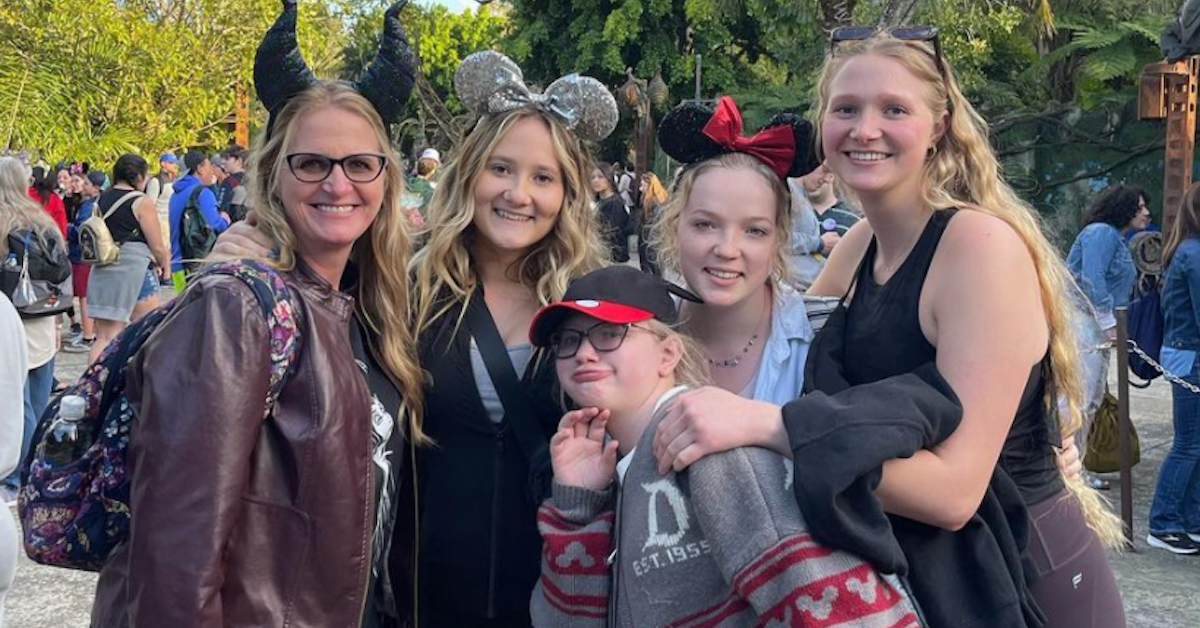 Janelle posted a sweet pic on her Instagram story. In the picture, she posed with her daughter Maddy Brown Brush, her son-in-law Caleb Brush, and two of her grandchildren.
Based on the fun pictures they both shared, Christine and Janelle have an exceptionally tight-knit friendship.
Article continues below advertisement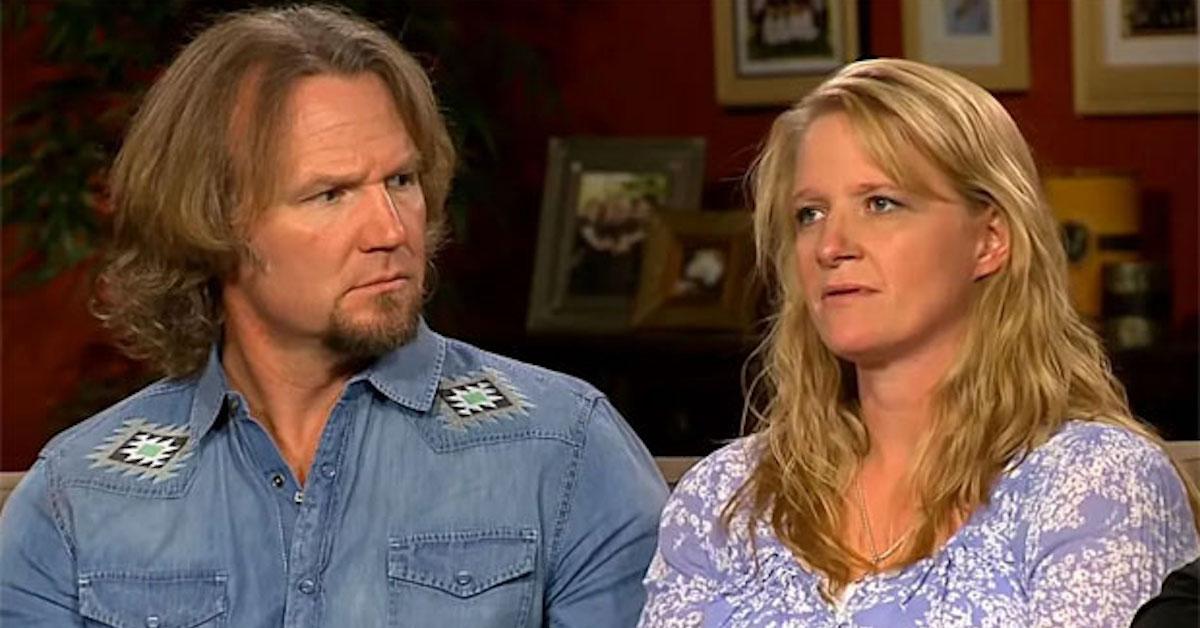 Where exactly do Christine and Janelle Brown stand with Kody Brown?
As mentioned before, Christine is 100 percent done with her marriage to Kody. She announced during the Sister Wives reunion special in February 2022, "Kody and I are divorced. We're completely separate. We're just going to be friends, eventually. I just realized I had to make a decision for my heart and my heart was done being broken. It felt … freeing."
Article continues below advertisement
She also mentioned that she was "done pretending" about everything being fine and dandy within her marriage to Kody. She said, "I've been showing the kids everything's fine, I've been showing everybody that everything's fine. And I can't pretend anymore."
It's obvious that Christine made the right decision for her. And it seems that her fans on social media totally agree.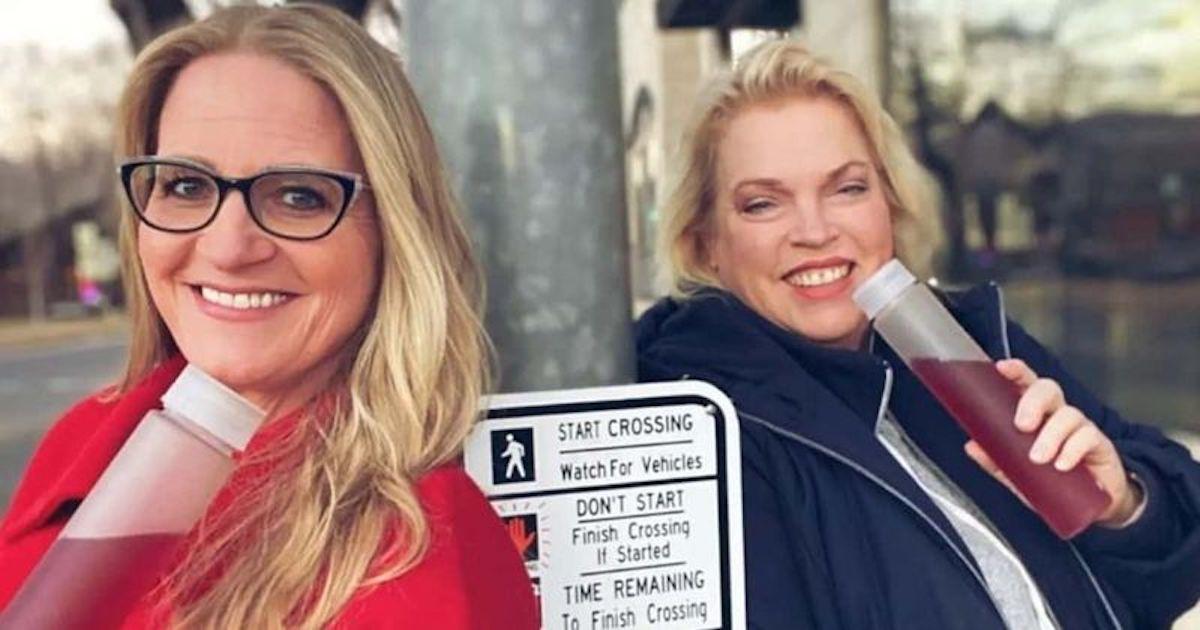 Article continues below advertisement
As for Janelle, her choice to walk away from Kody might be coming any moment now.
Janelle said in a January 2022 episode of Sister Wives, "I've had to really think ... my children are almost grown and there's not a huge necessity anymore to stay. It was a wonderful way to raise children. [But] with Kody and me right now, our relationship has become pretty strained."
From an outsider's perspective, it seems Janelle may be following in Christine's footsteps at some point down the line. Sources previously told Us Weekly that because Janelle has seen how well Christine is doing following her split from Kody, Janelle might potentially leave as well.
Only time will be able to tell. For now, Christine and Janelle's friendship is lovely to keep up with.