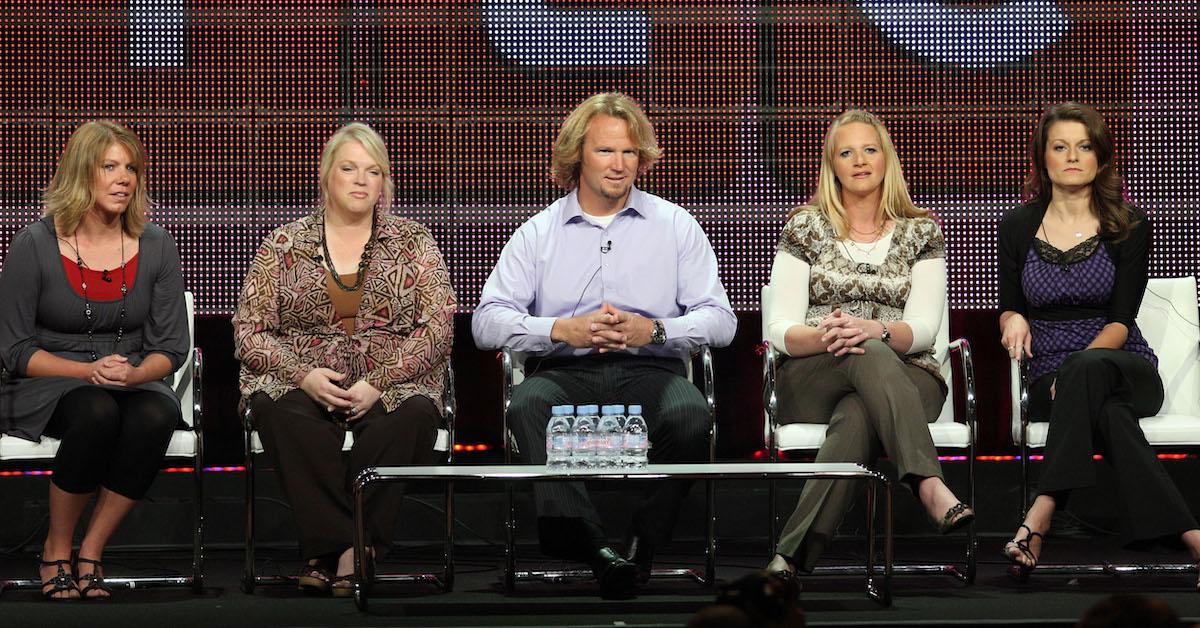 Here's an Official Ranking of the 'Sister Wives' by Net Worth
When viewers first started watching Sister Wives on TLC back in 2010, no one was truly aware of where the plural family unit was headed. These days, Kody Brown's marriages aren't perfectly intact the way they were when cameras started rolling over a decade ago. In fact, some viewers might argue that the only genuine marriage he has left is with Robyn, since he's either divorced or emotionally disconnected from his other three wives, Christine, Janelle, and Meri.
Article continues below advertisement
According to Celebrity Net Worth, Kody is currently worth $800,000, which he's made in his time starring on the popular reality TV show as well as through his online ad sales career. But what are the titular Sister Wives worth? Here's how the four women rank in terms of their net worth.
4. Christine Brown – $400,000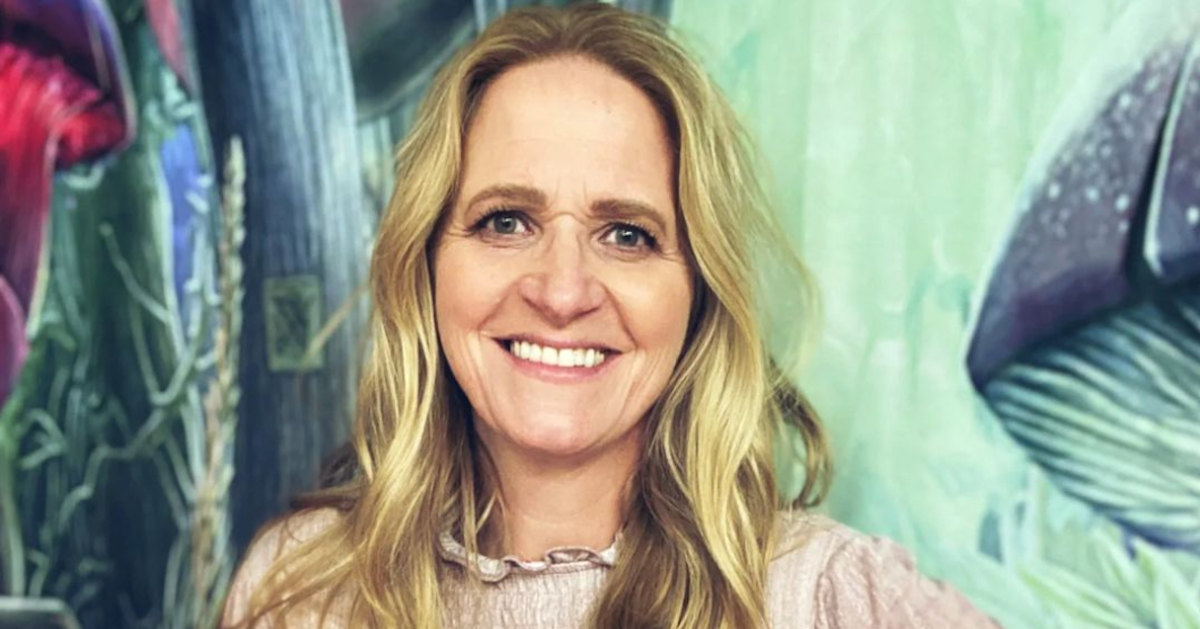 Fans of Sister Wives are super excited for Christine Brown as she embarks on her new journey. She's chosen to walk away from her marriage to Kody in order to pursue true happiness.
Article continues below advertisement
According to Celebrity Net Worth, Christine has a net worth of $400,000, which she's accrued through her time as a reality TV star, author, and saleswoman. Christine is the author of 2012's Becoming Sister Wives: The Story of an Unconventional Marriage, which was published by Simon & Schuster. On Instagram, she promotes Plexus supplements, customized Cameo videos, and her new TLC show, Cooking With Just Christine.
3. Janelle Brown – $400,000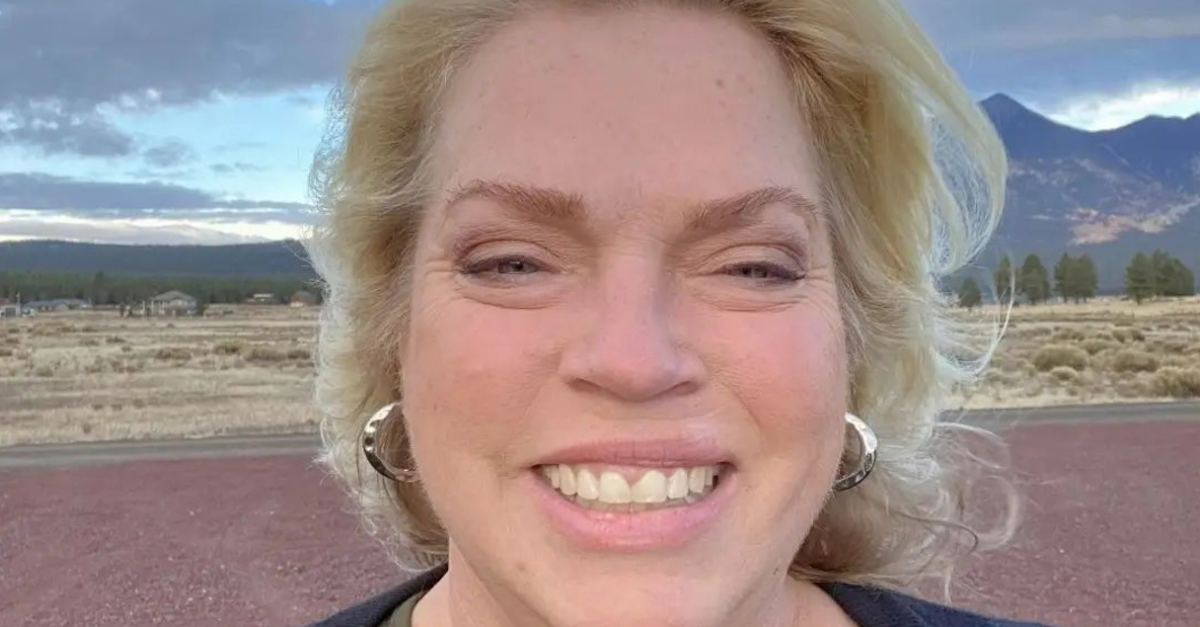 Like Christine, Janelle Brown also has a net worth of $400,000. A huge chunk of Janelle's net worth comes from starring on Sister Wives with the rest of her family. While living in Nevada, she was also making a living as a real estate agent, but she hasn't pursued proper licensing in Arizona just yet.
Article continues below advertisement
It's unclear if she wants to stay on the real estate path or not. For now, Janelle offers health coaching appointments and merchandise through a fitness brand called Strive With Janelle, where she sells pedometers, water bottles, and exercise t-shirts.
2. Meri Brown – $800,000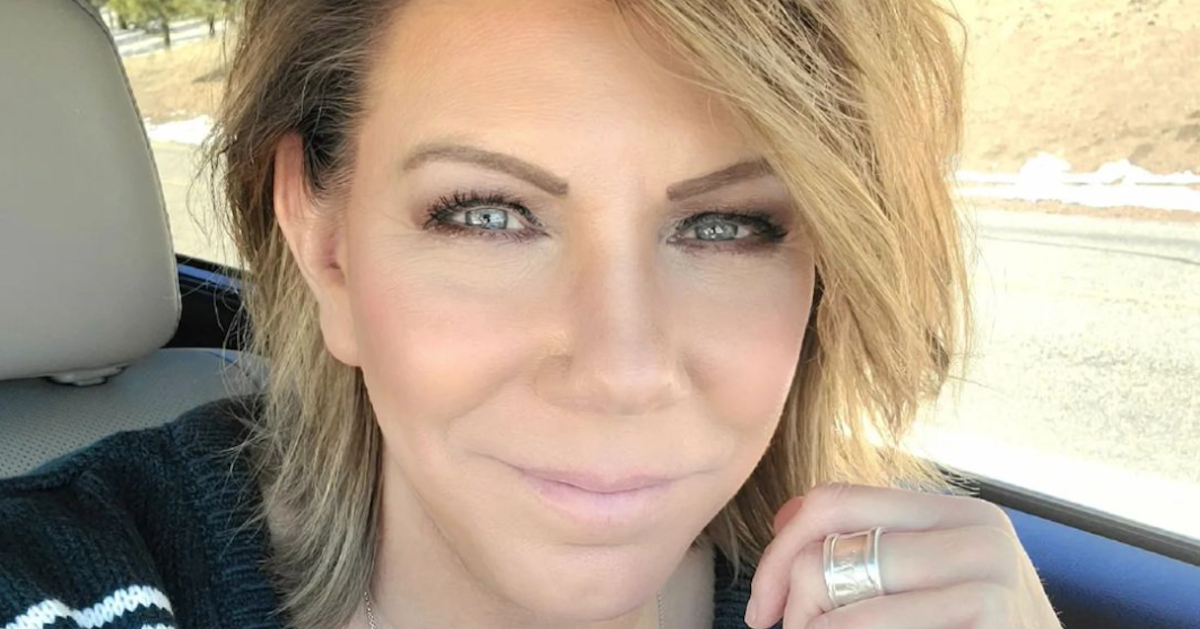 Meri Brown is Kody's first wife, who was in the picture before the other three Brown wives came along. Meri has a net worth of $800,000 thanks to her time on the show and her work with LulaRoe, with whom she's been selling since 2016.
Article continues below advertisement
Meri also owns a bed-and-breakfast in Utah called Lizzy's Heritage Inn, which opened up in 2017. If you want to book a room there, it will cost you between $125 and $155 per night.
1. Robyn Brown – $600,000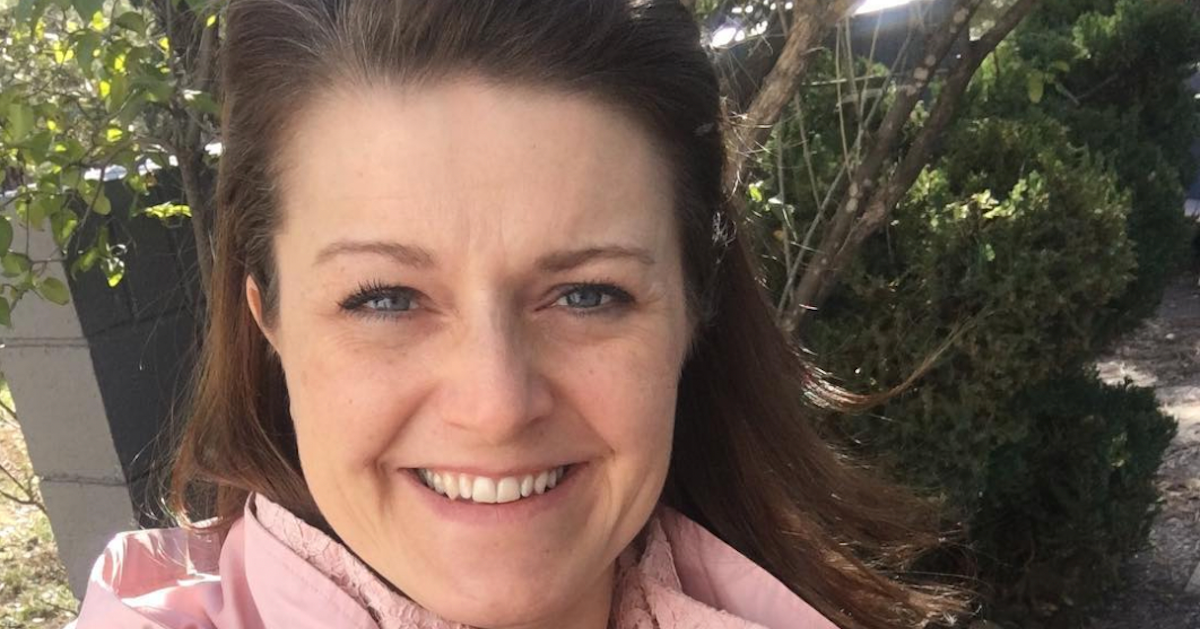 According to multiple sources, Robyn Brown has a larger net worth than her husband Kody! The Cinemaholic writes that Robyn "barely had any money at the time when she met Kody," but these days, she is doing incredibly well for herself. She manages an online clothing and jewelry boutique called My Sister Wife's Closet, which all four women (and even Kody) have a stake in.
Along with her business, Robyn also collects a paycheck from starring in her family's reality series. She's the author of three books, the co-owner of multiple family properties, and the wife in charge of the family blog. Thanks to all of these ventures, Robyn's net worth is between $600,000 and $1 million.