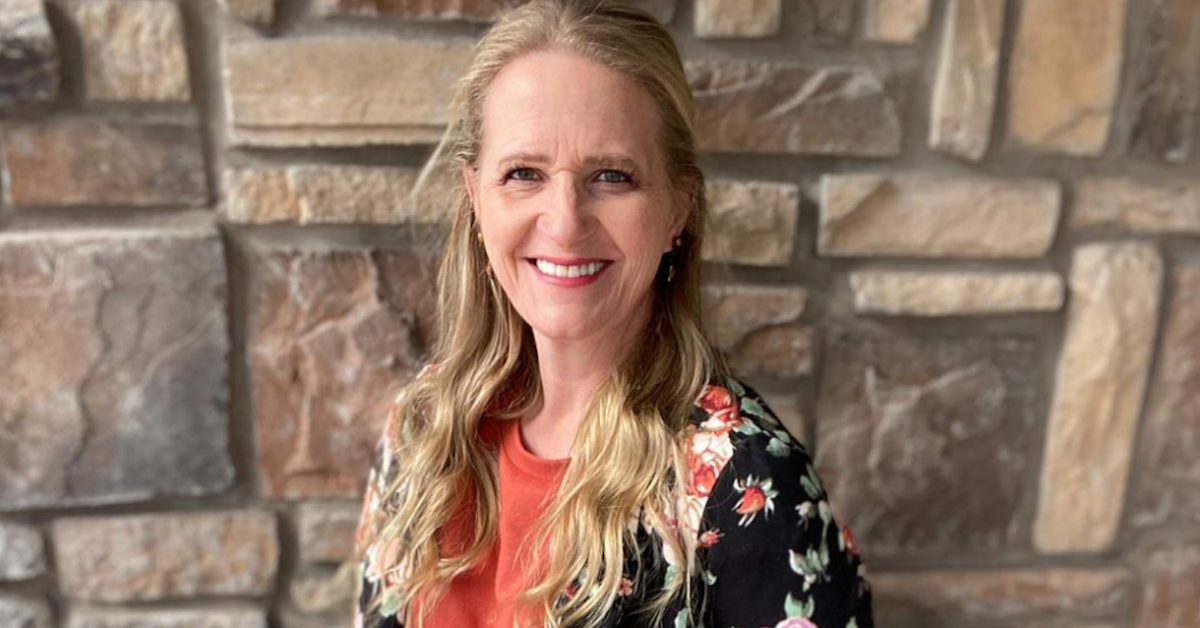 Christine Brown From 'Sister Wives' Has a New Show!
Fans of TLC's Sister Wives have witnessed the ups and down of Kody Brown's plural family across the last 16 seasons of the successful reality TV show. Christine Brown recently made headlines when she chose to walk away from Kody Brown and the extended family, in an attempt to prioritize her own happiness.
Article continues below advertisement
Christine revealed that her choice to leave her plural marriage behind was not an easy one. Now that she's left Kody (and the reality TV show), fans are curious to know what she does for a living. How does Christine make money?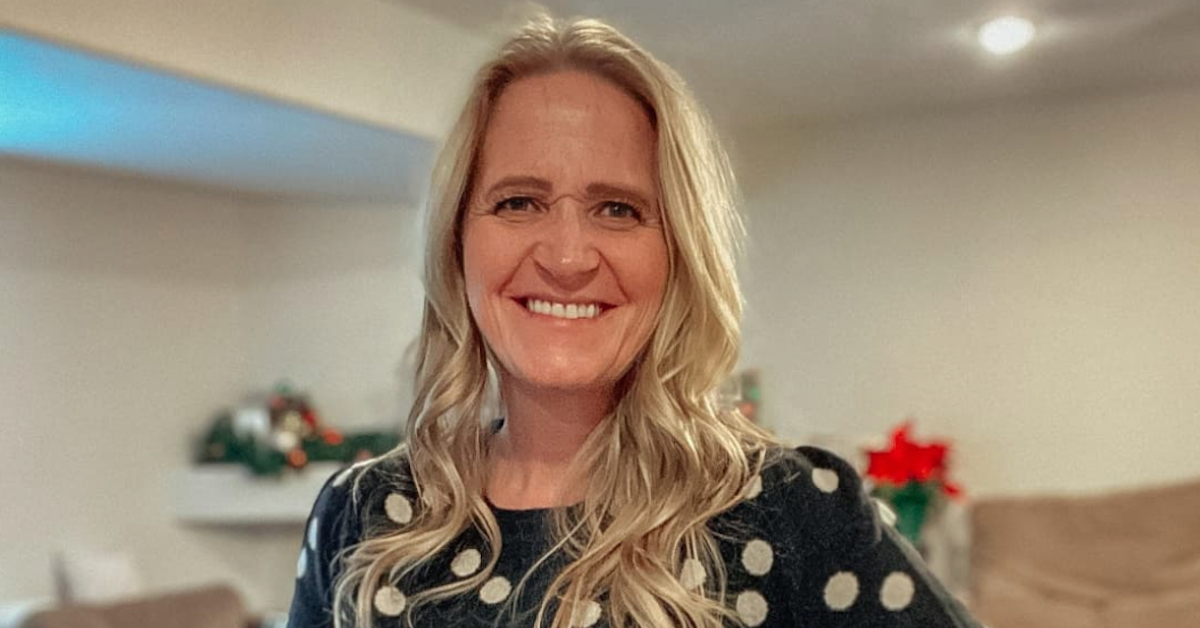 Article continues below advertisement
What does Christine Brown do for a living?
Earning a salary for appearing in all 16 seasons of Sister Wives was obviously one of Christine's major sources of income. Now that her time on the show has come to an end, she's still making money through other avenues. These days, she sells LuLaRoe clothing on Facebook and even hosts live sales. Her fans are able to interact with her while purchasing pieces of clothing.
One of Christine's daughters, Ysabel, had spinal surgery in 2020 for scioliosis. In order to raise funds to help with Ysabel's surgery expenses, Christine launched a new business around that time, called C Brown Quest LLC.
Now that Christine is considered a fan favorite among fans of Sister Wives, she's also able to embrace a genuine social media influencer lifestyle for the first time.
Article continues below advertisement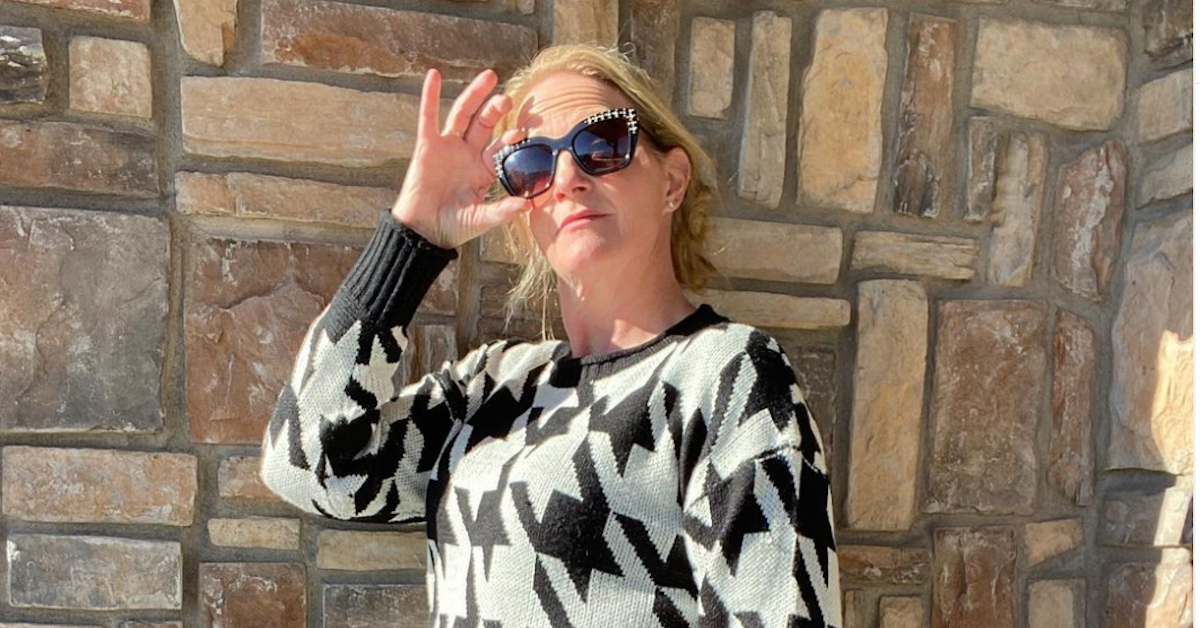 People who've seen Sister Wives consider Christine to be one of the strongest and bravest women ever for being able to see her self-worth and walk away from the Brown family. Following her recent departure from the family and show, Christine's fan base on social media has skyrocketed. On Instagram, over 782,000 followers are eagerly keeping up with her and everything she's got going on.
Article continues below advertisement
Christine uses Instagram to promote some of her other moneymaking ventures, including Cameo and Plexus self-care product sales. Fans who are interested in getting customized videos from Christine on Cameo can pay $35 for a personalized clip.
Article continues below advertisement
The Plexus self-care products Christine promotes have been criticized for being part of a pyramid scheme in the past, but Christine seems very dedicated to what she's selling. She's made the claim that the products have helped her personally lose weight. On top of all of that, Christine has also impressively authored two books.
Their titles are Hand Raised: The Barns of Montana and Becoming Sister Wives: The Story of an Unconventional Marriage. The books enjoyed back-to-back releases in 2011 and 2012. Another exciting piece of news about Christine is that she'll be starring in a new TLC food show called Cooking With Just Christine. The show will give her a chance to share some of her favorite recipes with viewers.
Article continues below advertisement
What is Christine Brown's net worth?
Leaving her polygamist marriage and the Sister Wives reality TV show might not drastically impact Christine's life, since she clearly has a lot of different moneymaking avenues to explore. According to Celebrity Net Worth, she's currently worth $400,000.
Watch new episodes of Cooking With Just Christine, Sundays on TLC.com.