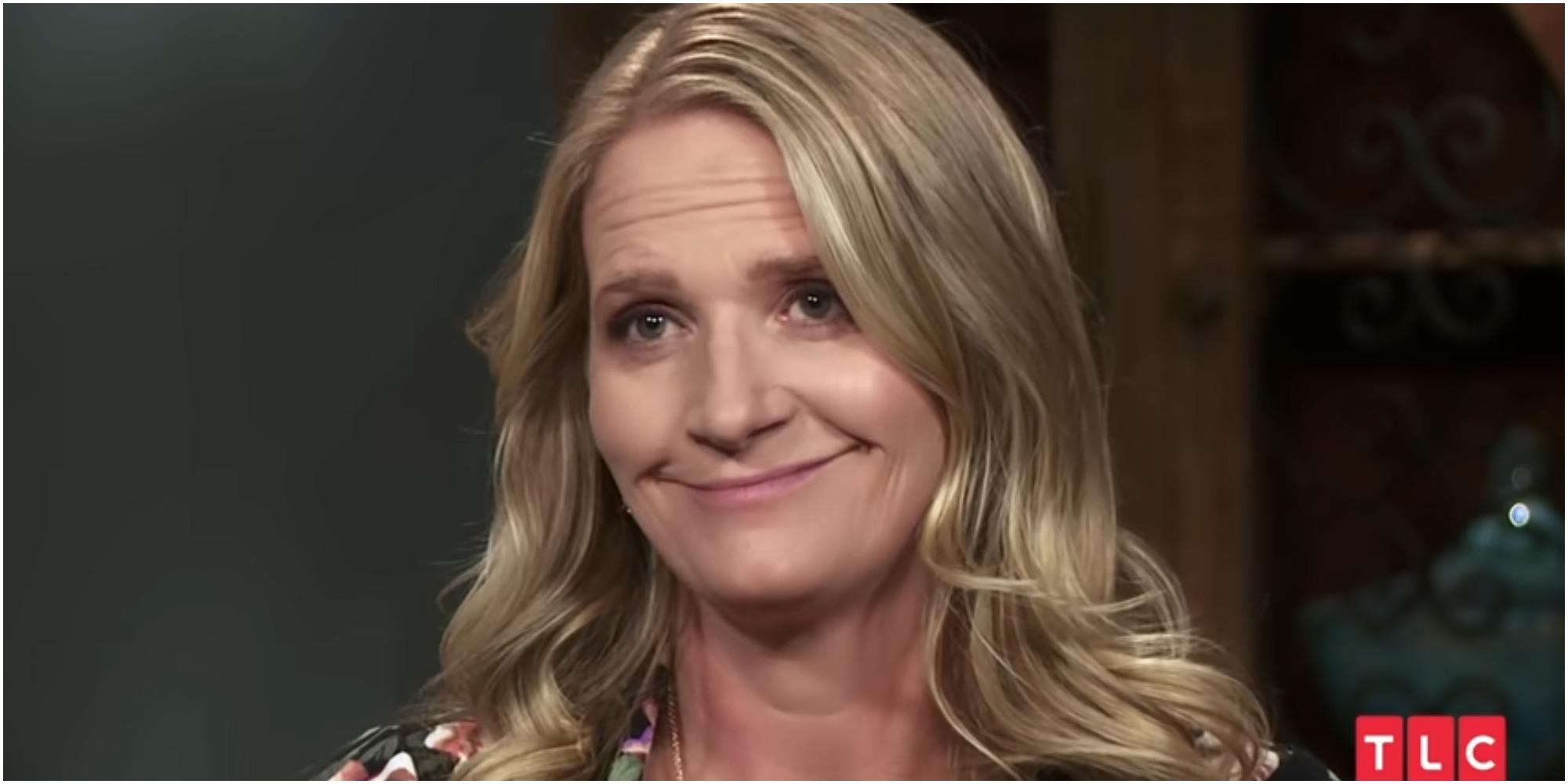 The Term "Basement Wife" Doesn't Necessarily Have a Derogatory Meaning
Unfortunately for fans of reality television over reality sports, Feb. 13 didn't bring the long-awaited Part 3 of the Sister Wives reunion. Regardless, we still have a lot of questions about the sister wives and their mysterious lives. During the Feb. 6 special, Christine Brown refers to herself as a "basement wife."
Article continues below advertisement
In discussing her relationship with Kody Brown, which she has now left behind — at least, that's what we believe — Christine reveals that she felt like a "basement wife" as opposed to a "head wife." So what is a "basement wife" and is it possible that any other sister wives are also basement wives? Are any of us basement wives without realizing it?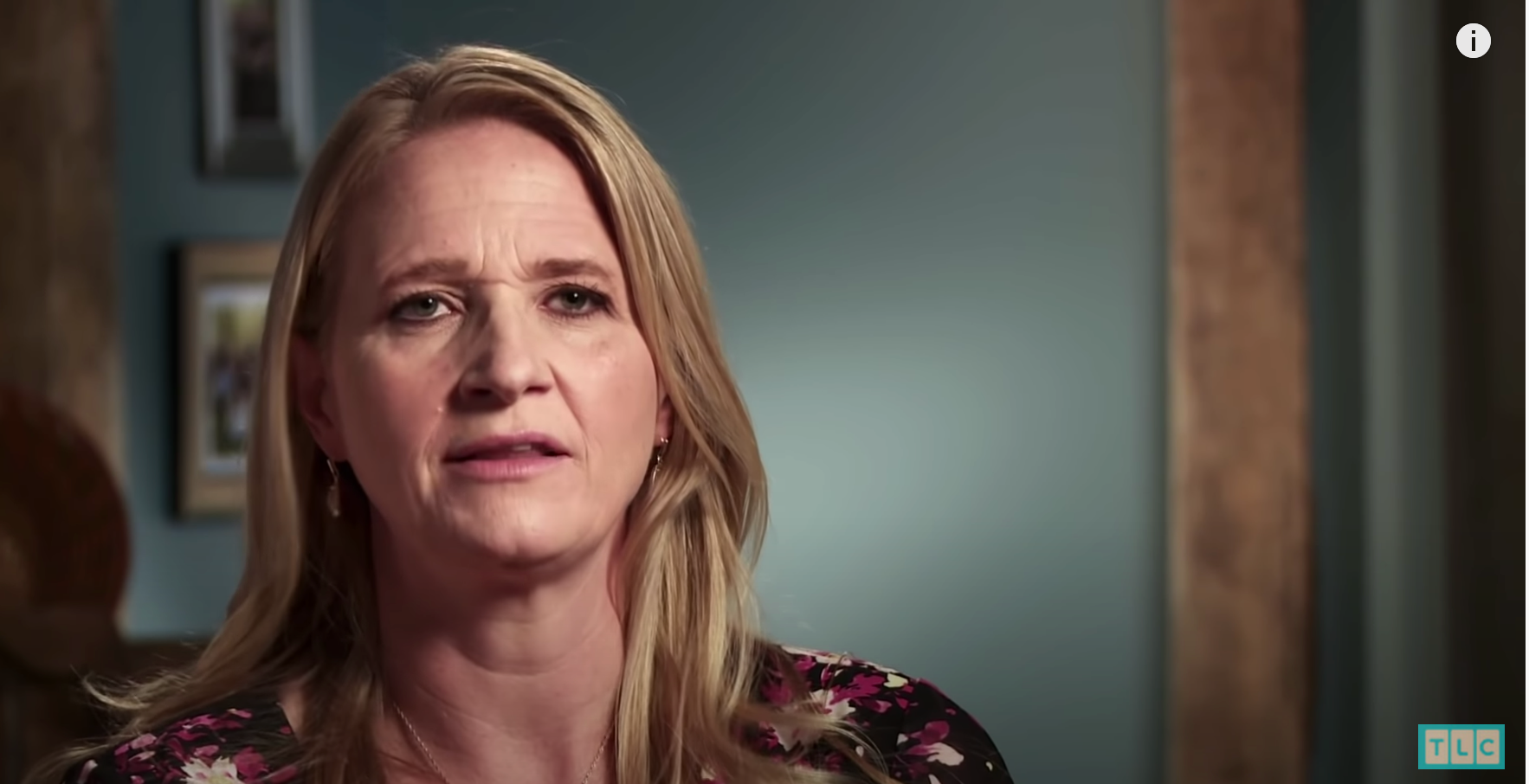 Article continues below advertisement
A "basement wife" is basically the sister wife on the lowest rung of importance to the husband.
Although there's no record of "basement wife" as an official term in polygamous relationships, when Christine refers to herself as one, it makes a lot of sense. "In the plural community, there's certainly a 'basement-wife' mentality," she explains during the Sister Wives reunion. "If you have a situation where there's a wife that's the queen bee, well, the other wife goes in the basement, and she doesn't matter as much. And I've seen it enough. I've seen it a lot."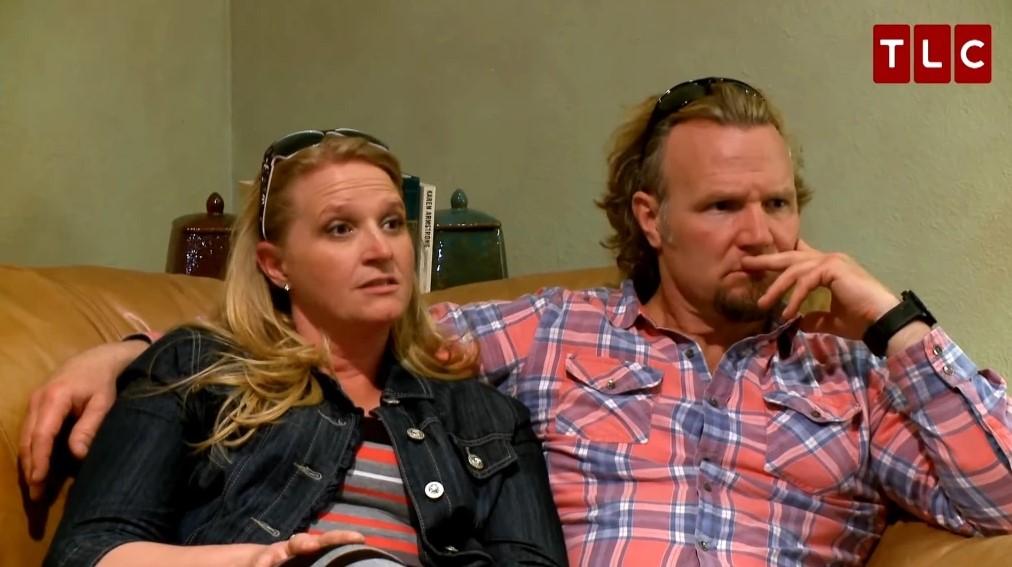 Article continues below advertisement
When asked why she didn't try to pick herself up out of being the "basement wife," Christine shares, "'Cause I didn't even know, I didn't know at that time about basement wives. I didn't know that it was anything. I had no idea. I chose to just let it happen. And I chose to be weaker. I just did." So eventually, Christine decided that the best thing to do was to leave Kody. As far as we know, Christine moved back to Utah with her daughter, Truely Brown.
Now, 'Sister Wives' fans believe that most of Kody's wives are basement wives.
After Christine revealed that she felt like a "basement wife" instead of a "queen wife," fans of Sister Wives were quick to point out that Kody's other wives also fall into that category. One user tweeted, "By that definition, Meri, Janelle, and Christine are all 'basement' wives now. Everybody knows who the 'queen' wife is." Naturally, she's referring to Robyn, Kody's newest wife, as the "queen wife."
Article continues below advertisement
Whether a "basement wife" or a "queen wife," we commend Christine for getting out of what was becoming a toxic situation. Although the Super Bowl pushed out a new Sister Wives episode, we still have yet to find out the big reveal that involves both Christine and Kody.
Tune in on Feb. 20 at 10 p.m. EST on TLC.