Chuck Potthast Is Elizabeth's Daddy Warbucks on '90 Day Fiancé'
Elizabeth and Andrei on '90 Day Fiancé' are always quick to go to her dad, Chuck Potthast, for money, but that might be because of his net worth.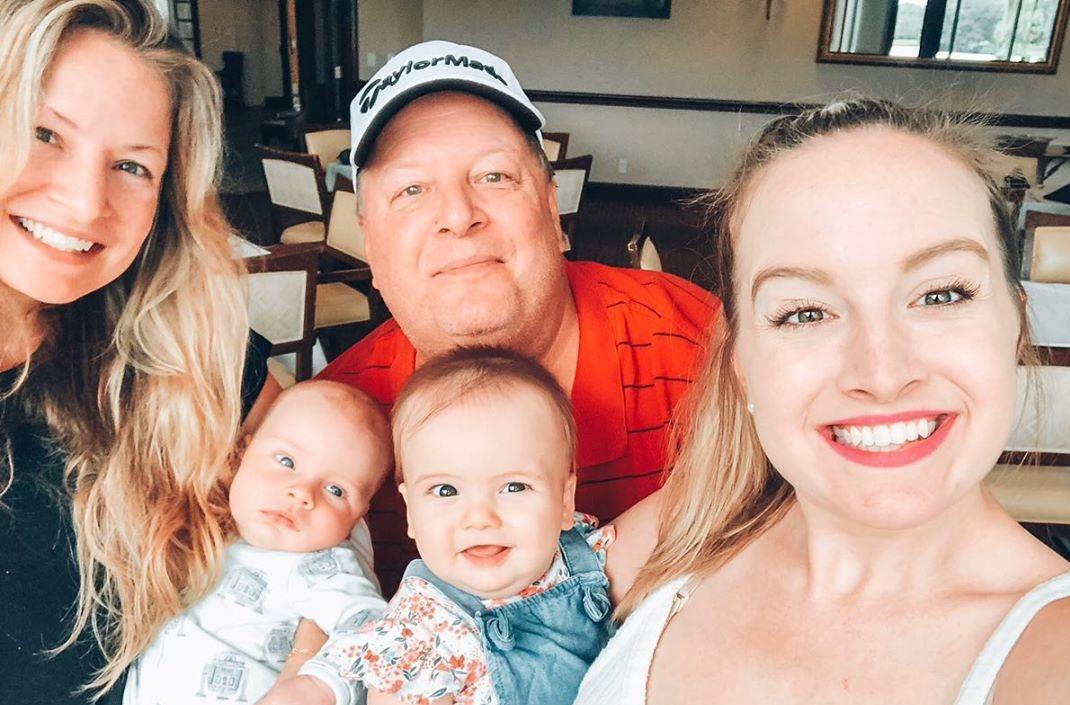 Elizabeth Potthast Castravet and Andrei Castravet are known in the 90 Day Fiancé franchise for having their hands deep in Elizabeth's father's pockets. In all fairness, Chuck Potthast seems to have a soft spot for her and, arguably, all of his kids, but the requests for money from him seem to keep rolling in, no matter how long Elizabeth and Andrei are married.
Article continues below advertisement
That being said, it's hard not to wonder where it all comes from. If Chuck is bankrolling his daughter and her husband and providing for himself and his wife at the same time, he has to be sitting pretty. Because even when he attempts to cut off Elizabeth, it's clear that she has daughter privileges with him always and forever.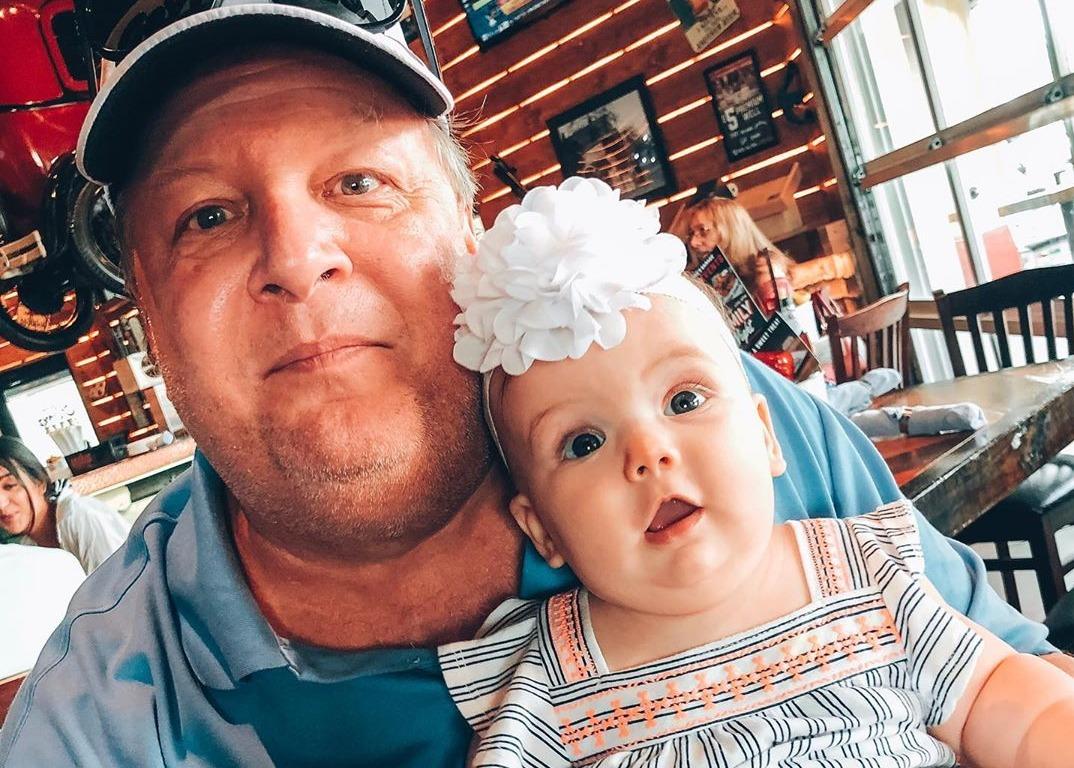 Article continues below advertisement
So, what is Chuck Potthast's net worth on '90 Day Fiancé'?
Chuck owns and runs his own real estate business. Apparently, he maintains some properties in the Tampa, Fla. area where he lives, because Elizabeth has managed some of his properties on and off through the years. Then, on 90 Day Fiancé: Happily Ever After? Season 4, he offered up one of his properties for Elizabeth and Andrei to live in rent-free. Clearly, Papa Chuck has done well for himself.
It looks like Chuck owns CMP Capital Investments, LLC. While Chuck's actual net worth isn't public, the average annual salary of a real estate executive in the United States is more than $240,000. Considering the fact that he owns his own businesses, his annual income could be even more. And if Elizabeth and Andrei's net worth is $600,000, as reported by The Richest, then Chuck's is obviously much higher than that.
Article continues below advertisement
Elizabeth and Andrei started their own business too.
Even though Andrei is insisting that Chuck pay for their second wedding on 90 Day Fiancé: Happily Ever After? Elizabeth and Andrei technically shouldn't need Daddy's help with this particular cost. According to In Touch, the couple opened their own real estate management company called Castravet Properties, LLC. So either Andrei and Elizabeth are ready to finally make it on their own, or they are struggling a bit with a business of their own.
Article continues below advertisement
But how much do '90 Day Fiancé' stars make?
Aside from making money in his company, surprisingly, Chuck might not be making money from being on 90 Day Fiancé: Happily Ever After? Chris Thieneman, who appeared as a guest cast member on Season 5 as David Toborowsky's best friend, spoke out about receiving no compensation for his time on the show.
According to Radar, the stars of 90 Day Fiancé can make anywhere from $1,000 to $1,500 per episode. The supporting cast, however, including Chuck, may not make much, if anything at all.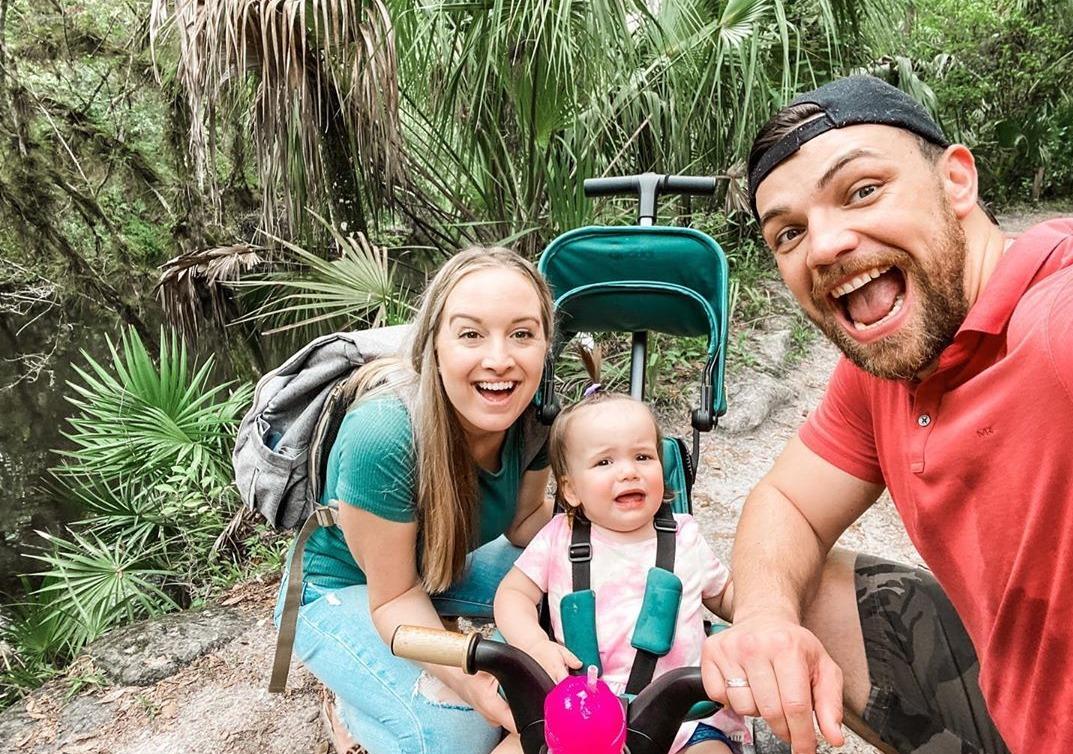 There is the off chance that because Chuck has been with the show multiple seasons as Elizabeth's dad, he may have struck a deal to receive a paycheck. But right now, it looks like his only income is from his business. And, as he is the boss and seems to be doing pretty well for himself, that might be all the income he requires. Now, all he needs is for his daughter and her husband to stop trying to hit him up for cash.
Watch 90 Day Fiancé: Happily Ever After? on Sundays at 8 p.m. ET on TLC.