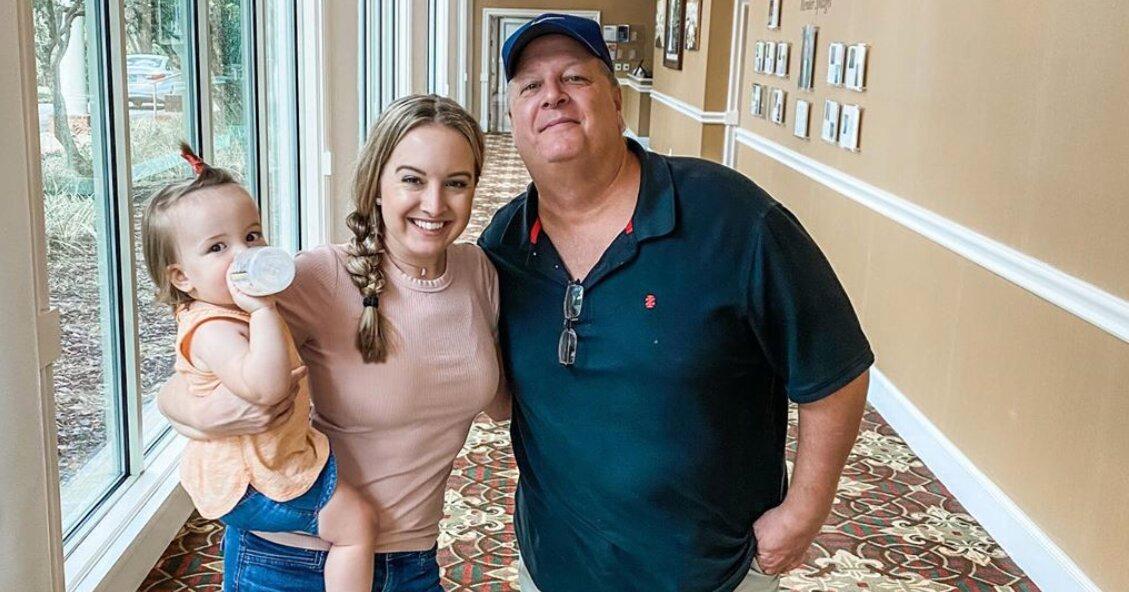 Elizabeth Potthast's Dad, Chuck, Has His Fair Share of Legal Troubles
On the fifth season of 90 Day Fiancé: Happily Ever After?, Elizabeth Potthast's family, specifically dad Chuck, has been getting into it with her husband, Andrei Castravet.
The patriarch is suspicious of his son-in-law's motives for leaving his home country of Moldova, believing that it has to do with some sort of illegal activity. What Chuck failed to mention on camera is that he has a few skeletons of his own, including a 2009 arrest.
Article continues below advertisement
'90 Day Fiancé' drama: Elizabeth's dad was previously arrested over unpaid child support.
A decade ago, Chuck faced a contempt of court charge if he didn't pay $17,564 in missed child support payments. It's unclear how that case was settled, but now the Florida resident is being accused of running a scam through his business, CDC Capital Investments LLC.
According to complaints, at least one of which was filed with the Better Business Bureau, several tenants claim that the properties they rented through Chuck's company were in the process of foreclosure, causing them to be forced out with little notice.
Article continues below advertisement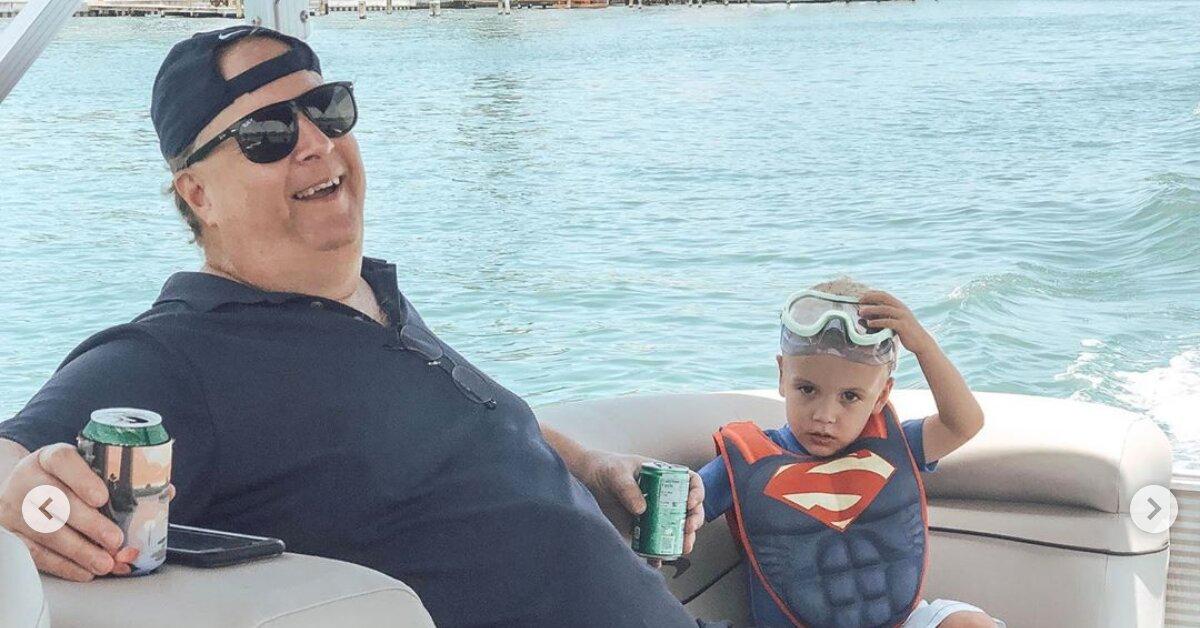 Some say they even received letters from the landlord threatening to charge three times the normal court costs if they did not vacate the premises by a certain date. When disgruntled renters tried to get answers from Chuck and his son, Daniel, they were allegedly met with radio silence.
One Yelp review reads, "Really need negative stats for these evil folks! Moved [into] a rental property, less than 6 months later we get a termination of the lease, giving us 2 weeks to move, claiming the house was sold! Found out the house was FORECLOSED on. No one bothered to tell us it was up for sale or foreclosure."
Article continues below advertisement
A one-star review from January 2019 states that Chuck and Daniel frequently gave tenants the runaround. "My daughter was [without] heat for two weeks in January during the two coldest weeks in Tallahassee," the commenter alleged. "These two Pennywise clowns make [slumlords] look like Walt Disney."
Three of Elizabeth's siblings have been arrested on driving-related charges.
Starcasm revealed in 2017 that the reality star's family has a history of driving on suspended licenses. Charles Potthast Jr. and Jen Potthast were both booked in 2005 for driving with a revoked, canceled, or suspended license. The former also received a DUI charge, and a year later, he was arrested for possession of cocaine.
Article continues below advertisement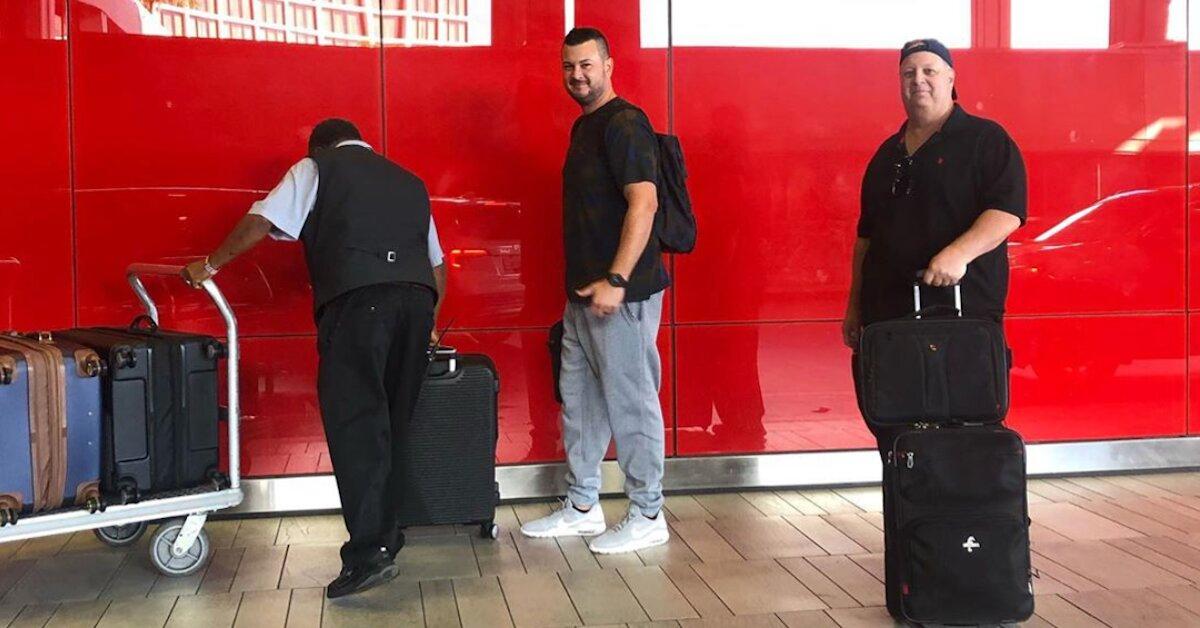 In 2008, Elizabeth's sister Becky was also booked for driving with a revoked, canceled, or suspended license. Someone needs to get those Potthasts to a DMV.
Despite their past legal troubles, Chuck and his children remain wary of Andrei's claim that he quit his job as a detective in Moldova to become a bouncer in Ireland before meeting Elizabeth.
"You know, maybe I'm the overprotective dad. But what I found a little strange was why he would leave a great career and move to a foreign country," Chuck once told TLC producers. "There are a lot of red flags there."
New episodes of 90 Day Fiancé: Happily Ever After? air Sundays at 8 p.m. ET on TLC.