From Her Parents to Her Hobbies, Here's What We Know About 'Freeridge' Actor Ciara Riley Wilson
Netflix's coming-of-age series 'Freeridge' stars bright newcomer Ciara Riley Wilson. From her parents to her hobbies, here's what we know about her.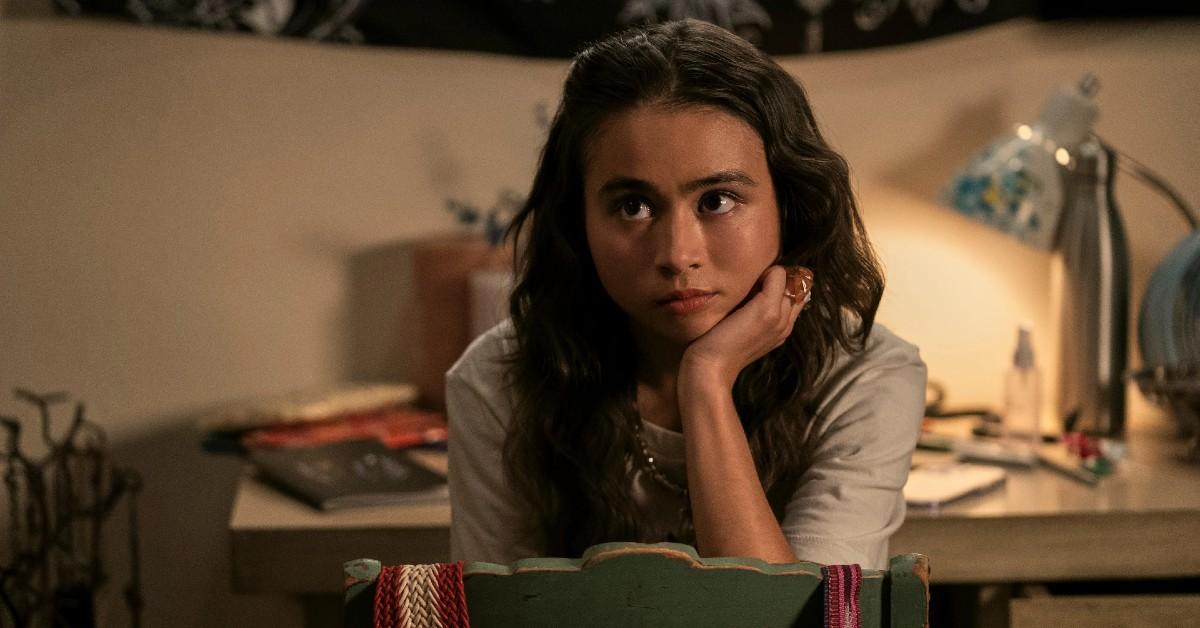 The Netflix coming-of-age dramedy series Freeridge follows a quartet of L.A.-based teens as they navigate the horrors of high school after being put under a curse. You read that right.
The series is a spinoff of Netflix's On My Block, which is also set in the fictional neighborhood of Freeridge.
Article continues below advertisement
We're going to focus our attention on Ciara Riley Wilson, whose character is a member of the core four. So, who is the budding actor? Who are her parents? Here's what we know about the Netflix star.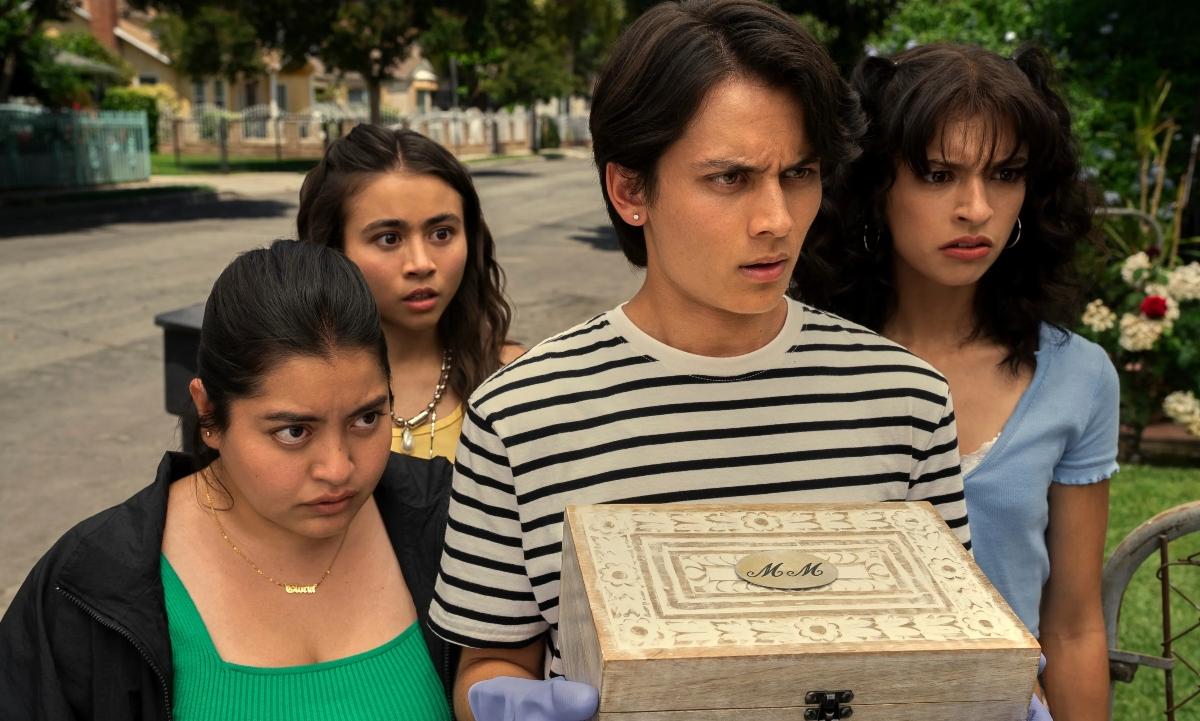 Article continues below advertisement
Ciara Riley Wilson's parents moved to L.A. with their kids almost a decade ago.
According to her IMDb bio, Ciara Riley Wilson is from Portland, Ore. With a background in competitive dance, Ciara moved to L.A. at the age of 11 to pursue her acting dreams. Parents will do just about anything for their kids, even if it means packing up and moving their entire lives. That's exactly what Ciara's parents, Jay and Nanette Wilson, did.
Though not much is known about Ciara's parents, the Portland Tribune reported that the family still maintains a house in Portland.
Ciara also has a brother who attended UCLA.
Article continues below advertisement
"It definitely was a career move," Ciara told the publication in 2019. "Growing up I always wanted to be a performer, and I've been watching Disney Channel. It's always been in my blood. I've done radio voiceovers and commercials, theater, and acting camps, and I've decided this is something I wanted to do for the rest of my life. My parents helped me take steps working toward it."
Article continues below advertisement
What is Ciara Riley Wilson's ethnicity?
In an interview with Everly Mag, Ciara revealed that she is "Filipino, plus English, German, and Russian." Given that she has an emoji of the flag of the Philippines in her Instagram bio, Ciara seemingly feels close to that portion of her ethnic background.
In addition to acting, Ciara is a dancer and fashion designer. She's booked work in projects like L.A.'s Finest, Speechless, Bizaardvark, and 2019's live-action Kim Possible movie.
In terms of fashion, Ciara is "influenced by the '70s and sustainability" and taught herself to sew and embroider "hand-crafted pieces." Sewing became one of her hobbies during the height of the pandemic.
Article continues below advertisement
Ciara Riley Wilson previously auditioned for Netflix's 'On My Block.'
Way before Ciara landed the role of Demi — whom she described as being "a very spiritual person" who is "obsessed with all things, like crystals and tarot cards and astrology" — she auditioned for On My Block.
Article continues below advertisement
"I watched it right when it came out, and I remember it being a huge hit. The show made such waves with teen representation, and it was so funny and dramatic at the same time," Ciara told Grazia USA of On My Block. "I actually auditioned a couple of times over my career for On My Block, like little sidekick characters."
She auditioned for Freeridge back in May 2021 "when they only had a rough idea of what the characters were going to be."
"I had no idea it would be an actual project. When I found about it was going to become a series, it was so exciting to film," she continued.
You can catch the talented Ciara Riley Wilson in Netflix's Freeridge, which is currently streaming on Netflix.